What's Your Modern Dating Icon?
Noma Bar creates downloadable glossary for Channel 4
Published On
Jun 11, 2013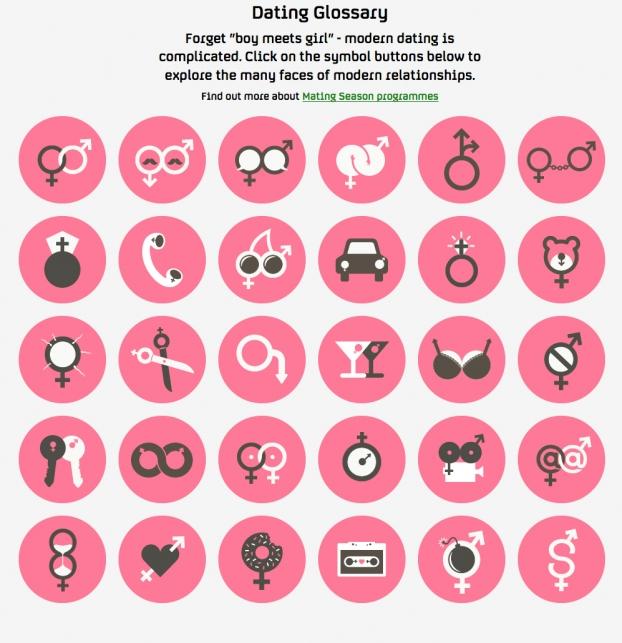 Editor's Pick
Modern dating is so much more than just boy meets girl. So Noma Bar, one of our Creativity 50 this year, has created this dating glossary of icons for Channel 4 to promote a new series, Mating Season, about 21st century dating. People can download any of the icons (including Swingers, Dogging and Gold Digger) to use on their social media profiles.