Japanese Soft Drink Brand Pocari Sweat Will Brings Children's Dreams to the Moon
Drink-shaped Space Capsule Will Also Carry Powdered Form of the Beverage
Published On
May 16, 2014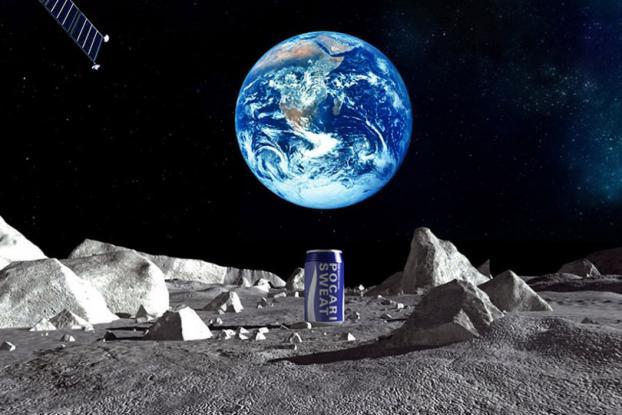 Editor's Pick
It's not exactly Red Bull Stratos, but another beverage brand is launching its own space mission, this time, bringing the dreams of children with it.
Japanese soft drink Pocari Sweat, part of Otsuka Pharmaceutical Ltd., earlier this week introduced the Lunar Dream Capsule Project, which will send a titanium capsule shaped like the Pocari can to the moon come this October. The capsule will contain the powdered form of Pocari Sweat, as well as the "dreams" of children all over Japan. In the countdown to the launch, the capsule will travel the country to various schools and kids will be asked to write down messages containing their hopes and aspirations. The messages will then be stored as data on 120 titanium plates inside the lunar capsule. Children who don't get a chance to see the capsule in person will also be able to include their dreams through a dedicated site, which has yet to go live. The campaign will also include an app that will enable users to send "virtual messages" to the moon.
The project aims to promote the message that our "dreams are always close at hand" and to encourage children's interest in space exploration.
Credits
Date

May 16, 2014
Brand:
Client:
Need a credit fix? Contact the Creativity Editors