Have Your Bush Photographed at Mother London
London Agency Aims To Stir Up Feminist Debate Around Waxing With Photo Exhibition
Published On
Oct 01, 2013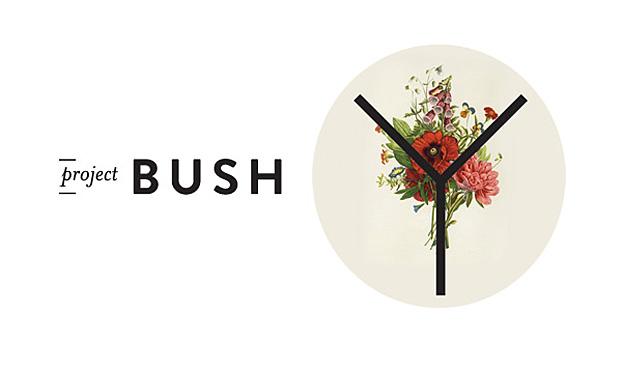 Editor's Pick
Mother London is calling on women to come into the agency this week and have their bush photographed -- anonymously -- in an effort to stir up debate around the culture of waxing and its impact on feminism.
The agency has issued a call for any woman to come and have their bushes photographed this Thursday, October 3, by photographer Alisa Connan.The bushes will feature in a public exhibition at Mother London, and all participants will be invited with their friends to a private view and debate event.
"Project Bush" was not done a for a client, but came out of discussions Mother has had around femimism with groups such as The Feminist Times (which worked with it on its Rebranding Feminism project for Elle Magazine).
In a statement, an agency spokesman said: "Waxing culture has become so mainstream that some young women don't see it as a choice. So Project Bush is about questioning the status quo, as a means to discuss the state of feminism in 2013."
To take part, 15-minute slots can be booked by emailing bush@motherlondon.com. The agency has also started off a Twitter hashtag to debate the topic, #projectbush.
Credits
Date

Oct 01, 2013
Agency:
Brand:
Client:
Need a credit fix? Contact the Creativity Editors