Santa Margherita Wine : Nail Polish
Wine varieties for nails.
Published On
Jun 27, 2012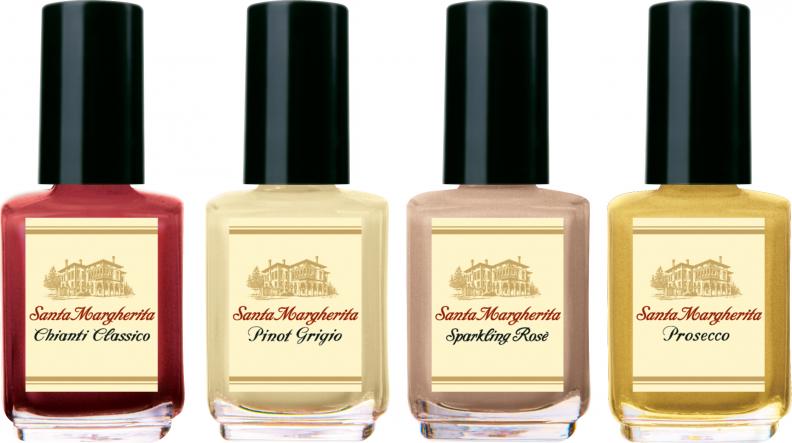 Editor's Pick
Wine brand Santa Margherita is expanding - into cosmetics. The Italian brand is best known for its Pinot Grigio, but to promote its wider range of wines, launched a limited-edition range of nail polishes in shades such as Prosecco, Chianti Classico and Sparkling Rose (as well as Pinot Grigio).
Sant Margherita partnered with Beauty Bar locations in seven markets to sponsor 'Primp & Polish' bar specials in which customers could buy a glass of wine and get a free manicure, and also gave out 200 branded polish kits on Facebook. The polishes were produced in-house by the brand, while PR/social aspects of the campaign were handled by Olson.
Credits
Date

Jun 27, 2012
Brand:
Client:
PR Agency:
Need a credit fix? Contact the Creativity Editors