Bud Light Has a New Design -- and It's Very Blue
Nation's Biggest Brand Ditches Red, Plays Up Brewing Heritage in Packaging Overhaul
Published On
Dec 17, 2015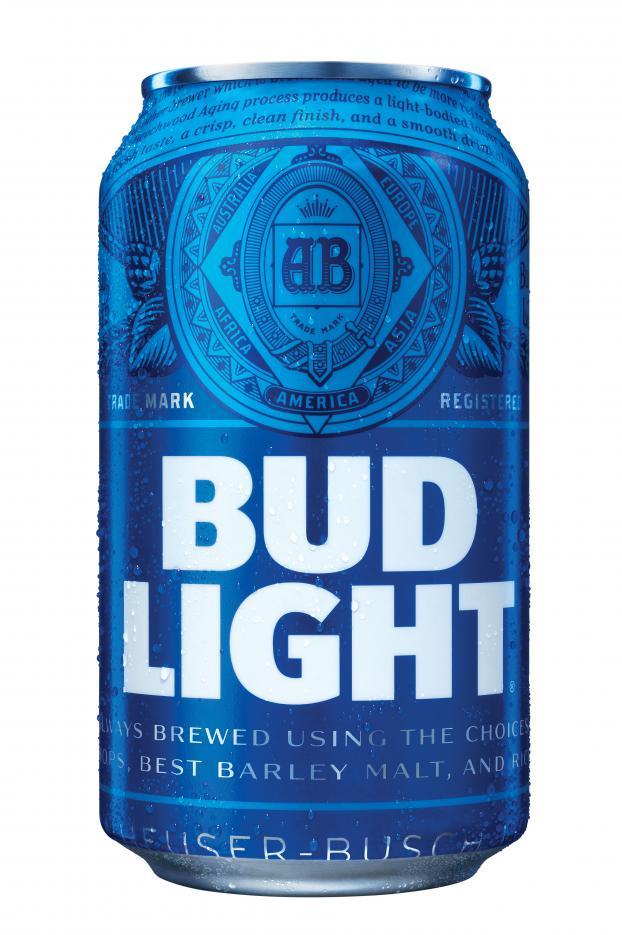 Editor's Pick
Bud Light is getting a new look -- but the nation's largest brew won't be abandoning its familiar blue as part its most significant packaging overhaul in eight years.
Indeed, blue is the dominant color in the new design, which includes several shades of the color and will hit the market this spring. The color red -- which has been present in some form since Bud Light debuted in 1982 -- has been eliminated. Also gone is the C-shaped, swoosh-like design element that has been on packaging in various forms for most of the past decade.
Bud Light is also making a concerted effort to dial up references to its brewing credentials, while more closely linking the brand with owner Anheuser-Busch.
An "AB" crest and creed prominently appears above the Bud Light name, which will be shown in bold, block all-white lettering. So-called "romance language" scrolls beneath the brand name, declaring the beer to be "always brewed using the choicest hops, best barley malt, and rice." The AB crest was a prominent feature on the original Bud Light can and remained present until disappearing after 2001. (See the slideshow at bottom.)
"We tried to find inspiration in our roots," but bring the design to life in a "modern, forward-looking way," said Alexander Lambrecht, VP-marketing for Bud Light. Through design analysis -- which began in early 2015 -- the brewer found that "the AB brewing credentials, the AB creed -- that is screaming high-quality beer," he added.
Read more about the Bud Light redesign and its rollout on Adage.com.