UK Home Office : New UK Passport Design (2)
The Brits get a revamped passport.
Published On
Aug 27, 2010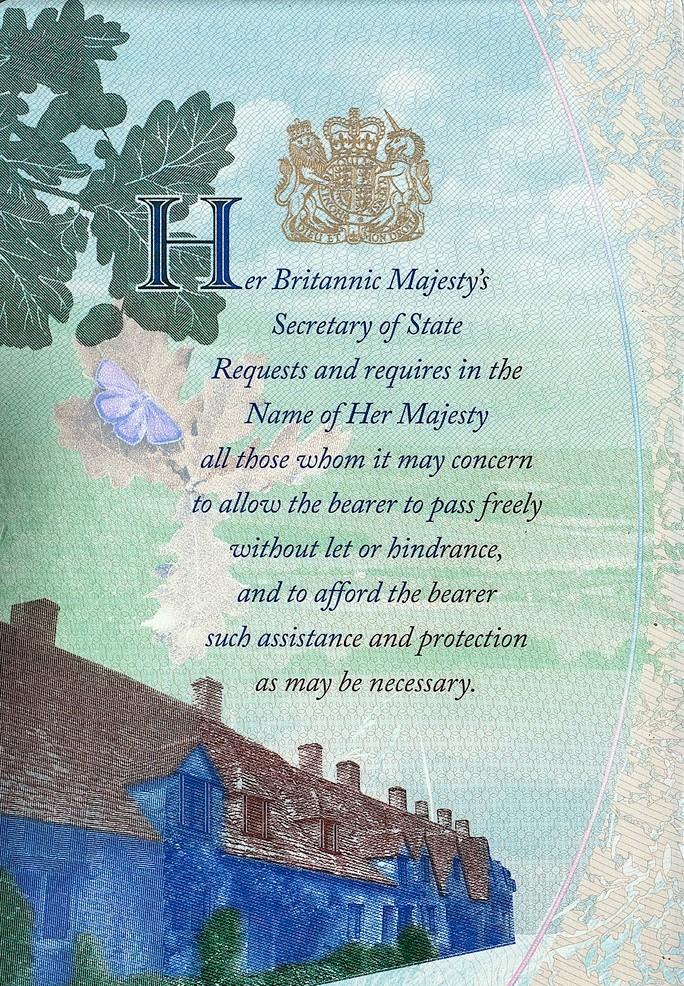 Editor's Pick
The UK recently unveiled a newly redesigned passport. The new version celebrates UK heritage and features famous British scenes like the Giant's Causeway, the White Cliffs of Dover and Ben Nevis. It also features a relocated security chip (hidden inside the cover) and dual photos of the passport owner. Many of the tweaks are designed to provide increased identity theft and fraud protection for the owner and also ease the traveler's way through customs.
Credits
Date

Aug 27, 2010
Brand:
Client:
Need a credit fix? Contact the Creativity Editors