Converse Uses Nike Tech to Make Your Chucks a Lot More Comfortable
Shoe Gets First Design Overhaul in 100 Years
Published On
Jul 23, 2015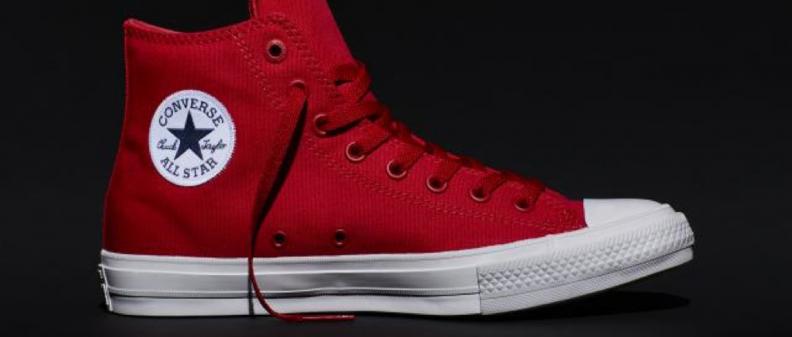 Editor's Pick
Converse is infusing its signature Chuck Taylor All-Star shoe with Nike technology to create a more comfortable and durable sneaker in the line's first major revamp in nearly 100 years.
The Chuck Taylor All Star II, hitting stores on July 28, looks like the original but features Nike's Lunarlon cushion with arch support, a padded, non-slip tongue, a higher-quality canvas exterior and other enhancements.
"It's a really modern-day version of a Chuck Taylor," said Geoff Cottrill, VP-general manager of brand and segment at Converse. "We've kept the core DNA of the original and added some Nike technology ... to offer a more comfortable experience."
The second-generation Chuck Taylors represent Nike-owned Converse's biggest collaboration with its parent company to date.
Read the full story on Adage.com.