Coca-Cola : Red Cross Donation Vending Machine
Buy a coke, make a donation.
Published On
Sep 18, 2012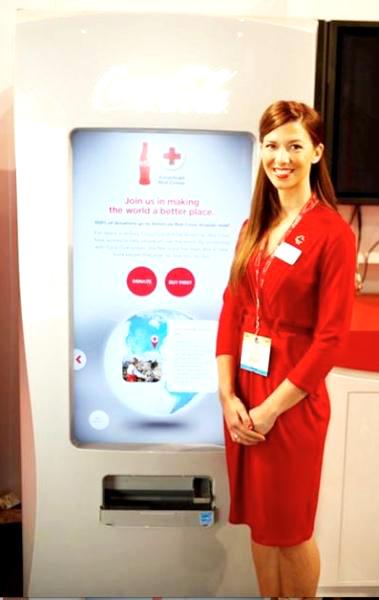 Editor's Pick
Coca-Cola is piloting a new "donation option" on its vending machines in Atlanta, the Atlanta Business Journal reports. In partnership with the American Red Cross, the interactive machines let you make a donation via credit or debit card while purchasing a drink. Even if you're not in the mood for some sugary carbonated goodness, you can still make a donation.