Mello Yello Has a New Look
Coke's Citrus Brand Goes All Black-and-Yellow In Design Overhaul
Published On
Jan 06, 2016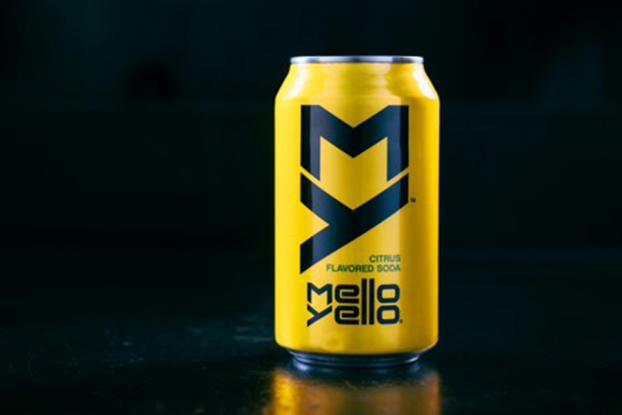 Editor's Pick
Add Mello Yello to the list of beverage brands getting an extreme packaging makeover. The Coca-Cola owned brand recently teased its new packaging on Twitter.
Created out of United Dsn, the design-- which features a vertically scripted "MY" phrase and uses black and yellow and a touch of green -- is a radical departure from previous packaging that used green and and orangish-red color against a yellow backdrop (see second image above). Packs of New Mello Yello Zero will show yellow and silver wording against a black backdrop.
Last year, Mellow Yello dressed its cans and bottles in camouflage as part of a new partnership with hunting and outdoors brand Realtree. The new packaging is hitting shelves now and will be supported in out-of-home, radio and in-store advertising, according to a Coca-Cola spokeswoman. Beverage Digest first reported the 2016 packaging overhaul late last year based on information obtained from a bottlers meeting. The report noted that the "citrus brand, a longtime distant second to PepsiCo's dominant Mountain Dew, will get what was billed as a disruptive package, logo and marketing redesign." Other beverage brands that have recently redesigned their packaging -- or are planning to -- include Sierra Mist, Bud Light, Blue Moon and Coors Light.
See more tasty news bits in Ad Age's Lowdown.
Credits
Date

Jan 06, 2016
Brand:
Client:
Design Agency:
Need a credit fix? Contact the Creativity Editors