Published On
Sep 06, 2012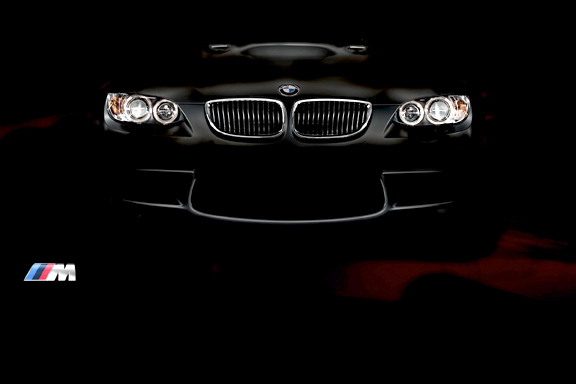 Editor's Pick
BMW is hoping to give pro golfers sweet dreams in an attempt to enlist them as brand ambassadors.
Baldwin& created a campaign targeting PGA golfers arriving to compete in Carmel, Ind from Sept 6-9, inviting them to take a BMW M car through a closed Indianapolis Motor Speedway racecourse. On entering their hotel room, the golfers will see on the ceiling over their bed a near-black, 2 by 3 foot poster of a BMW M car. In the dark, the the headlights glow in phosphorescent green and the words "Don't count sheep. Count RPMs," appear , followed by the instructions, "To reserve your spot at the BMW M driving experience, visit the BMW hospitality concierge."
They can also turn on the hotel TV's relaxation channel, where they can hear a soundtrack of idling and revving BMWs, over a static image of the M car dashboard.
Previously, BMW and Baldwin& have targeted PGA golfers with a personalized eau de cologne smelling of motor oil, inviting them to a racetrack event, skid marks on their hotel room floor, and helmets on their mirrors.