Time Releases a Mailing-Label 'Merkin' For its World Trade Center Cover
Published On
Mar 17, 2014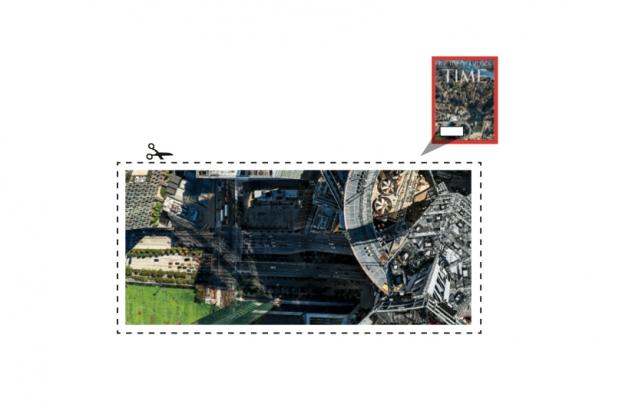 Editor's Pick
Time Magazine's coverage of One World Trade Center is already being heralded as the new "Snowfall." It included a stunning panorama -- which was the cover image -- taken from the spire of the huge building, which is the tallest one in the Western hemisphere. Of course, some readers were upset -- mostly because their address labels on the print issue obscured a part of the photo, which was released as a three-page cover you could tack up and stare at. Based on a reader suggestion, the mag has reprinted that part of the cover so it can be cut out and pasted over your address label.
The photo was shot by Jonathan Woods, who is currently the only journalist to get to the top of the building. The mag worked with Gigapan to design a modified camera and platform to take 567 images from, which were then merged together. (You can buy prints, too.)
Read more about the mailing label "merkin" on AdAge.com.
Credits
Date

Mar 17, 2014
Brand:
Client:
Need a credit fix? Contact the Creativity Editors