These Posters Tell the 'Too Short' Stories of Missing People
Campaign From Grey Australia Asks You to Help Continue Their Tales
Published On
Aug 11, 2016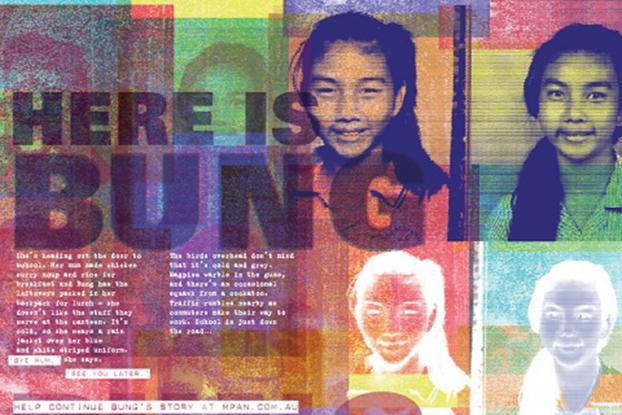 Editor's Pick
Writers and artists contributed to a poster campaign by Missing Persons Advocacy Network (MPAN) in Australia that aims to tell the "too short" stories of people who have gone missing and ask for the public's help in finding them to allow their tales to continue.
The posters, featuring a variety of creative approaches, were placed in the location the person featured in it was last seen. Emotive readings by the authors of each story also played on radio during Missing Persons Week. "Too Short Stories" will also be published as a book available for sale by the end of September and will be featured in a series of podcasts. All funds raised will go to MPAN to provide support to those left behind.
The campaign, by Grey Group Australia, has already prompted members of the public to come forward, according to Loren O'Keeffe, MPAN founder. "I know from personal experience how difficult it is to keep the public engaged with a long term search," she said in a statement. "My hope is that 'Too Short Stories' can re-engage the public and ensure the stories of our missing Australians don't end here."
Credits
Date

Aug 11, 2016
Agency:
Client:
Need a credit fix? Contact the Creativity Editors