Nibble your way through a TV show.
Published On
Jan 25, 2012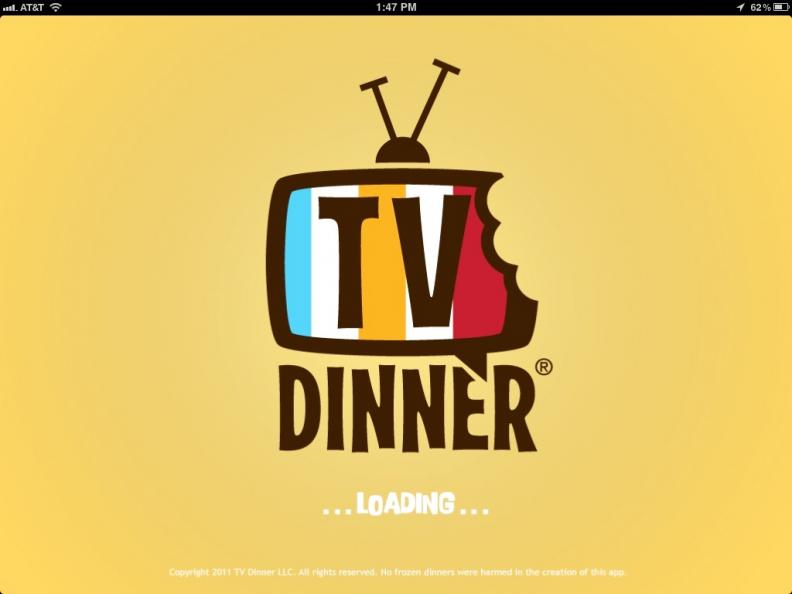 Editor's Pick
John Swords and Adam Broitman, formerly of Circ.us, are two of the co-founders of TV Dinner, a social media app for the iPad designed to connect fans of TV shows as they watch in real-time. The pair teamed up with Edward Babbage, formerly CEO of electronic music company Resonant Vibes, to launch the company, which has received four hundred thousand dollars in seed funding.
The app allows users to connect via their iPads and comment on the show as it unfolds as a live event. Users add 'Nibbles' - comments, captioned images and poll questions they create - to the platform and gain points by creating content and liking or replying to other players' Nibbles. With enough points, they can become a 'TV Dinner show star'. They can also share their favorite Nibbles on Facebook and Twitter.
Credits
Date

Jan 25, 2012
Brand:
Client:
Co-Founder:
Co-Founder:
Co-Founder:
Need a credit fix? Contact the Creativity Editors