Carmichael Collective : Urban Plant Tags - Street Lamp
Care instructions for urban life.
Published On
May 04, 2012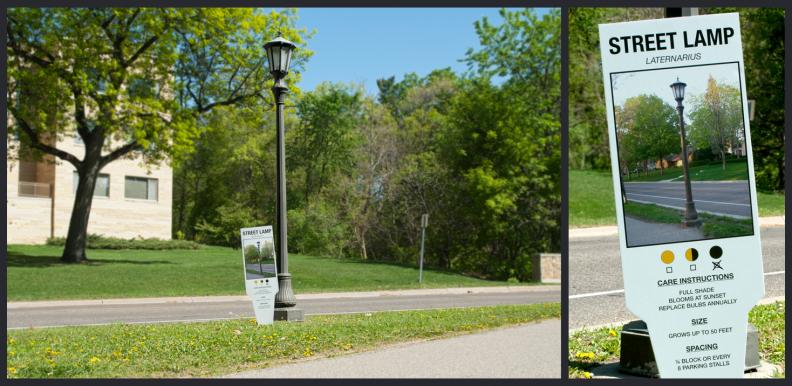 Editor's Pick
Carmichael Collective, the project within Carmichael Lynch that is focused on "creativity for creativity's sake," created these 'Urban Plant Tags' as a recent project. Reminiscent of the tags you get when you purchase plants -- that generally guide you on how to best care for them, these are lifesize versions for urban staples like benches, fire hydrants and street lamps.
Zoom in to see the care guidelines. They include things like: "Keep warm with butt" and "Apply real estate ads bi-annually" for the park bench, and "feed adequately stamped objects" for the mailbox. Check out all of them on the right.
Credits
Date

May 04, 2012
Brand:
Client:
Agency:
Need a credit fix? Contact the Creativity Editors