Nike : Volt Shoe -- Best of 2012 PD #1
The highlighter-yellow gold medal.
Published On
Aug 20, 2012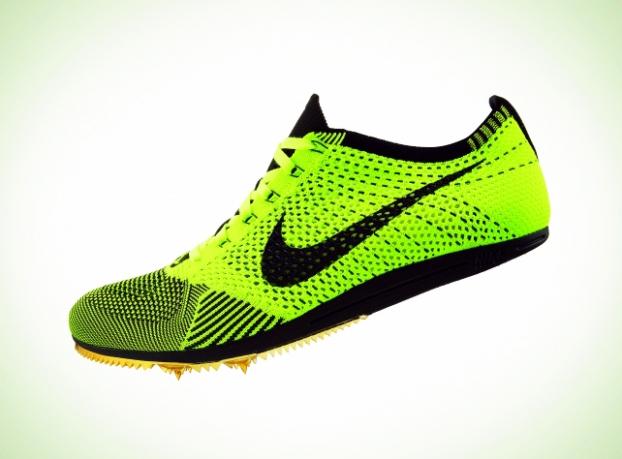 Editor's Pick
If you paid any attention at all to the Olympics this year, you saw them. No, not the greatest athletes in the world, but what they were wearing on their feet. Nike managed to catch our eyes with the Volt, the beautifully crafted, incandescent kicks that whizzed by on the feet of 400 Olympic athletes, including USA's Ashton Eaton and Trey Hardee, Great Britain's Mo Farah and France's Renaud Lavillenie, enabling Nike to capture the Olympic gold in ambush marketing, and land at No. 1 in our Best of 2012 countdown in the print and design category.
The man behind the idea to paint the shoe that striking color was Martin Lotti, Nike's global creative director for the Olympics. Read more about how he thought up this game-changing idea idea in Creative Profiles.