Clippers Deliver Three Powerful Words in Response to Sterling's Ban from NBA
'We Are One' Replaces All News and Content on Team's Site
Published On
Apr 29, 2014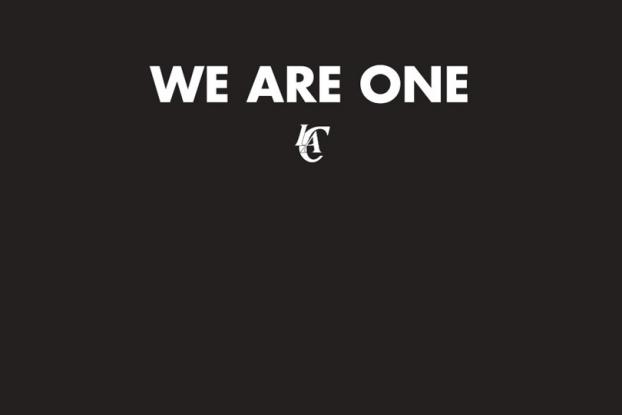 Editor's Pick
During a press conference earlier today, NBA Commissioner Adam Silver announced that the organization would be banning L.A. Clippers owner Donald Sterling for life and fined him $2.5 million for making racist remarks. The Clippers themselves chose to convey their response to the news with three simple but powerful words against a black background: "We Are One."
The statement, for now, has replaced all Clippers news on the team's website and features the words that have been driving the team forward since the Sterling racist allegations hit the web last week. According to ESPN.go.com, the team wrote them on a dry-erase board on its locker room, and turned their Jerseys inside out, hiding the team logo during practice,
While the NBA and various teams such as fellow Los Angeles team the Lakers and the Boston Celtics have issued statements on the announcement on their respective sites, while the Miami Heat joined the Clippers and posted "We Are One" on its site too.
Credits
Date

Apr 29, 2014
Brand:
Client:
Need a credit fix? Contact the Creativity Editors