Girl Hooks Up With Pinocchio and. . .
TBWA/Paris' Latest for AIDES Highlights People's Unintentional Lying About HIV
Published On
Nov 07, 2013
Editor's Pick
A woman hooks up for a one night stand with a sexy version of Pinocchio, aka "Woody," in TBWA/Paris's latest spot for French HIV awareness organization AIDES. The brief was to communicate that many people aren't aware they are HIV positive - so might lie without knowing it. (In Europe, around 650, 000 people are still unaware of their HIV status, says AIDES, encouraging the spread of the virus). In this case, our wooden hunk gives the game away when his nose does -- well, what Pinocchio's nose is famous for.
The advertiser is known for its innovative, racy executions, including a story about a promiscuous graffiti member and a clever dick.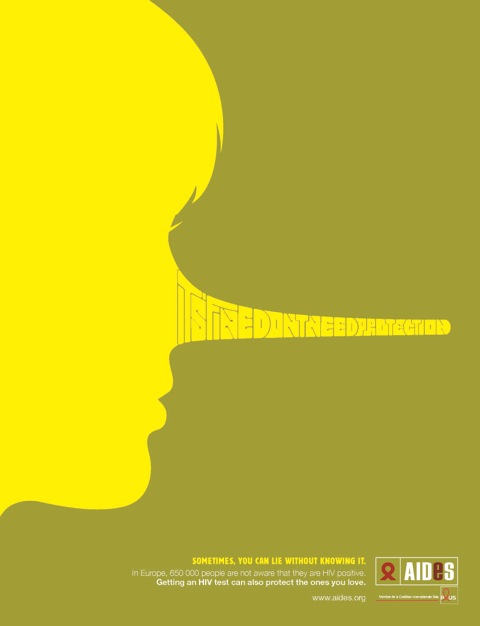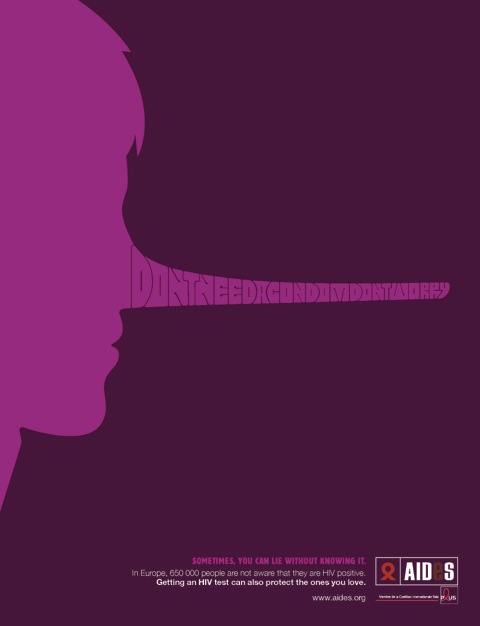 Credits
Date

Nov 07, 2013
Agency :
Brand :
Client :
Creative Director :
Art Director :
Copywriter :
Head of TV :
Agency Producer :
Production Company :
Director :
Special Effects :
Special Effects :
Special Effects :
Music :
Sound Director :
Sound Director :
Need a credit fix? Contact the Creativity Editors