Xbox Tweets 'Destiny' Fragrance, Flouting U.K. Promotion Rules
Guerilla Marketing Tactics Are Result of Sony Exclusivity Deal
Published On
Sep 09, 2014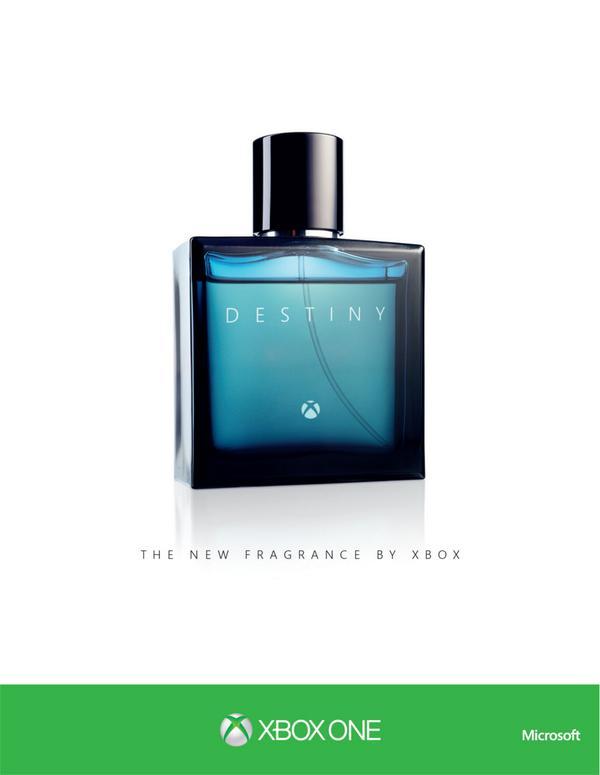 Editor's Pick
No, it's not an ad for Estee Lauder's latest scent. This image promoting "Destiny" fragrance was actually Microsoft's sneaky attempt to promote the new Activision/Bungie game "Destiny" on its Xbox console in the U.K.
Microsoft was prevented from marketing the game alongside Xbox conventionally because of an exclusivity deal with rival Sony PlayStation. So, it tweeted this picture last Friday, and also put up a website linked to the "fragrance." The original page read: "Okay, so here's the lowdown. Destiny is actually an epic new first-person shooter, available on Xbox. Thing is, we didn't have permission to run adverts for the game. So we didn't. Thanks for smelling that something was up. Now get the game and become a legend."
However, the guerrilla tactic (thought to be by McCann London, although the agency refused to comment) was quickly spotted by regulators, so Xbox replaced the wording with the message: "Hi. There are some great Xbox One offers available at the moment. Please check with retailers for more information."
"Destiny," the game, launches today in both the U.S. and U.K., after a pre-launch blitz including a film directed by Joseph Kosinski.
Credits
Date

Sep 09, 2014
Brand:
Client:
Agency:
Need a credit fix? Contact the Creativity Editors