Throwback Thursday: When We Were Too Cool For School
Simon Malls Campaign Inspires Ad Agers to Share Photos We'd Rather Forget
Simon Malls campaign inspires Ad Agers to show early school pictures.
Ah, August. Time to find the perfect back-to-school outfit.
Legions of parents across the country are now hauling their kids to malls to get them ready for the annual ritual. For kids, it's a crucial one, because the right outfit can make the difference between getting into the popular group or getting your face slammed in your locker every day.
The folks at Simon Malls are recognizing the back-to-school clothes shopping rite with a "find your style" social media push in which they are inviting people to "reflect on their past first days of school and the outfits that were the height of fashion in the '80s and '90s." In a cute little video, they are asking consumers to share these pictures with the hashtag #tbtbts (Throwback Thursday Back to Simon.)
This has inspired us to collect (O.K., coerce) early photos from staffers outfitted in what was cutting-edge fashion during the time they were in school -- and in at least one case (O.K., mine), that precedes the 1980s.
Caveat: These are not all first-day-of-school photos, but in many cases examples of the clothes we did wear to school, or in the case of those of us who wore uniforms, outfits we wore on days when civilian clothes were permitted.
Amid the lacy frocks, slouchy sweaters, puka shells and wild hair, you just might be able to tell which of us made yearbook and which of us ended up with locker face.
float: left;
width: 50%;
clear:left;
margin-bottom:30px;
}
#kidtext {
float:left;
padding-left: 30px;
padding-top: 70px;
width:45%;
}
#kidname{
font-weight: 700;
margin-bottom: 20px;
}
@media only screen and (min-width : 479px) and (max-width : 768px) {
#kidpic {
float: none;
clear:left;
margin-bottom:15px;
width:100%;
}
#kidtext {
float:none;
padding-left: 0px;
padding-top: 0px;
margin-bottom:20px;
width:100%;
}
#kidname{
font-weight: 700;
margin-bottom: 10px;
}
}
@media only screen and (max-width : 478px){
#kidpic {
float: none;
clear:left;
margin-bottom:15px;
width:100%;
}
#kidtext {
float:none;
padding-left: 0px;
padding-top: 0px;
margin-bottom:40px;
width:100%;
}
#kidname{
font-weight: 700;
margin-bottom: 10px;
}
}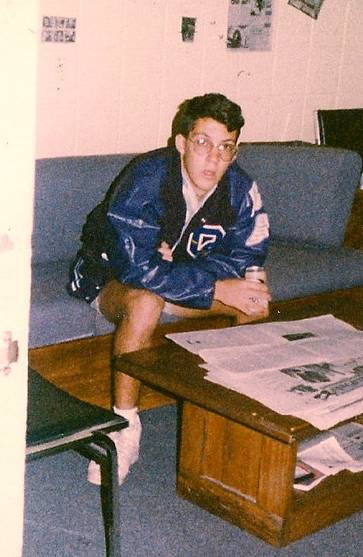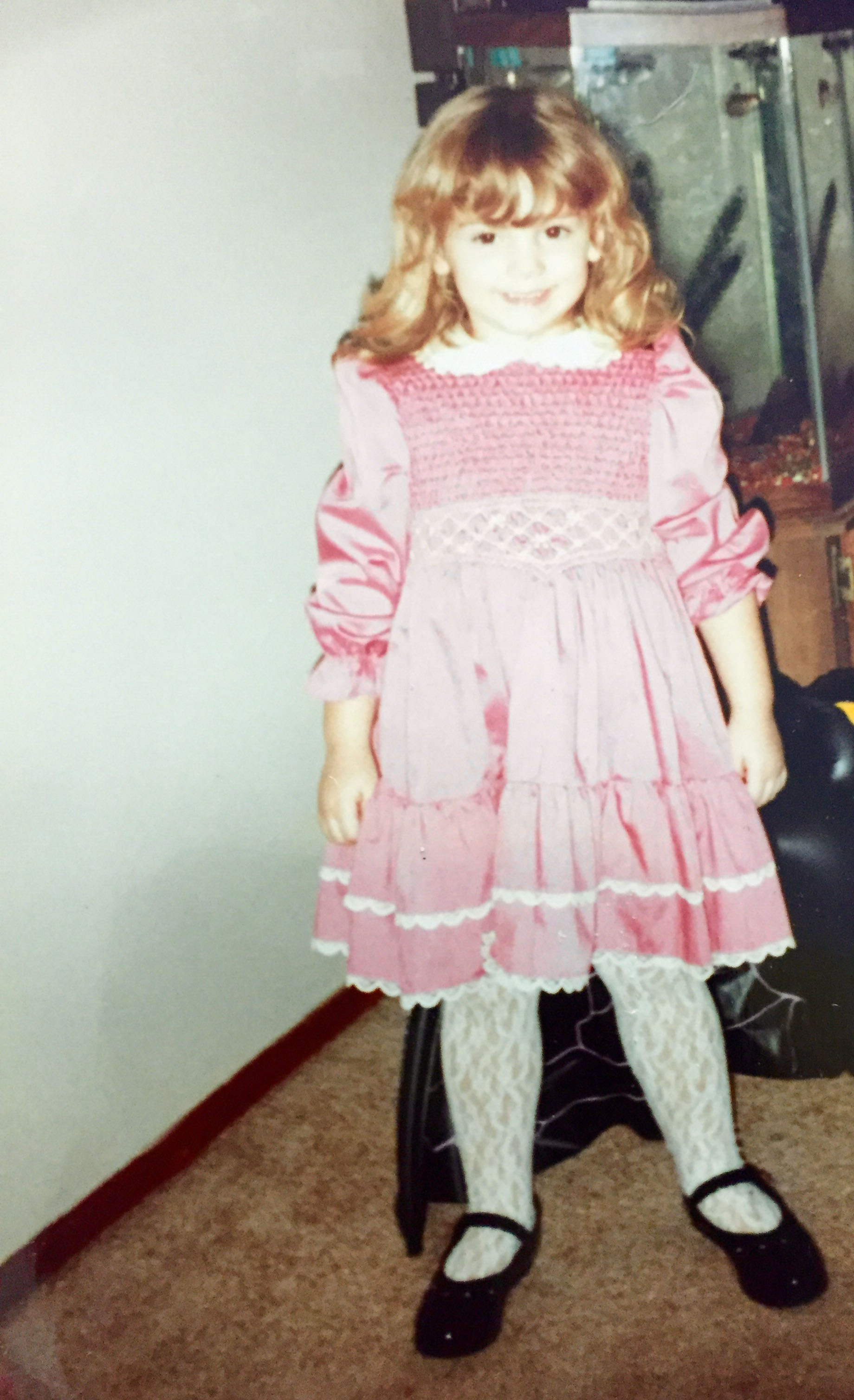 Lindsay Stein, Agencies/PR Reporter
Jeremy Barr, Media Reporter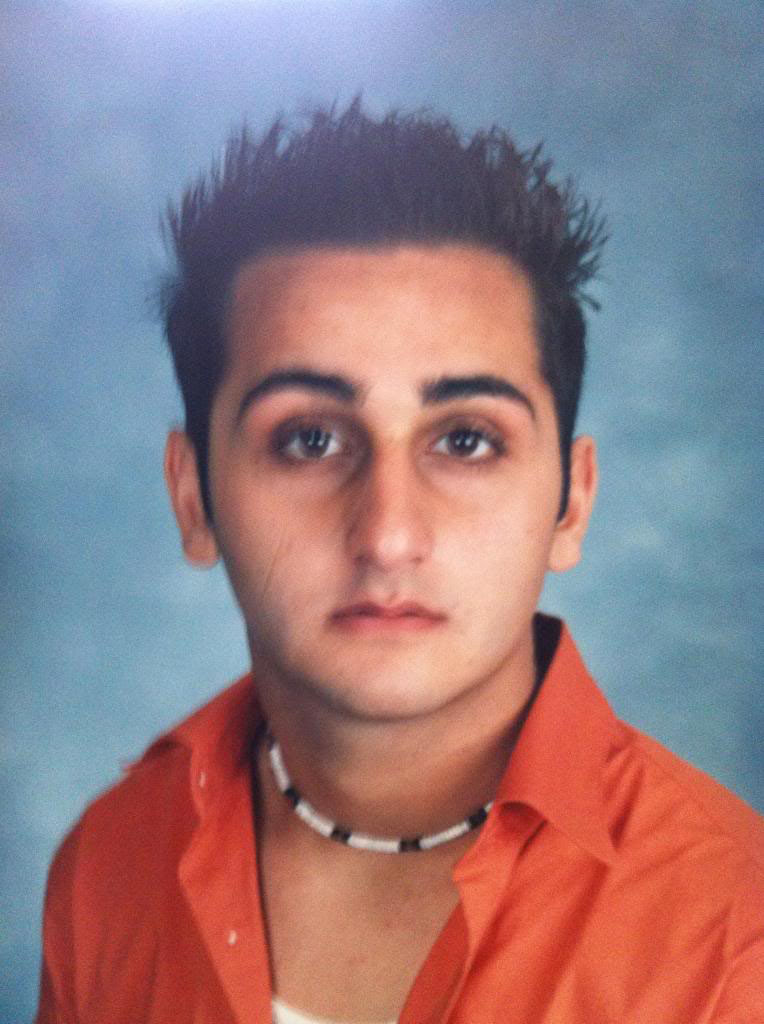 George Slefo, Ad-Tech/Ad-Fraud/Search Reporter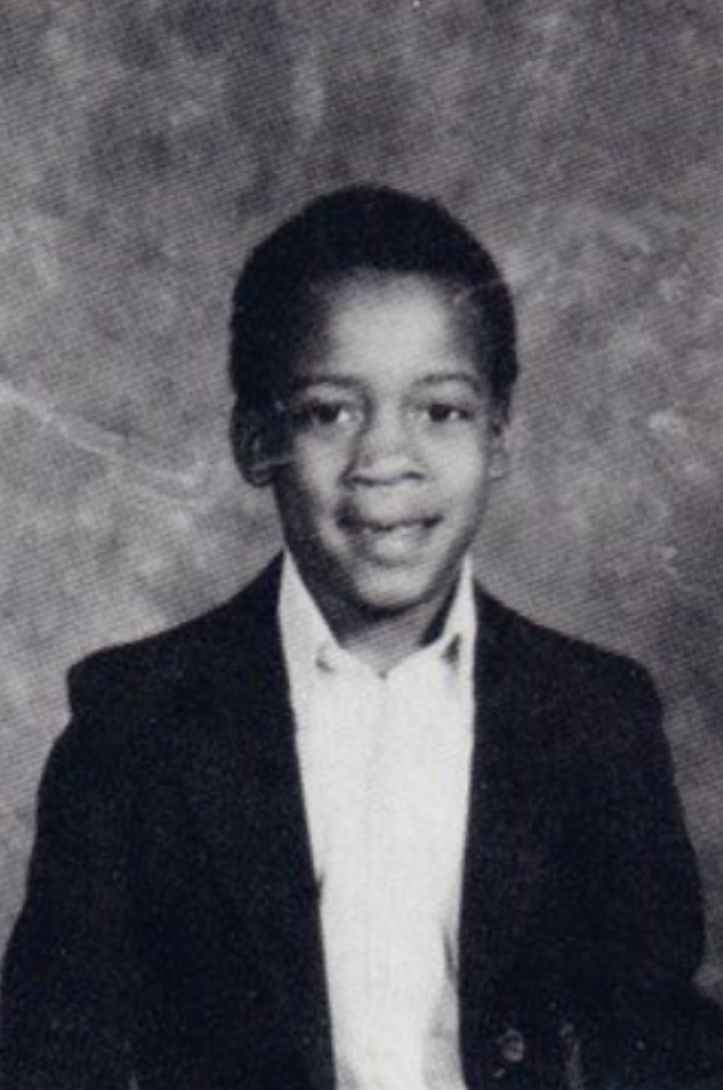 Zharmer Hardimon, Senior Editor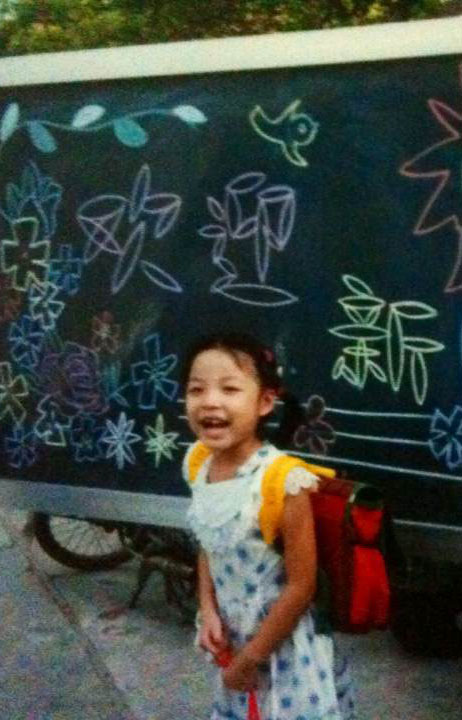 Chen Wu, Digital Content Producer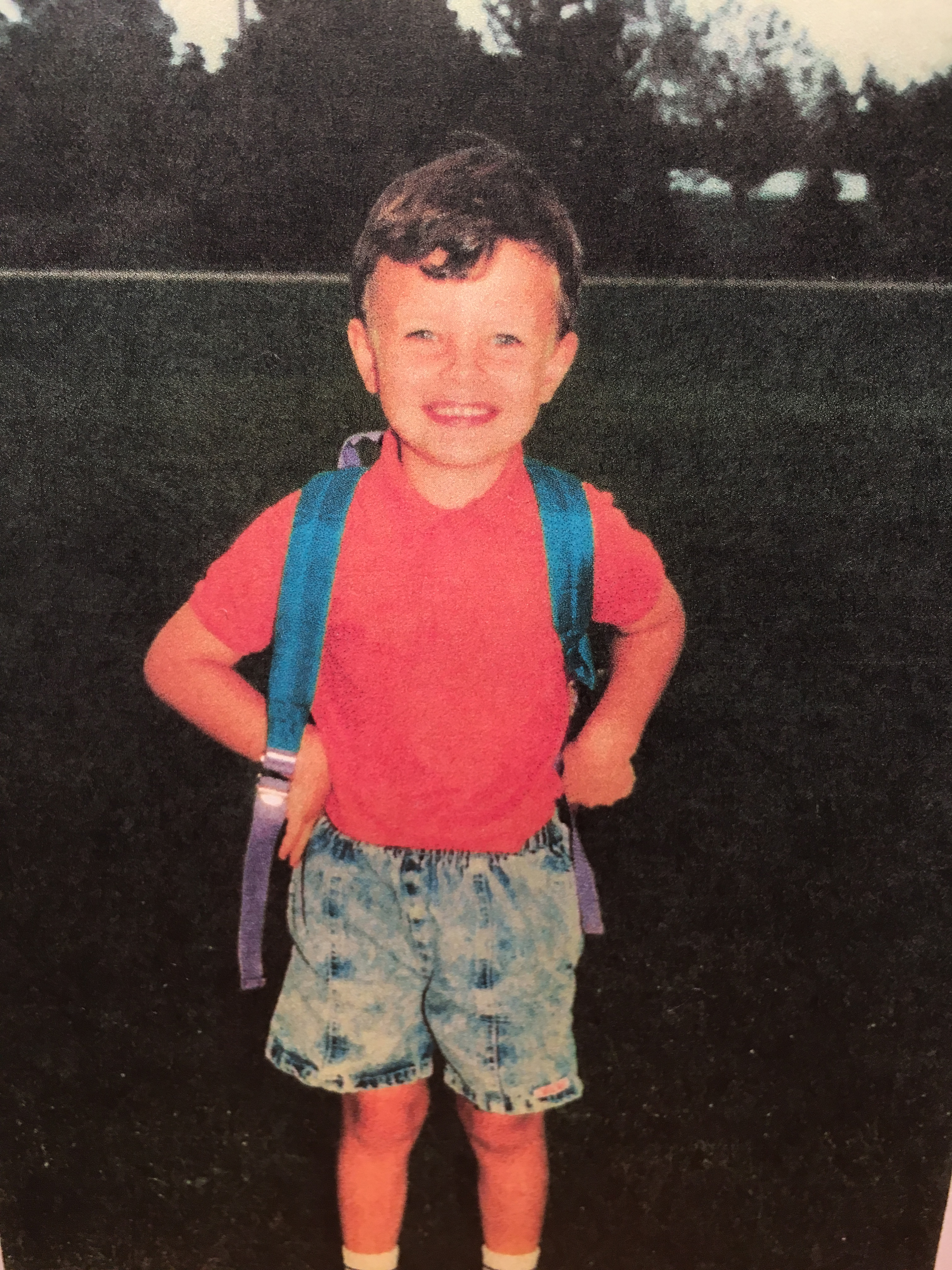 David Hall, Associate Multimedia Producer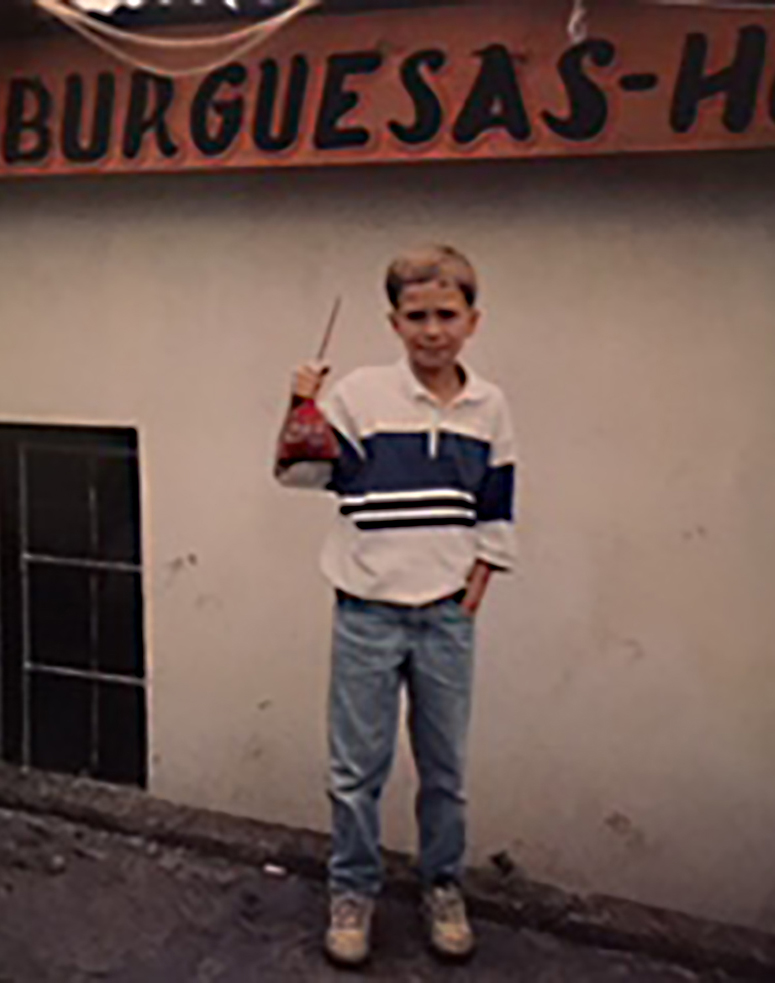 Nathan Skid, Video Production Manager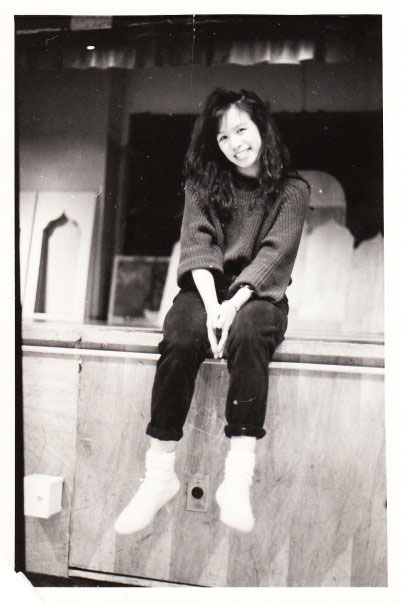 Jenn Chiu, Deputy Art Director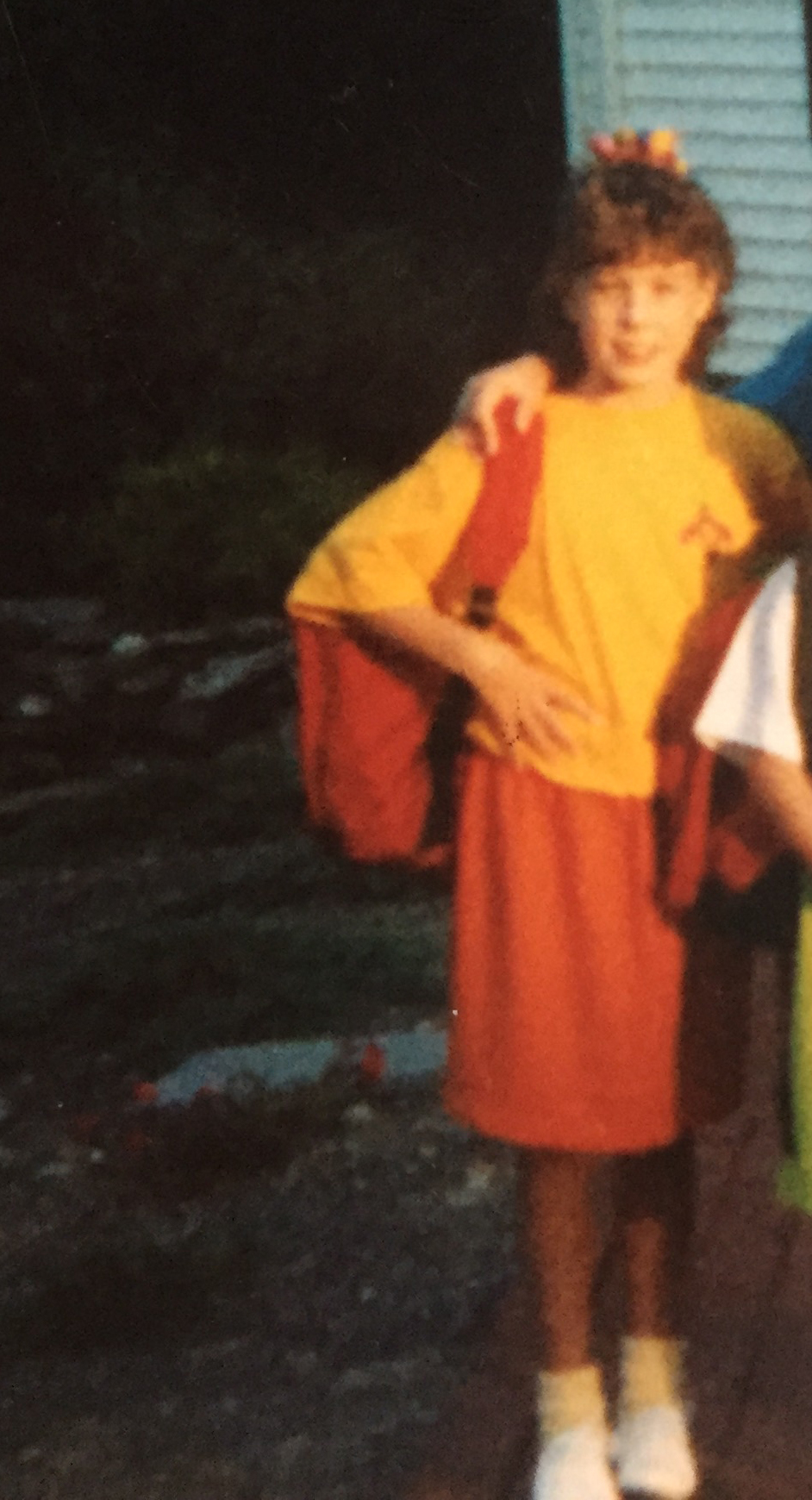 Adrianne Pasquarelli, Retail/Fiance Reporter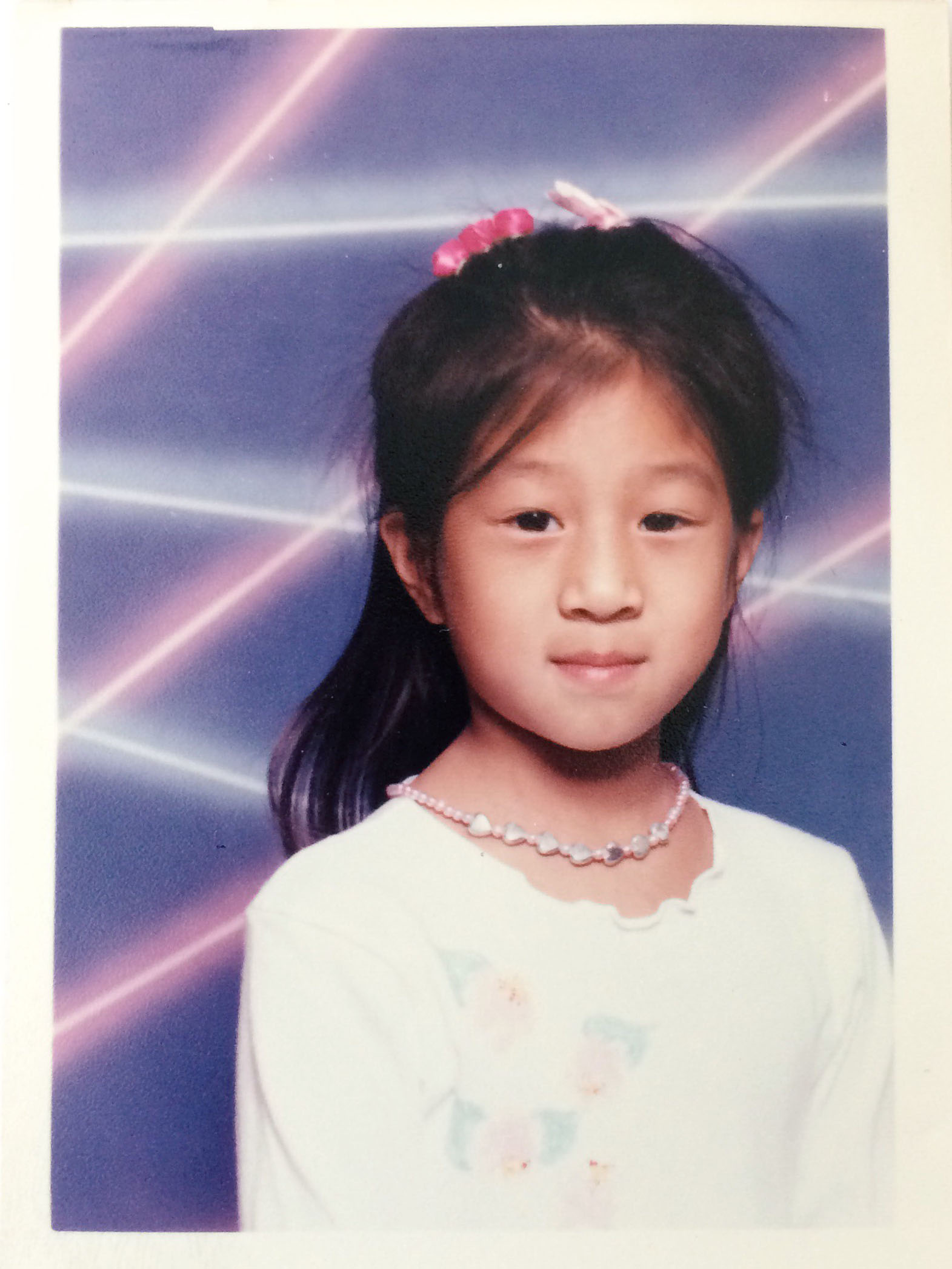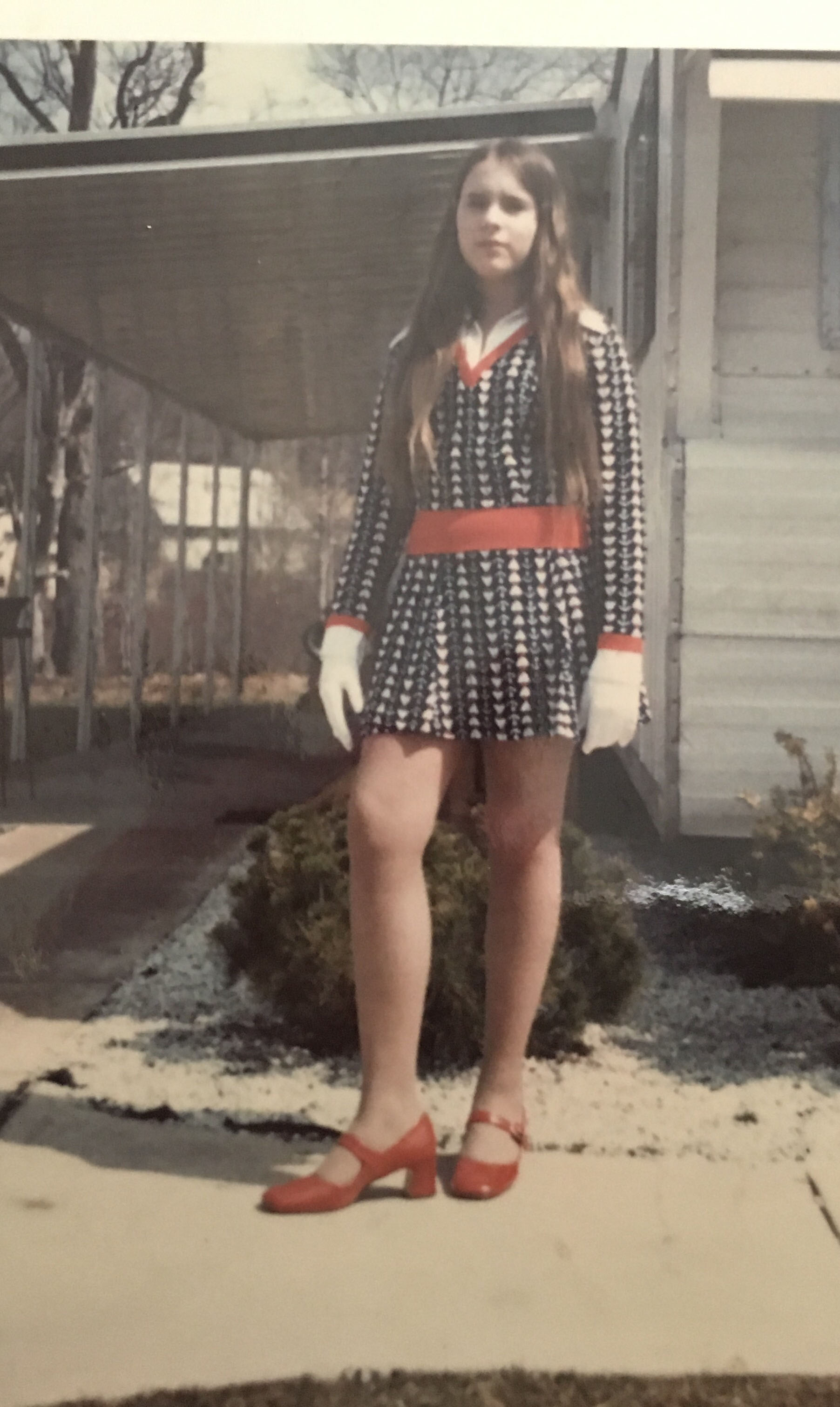 Judann Pollack, Deputy Editor