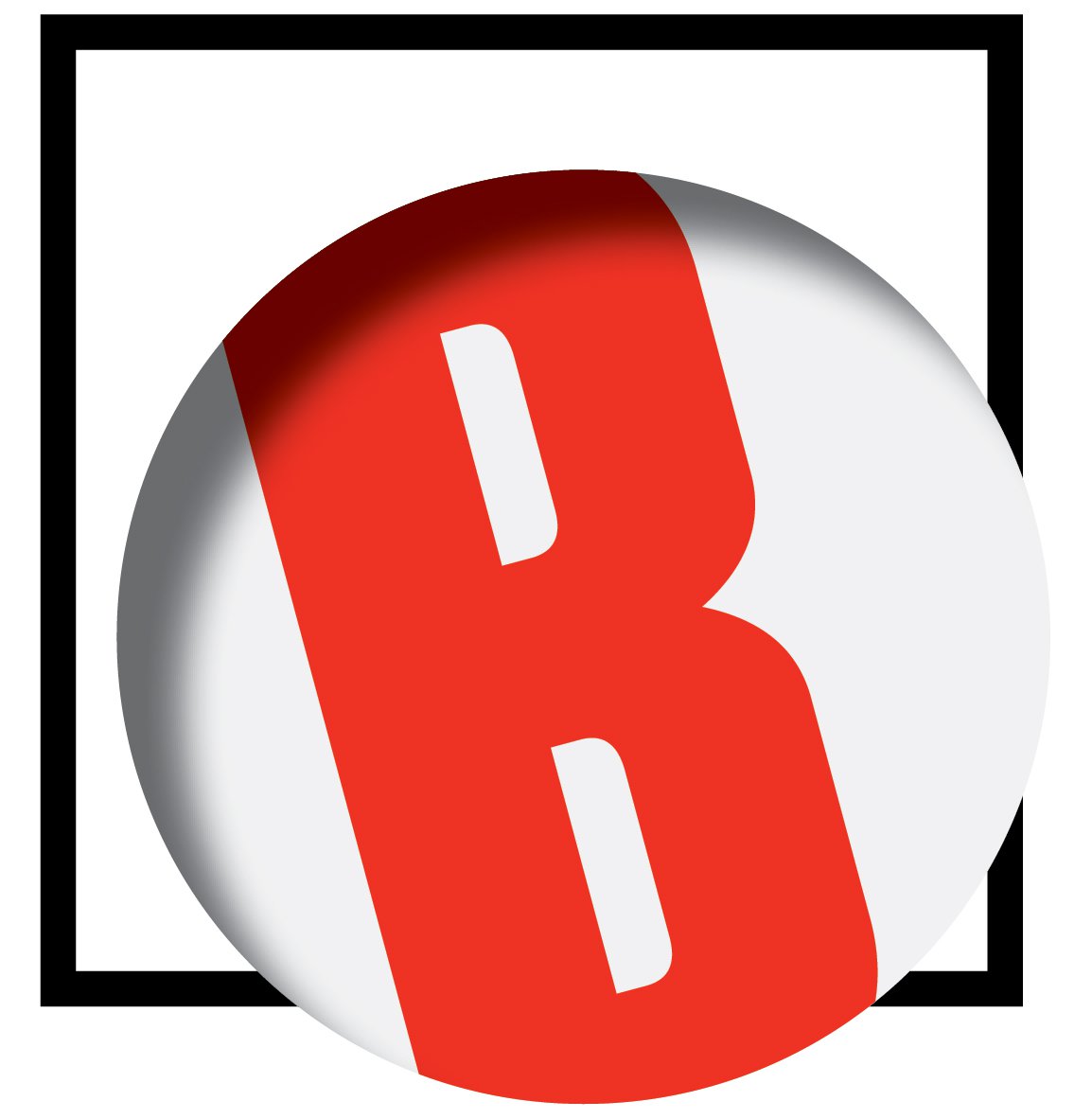 yron Sharp would like you to know that almost everything you've learned about marketing is wrong.
Here's the real truth, according to the University of South Australia marketing professor, whose 2010 book has recently grown surprisingly influential among top brands: 20% of your brand's biggest buyers don't really account for 80% of sales. These "loyal" consumers aren't really that loyal. The best way to grow is to get more sales from people who care even less about your brand than the loyalists.
There's more: Buyers of different brands are fairly similar despite all your most obsessive data segmentation efforts. People rarely hear your "reasons to believe" and don't believe them anyway. They're more likely to buy based on emotion and because your marketing has drilled into their memories with well-worn brand characteristics like logo, color, scent or old ad taglines.
"Sales growth won't come from relentlessly targeting a particular segment of a brand's buyers," Sharp said. "This fantasy is harming marketing effectiveness."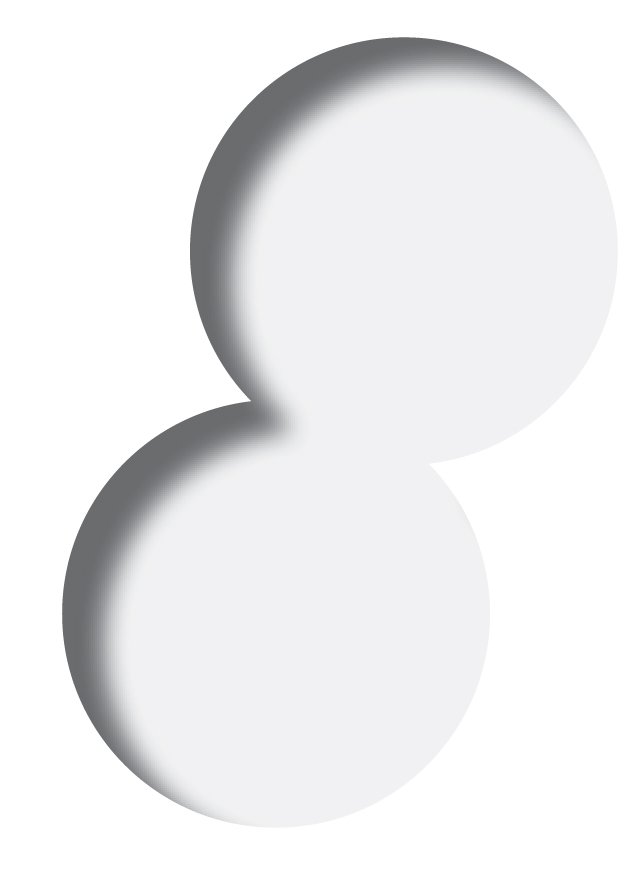 It might be easy to ignore all this coming from way Down Under, many time zones distant from the centers of the marketing universe. Yet Sharp, his Ehrenberg-Bass Institute for Marketing Science and book "How Brands Grow" are having a, well, growing influence on brands. Marketers including Procter & Gamble, Unilever, Coca-Cola, Airbnb, Uber, Microsoft and Verizon have sponsored the institute's research.
"We noticed starting in 2013 that more and more of our clients were bringing up 'How Brands Grow' and talking about this man Byron Sharp," said Will Platt-Higgins, VP-global accounts at Facebook. "It was at first a novelty with one or two clients. And then it became more."
It was enough to get Platt-Higgins to buy the book and read it. And that started to change how he thinks about marketing.
"Anyone focused on the agency or brand management side, we all believe we have very loyal consumers buying our diapers and soups and cars," Platt-Higgins said. "This book debunks that. Byron uses this expression that we're all polygamist consumers. We're loyal, but within a range of things, which is why people have two or three types of shampoo in their shower."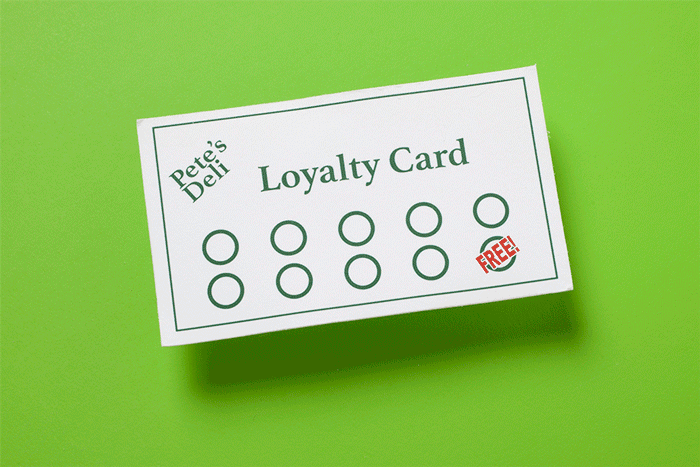 If Sharp's theory is right, it would change everything. At its heart, "How Brands Grow" is about recognizing that a brand's consumers come and go, so winning means winning more often and requires broad reach. Think about the implications: Loyalty marketing programs would go the way of the dodo. (So would those seemingly endless CVS receipts stacked with offers for next time.) All that surgical targeting of your best consumers online? Useless. Scratch the theory that mass-market TV advertising is dead; load up on "Wheel of Fortune" inventory. Ditch influencers: They are too small to be of consequence. And your ads? Forget much of what you just learned at Cannes and bring back jingles, celebrities and recognizable color cues.
Also, listen when the client says to make the logo bigger, or at least more prominent.
All this adds up to a threat to much of the existing brand ecosystem, leaving major ad players to either try to discredit it or get Sharp's religion. (A few are a bit down the middle. Nielsen is a sponsor of Ehrenberg-Bass Institute. Its Nielsen Catalina Solutions joint venture is a critic, and the Catalina part of the venture is a big advocate of segmentation and loyalty programs.) Loyalty companies are necessarily in conflict with Sharp. The converted—or, more accurately, converting—include marketers at Nestlé, RB (Reckitt Benckiser) and PepsiCo.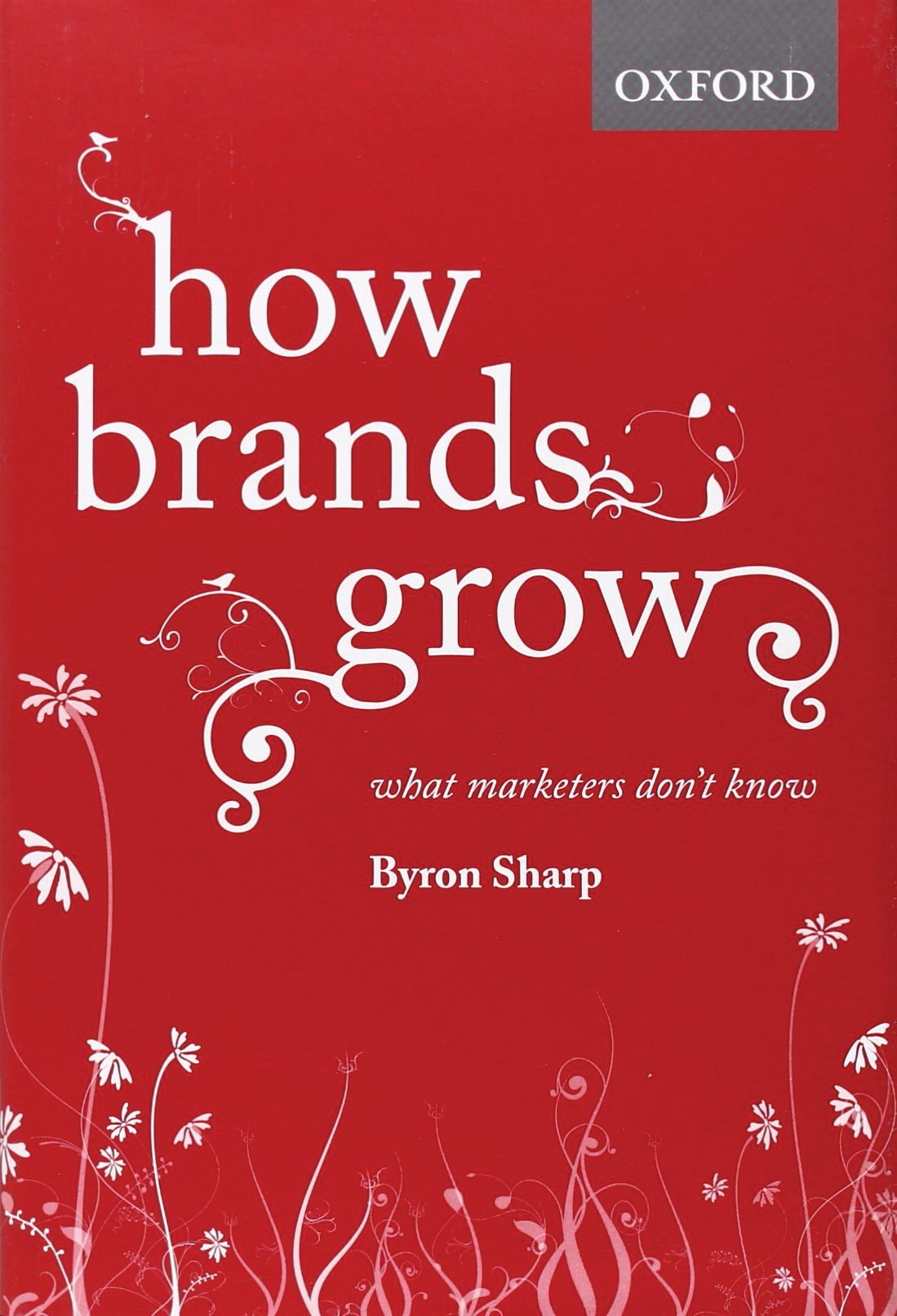 Sharp's book didn't set fire to marketing orthodoxy immediately, but it has gradually built its own loyalists. Perhaps proving that Ehrenberg-Bass knows how to apply its own teaching, sales have increased each year since it hit the market, Sharp said.
In a talk at Cannes last week, Unilever Chief Marketing and Communications Officer Keith Weed said he's a fan of Byron Sharp's work and its focus on the importance of broad reach to get more business from lighter buyers of a brand. "If you get too targeted, you reinforce people who love your brands to use more," he said. "There are only so many cups of tea you can drink in a day."
Marc Pritchard, chief brand officer at P&G, prominently championed key parts of Sharp's approach on several occasions in the past year, citing the importance of reach and frequency as brands such as Mr. Clean refocus on reviving key brand assets like the jingle and animated icon. (P&G spokeswoman Tressie Rose confirmed that "How Brands Grow" has been on the reading list of P&G marketers in recent years, but declined to say exactly how Sharp's philosophy has shaped P&G marketing.)
Bob Gilbreath, CEO of social media marketing firm Ahalogy, sees "How Brands Grow" shaping a broader focus on reaching out to new buyers. That would seem like a problem for Ahalogy, which uses insights from social media to set up influencer programs that inevitably reach fewer people than TV or other mass media.
10 Key takeaways from 'How Brands Grow'
+
(Click for more)

The 80-20 rule is really the 60-20 rule—or less: The top 20% of buyers don't really account for 80% of brand sales. It's more like 60%, and often half or less.

Even the best buyers aren't that loyal: There's an inevitable "regression to the mean" where heavy buyers often buy less over time; light buyers buy more; and some non-buyers become buyers. So brands can't afford to count anyone out.

Light buyers matter too: Around half of Coke buyers (in the U.K.) only buy one or two cans a year, even if the "average" buys 12. The odds of moving the needle by getting light buyers to buy just a little more is better than going after heavy buyers, in part because there are so many light buyers, and the heavy buyers are more likely maxed out.

Mass marketing is alive and well: Churn in a brand's consumer base is inevitable. So it's important to have broad and frequent reach. The unavoidable turnover among customers makes increasing household penetration crucial.

Segmentation is a fallacy: Rival brands sell to very similar customer bases, no matter how much brands try to differentiate themselves or develop flowery descriptions of their unique consumers. More than half of Coke buyers also buy Diet Coke, Fanta or Pepsi in a given year.

Data-driven marketing is often a crock: Data can be used well; for example, by finding ways to expand reach and frequency cheaply. But it's usually about fine-tuning targets in ways that ignore most potential buyers.

People don't care much about your well-reasoned messages: Buying is based more on emotion, habit and established "memory structures." Distinctive brand names, logos, taglines, symbols, celebrities or ad campaigns all help create these structures that make a brand easier to buy during the snap decisions people make.

Branding should help make buying decisions automatic: Elements such as brand names, logos, taglines, symbols, celebrities or ad campaigns become ingrained in "memory structures" that help trigger purchases when it's time to buy. Marketers should avoid changing these well-­established elements without very good reason. Another part of making it easier to buy a brand is having it everywhere people might buy it­—so expanding distribution is just as important as expanding reach.

Price discounts generally attract existing buyers: They may accelerate sales, but have little or no long-term impact.

Most advertising only maintains market share: Just because sales don't rise doesn't mean the ad isn't working. Since competitors are always fighting to take fickle customers away, it may be helping the brand prevent declines—often by replacing heavy buyers who drop off with more purchases by light buyers.
But Ahalogy is finding ways to adapt to the Sharp theory. PepsiCo's Quaker Oats, for example, used Ahalogy to identify a trend toward yogurt-and-fruit-soaked "overnight oats" that appealed to people who were never big hot oatmeal fans. That, in turn, led to social and traditional media campaigns, and more recently to a new Overnight Oats product offering.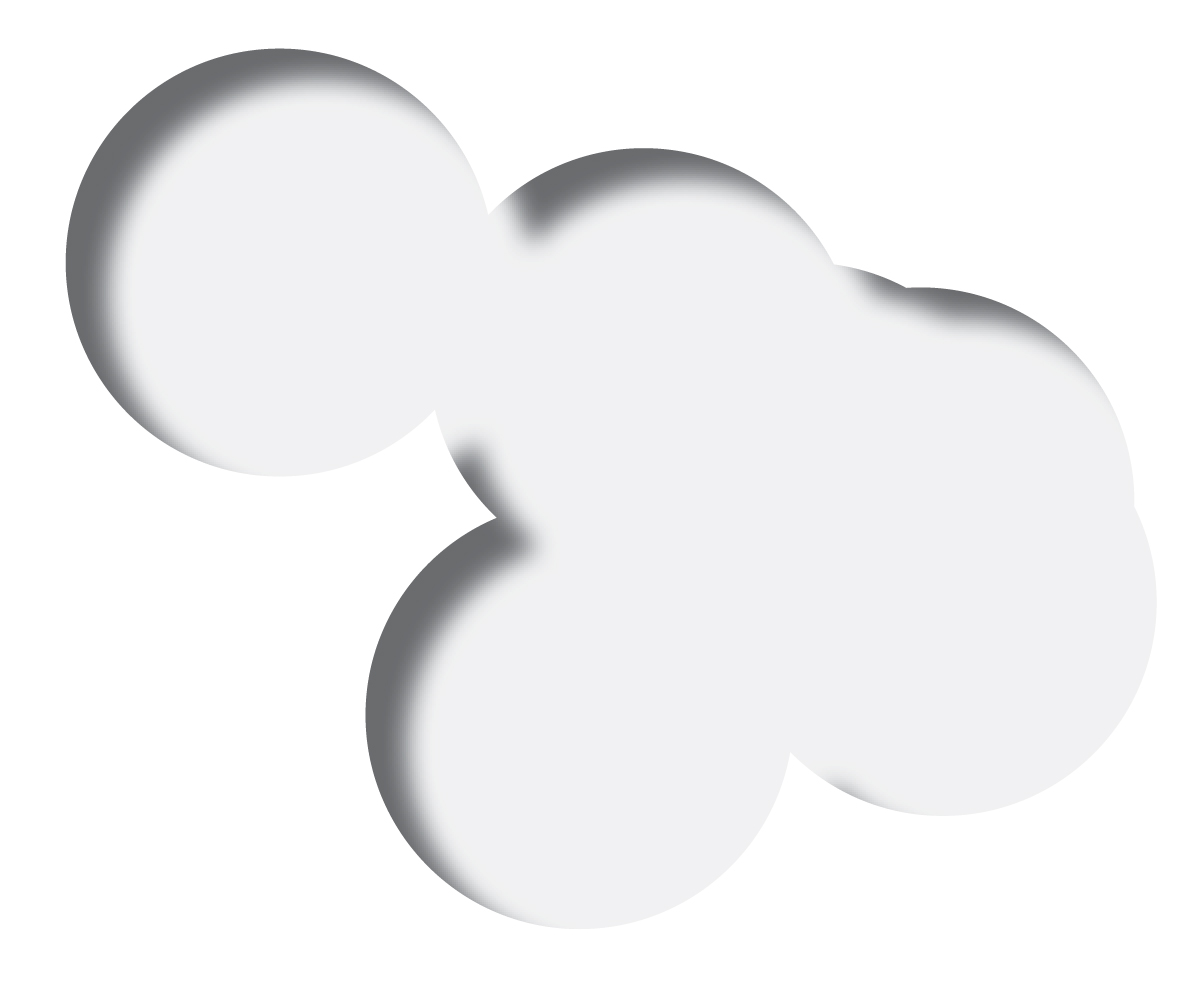 Facebook has become both battleground and proving ground for the concepts now in play. The social network took it on the chin when Ehrenberg-Bass released a study in the run-up to Facebook's 2012 initial public offering. The study found low engagement with brands in social media, and that "earned media" on social isn't worth much because it tends to reach only a brand's heaviest, most loyal customers.
"But Facebook, to their credit, take evidence seriously," Sharp said. "They understand that brands need reach, and that Facebook has a lot to offer in terms of delivering fast and vast reach."
The old model focused on using Facebook targeting to get, say, Hellmann's mayonnaise diehards to buy more Hellmann's. "Back in 2011-2012, the conversations were all about 'We have a million fans,' " Platt-Higgins said. Programs on Facebook aimed largely at getting these most-devoted followers to buy more.
But since then, Facebook has been changing its pitch to show that its campaigns can increase the number of fridges in which Hellmann's can be found—including some that may have most recently stashed Kraft mayo in the door.
Of course, five years after its IPO and with more than 200 million unique monthly visitors just in the U.S., Facebook is happy to embrace the gospel of reach and household penetration.
Nestlé's Purina brand has been using Facebook campaigns that routinely raise by 5% the number of homes with its pet-food brands in cupboards, said Rick Spiekermann, director of digital and social media marketing. Sharp and his book have helped drive home the importance of reaching new users, he said, but he noted that retaining existing users remains important too.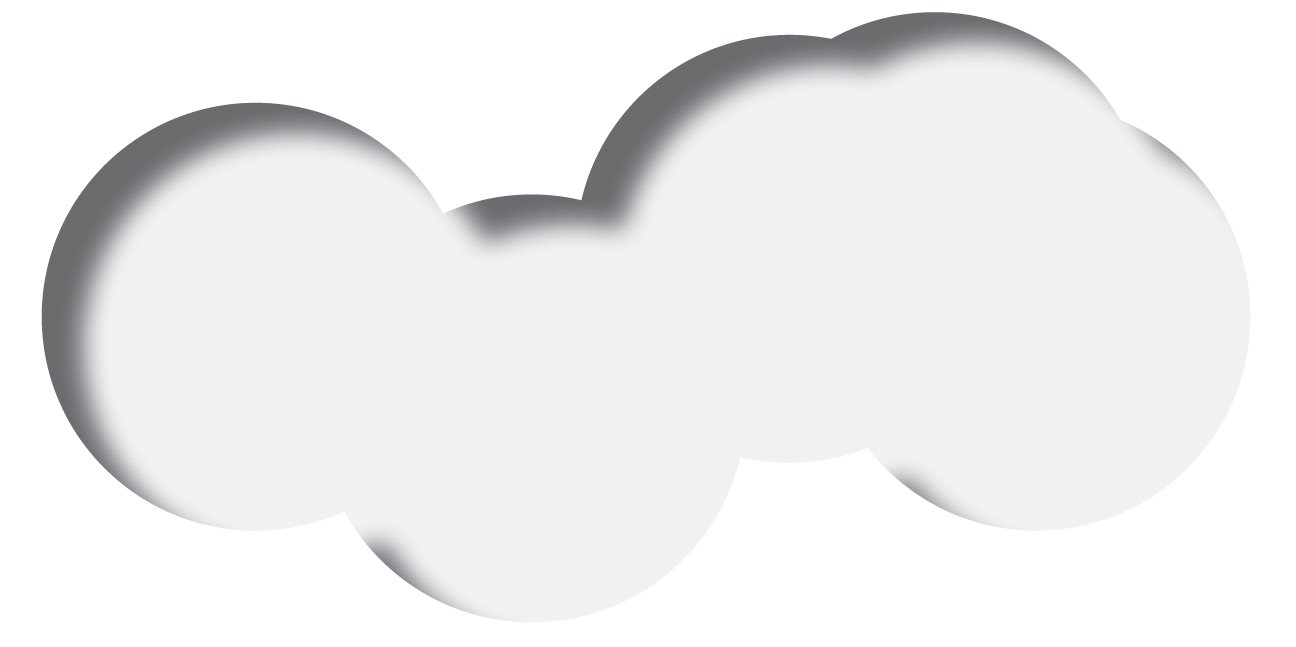 Cheetos, a unit of Ehrenberg-Bass sponsor PepsiCo, used Facebook last year for a campaign pairing Chester Cheetah with a team of freestyle soccer stars called Los Cheetahs for 15- and 30-second videos, reaching more than 13 million mainly Hispanic consumers. Atin Kulkarni, global head of media and content innovation, noted in a March presentation to the Advertising Research Foundation's annual conference that the effort put Cheetos in 2.5% more homes and lifted sales 2.3%.
While Facebook is embracing Sharp, the theory and impact goes well beyond the social network to the biggest reach vehicle of them all. TV continues to offer better reach than even the biggest digital players, according to Nielsen Catalina Solutions Chief Research Officer Leslie Wood, who recently concluded a study covering campaigns from more than 500 brands.
For years, some of the best arguments against Sharp came from loyalty programs that seemed to work. Kroger, at first through a joint venture with Dunnhumby from the U.K. and later with its own wholly owned 84.51°, churned out 52 consecutive quarters of same-store sales growth by targeting its loyal buyers—and inducing brand manufacturers to do the same—through its shopper card program. That streak ended in the fourth quarter, and Kroger lost same-store sales again last quarter.

Olga Yurovski, CEO of shopper-marketing analytics company Shopperations, has commissioned studies of how the Kroger program works for brands, and finds they really do get more out of their heavy buyers as opposed to light buyers. Then again, marketers are mainly limited under program rules to target only people who already buy their brands.
Nielsen Catalina's Wood acknowledges a growing number of marketers influenced by Sharp who've shifted toward targeting light buyers and new buyers.
But her data, most recently in a meta analysis of campaigns by around 500 packaged-goods brands, shows targeting heavy buyers with TV or digital ads produces greater sales lifts. "You can sway category buyers outside your brand, but they have a much lower return," said Wood, who maintains marketers are taking Sharp's theory too much to heart and are overcorrecting. "I don't think he's recommending you put all your money toward household penetration," Wood said. However, some marketers are doing that as "the unintended consequence."
"You do need to support your brand buyers," she said. "Otherwise you lose them and have to go get them again. [Sharp's is] a leaky bucket theory, and you're making the bucket leakier."
There are those who reject Sharp outright. A recent study by Rubinson Partners and NCS for Time Inc.'s Viant found particularly big sales lifts from targeting so-called persuadables or heavy brand buyers. The trick is to get them within days of their normal purchase times based on historical purchase cycles.
Reaching people when they're most likely to make a repeat purchase can have as much as 16 times more sales lift than just reaching heavy buyers, it found.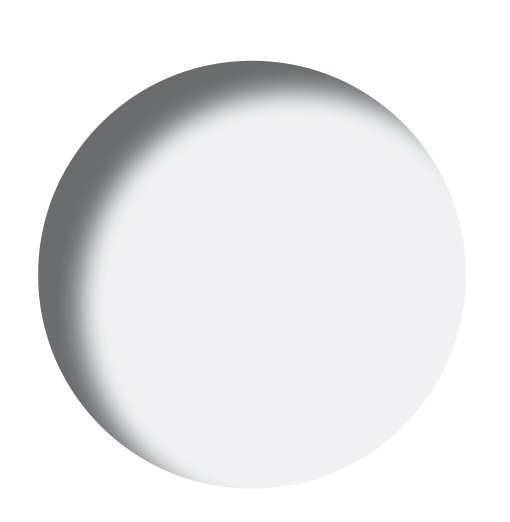 Sharp's book is making arguably as many waves as that of 1981's "Positioning," a seminal text written by Al Ries with then-partner Jack Trout. Their theories are dismissed by Sharp because his research shows people perceive little difference among brands. Ries actually agrees with Sharp on most things, but questions how helpful Sharp has been for big packaged-goods adherents because their brands are growing slowly or declining.
Rex Briggs, CEO of analytics firm Marketing Evolution, disagrees with Sharp's dismissal of segmentation, citing research showing that the same message can have a fourfold difference in impact depending on who receives it.
And even some Sharp fans see room for improvement. Sharp's thinking has had "a massive impact on our media strategies in planning and buying, in our design and iconography and also importantly in creativity in terms of assets and content creation," said Roberto Funari, exec VP-category development of RB. But even Funari believes Sharp overlooks the impact of influencers, online reviews and consumers' experience with products. "I have a feeling," he said, "there's an opportunity to adopt a 2.0 version."
Photography by John Kuczala. Web production by Chen Wu.