2017 AGENCY A-LIST NO.10
Tongal
By Jack Neff
Here's an agency you never expected on the A-List. It doesn't bring in a haul of creative awards or have a suite at the Martinez. Some might not even call it an agency, given that the work is done by a loose confederation of 125,000 freelancers or production firms.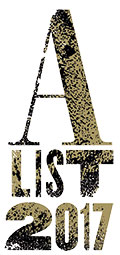 Go ahead and scoff. Call Tongal a factory for low-budget, fast-turnover "content" that doesn't warrant time from traditional agency creatives. But if you are looking down your nose at Tongal, don't strain your neck bringing it back up with a quick upward snap, Here is an agency whose revenue has grown sixfold in three years, adding media planners, researchers and strategists as it begins taking on agency-of-record assignments and business-transformation work for some of the biggest marketers on the planet.
Yes, it works cheap, begetting the inevitable Uber analogy. But isn't it really more like Uber Pool—major brands hitching a creative ride in an aging Toyota Corolla to save money, maybe alongside random strangers, and maybe making serendipitous connections?
One big difference with Uber: Tongal is profitable. "We're built to last," said Rob Salvatore, co-founder and CEO. Tongal's revenue has swelled more than sixfold over the past three years to around $30 million in 2016, and it expects to hit $40 million to $45 million this year.
Tongal and Uber actually started about the same time in 2009. Mr. Salvatore acknowledged that the distributed workforce idea has taken a longer time to catch on in creative services, but added: "It does seem like the market has dramatically caught up with our thinking."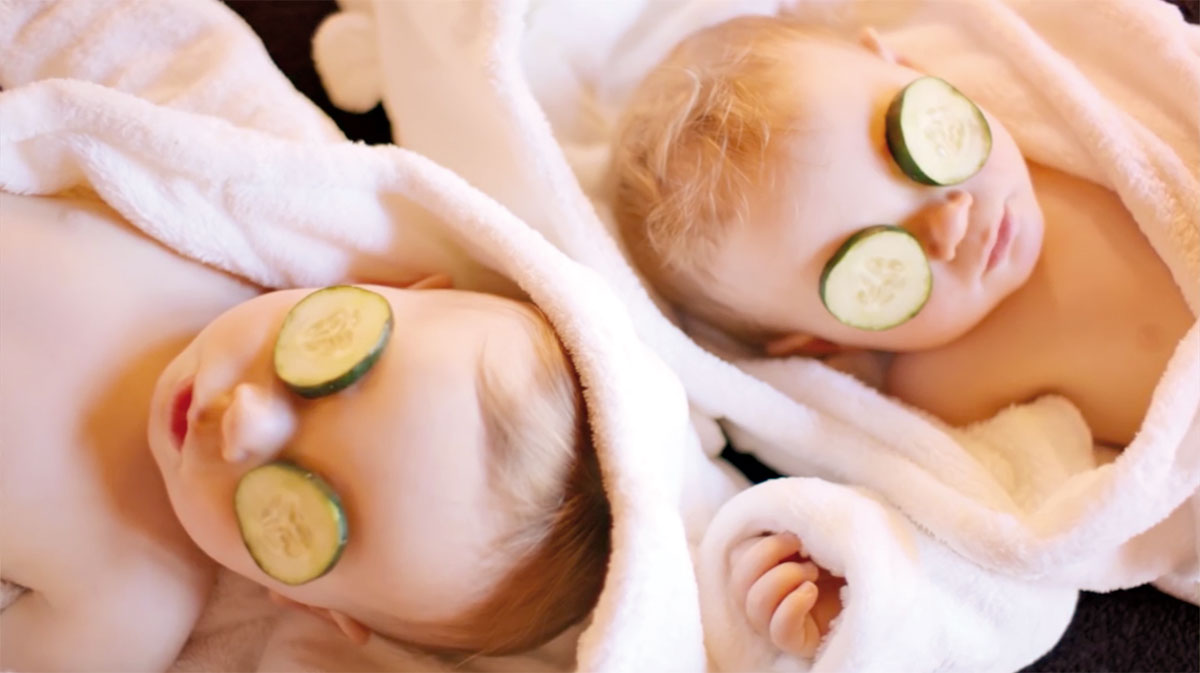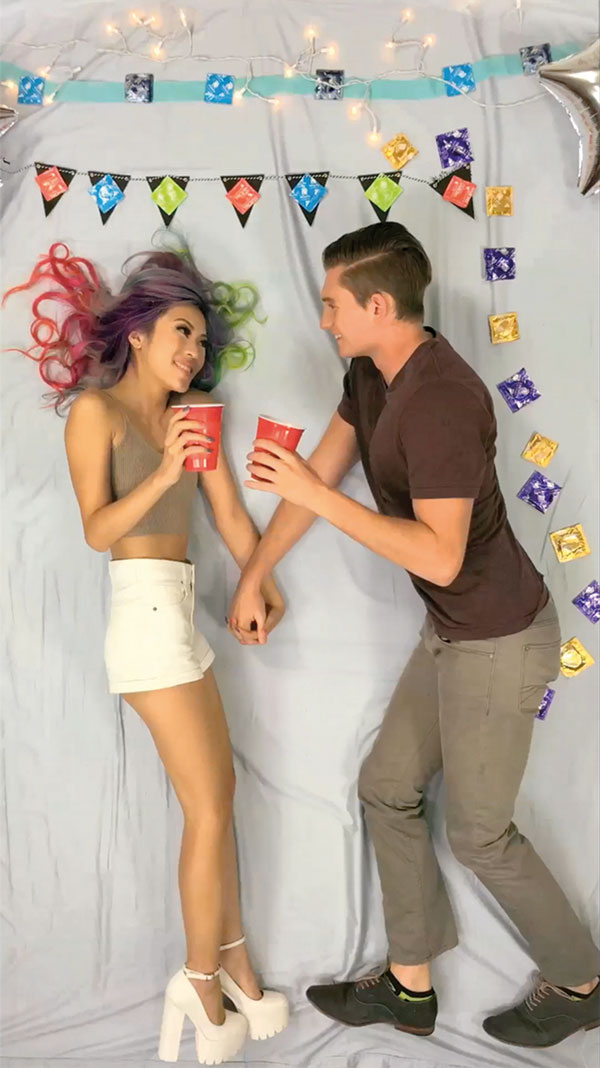 Now he's looking to hit nine-figure revenue, and to that end has added to his executive team in the past year. Hires include Vaughan Emsley, former global CEO on the Procter & Gamble business at Saatchi & Saatchi, as head of strategy and client development. He's also brought in a CMO from Dentsu's 360i and a head of talent development from Riot Games.
All that doesn't mean Tongal intends to staff up and get weighed down by the high-fixed overheads of traditional agencies, Mr. Salvatore said. "I believe as we get bigger we can get even more efficient."
Mr. Emsley's hiring last year signaled that Tongal was taking one more step toward being a true replacement for a full-service agency. That means adding account planners, researchers and strategic thinkers to the community. So in some cases, such as with work on GMC's Acadia, Tongal didn't just find people to execute the brief but also to rework it.
Tongal's creative network now spans more than 150 countries and toils for some of the biggest marketers on Ad Age's 100 Leading National Advertisers, including Procter & Gamble Co., Unilever, Johnson & Johnson, General Motors, Nestlé and Disney.
"A substantial amount of the work we do now is replacing the traditional AOR," Mr. Salvatore said. "We have relationships that have turned from transactional, vendor-like, 'Hey can you do this?' to 'Can you help us change our business?'"
Part of that is getting beyond the experimental phase with major clients to widespread deployment, as with J&J, where last year Tongal picked up new work with Tylenol, Motrin and Acuvue. It now has worked with more than 20 J&J brands across North America, Europe and Brazil.
With Mattel, Tongal last year signed a two-year deal to become the toymaker's content studio to create content, entertainment series and new toy franchises. "Tongal is redefining the content model," said Catherine Balsam-Schwarber, chief content officer of Mattel.
Tongal in the past year also became lead creative agency for Disney Consumer Products' GoRogue campaign, Abbott's Pediasure, Labatt Blue's hockey campaign, Kimpton Hotels, New Balance's #GreaterThanTheWin campaign, Unilever's Suave Kids and the Forte consumer brand of Nestlé's Galderma unit. It became lead creative agency for the 2017 GMC Acadia, including digital, among other projects for the GM unit.
"Yes, price is a component," Mr. Salvatore said. As "preferred content studio" for an unnamed packaged-goods marketer's portfolio of more than 20 brands, Tongal said it's been able to provide an average savings of 35%, or millions of dollars.
"But anybody who thinks our business is growing as fast as it has based off price alone is a little naïve. We're delivering really strong creative," he said.
He points to the Disney "Rogue One" series among examples of how finding passionate brand advocates in Tongal's huge creative community makes a difference. Tongal assembled a team of "Star Wars" super fans to produce a stop-motion video series starring toys from all six companies licensing characters from the film. The video series generated 14 million views and 3.4 billion earned media impressions in just a few months.
Some "Tongalers," as Mr. Salvatore calls them, are making hundreds of thousands of dollars annually, he said. One avid Lego fan made six figures while still in high school producing stop-motion video featuring the brand's toys.
"The work is done by people who are more passionate and just as skilled, but they're getting paid and paid fairly," Mr. Salvatore said. "We cut out all of that overhead that a traditional fixed-resource business carries, and that's how we can pass savings back to the client."
Tongal has partnerships with Facebook and Google, and it's also formed a partnership with UTA to bring its talent network to bear on developing content for brands.
One advantage he sees Tongal having over traditional agencies is diversity on multiple levels. More than half of Tongalers are women, because the model makes it easier for moms with young children to stay in the creative workforce. And besides being in more than 150 countries, they're all over the U.S., not just major cities.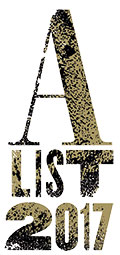 "The best talent is always going to play in the fairest game," Mr. Salvatore likes to say. That resonates differently given the recent Department of Justice investigation into alleged bid rigging on production contracts by agencies, which he said may be among reasons the market is catching up with the idea of transparent online talent bidding.
"It seems like there's been a tipping point of dissatisfaction," he said. "If people are unhappy with your service, it's one thing. If they're unhappy with your service and feel like they're getting ripped off, you have a big problem."