Prince's 'Third Eye' Opens Following His Death
Late Musician's Updated Avatar Is a Powerful Tribute
Published On
Apr 21, 2016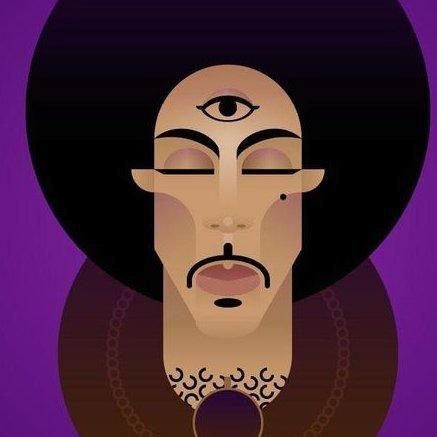 Editor's Pick
The world is in mourning over the death of Prince today at the age of 57 at his Paisley Park home in Minneapolis, Minnesota.
Following his passing, the musician's "third eye" opened on the illustrated avatar of his Twitter account. And while that oculus has "woken up," his other two now have closed.
According to the Verge, the illustration had previously been a more familiar image of the artist in recent years, one featuring the eye, yet concealed by a third sunglass lens. You can see it directly to the right of the profile pic here.
The third eye is a spiritual concept associated with deep insight, higher consciousness and enlightenment. Fans likely have no doubt that Prince Rogers Nelson has achieved that.
See how the brand world has responded to Prince's death over on Adage.com.