Pinterest : Secret Boards
Because some boards aren't meant for sharing.
Published On
Nov 08, 2012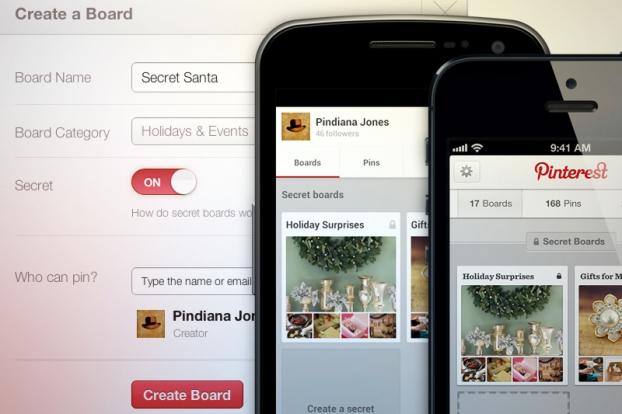 Editor's Pick
Pinterest is allowing users to create three secret boards, so that they can pin items they aren't ready to share with the rest of the world. The idea is that if you need to keep track of holiday gifts, plan a special event, or work on a surprise project, you can keep these boards to yourself or restrict them to a few selected users. Users need to click Create a Secret Board on the bottom of their profile.They can also click Add+ on the top right-hand corner of Pinterest to select Create Board and turn the Secret button to On. For that board, if you add a pin, it won't show up anywhere else on Pinterest; however, you can't convert existing boards to secret boards, in case others have already pinned from them.