On August 3, Ad Age and She Runs It will honor the
2017 Women to Watch
at Cipriani 42nd Street. Join us as we celebrate women who are groundbreakers, forward-thinkers and rainmakers who are blazing trails in advertising and marketing.
August 3rd, 2017
11:30am – 2:00pm
Cipriani 42
110 E 42nd St.
New York, New York
Individual Ticket: $450
Table of 10: $4250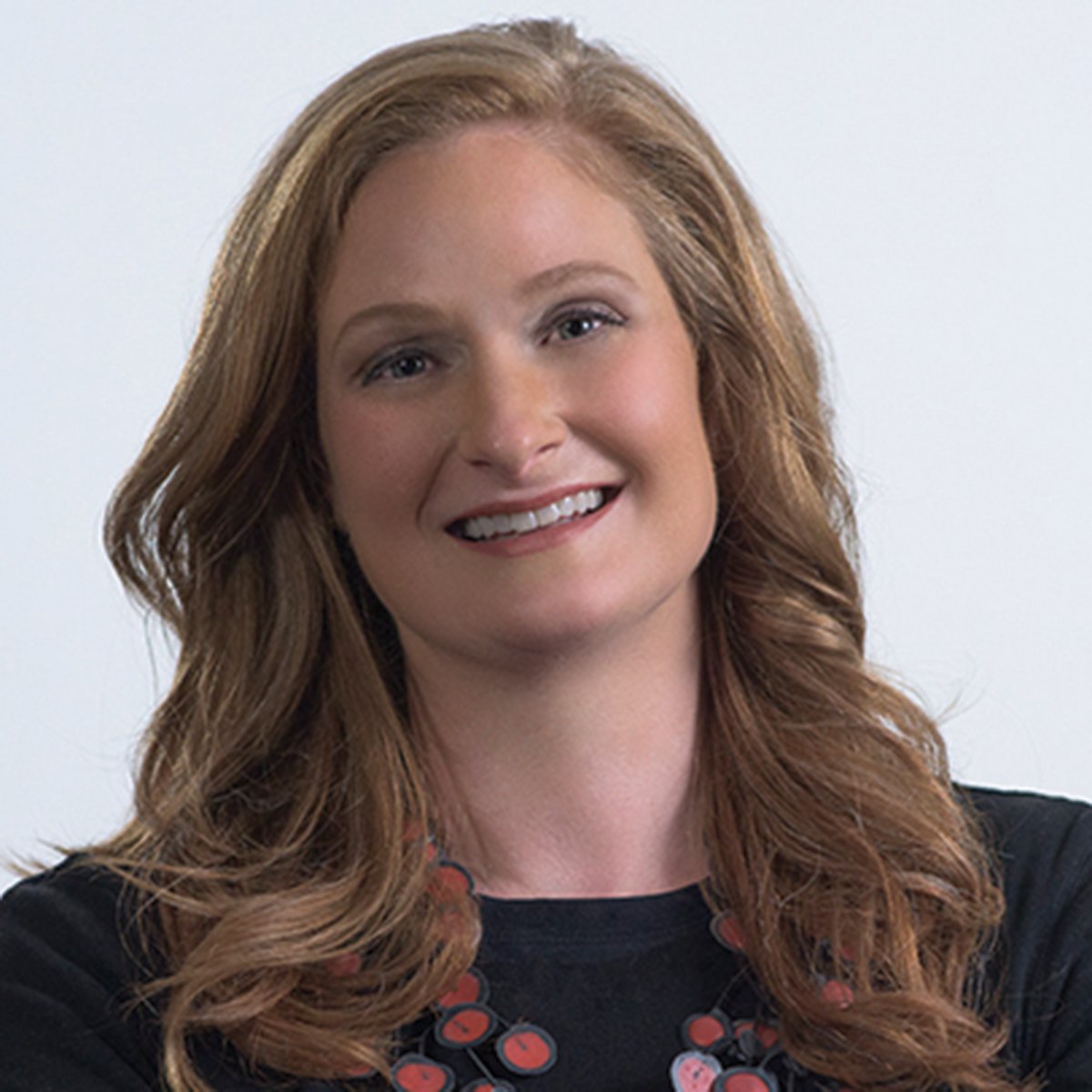 Kasha Cacy
U.S. CEO, UM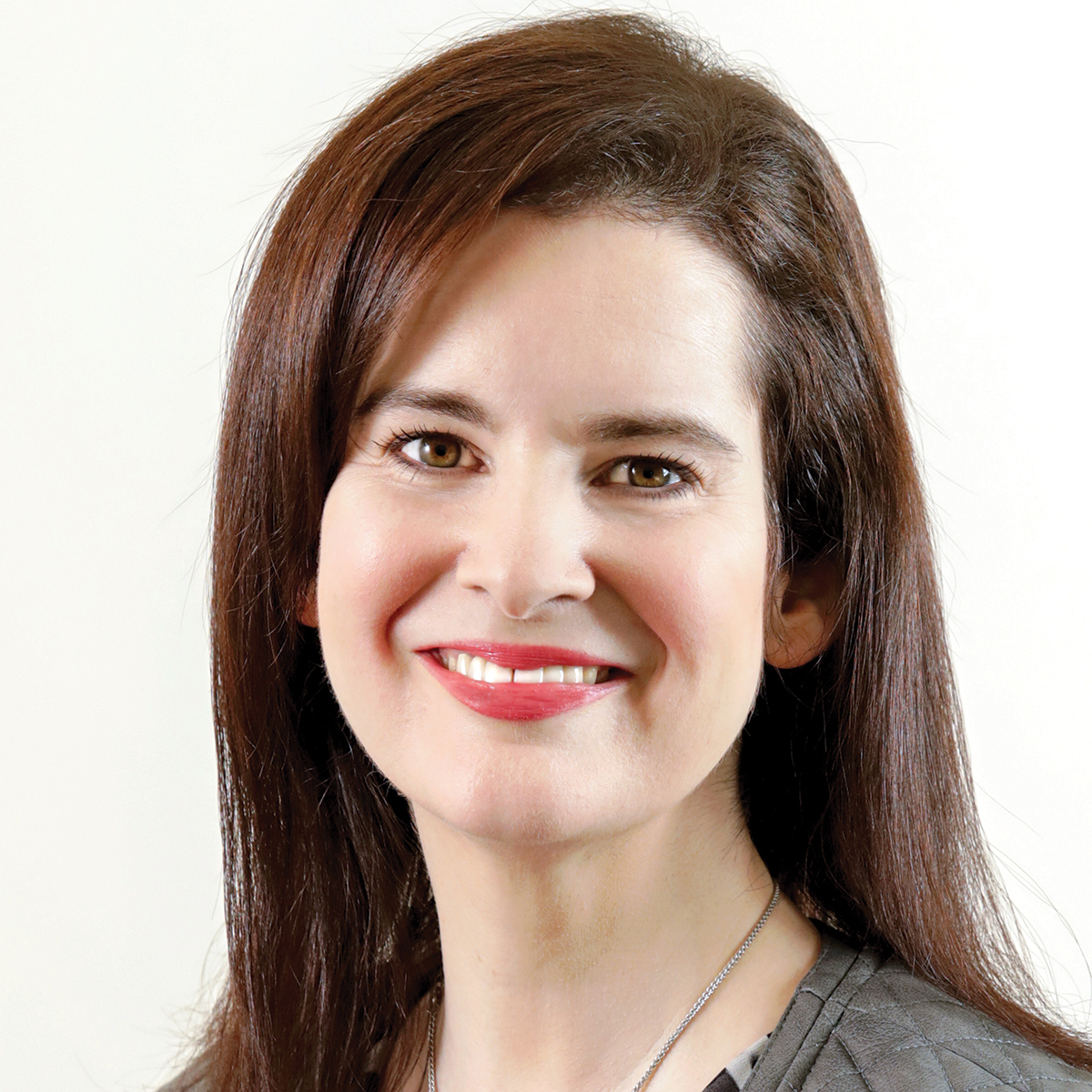 Allison Cerra
Chief Marketing Officer, McAfee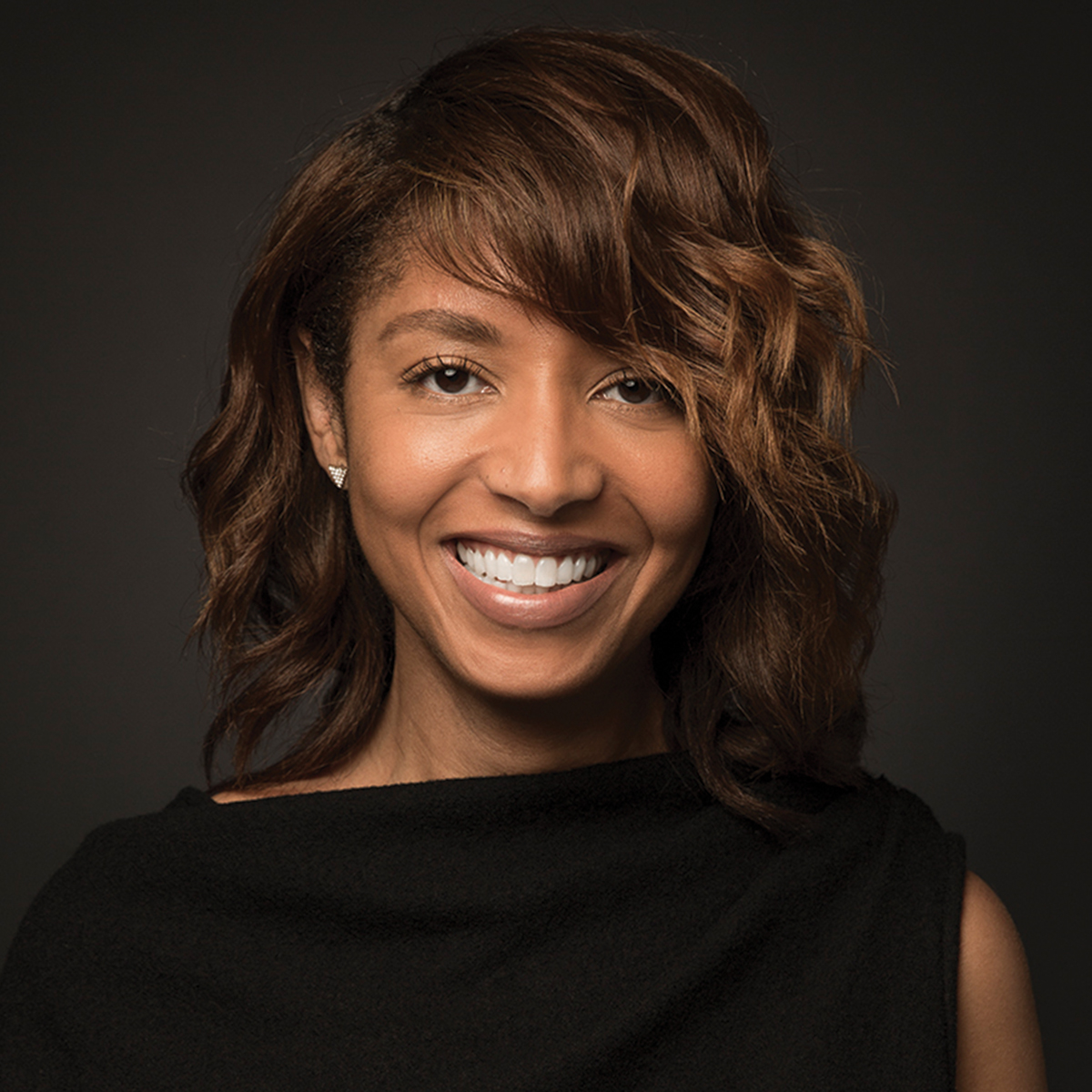 Tara DeVeaux
Chief Marketing Officer, BBDO New York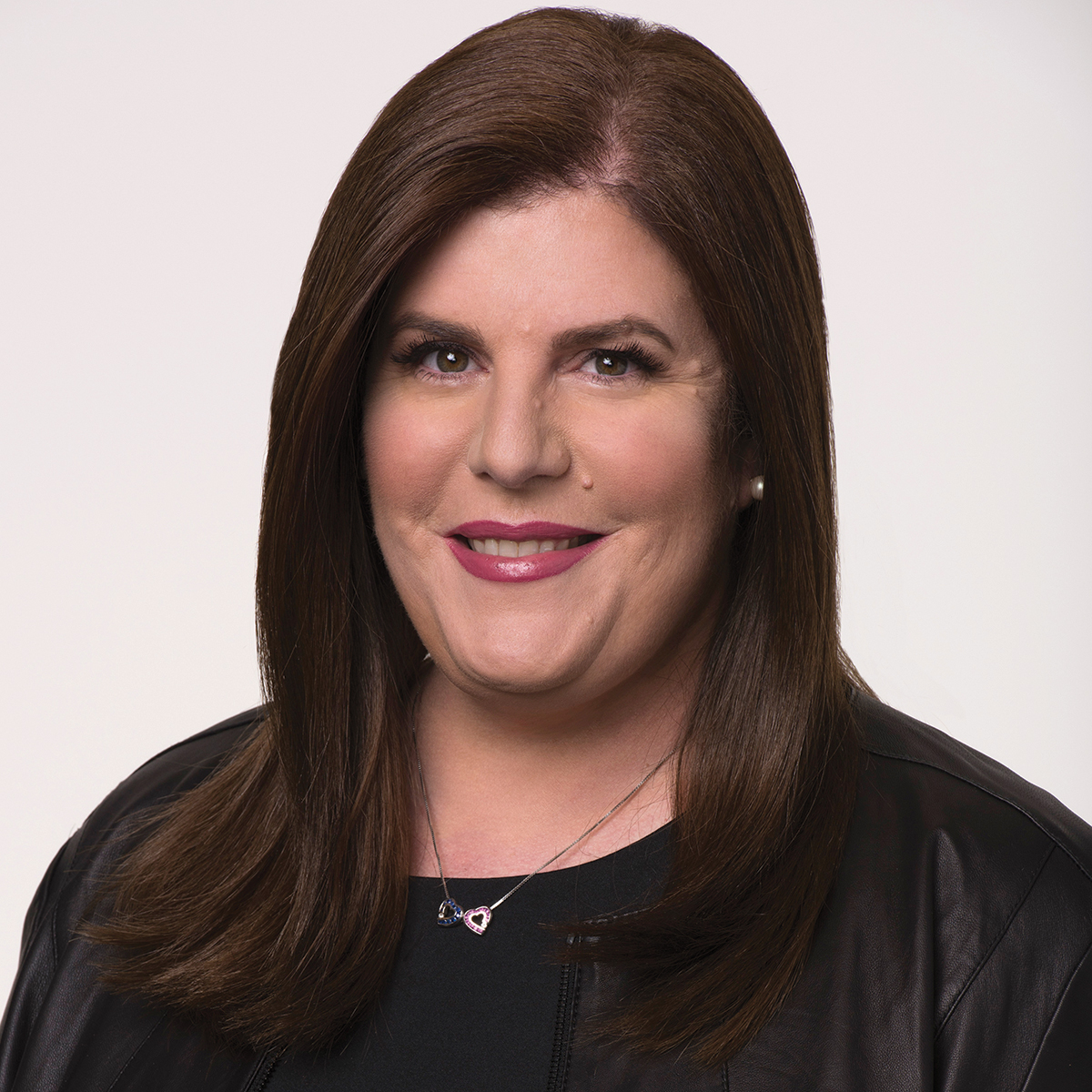 Rita Ferro
President-ad sales, Disney/ABC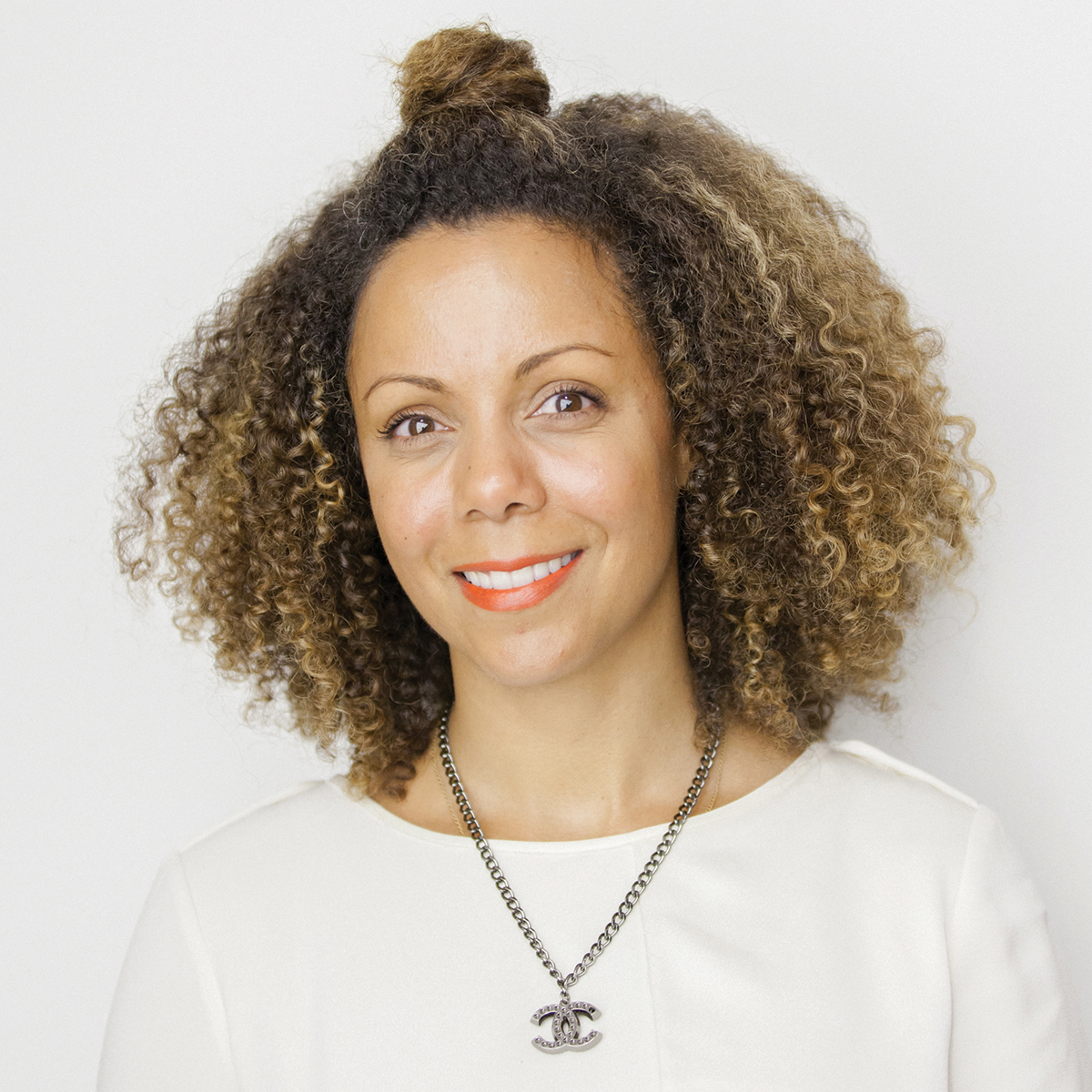 Sadira Furlow
Senior Director, Water Portfolio-PepsiCo North America Beverages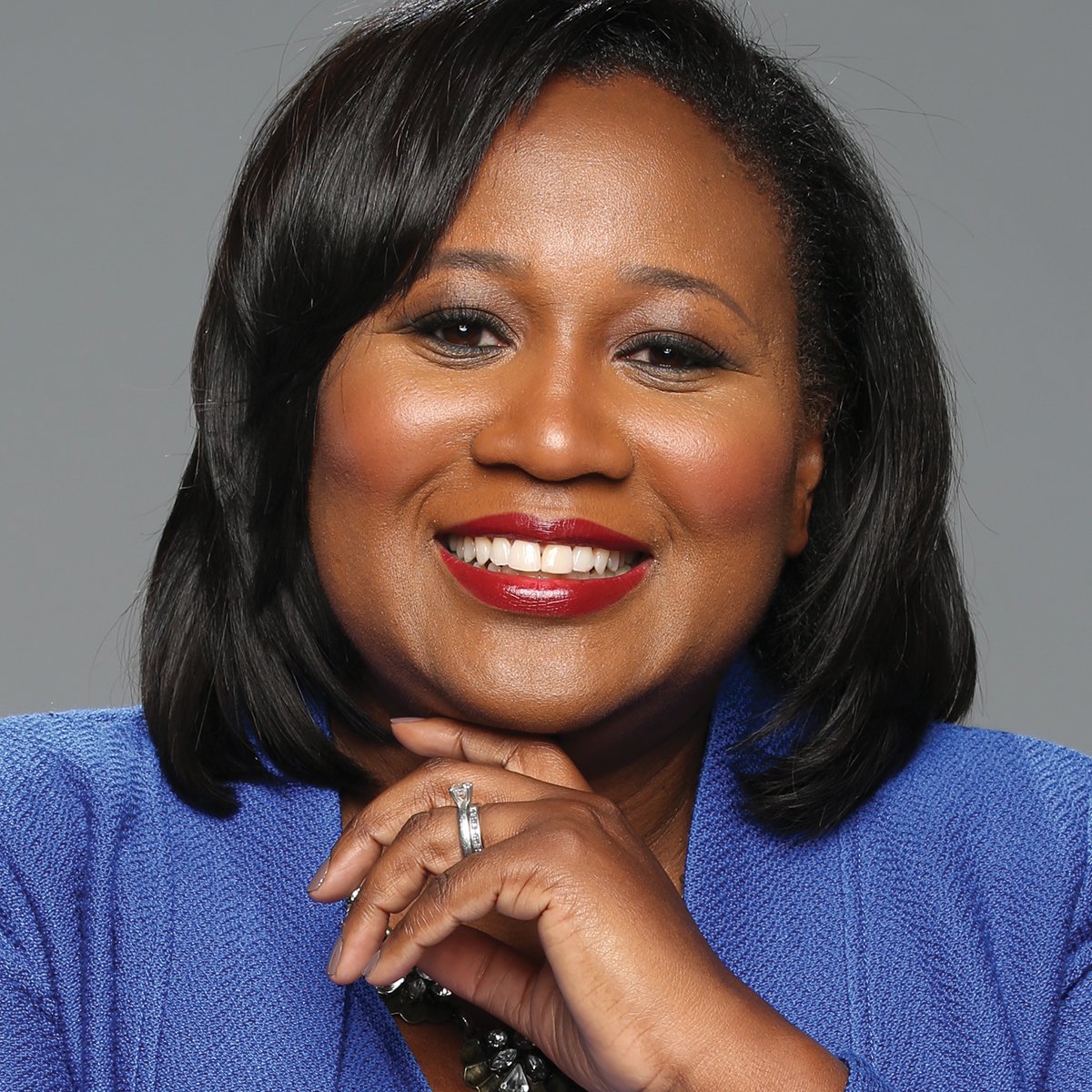 Kendra Hatcher King
VP-Marketing and Consumer Strategy, SapientRazorfish
Stacey Hawes
President-Data Practice, Epsilon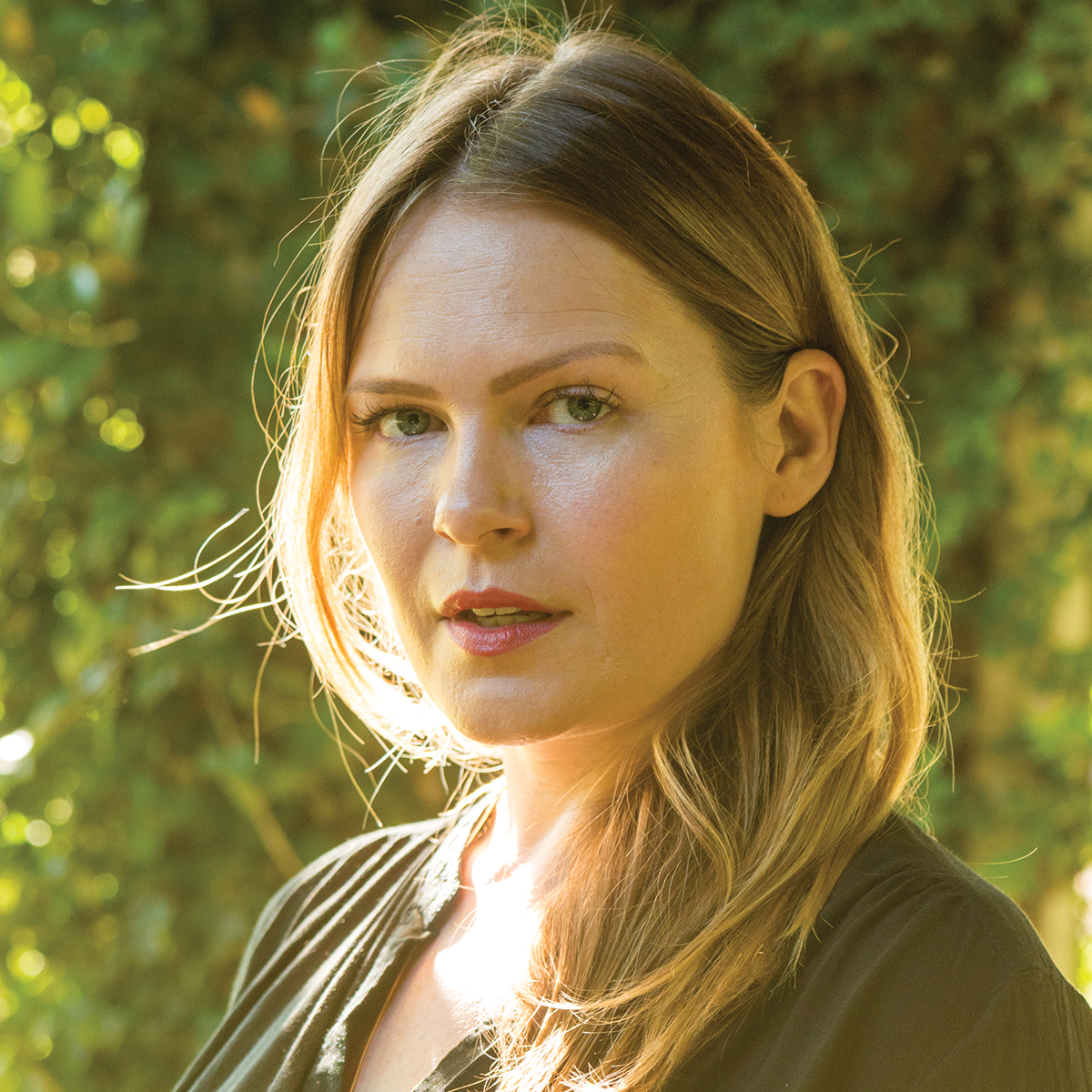 Krystle Loyland
CEO, Preacher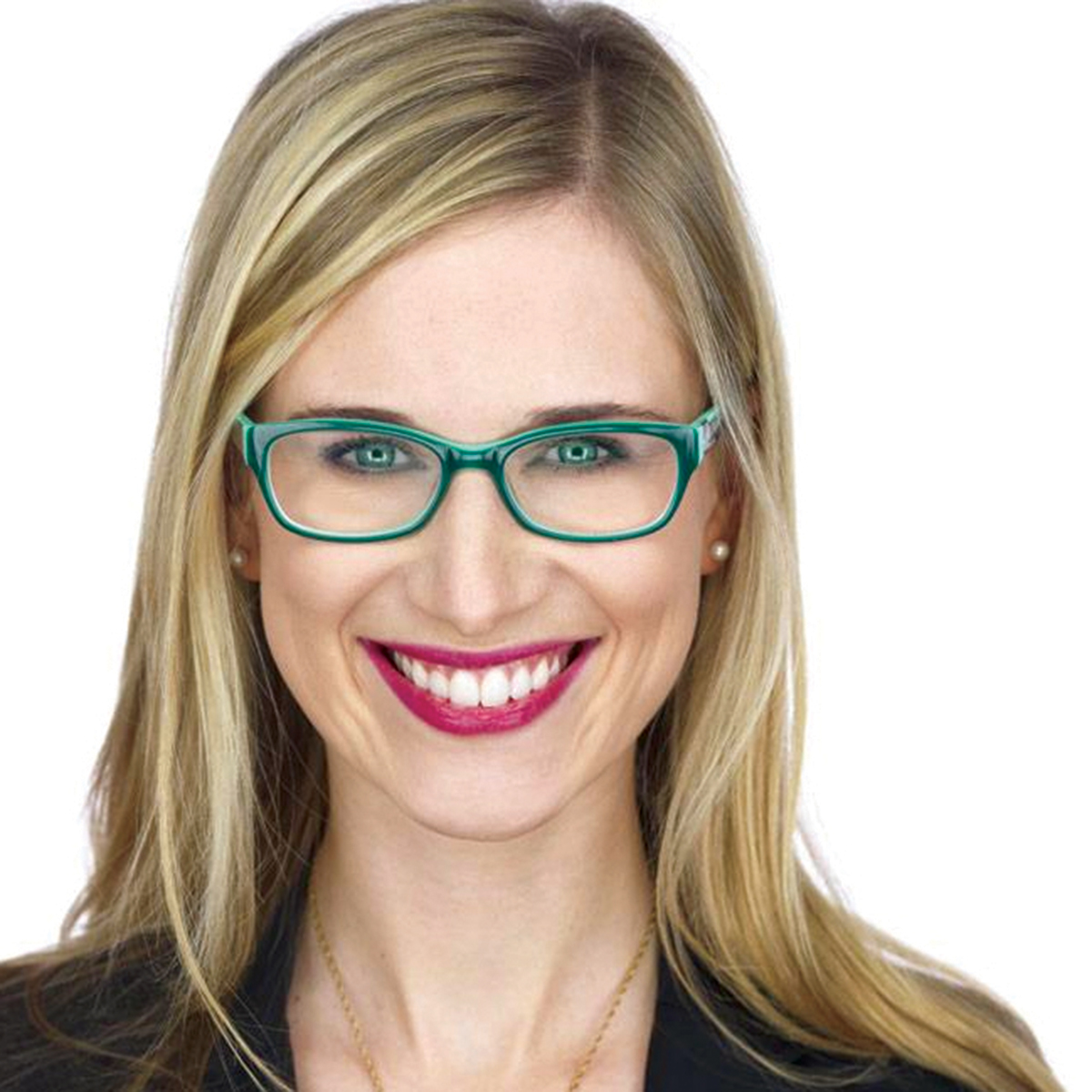 Lauren Lumsden
Site Director, Conde Nast's The Scene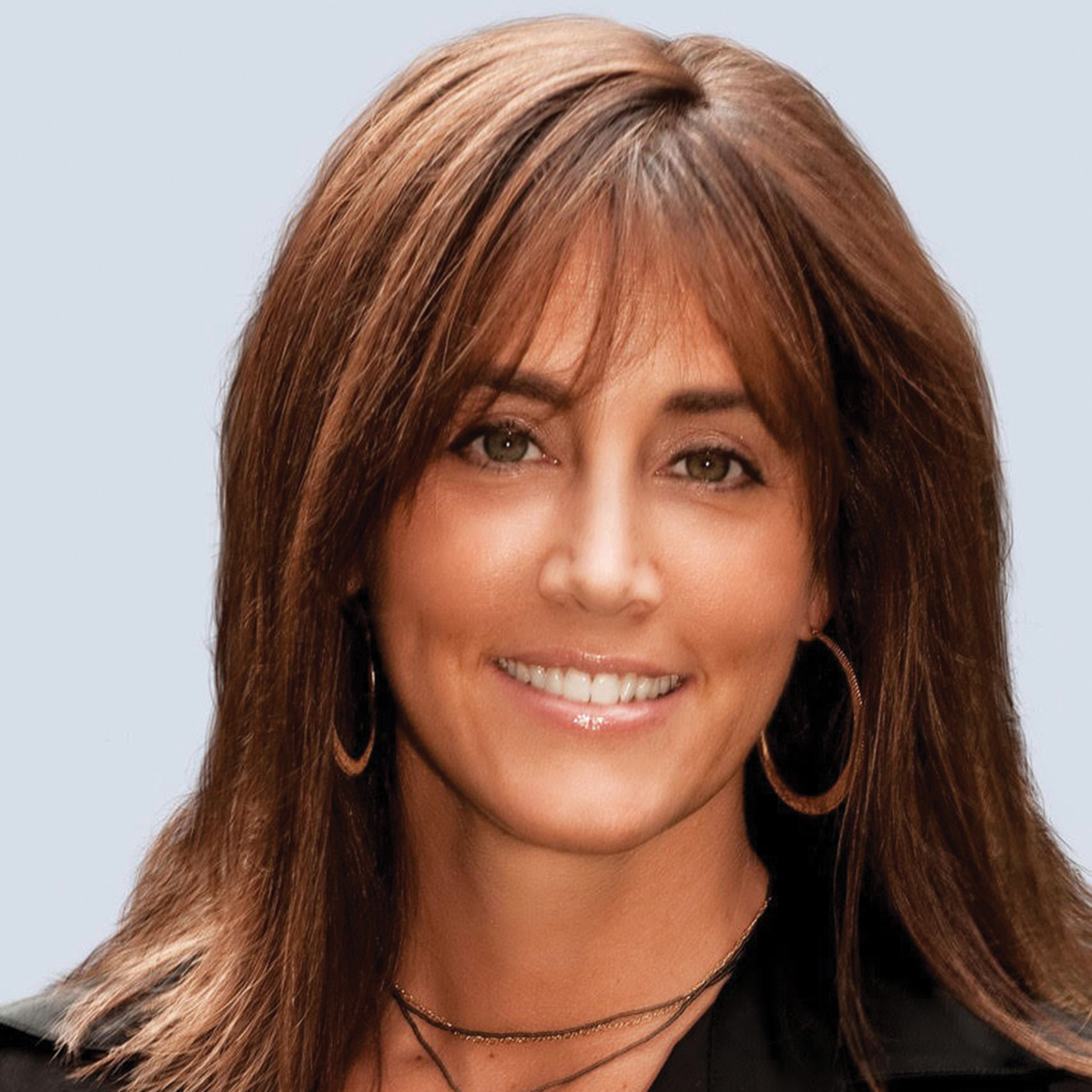 Danielle Maged
Exec VP-Global Solutions, Fox Networks Group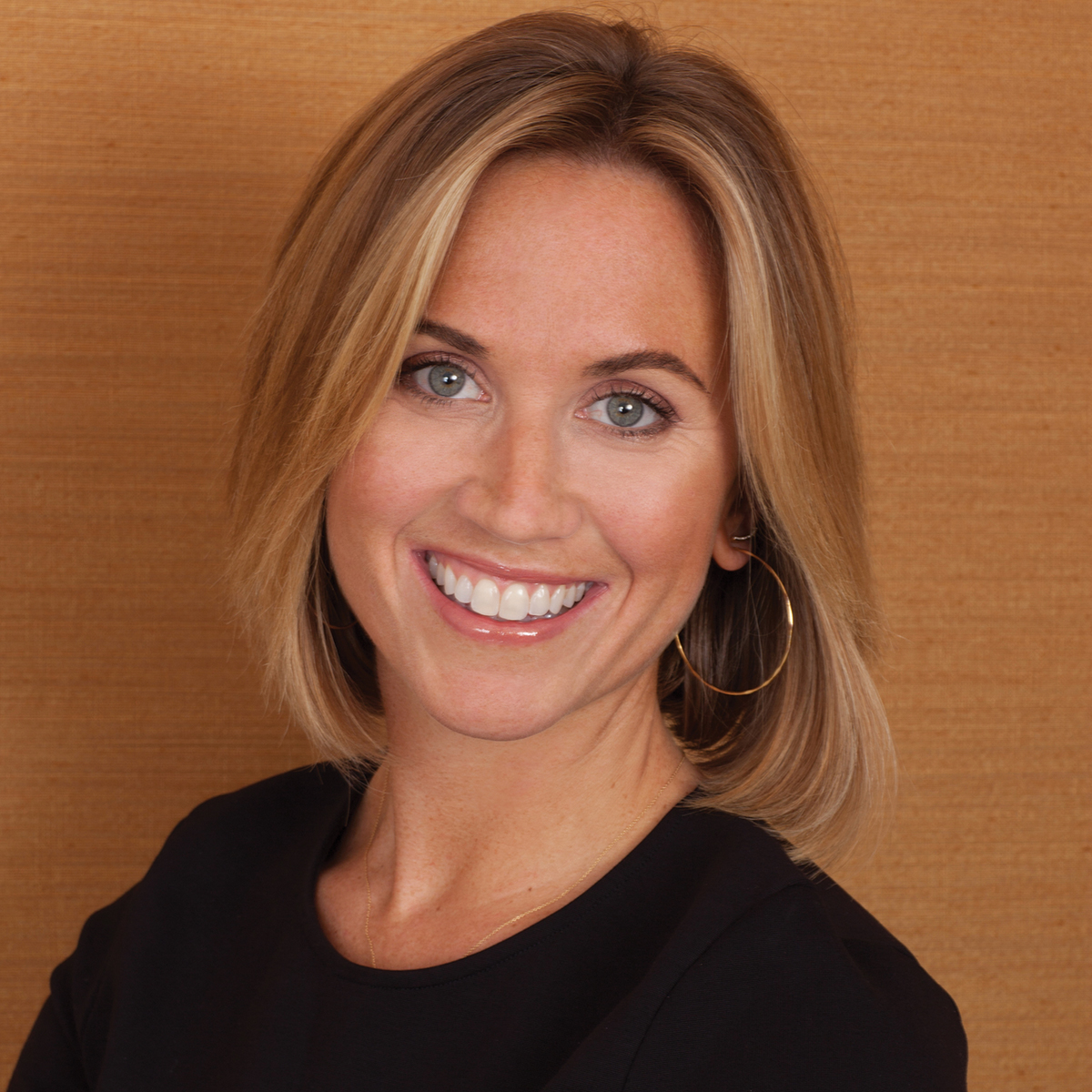 Kate Mitchell
Senior VP-Head of Ad Sales, OWN: Oprah Winfrey Network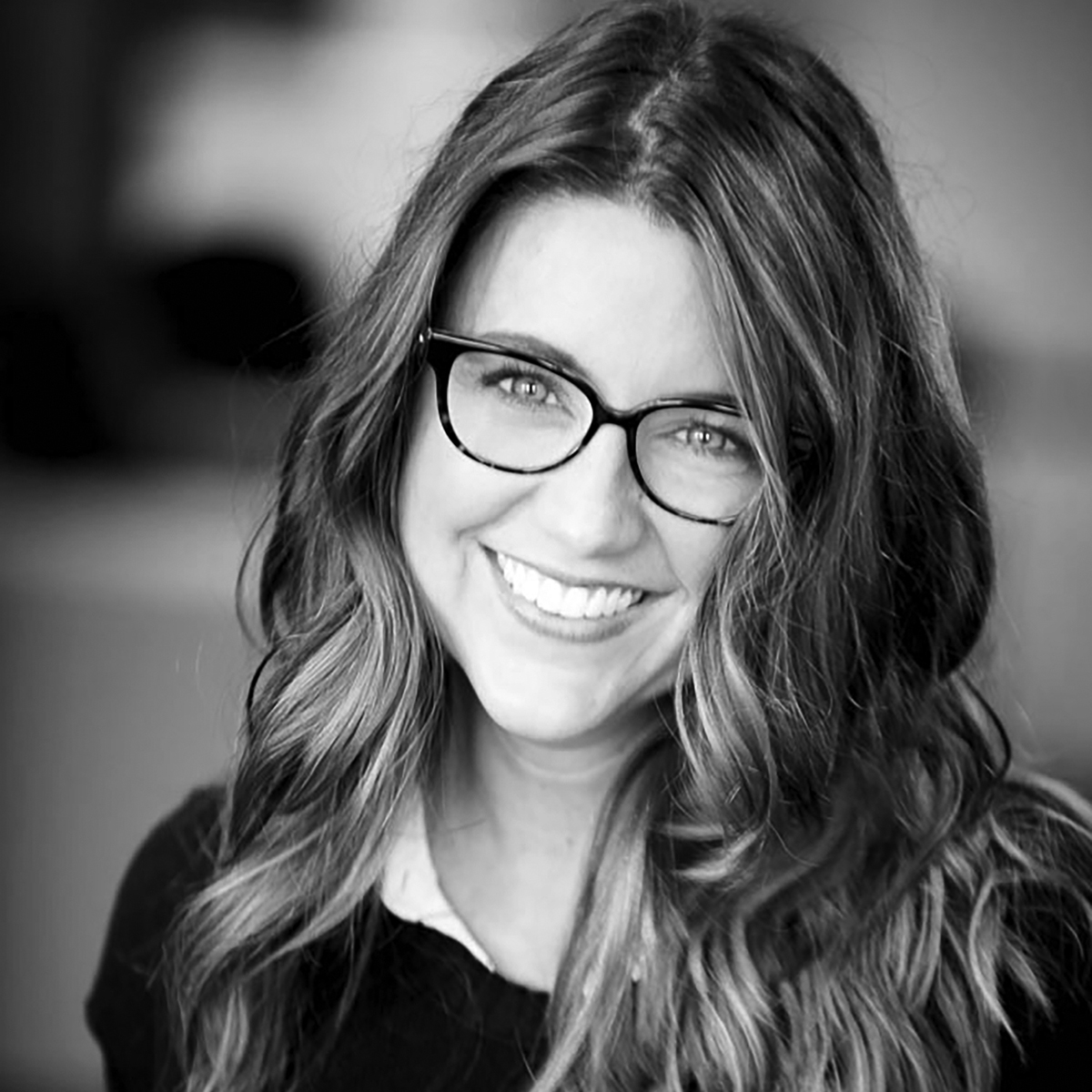 Katie Newman
Chief Marketing Officer, Leo Burnett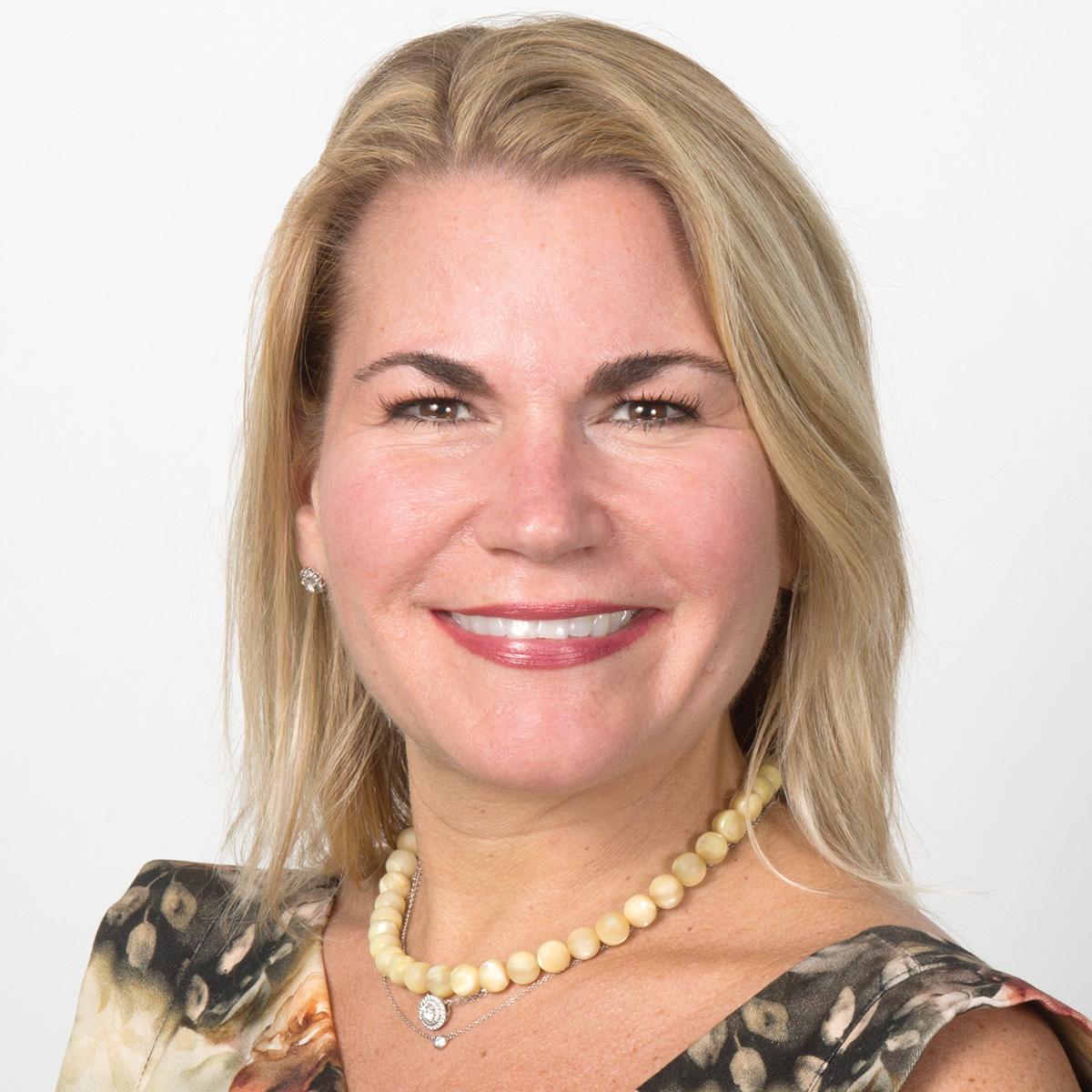 Karyn Rockwell
CEO, FCB New York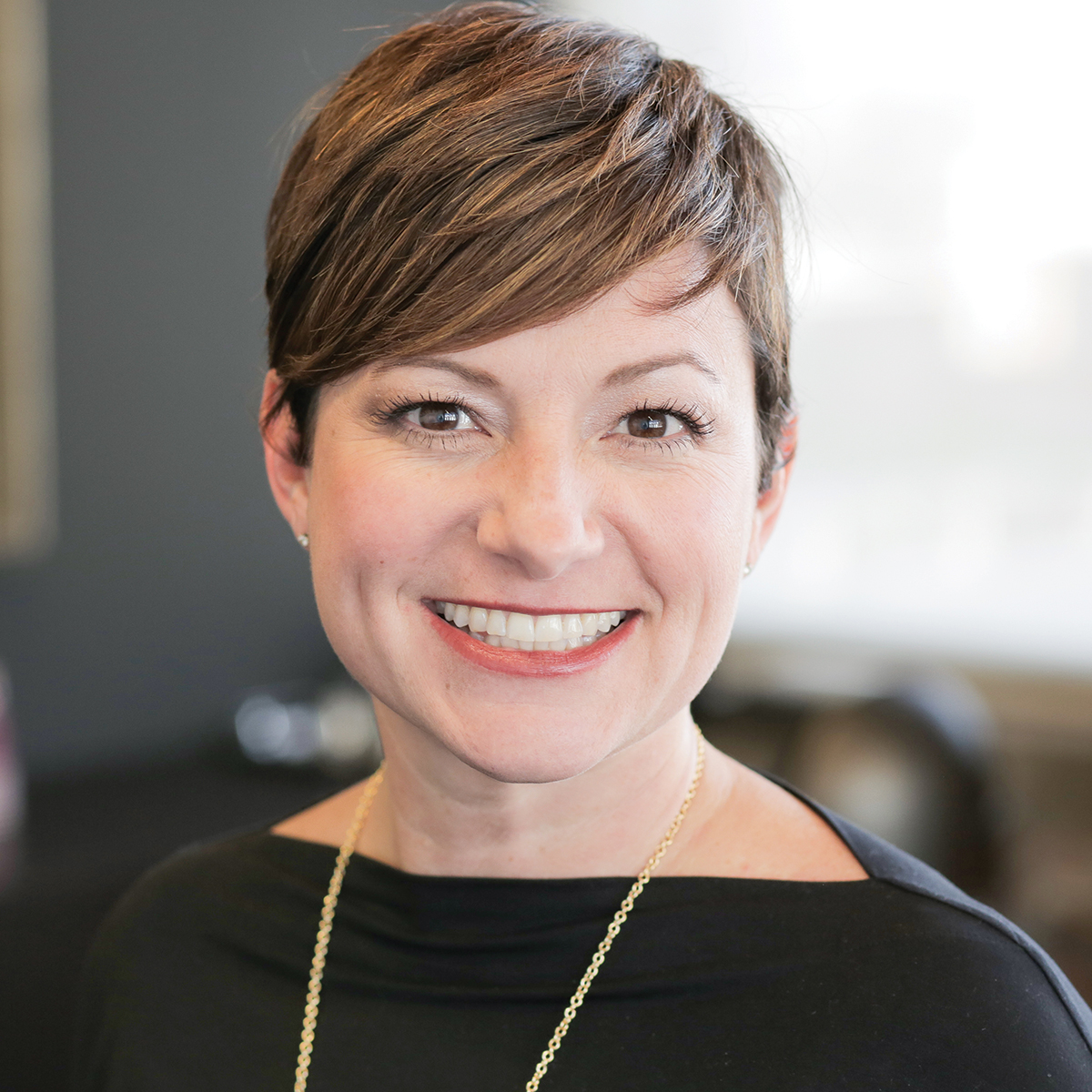 Julie Scott
VP-General Manager, Onion Labs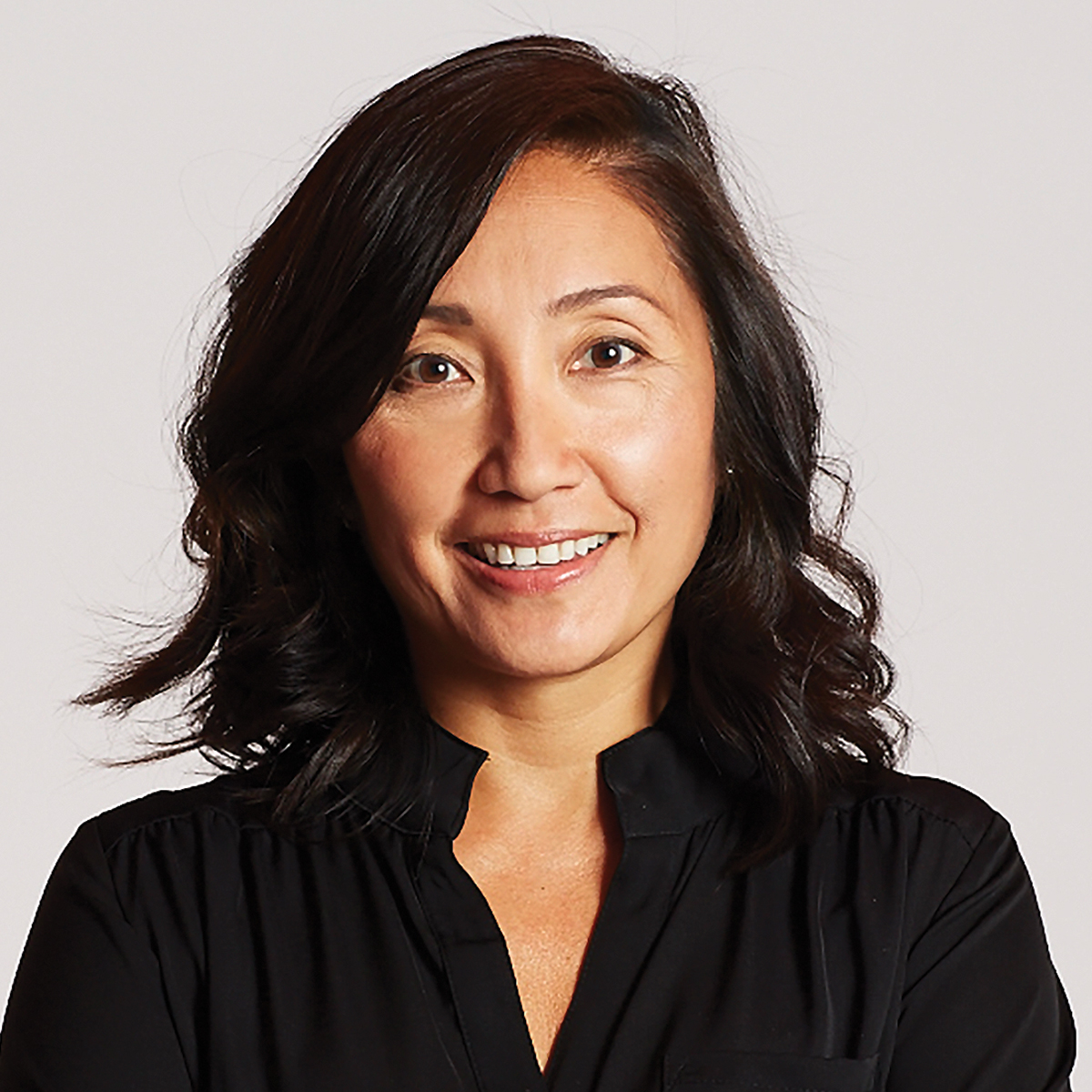 Carla Serrano
CEO, Global Chief Strategy Officer, Publicis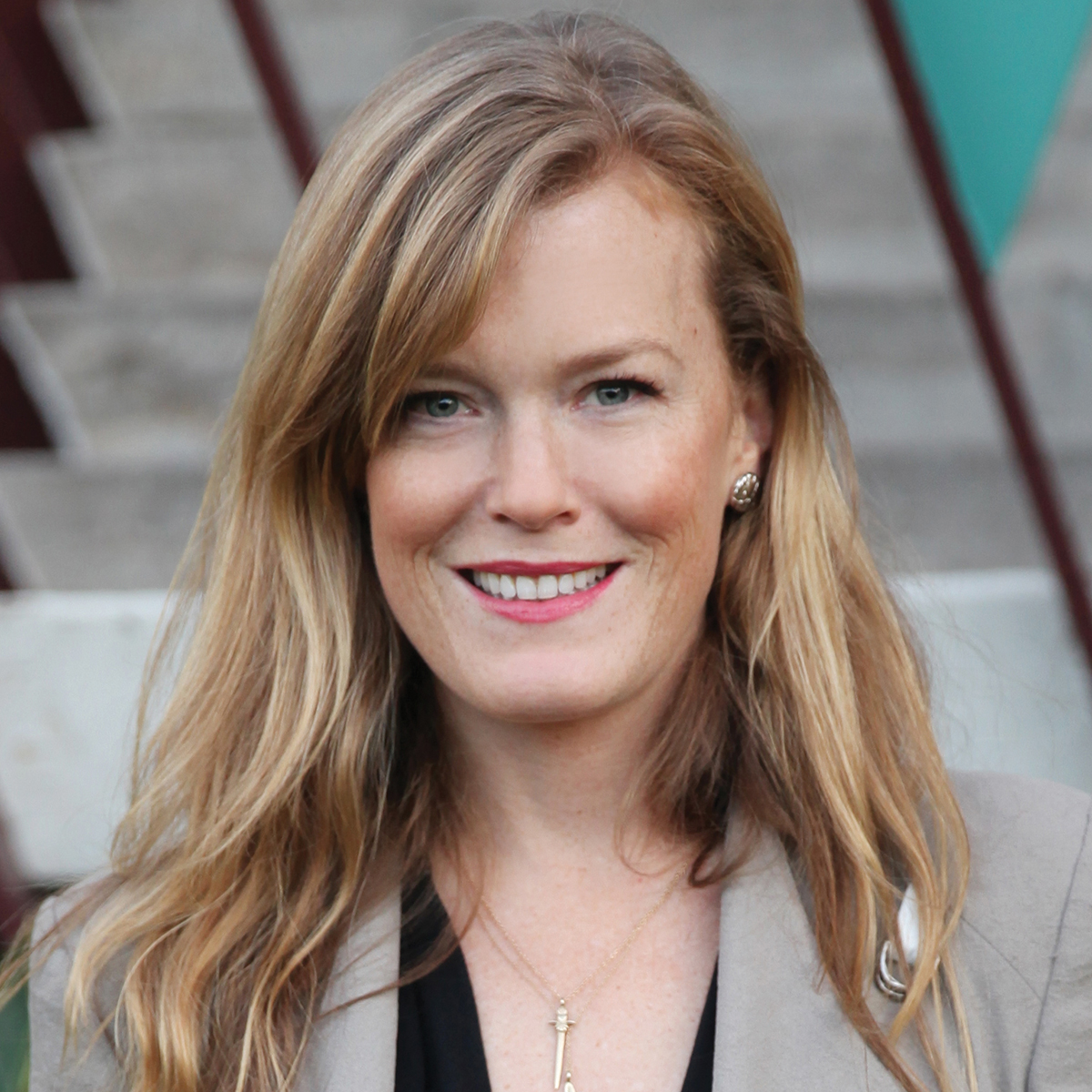 Samantha Skey
President-Chief Revenue Officer, SheKnows Media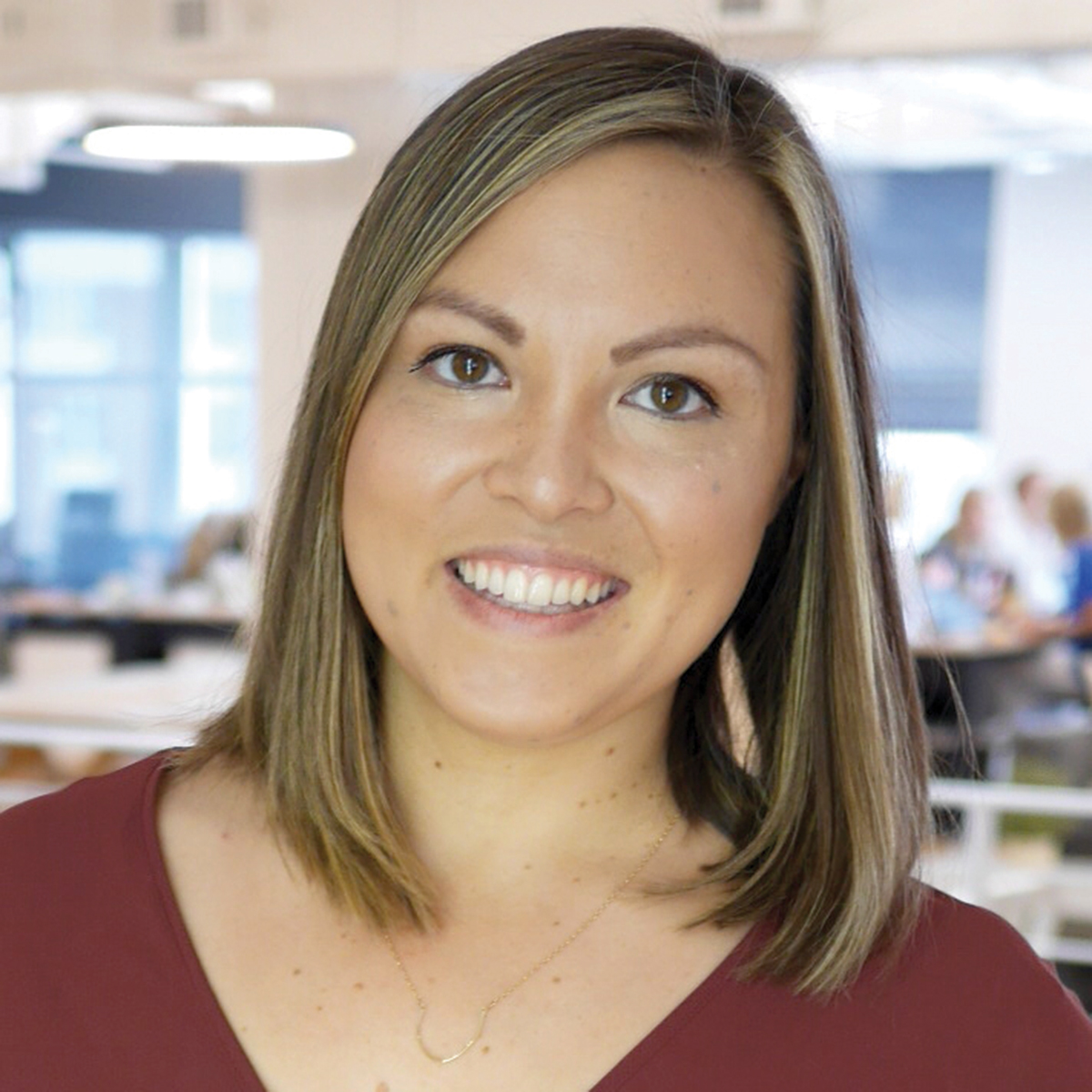 Tracy Stallard
Senior Director-Media, Anheuser-Busch InBev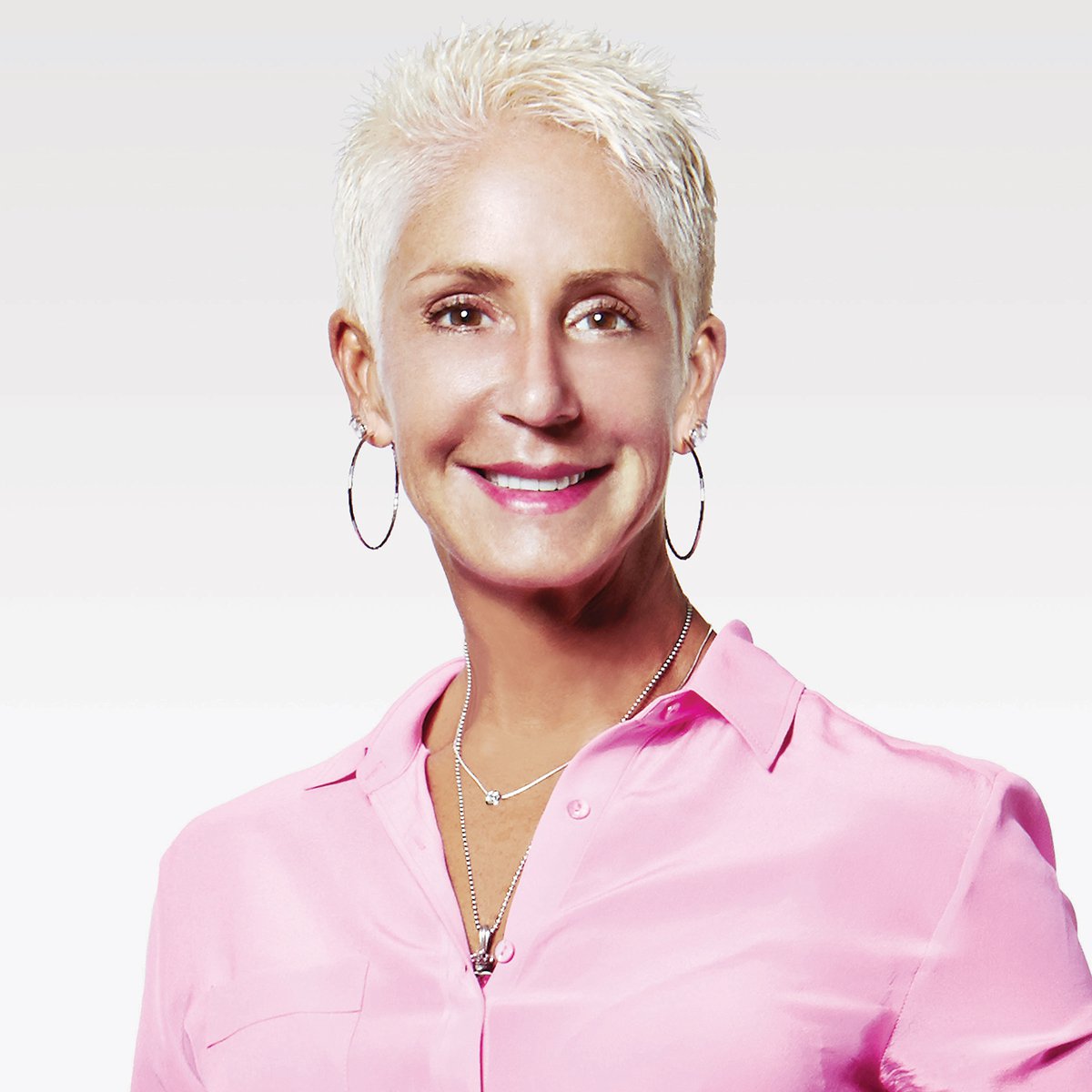 Robyn Streisand
Founder-CEO, Titanium Worldwide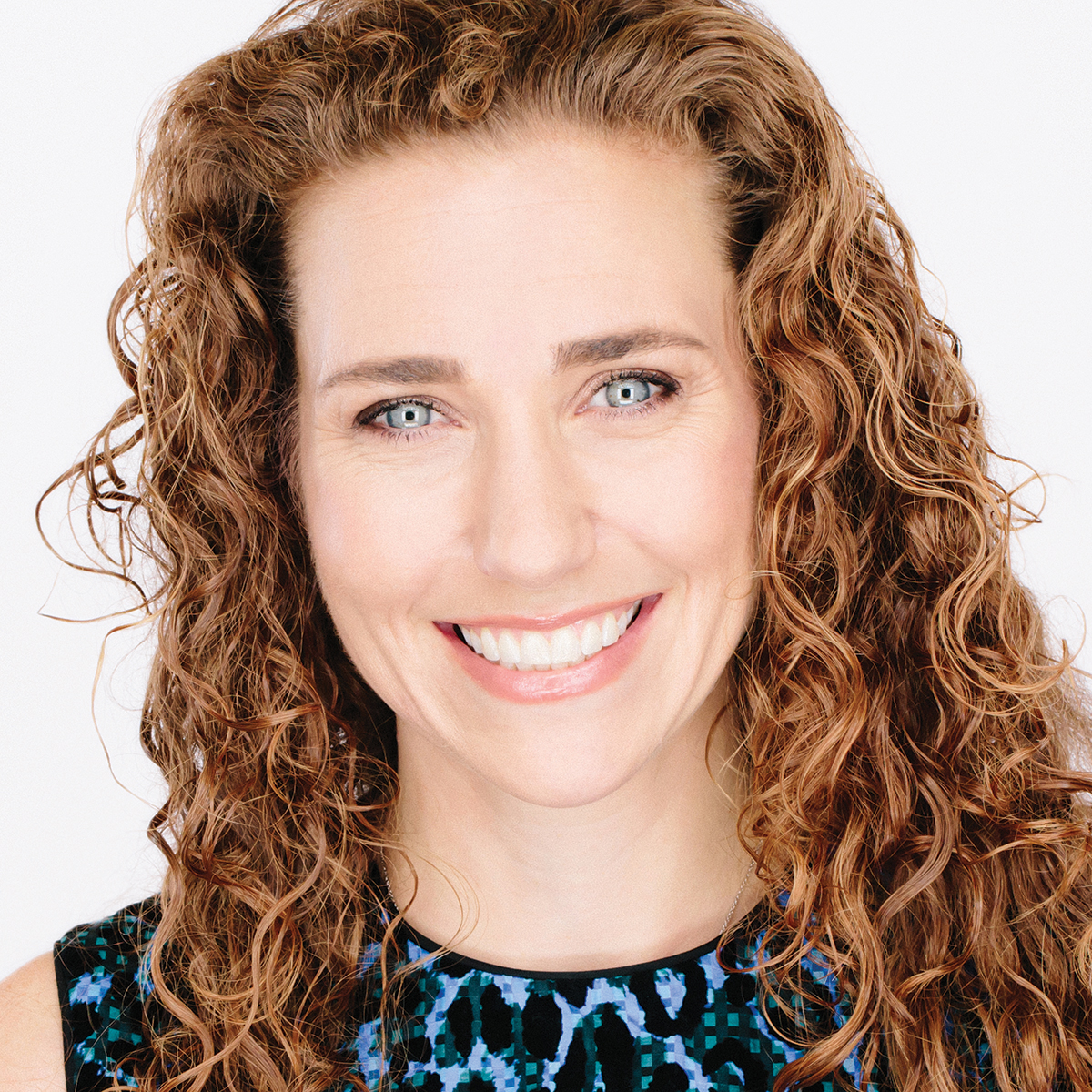 Lisa Sugar
Founder, PopSugar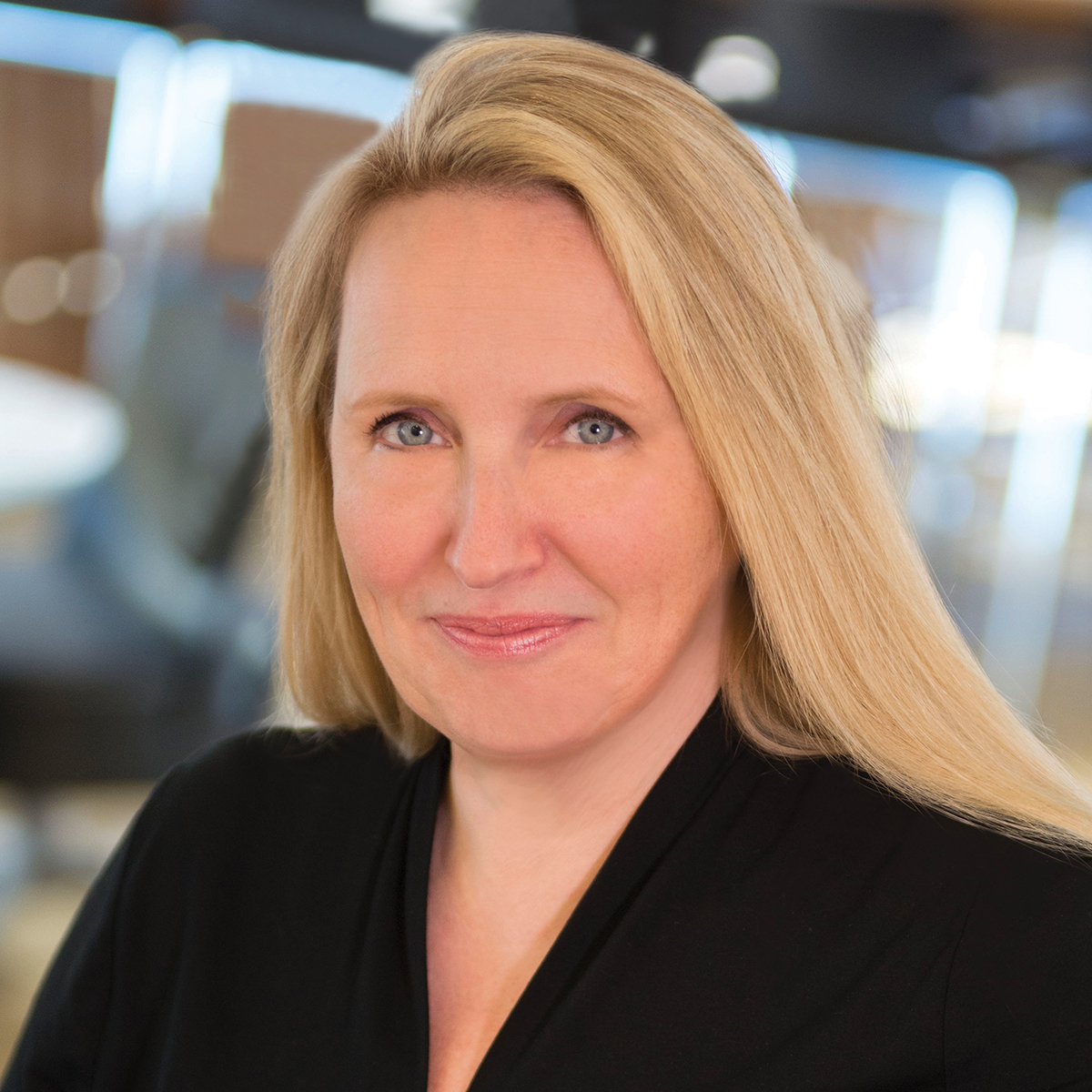 Karin Timpone
Global Marketing Officer, Marriott International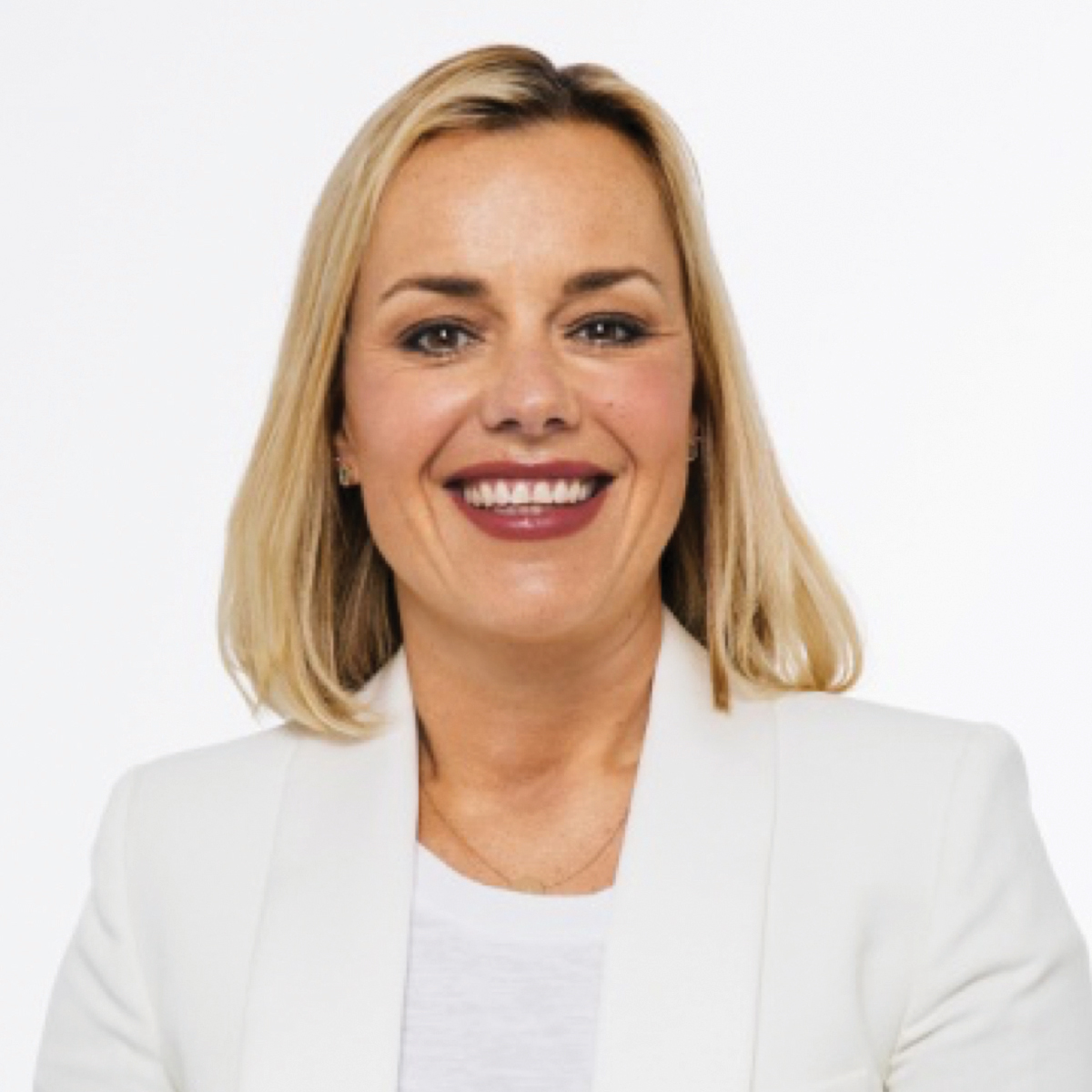 Janey Whiteside
Senior VP-GM, American Express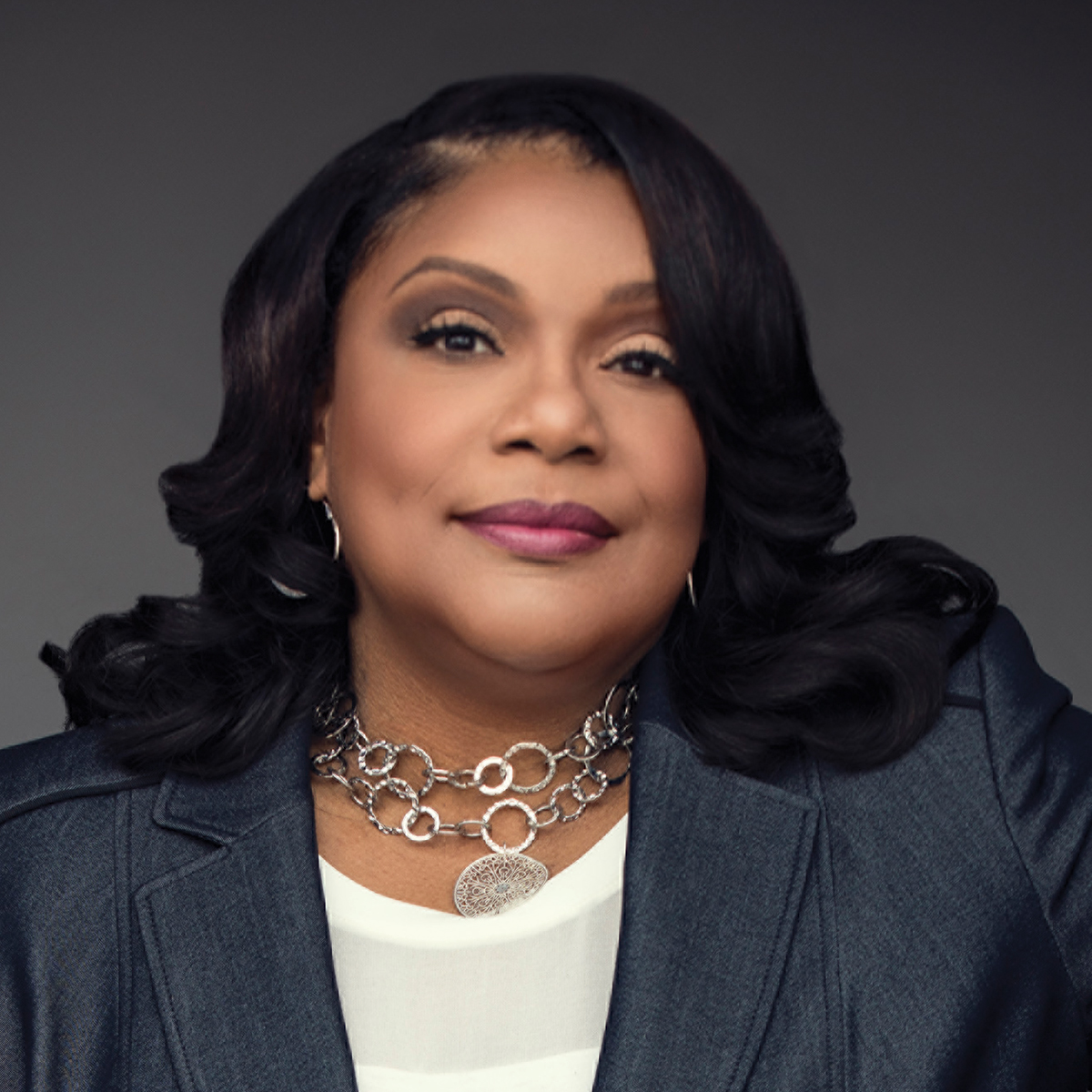 Telisa Yancy
Chief Marketing Officer, American Family Insurance
In Partnership with: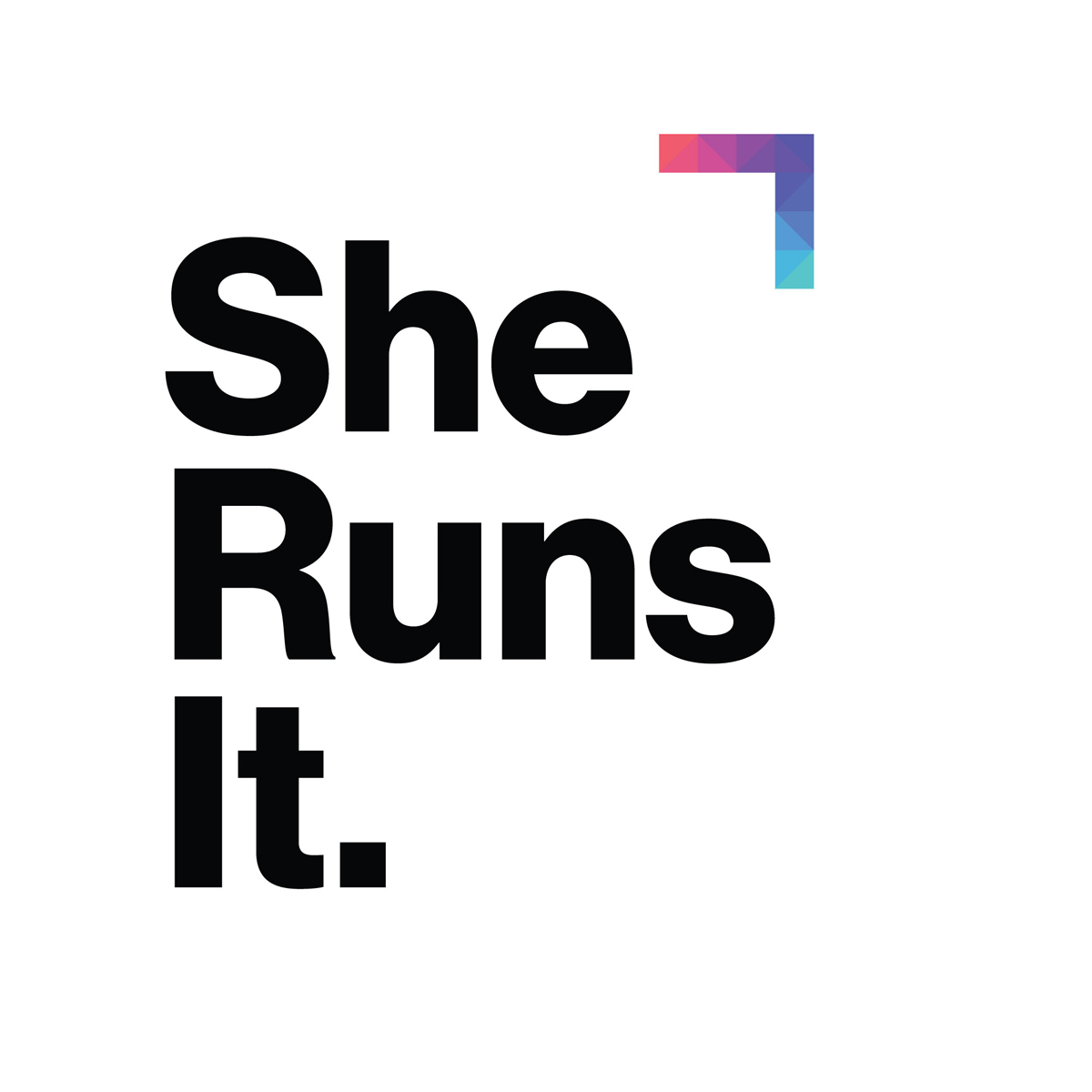 Sponsored by:

Essence is a global digital agency that blends data science, objective media and captivating experiences to build valuable connections between brands and consumers. Clients include Google, FrieslandCampina, Tesco Mobile and the Financial Times. The agency is more than 750 people strong, manages over $1B in media spend and deploys campaigns in 71 markets via offices in Chicago, Delhi, London, Los Angeles, New York, San Francisco, Seattle, Shanghai, Singapore, Sydney and Tokyo. Part of GroupM, Essence is majority owned by WPP, the world's leading communications services group. Visit
essencedigital.com
for more information and follow us on Twitter at
@essencedigital
.

Neustar, Inc. (NYSE: NSR) helps companies grow and guard their business in a connected world. Neustar OneID® connects online and offline first, second and third party data with trusted identity to unify a singular view of the customer across channels and devices. The award-winning Neustar Marketing Solutions portfolio includes Data Onboarding, Identity Data Management Platform, Customer Segmentation, Audience Targeting, and Marketshare Measurement and Analytics.