Making the most of consumer research, through everything from facial recognition to a media psychology lab, is on the agenda at the Ad Age Next Conference on Nov. 14 and 15. Come hear what brands found out and what you can learn too.
Marketers have spent many millions over the decades to conceive, design, update and reimagine their logos. It makes sense, given how consistently consumers see a logo—even as ad campaigns come and go.
But what happens if the best minds in design—or their clients, who make the final call—display a different sensibility than consumers?
In custom online research for Ad Age, Morning Consult asked 1,296 brand experts and 2,201 consumers who don't work in marketing what they think of the best-known logos today.
They found some predictable agreements—and a few surprising divides.
Coca-Cola, Apple, Target and McDonald's logos all ranked very high among both brand professionals and consumers, for example. But consumers love the Gerber baby, not a top 10 pick among branding pros. And marketers like the Twitter bird a lot more than the general population—"childish," one consumer calls it. 
Top 10
1
Nike
"The swoosh implies speed and completion of goals, aligning with 'Just Do It,'" one expert says of the pros' top pick. "Iconic," says another.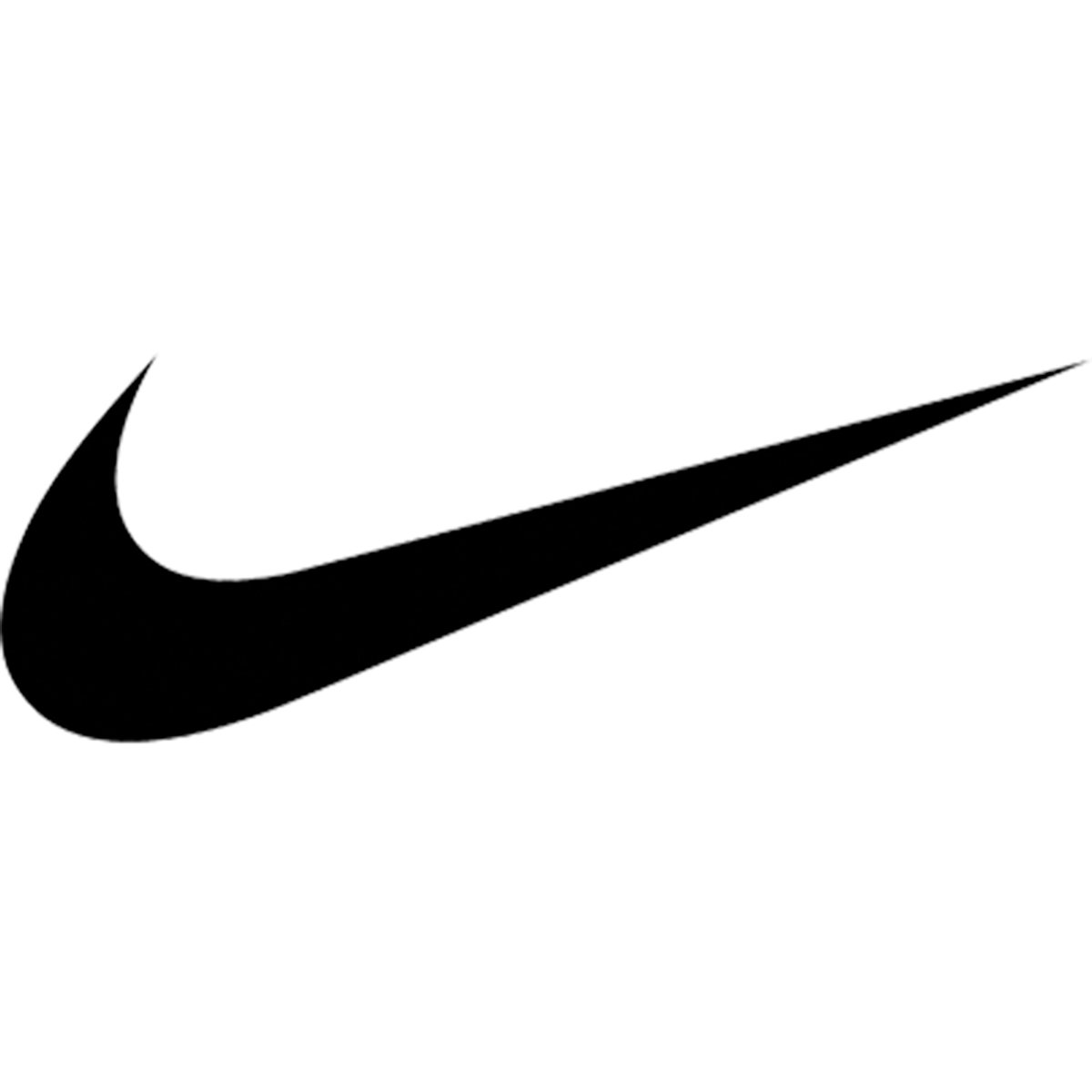 1
Coca-Cola
Consumers approvingly call their favorite logo "vintage," "classic" and "bright." "As if you are looking at a fresh bottle of soda," one says.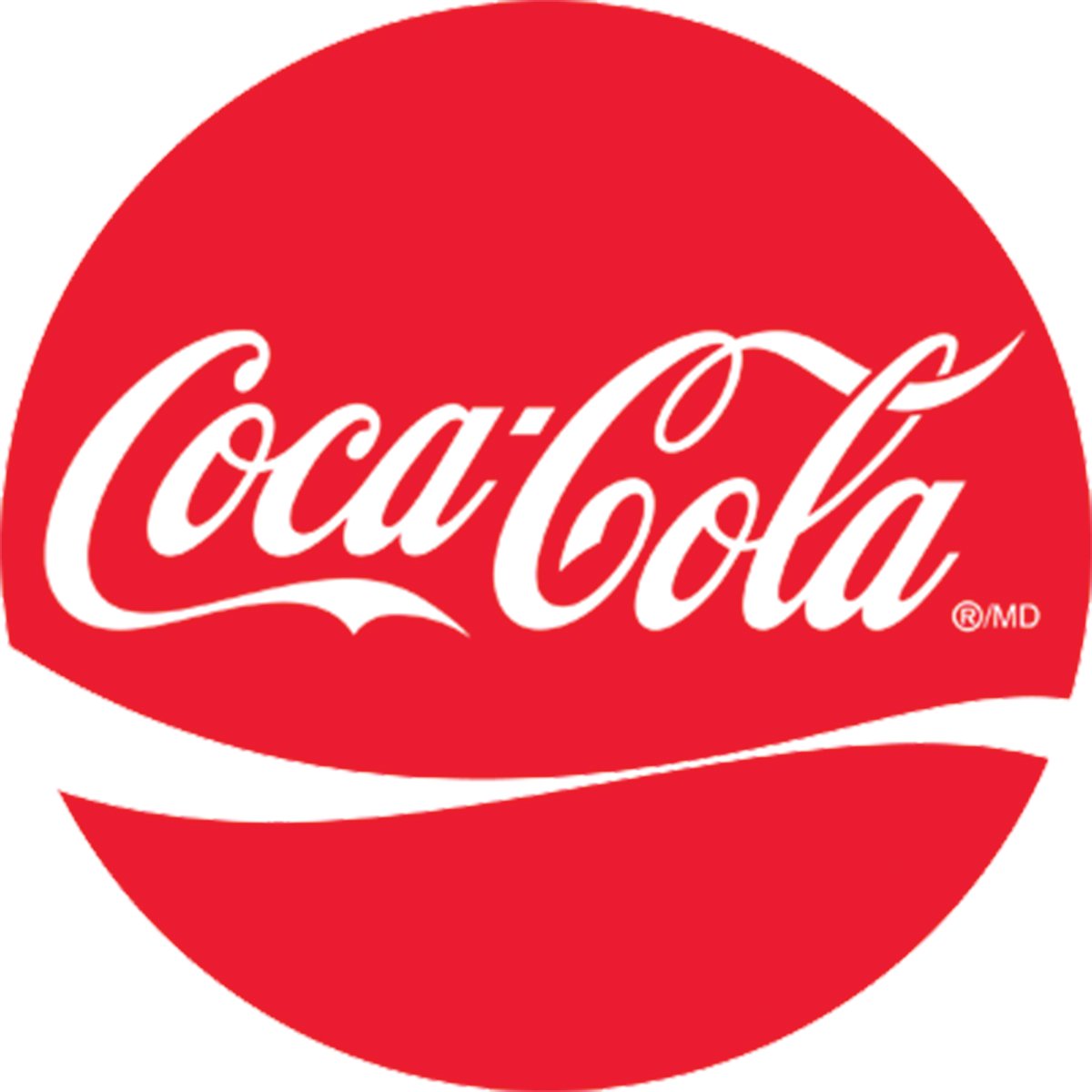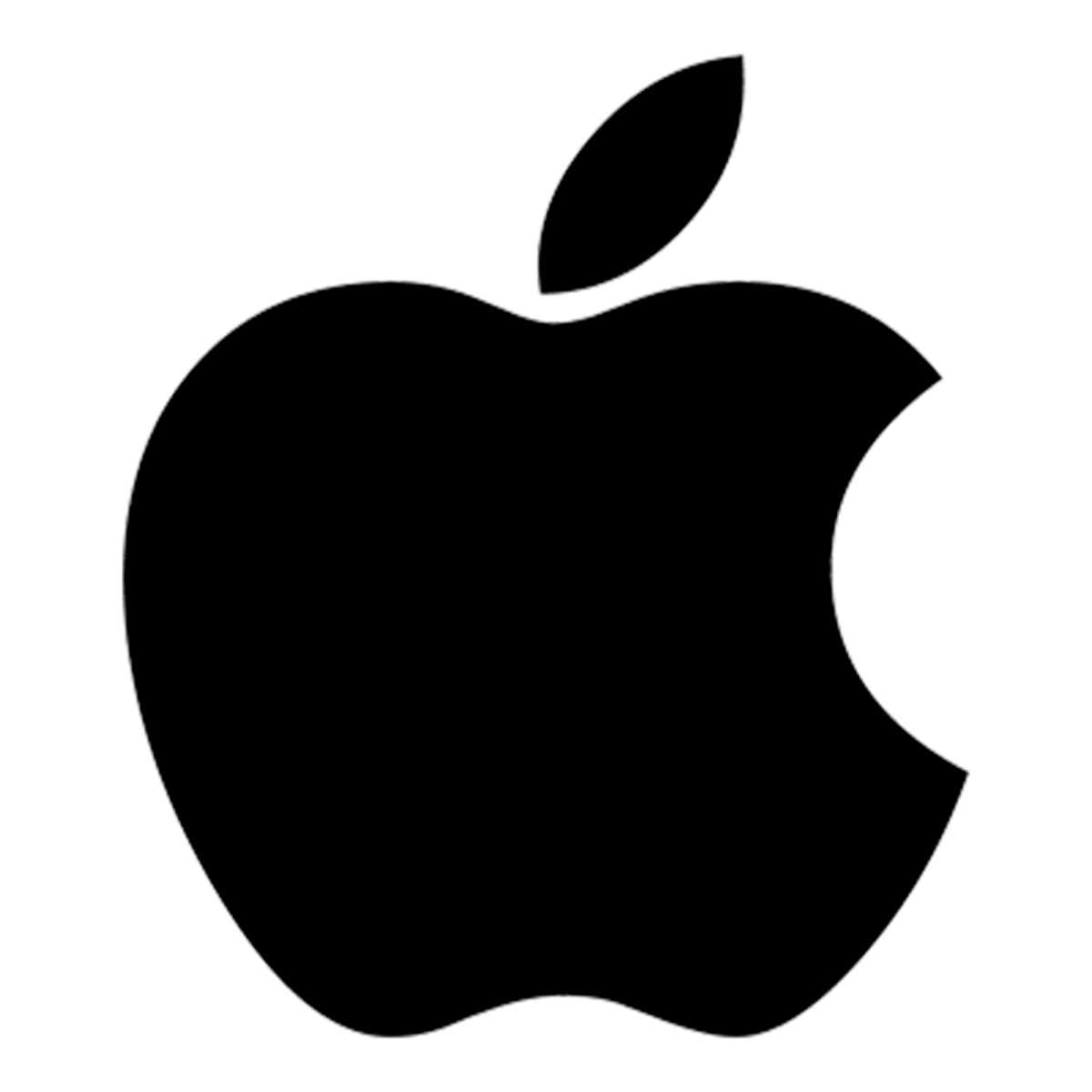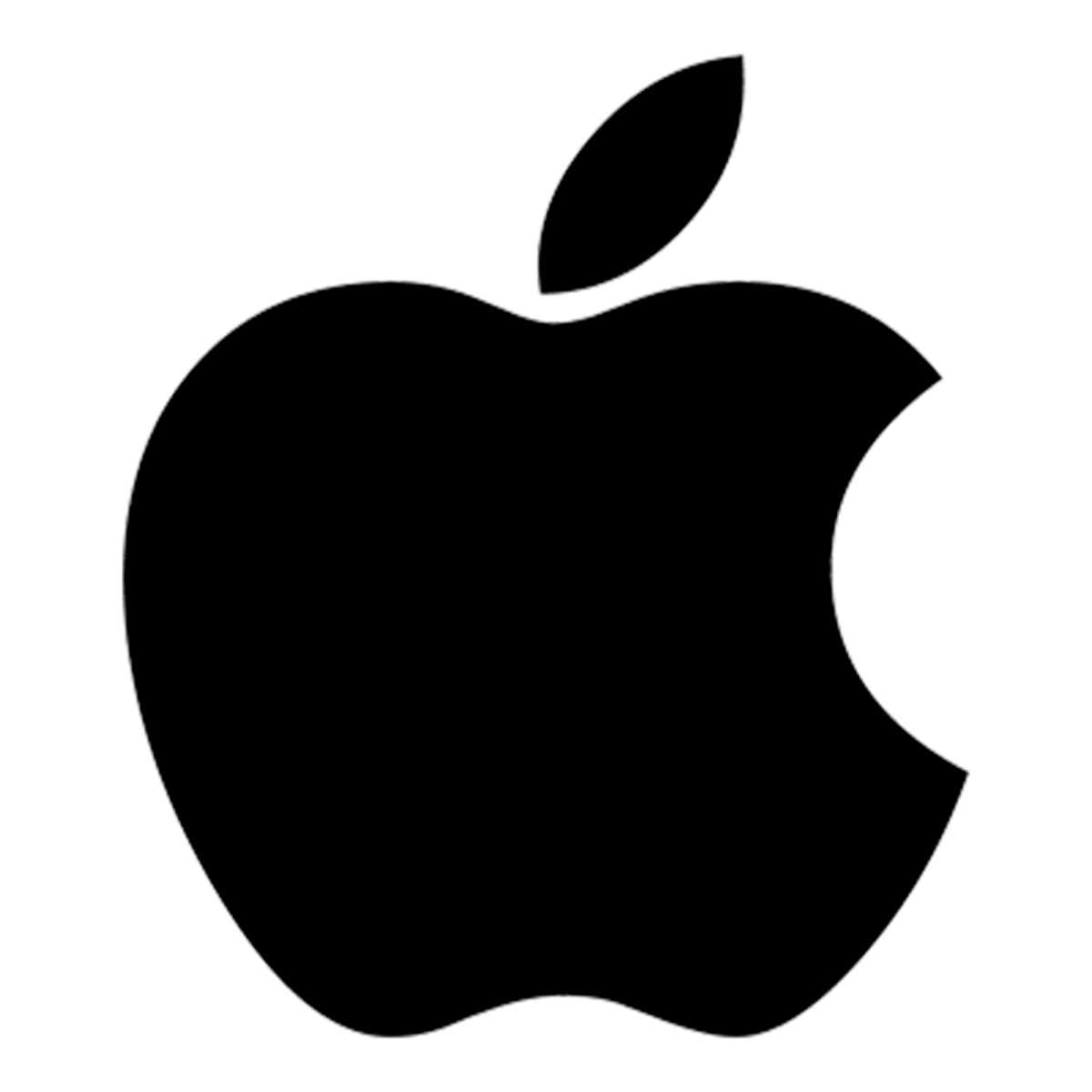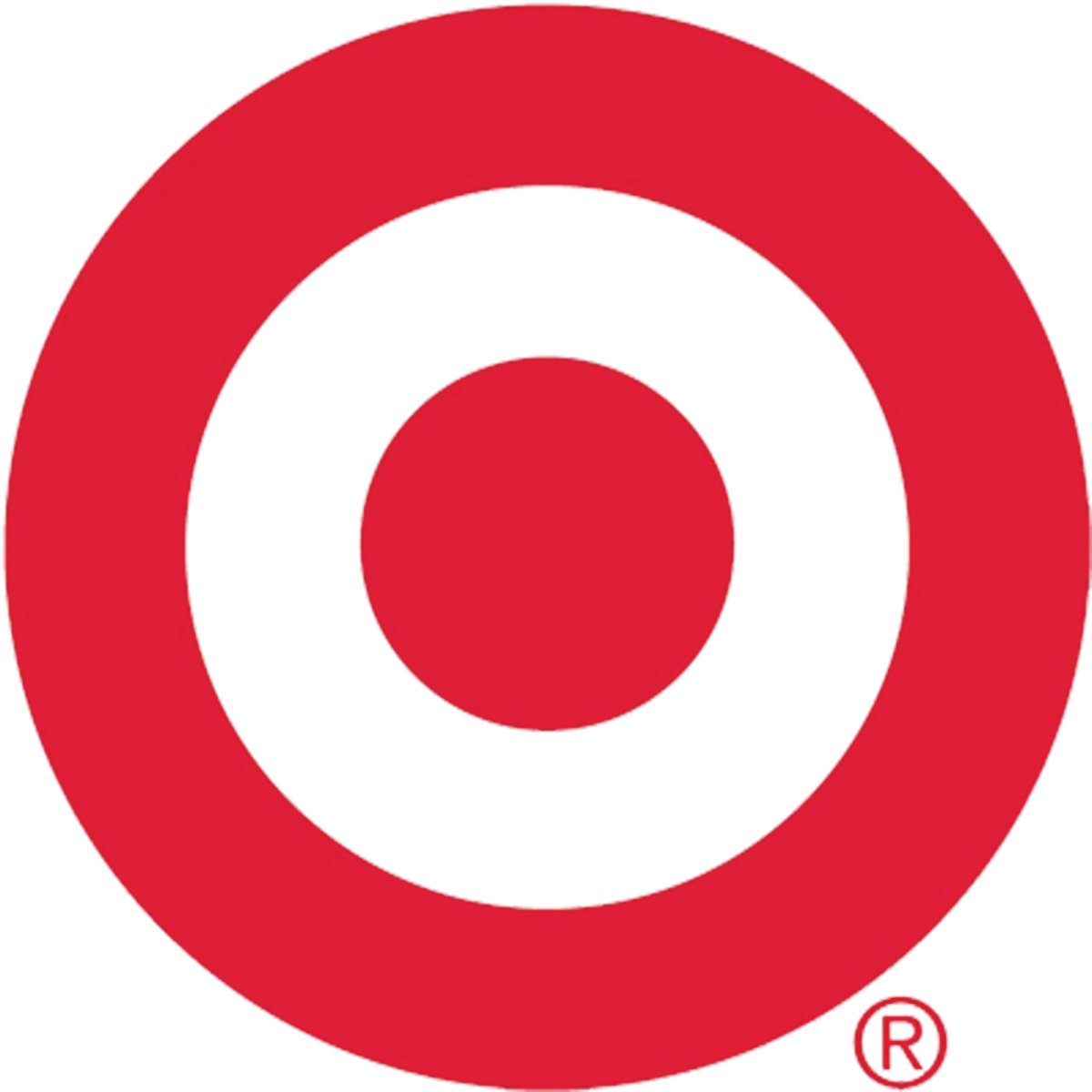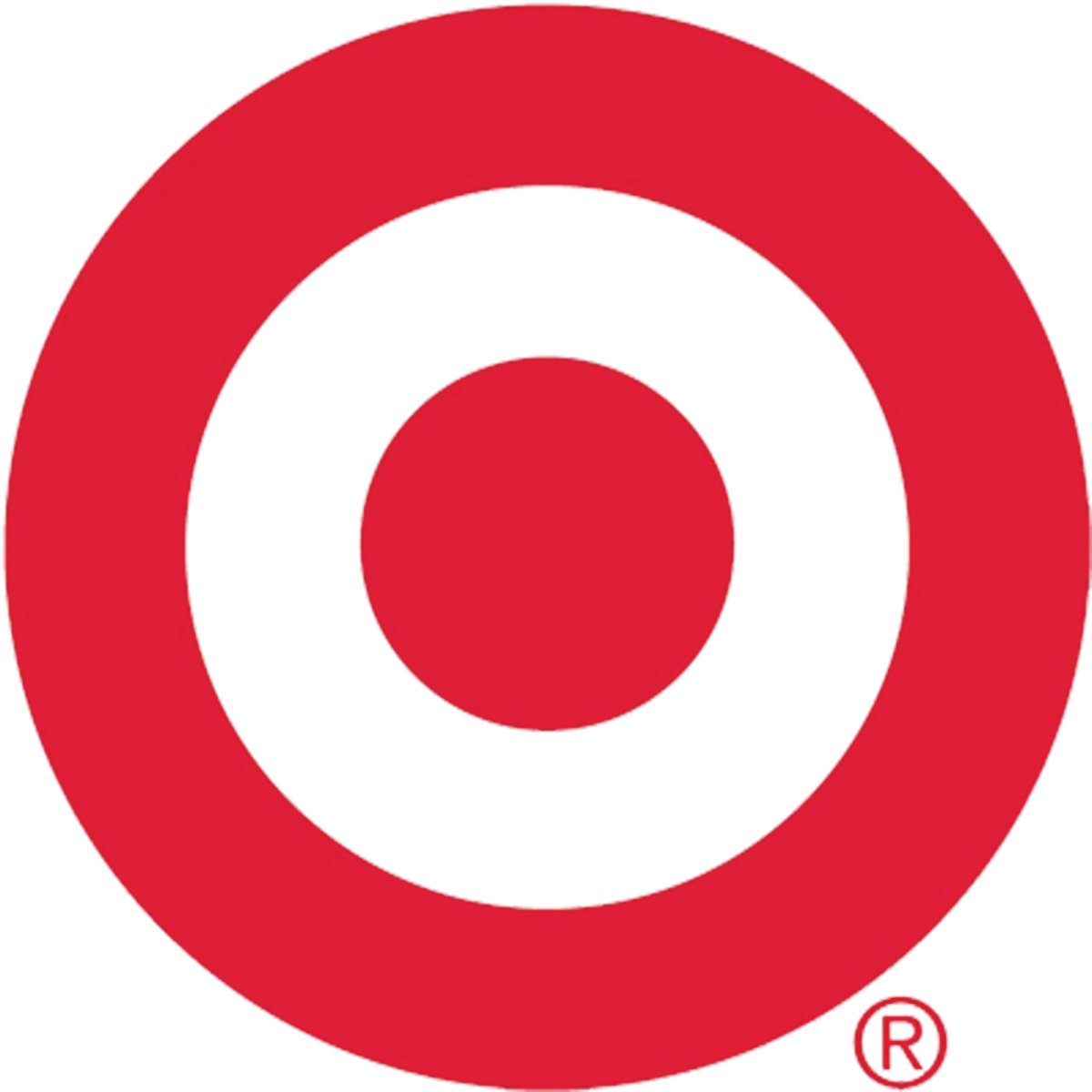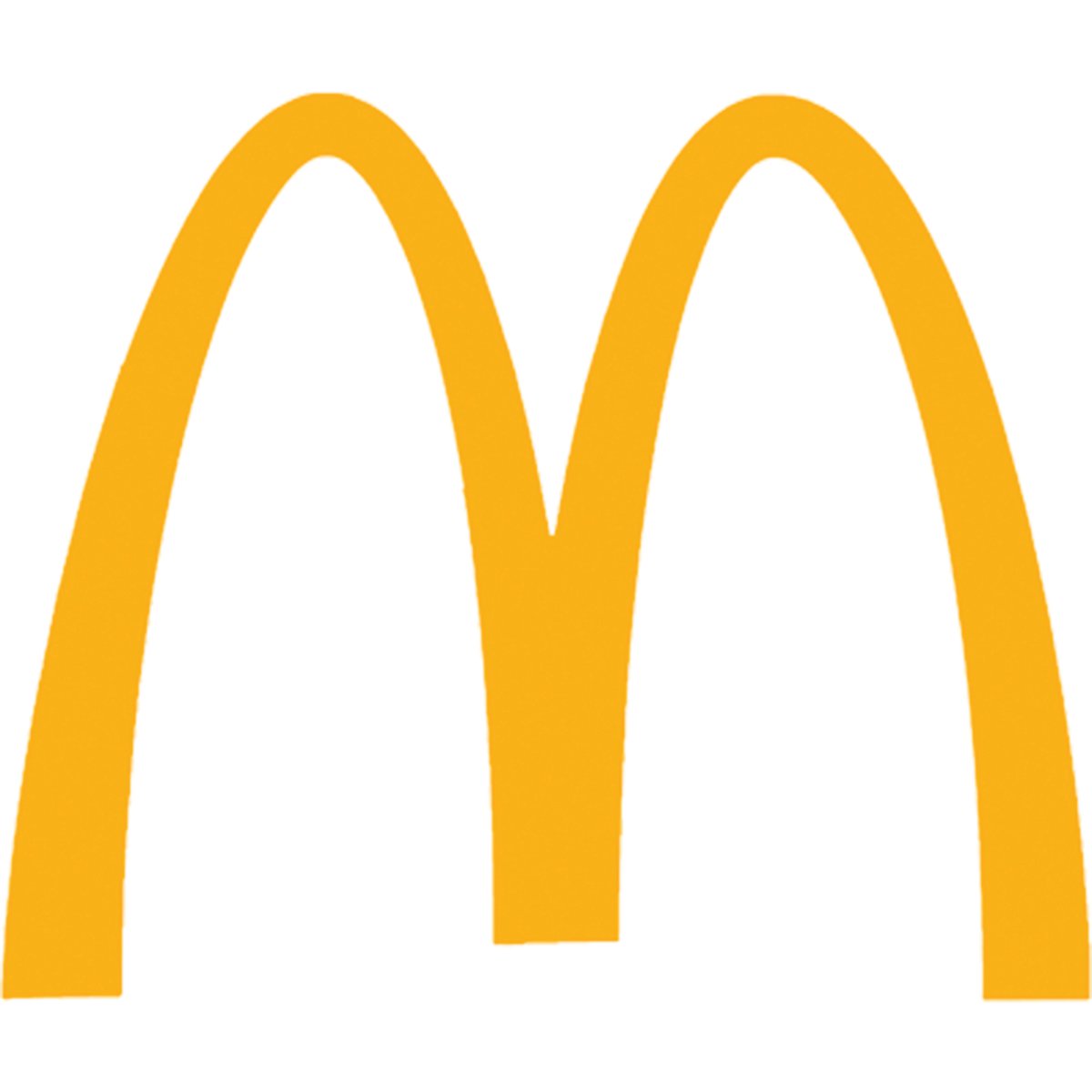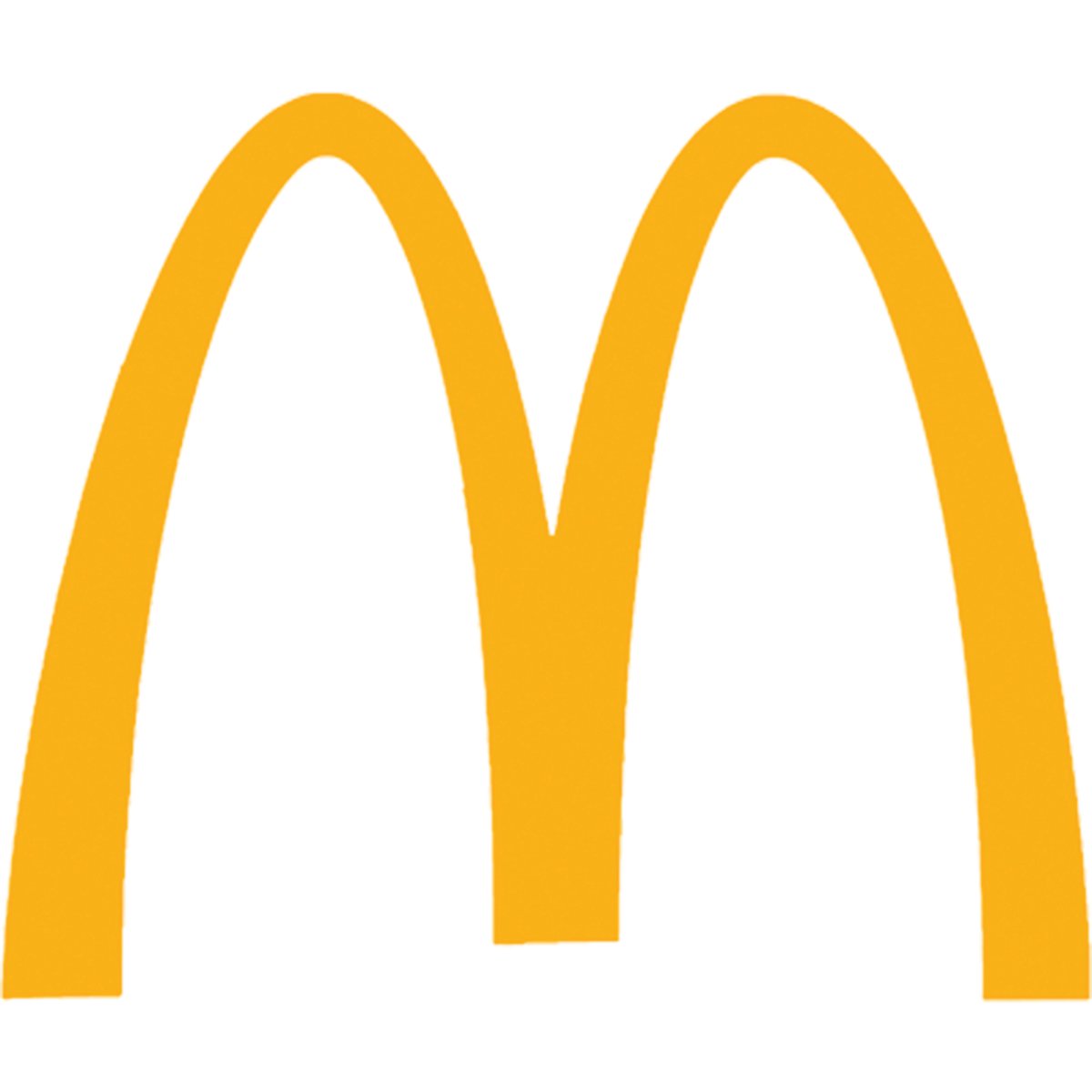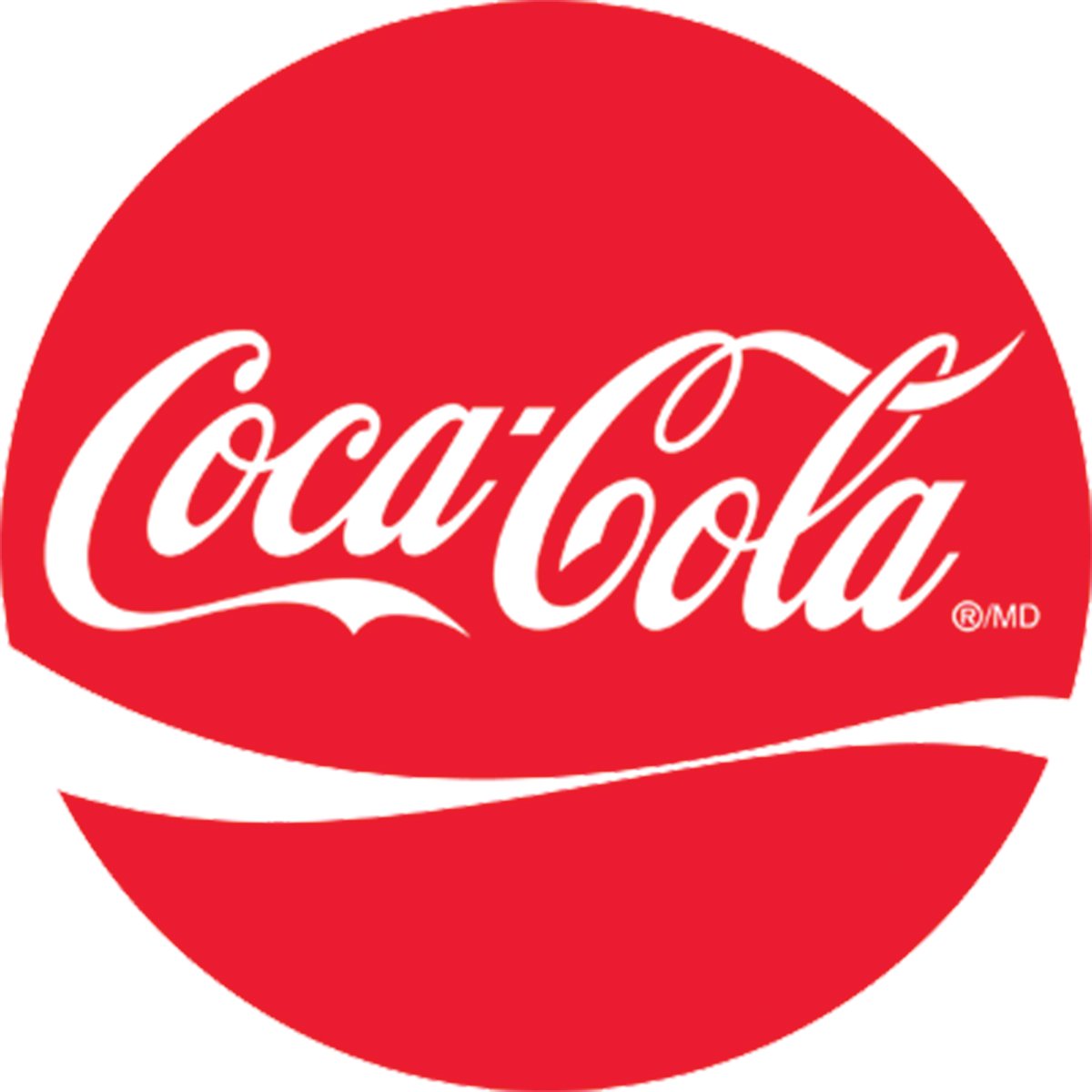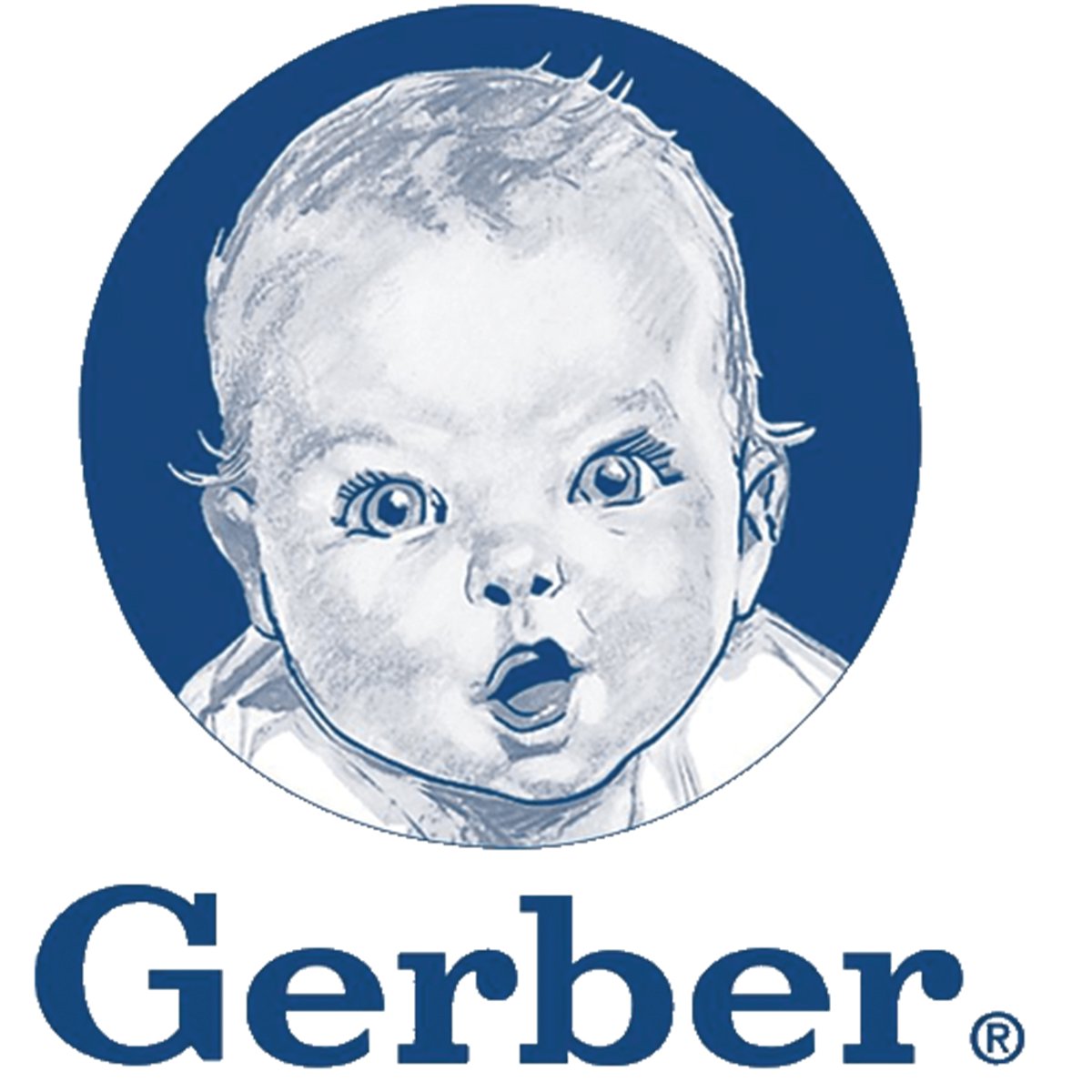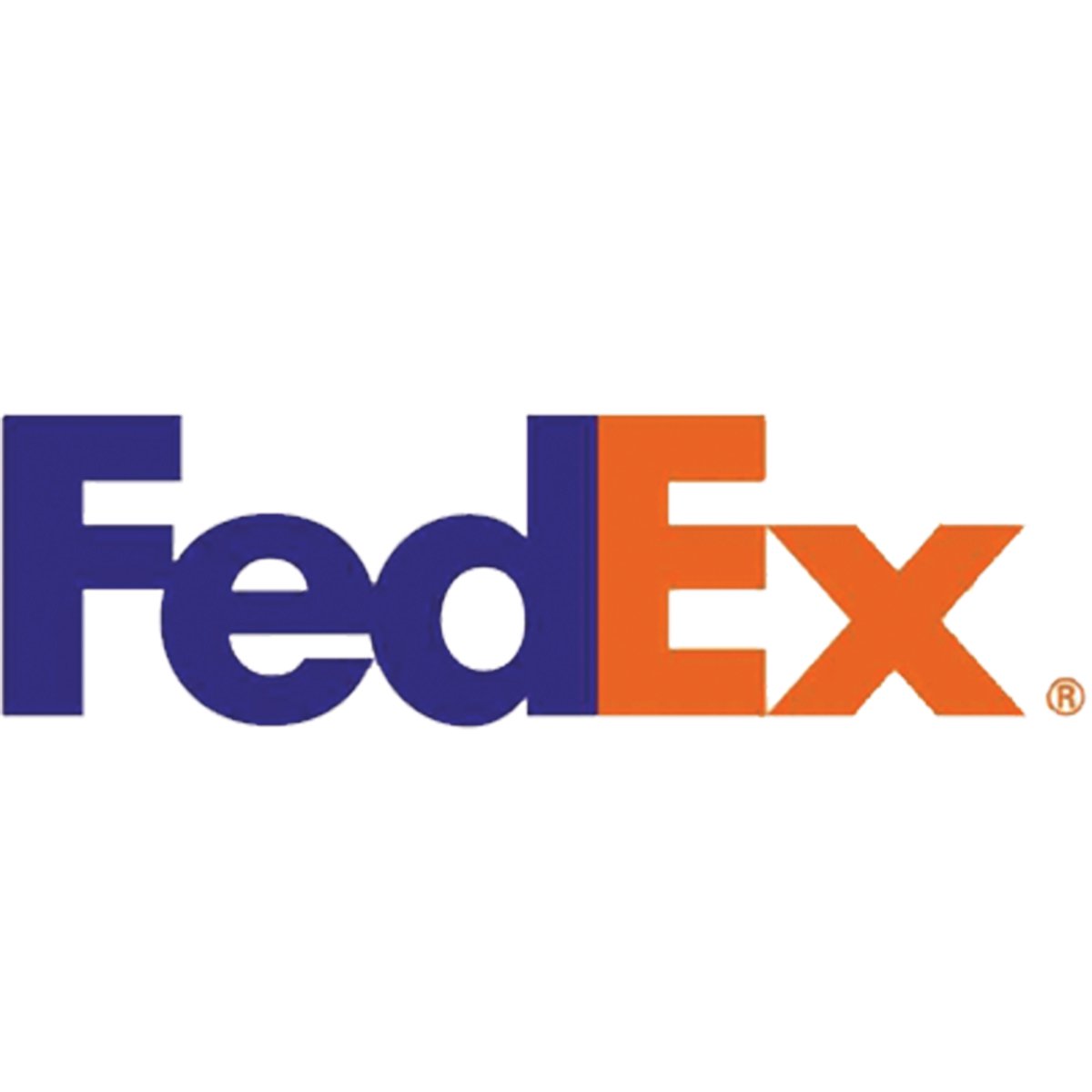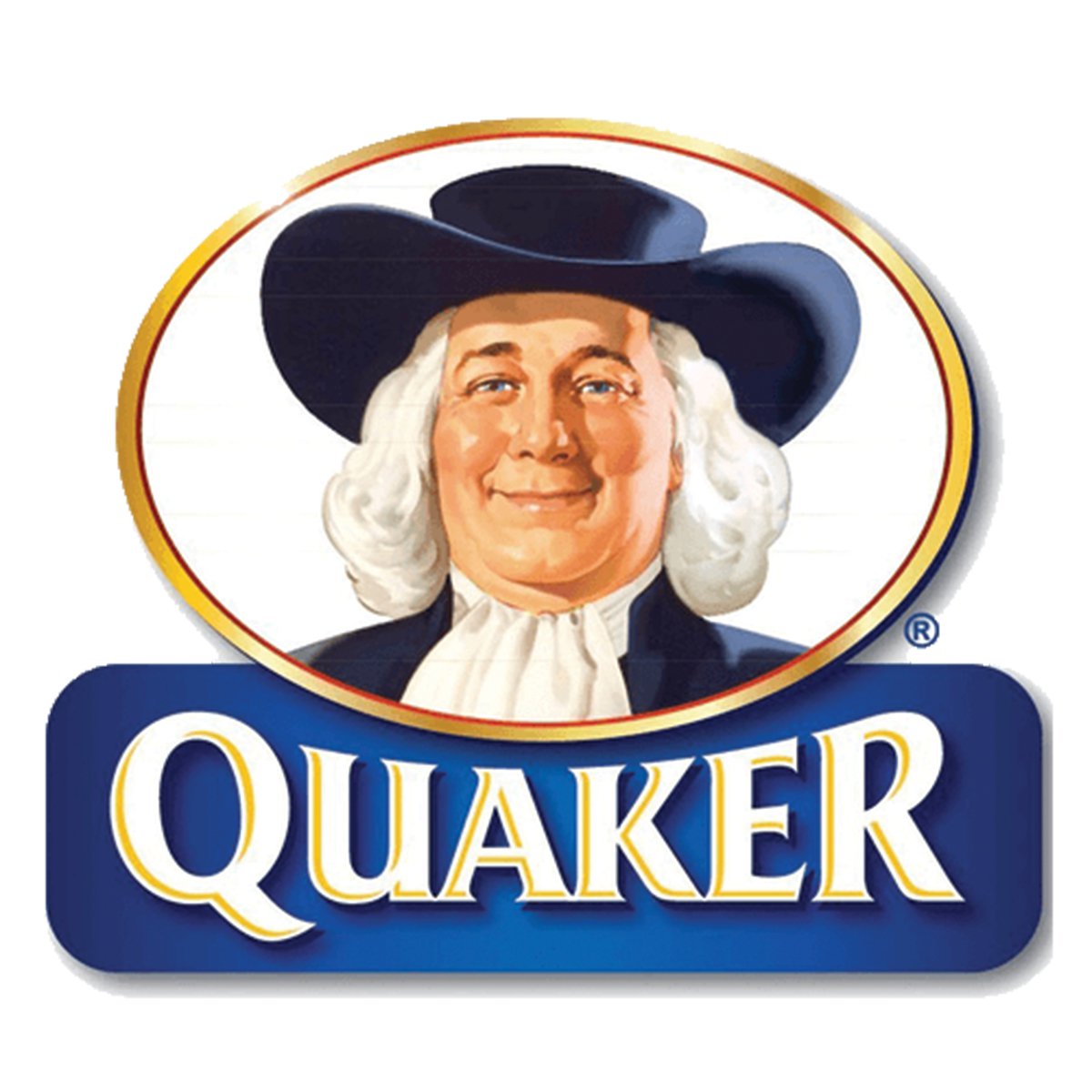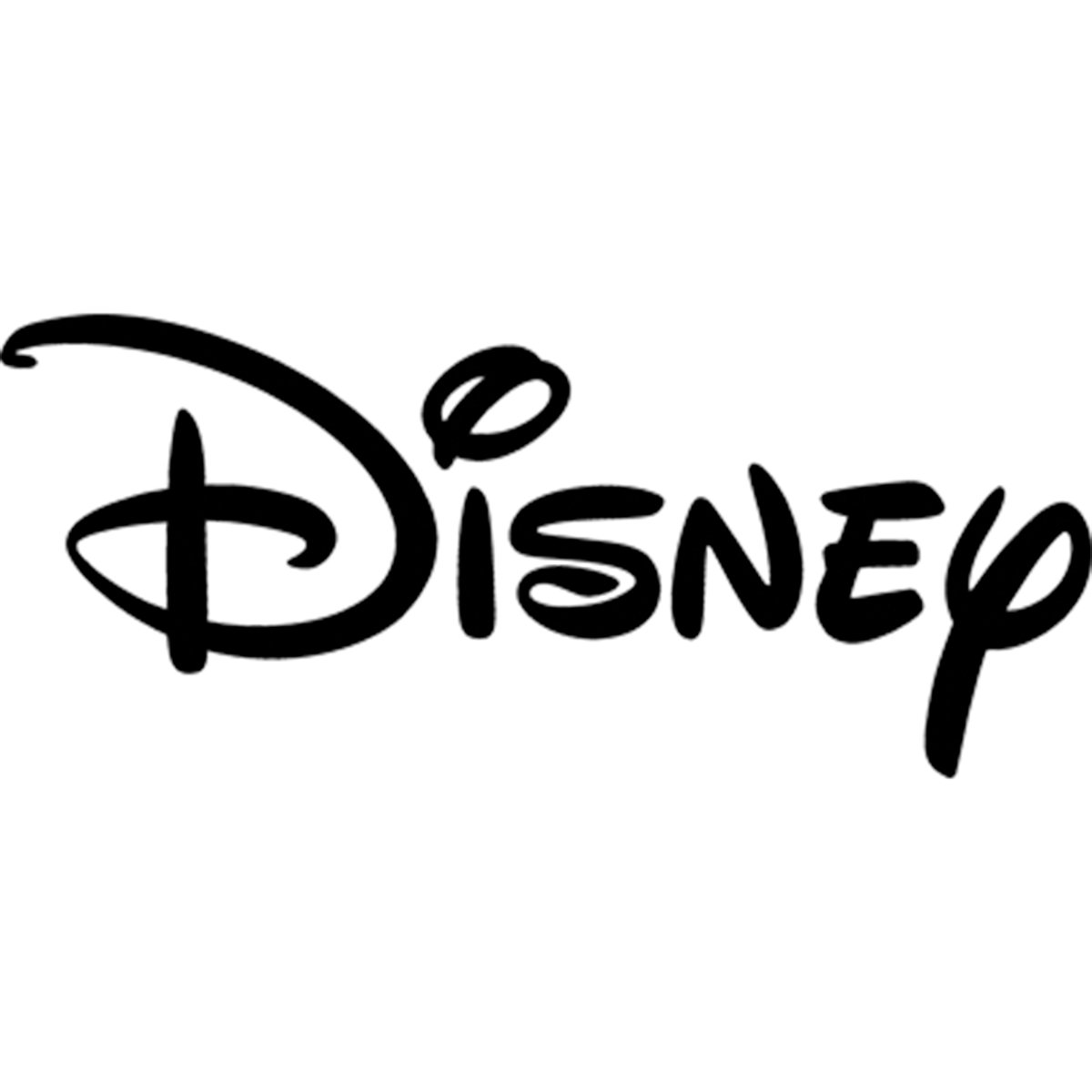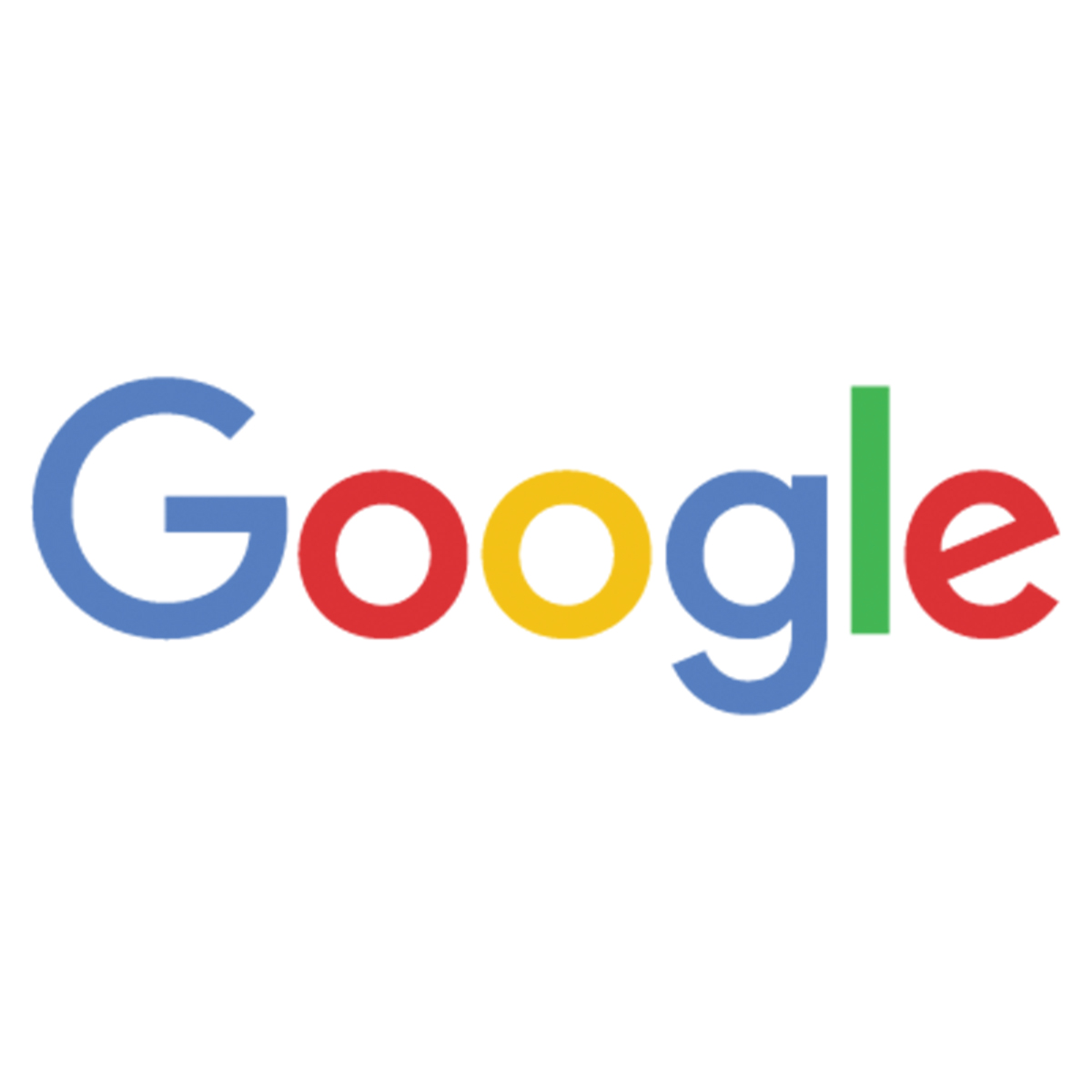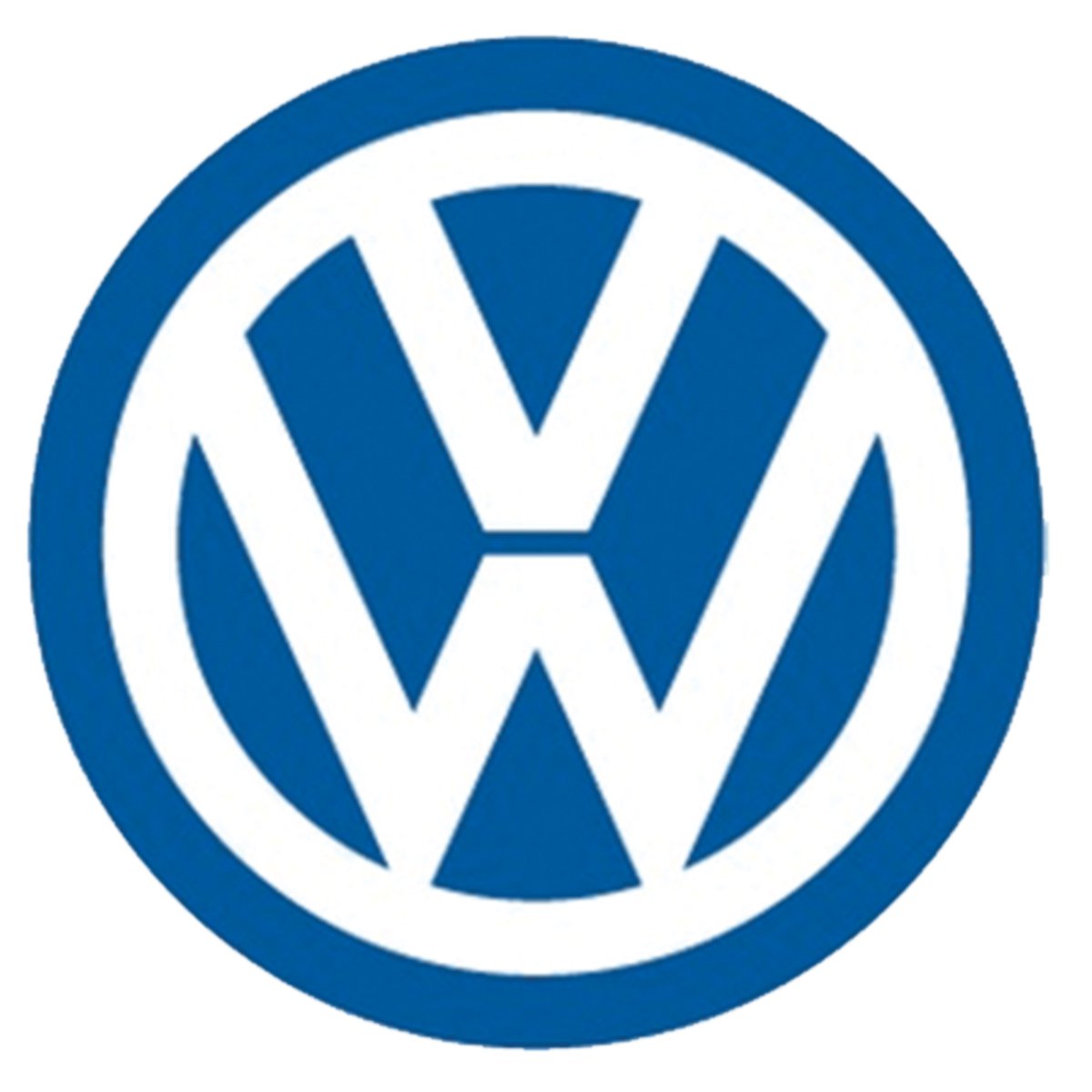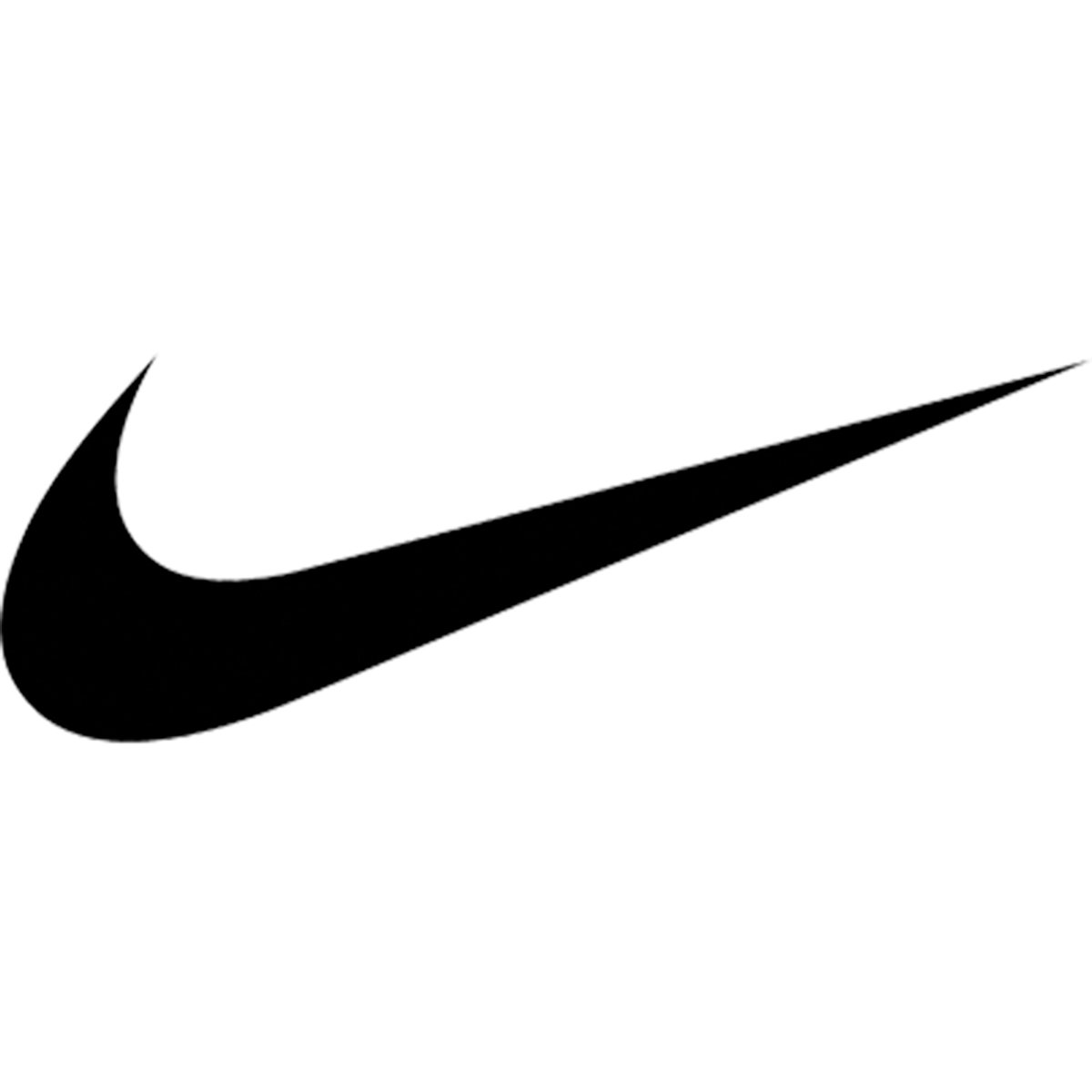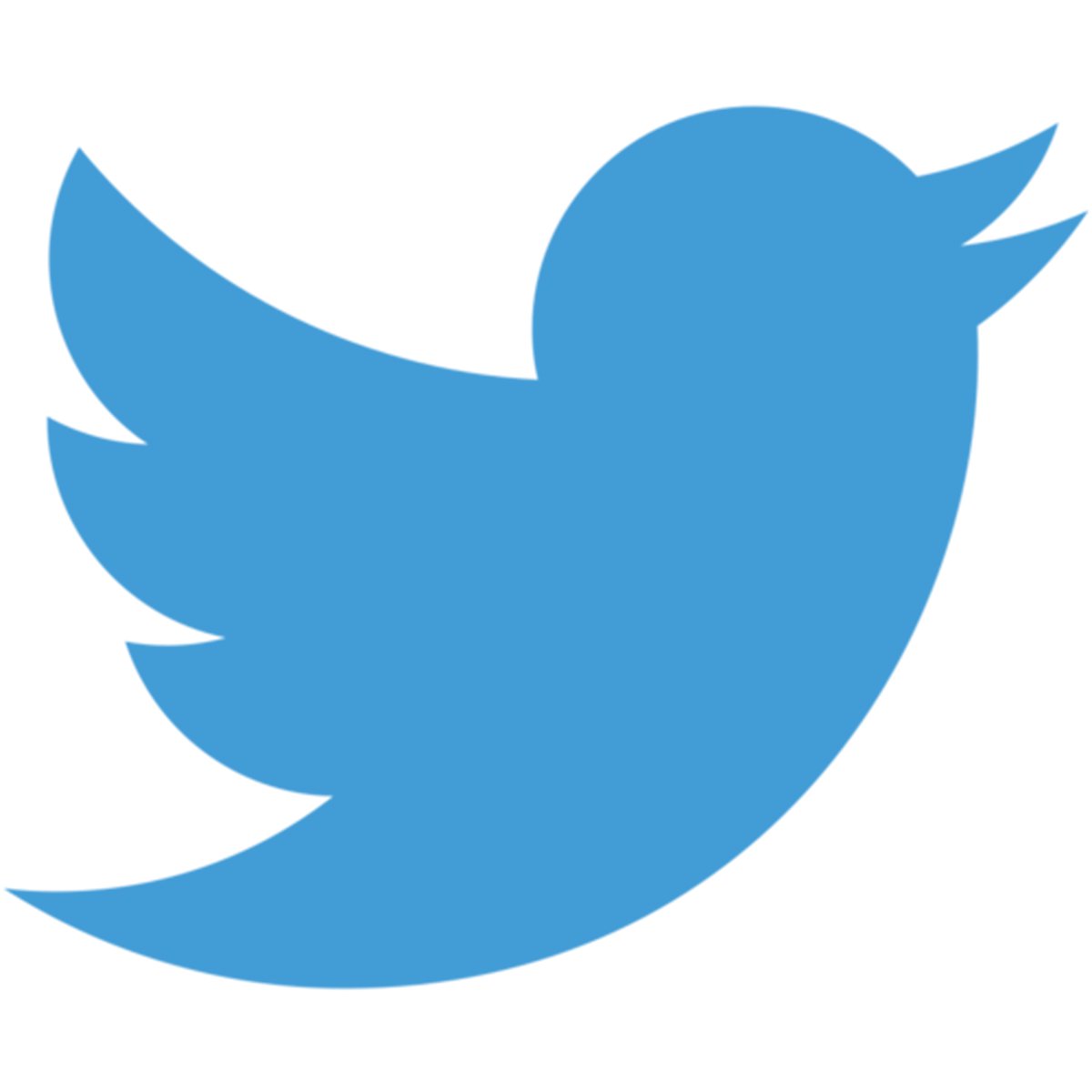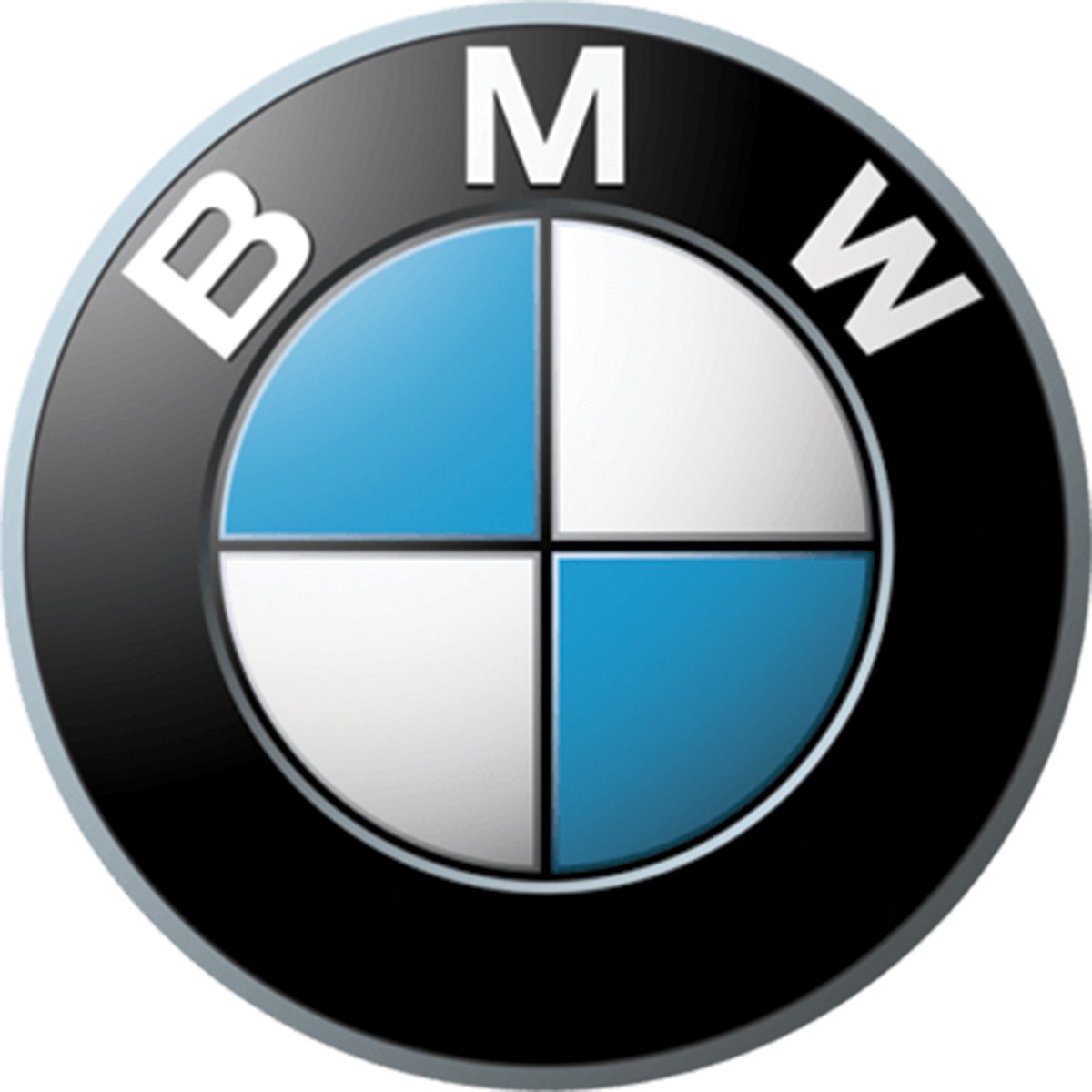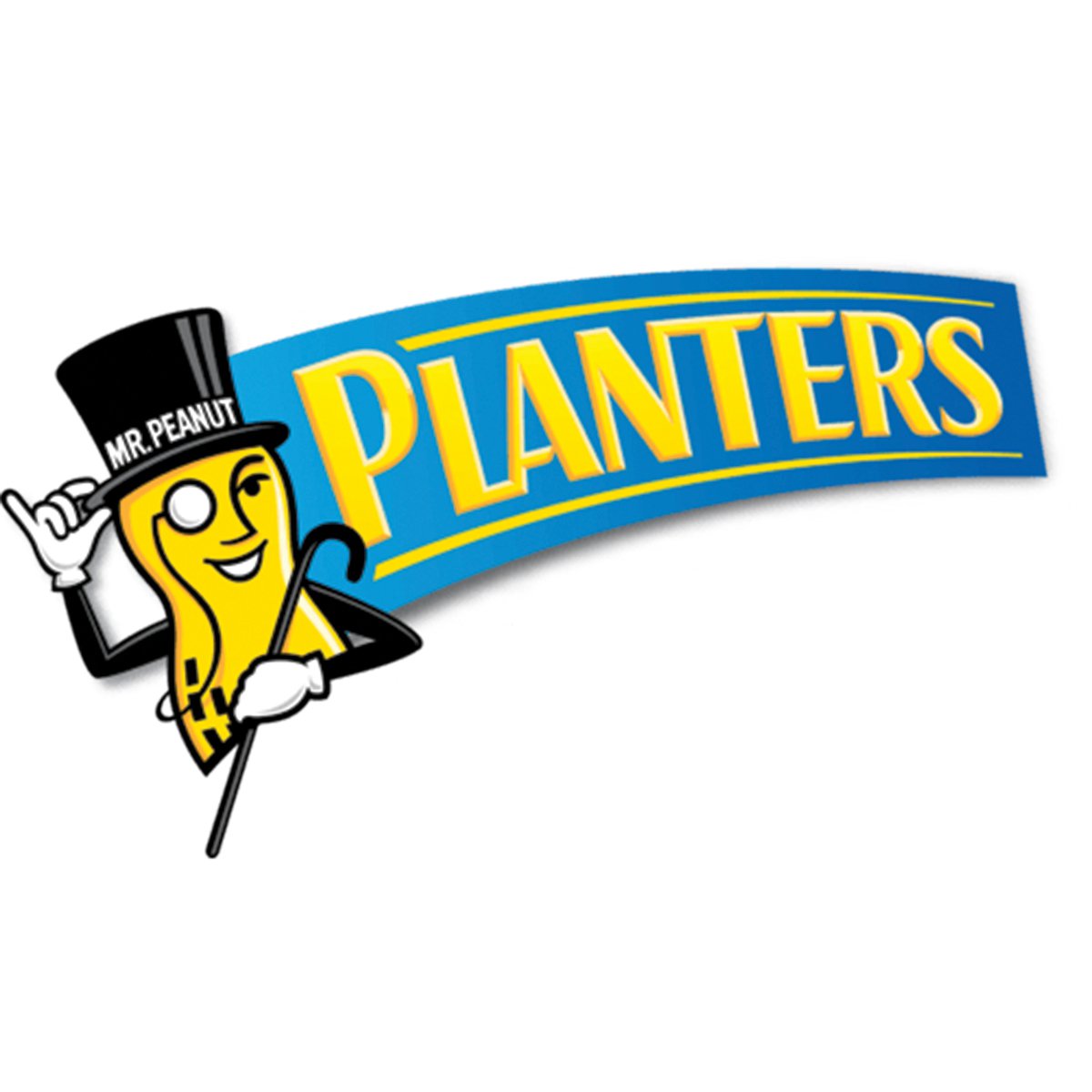 Bottom 10
1
Anthem
"It's a name not a logo," one branding pro says of experts' bottom pick. "Powerful, iconic," says another. "But I don't know what it represents."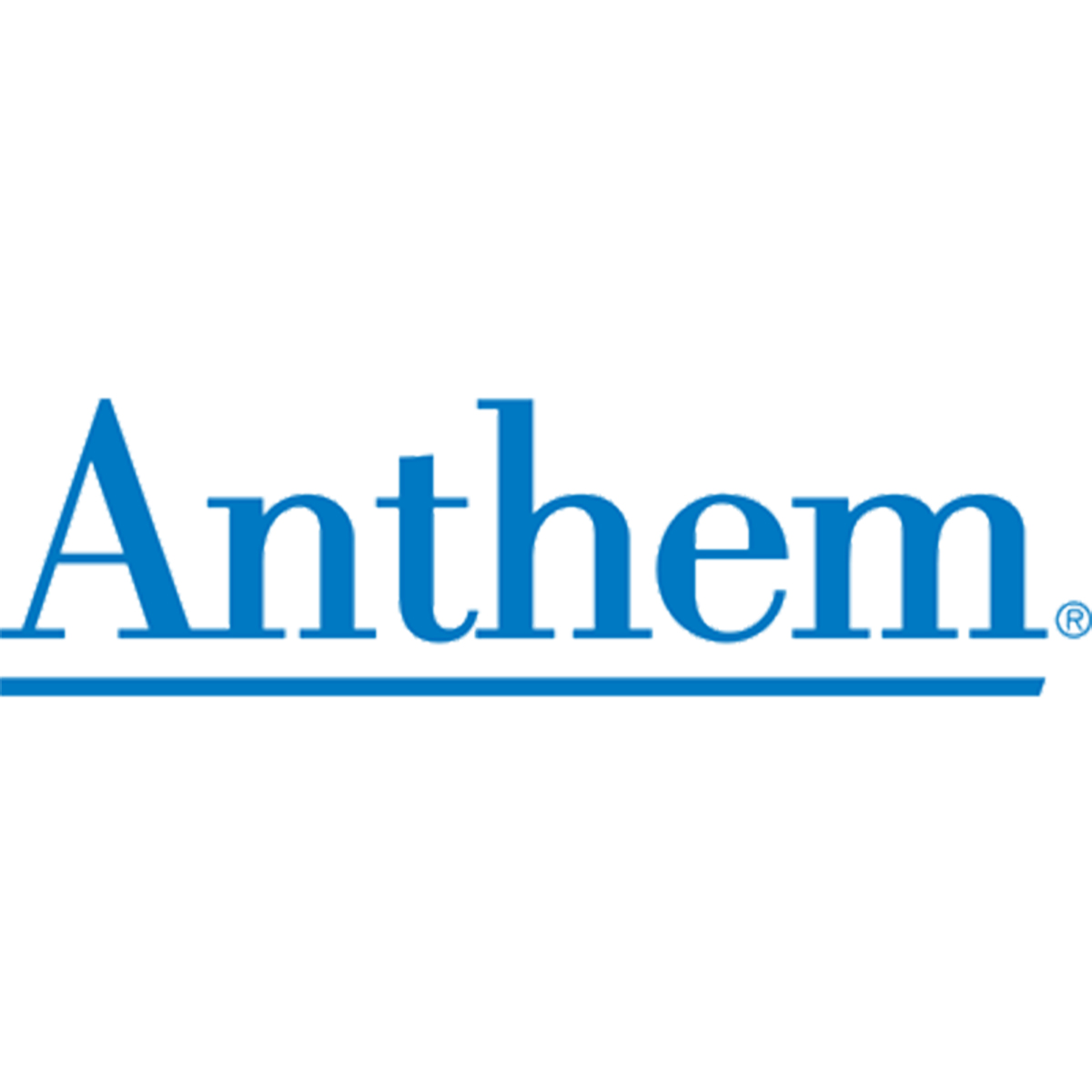 1
Airbnb
Consumers ding their least-favorite logo for everything from a "sexual look" to the rounded edges. "This logo tells you nothing," one says.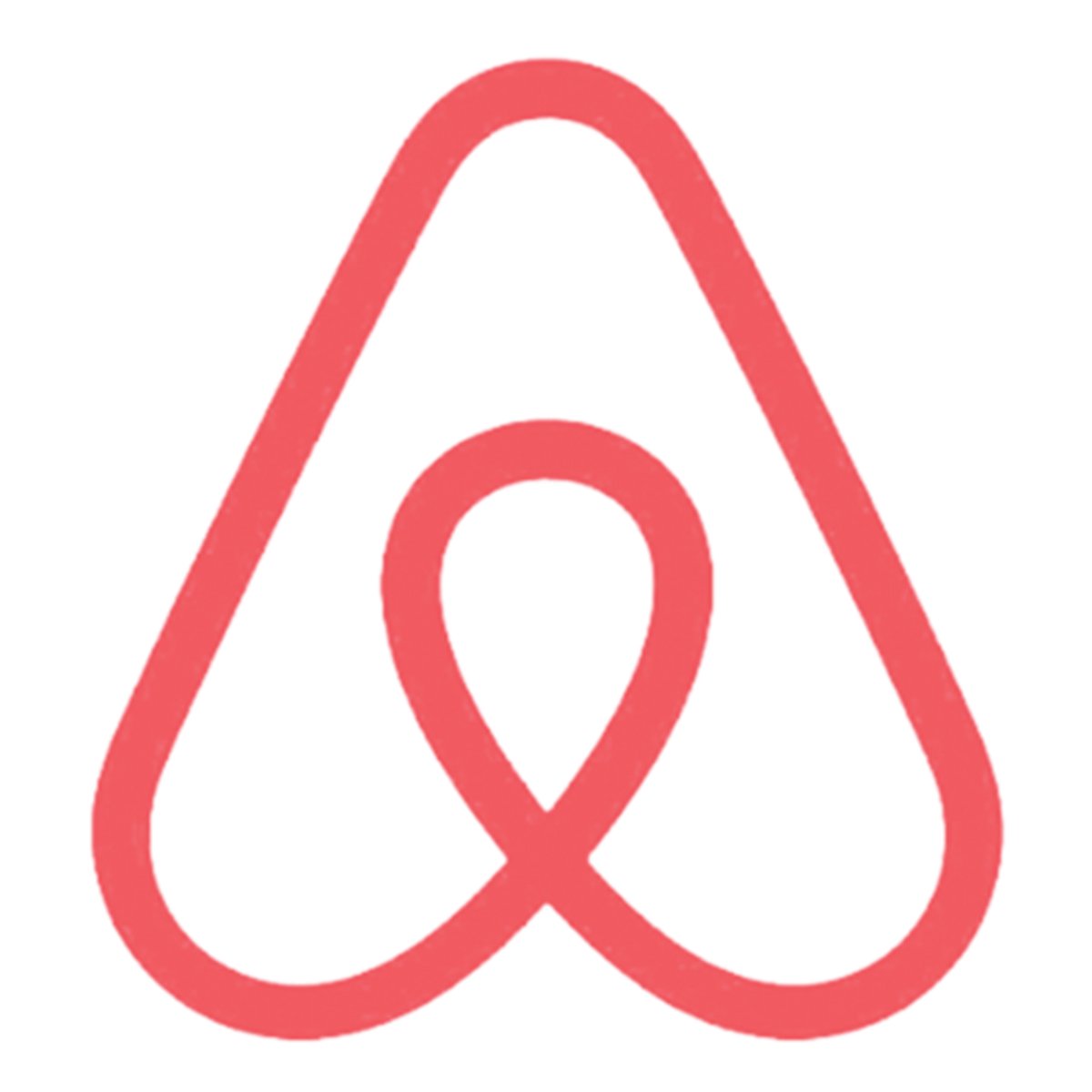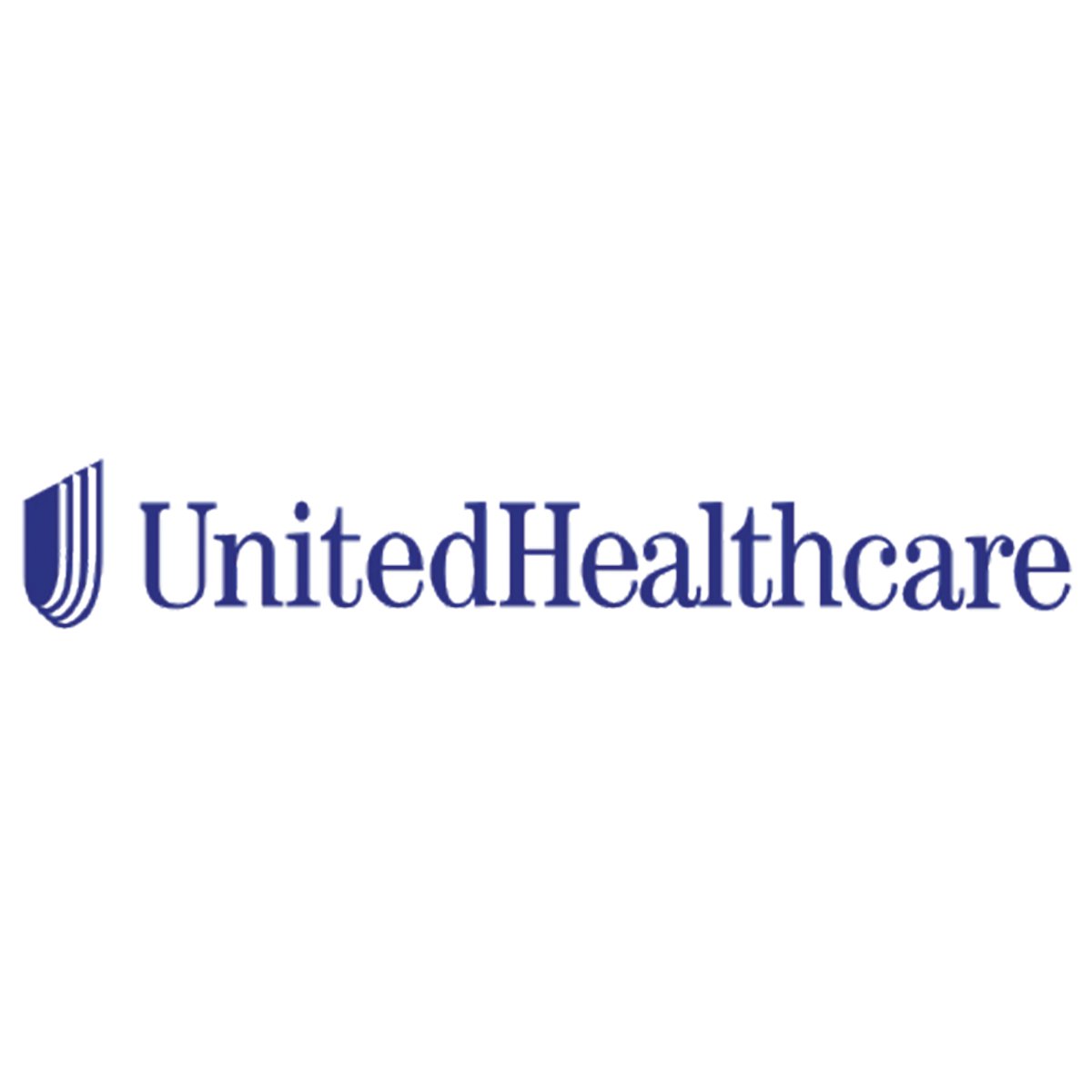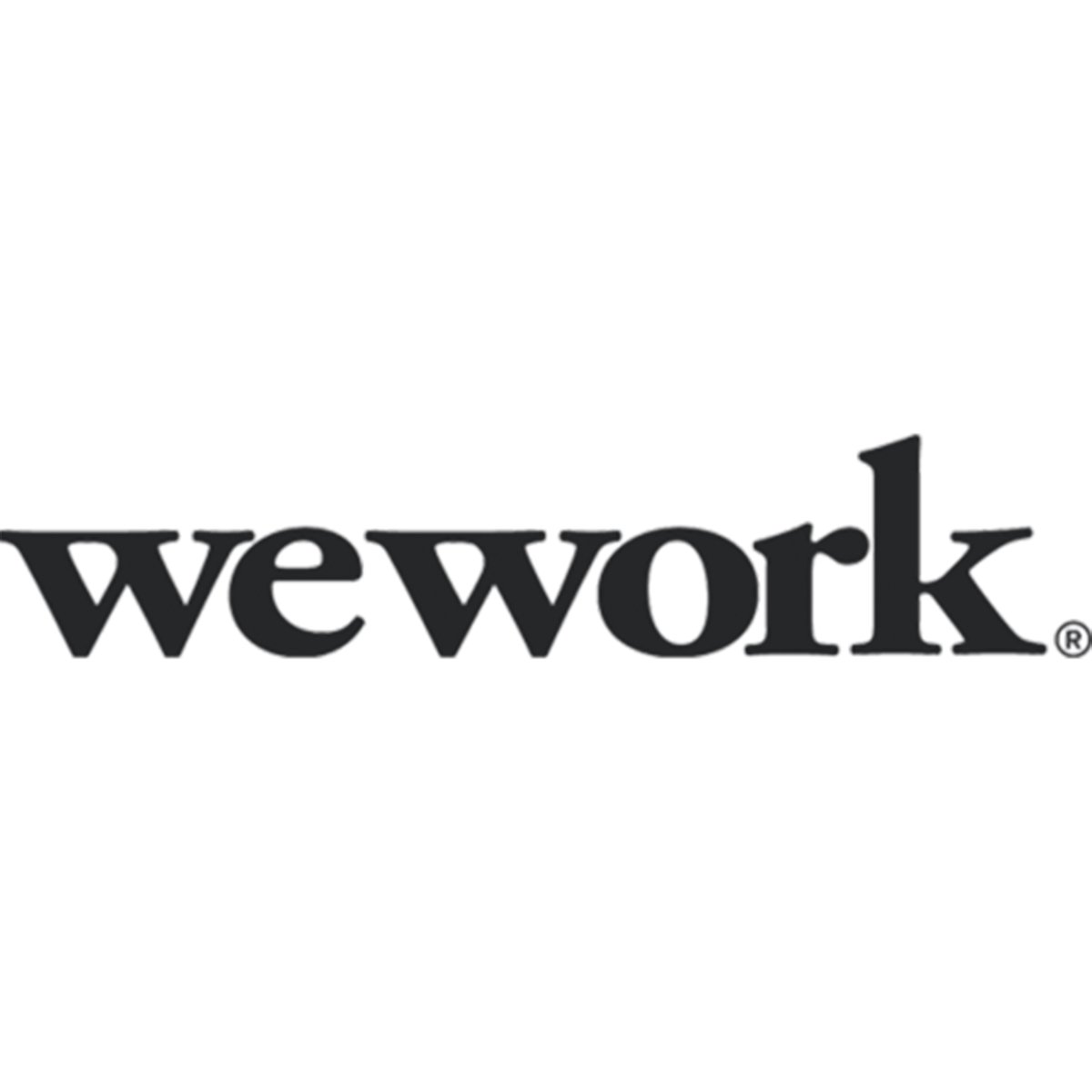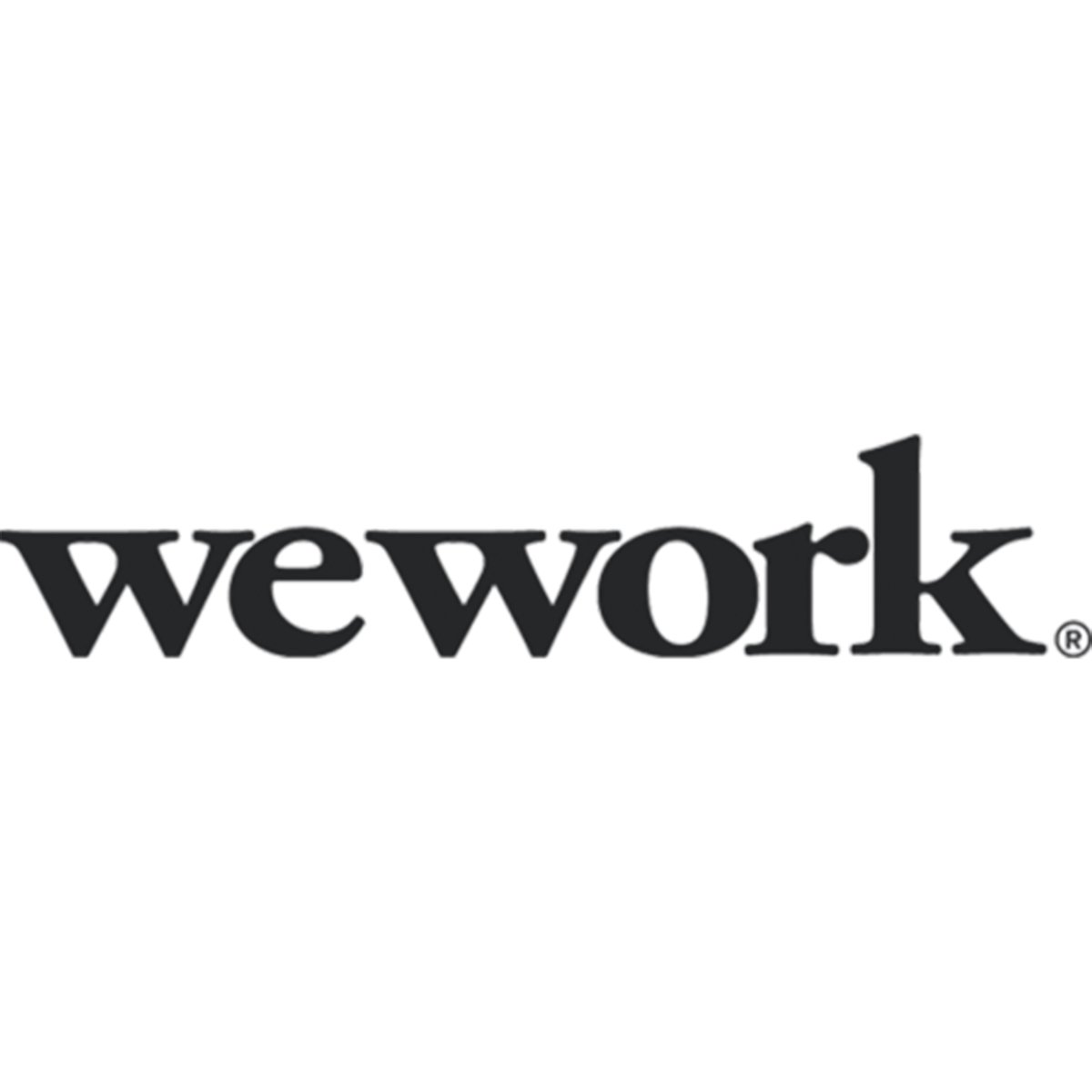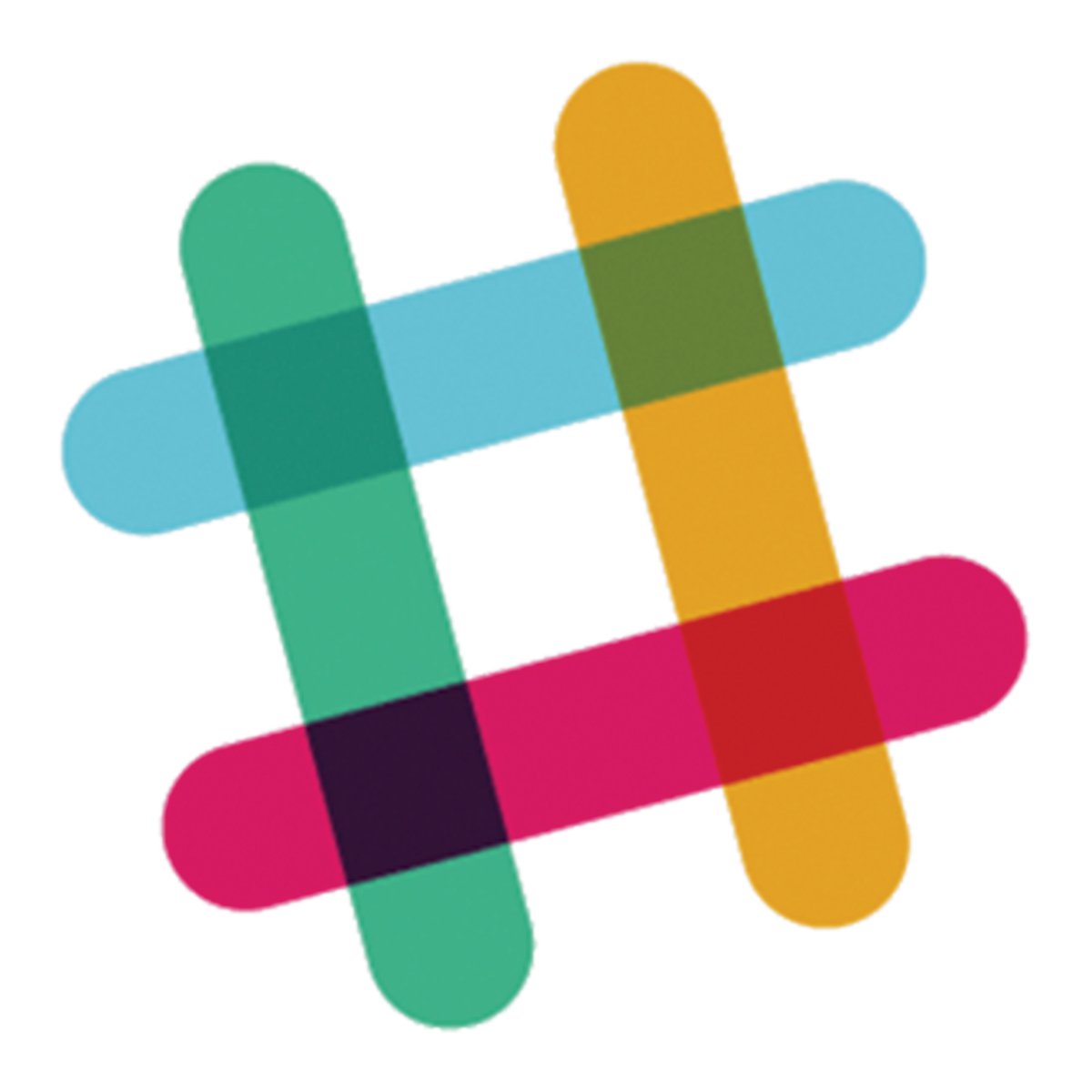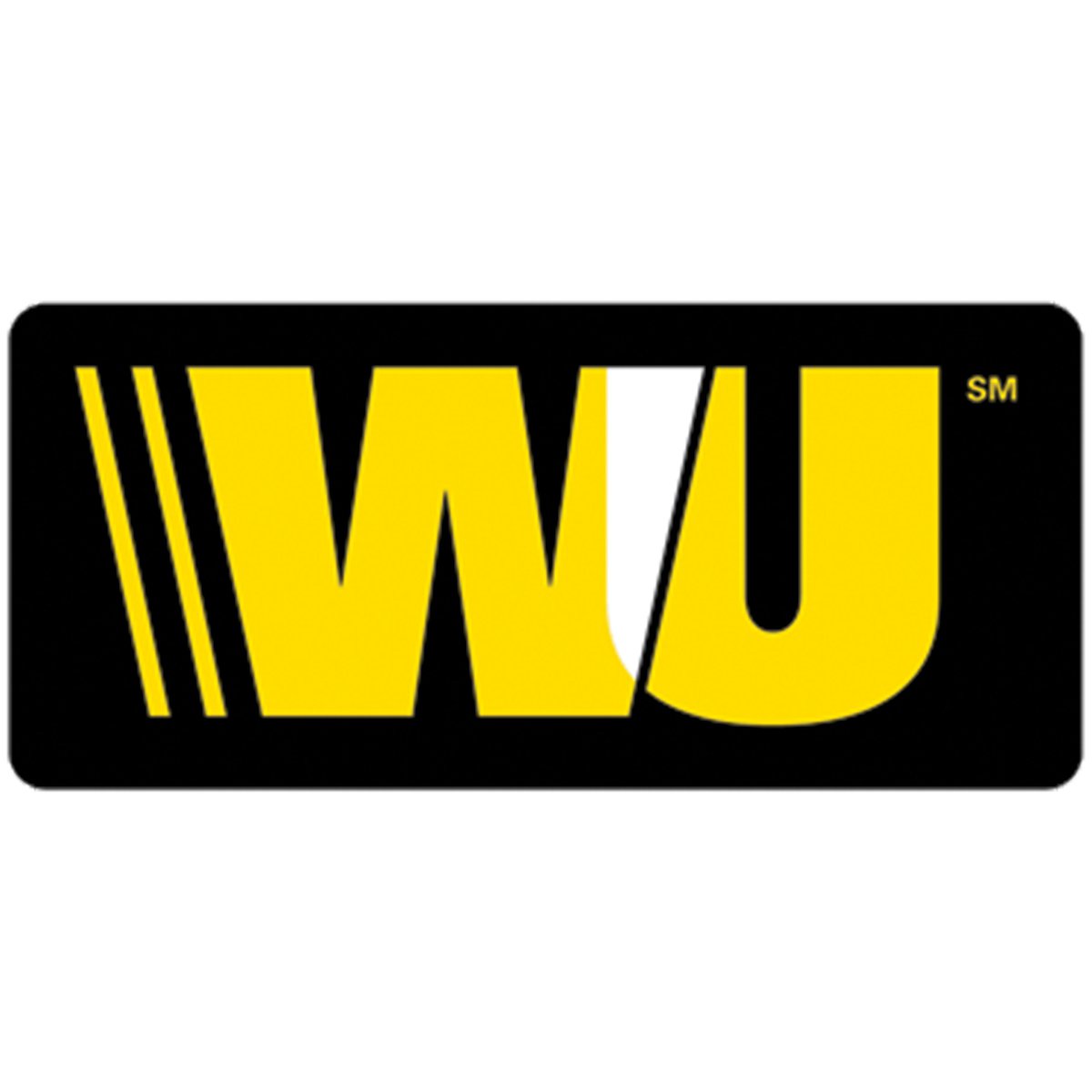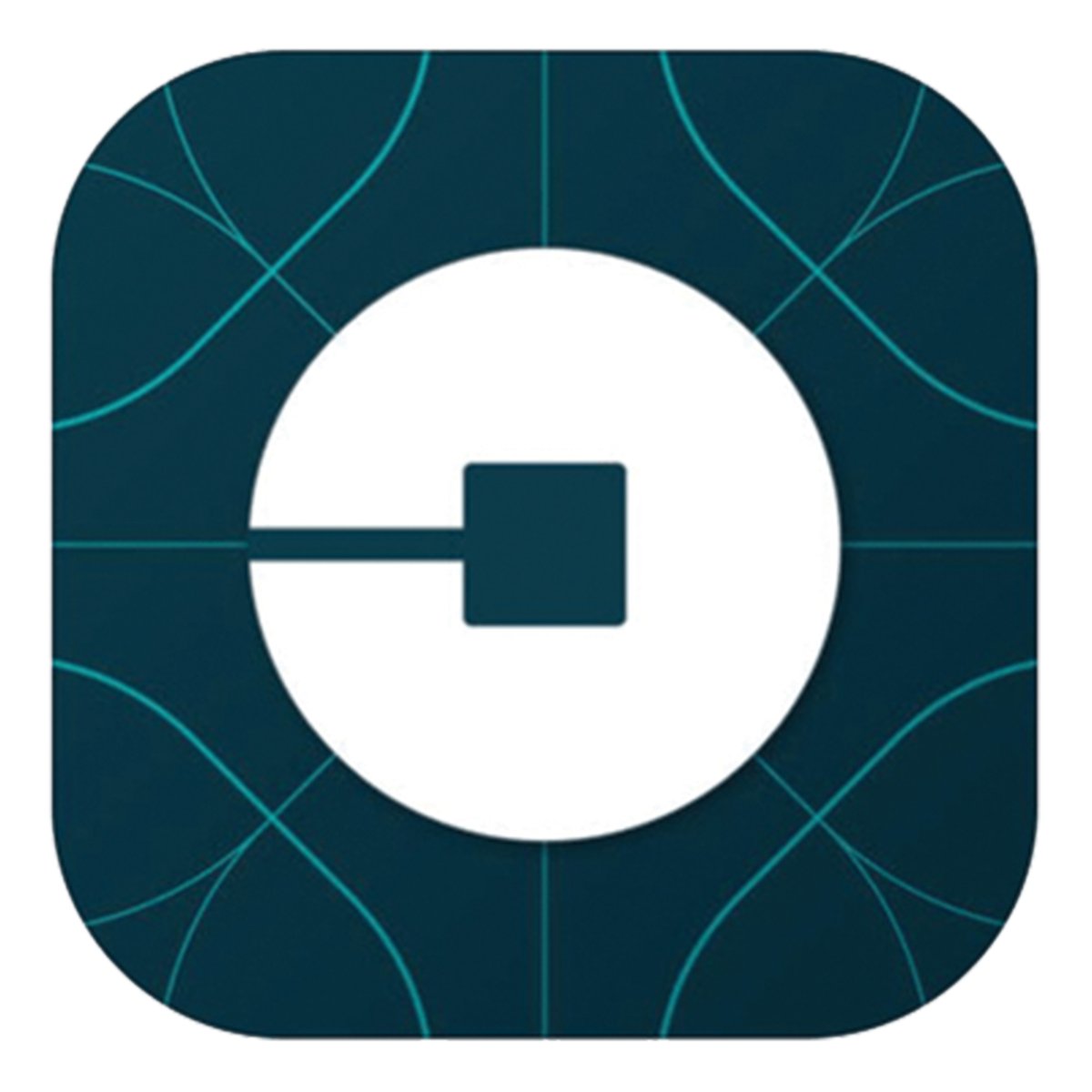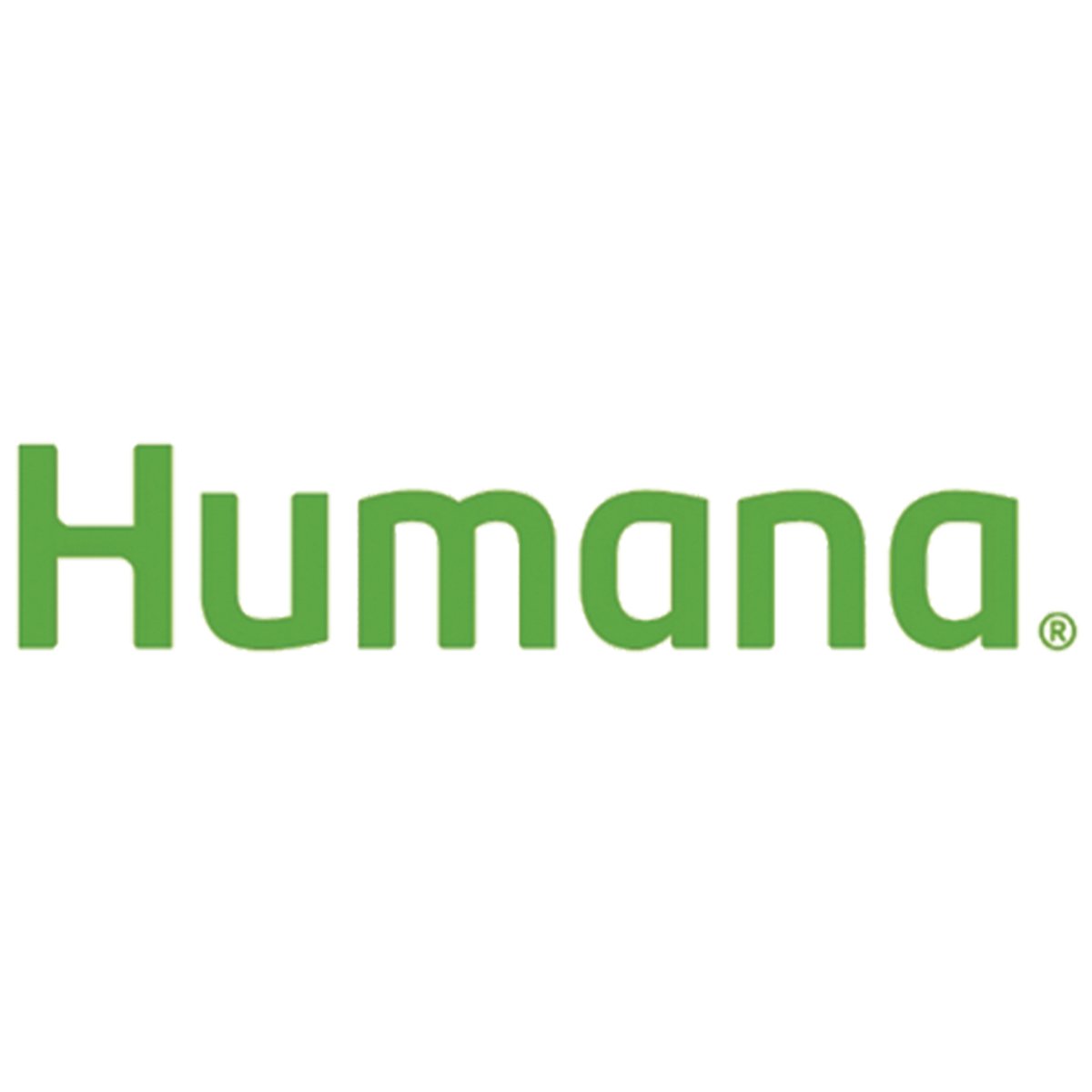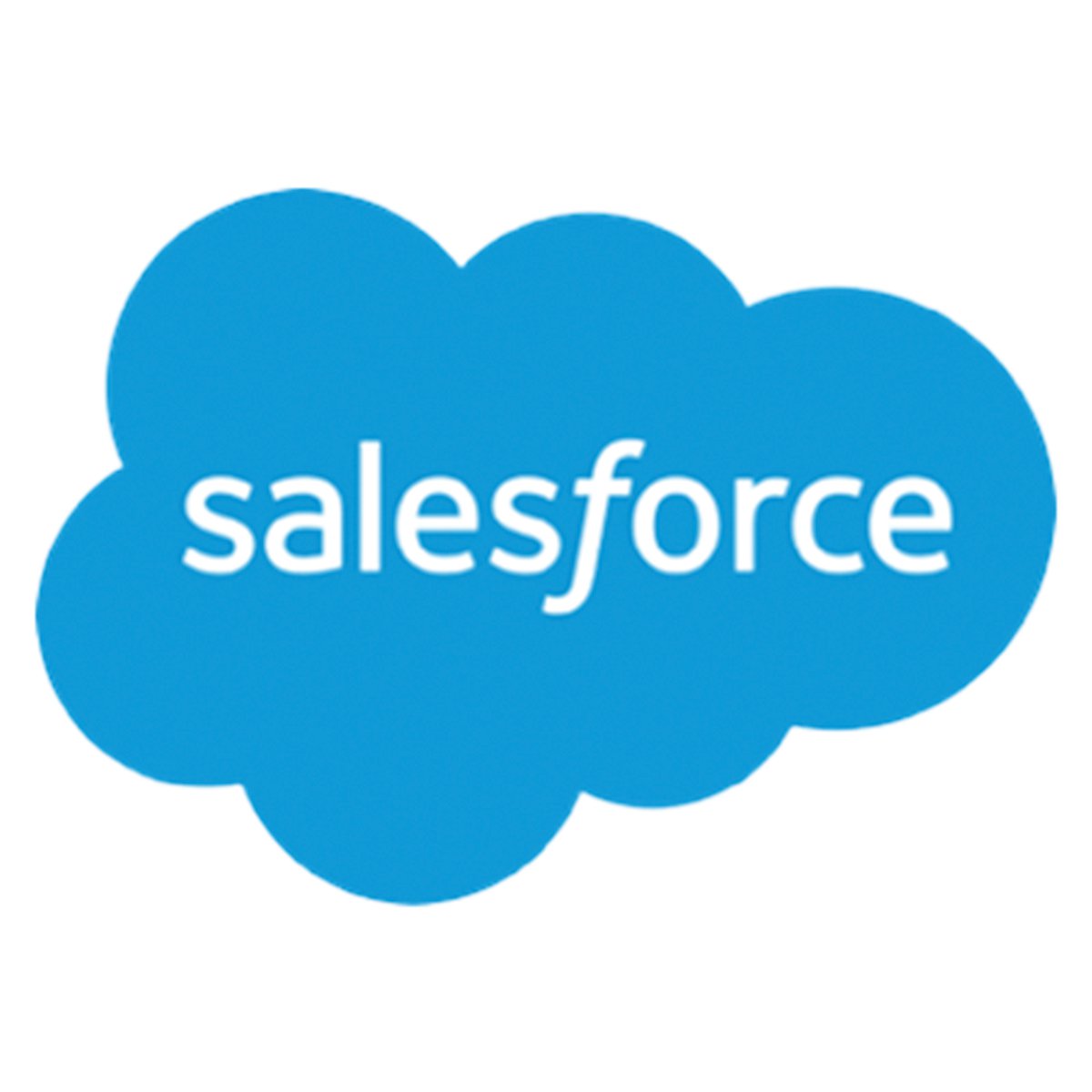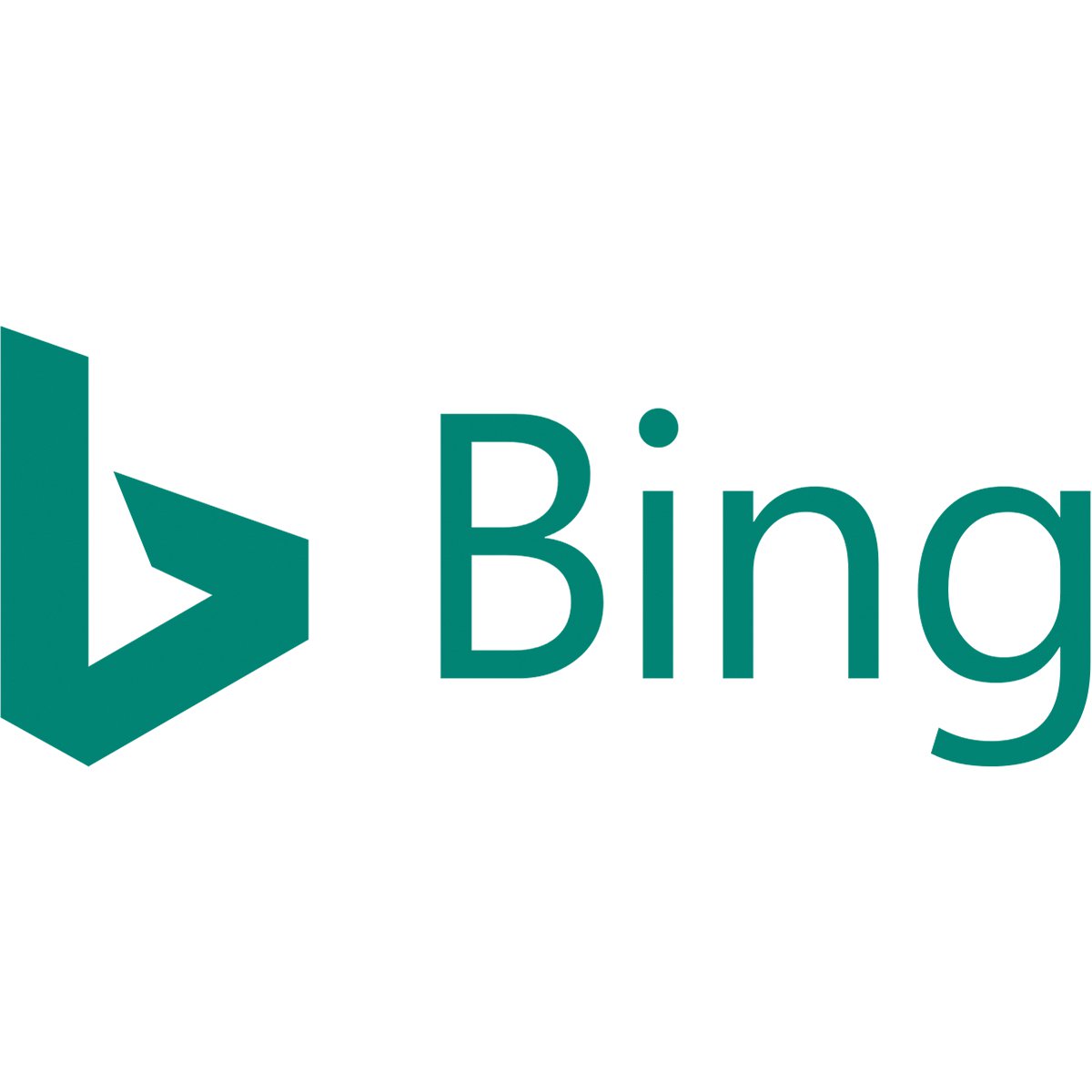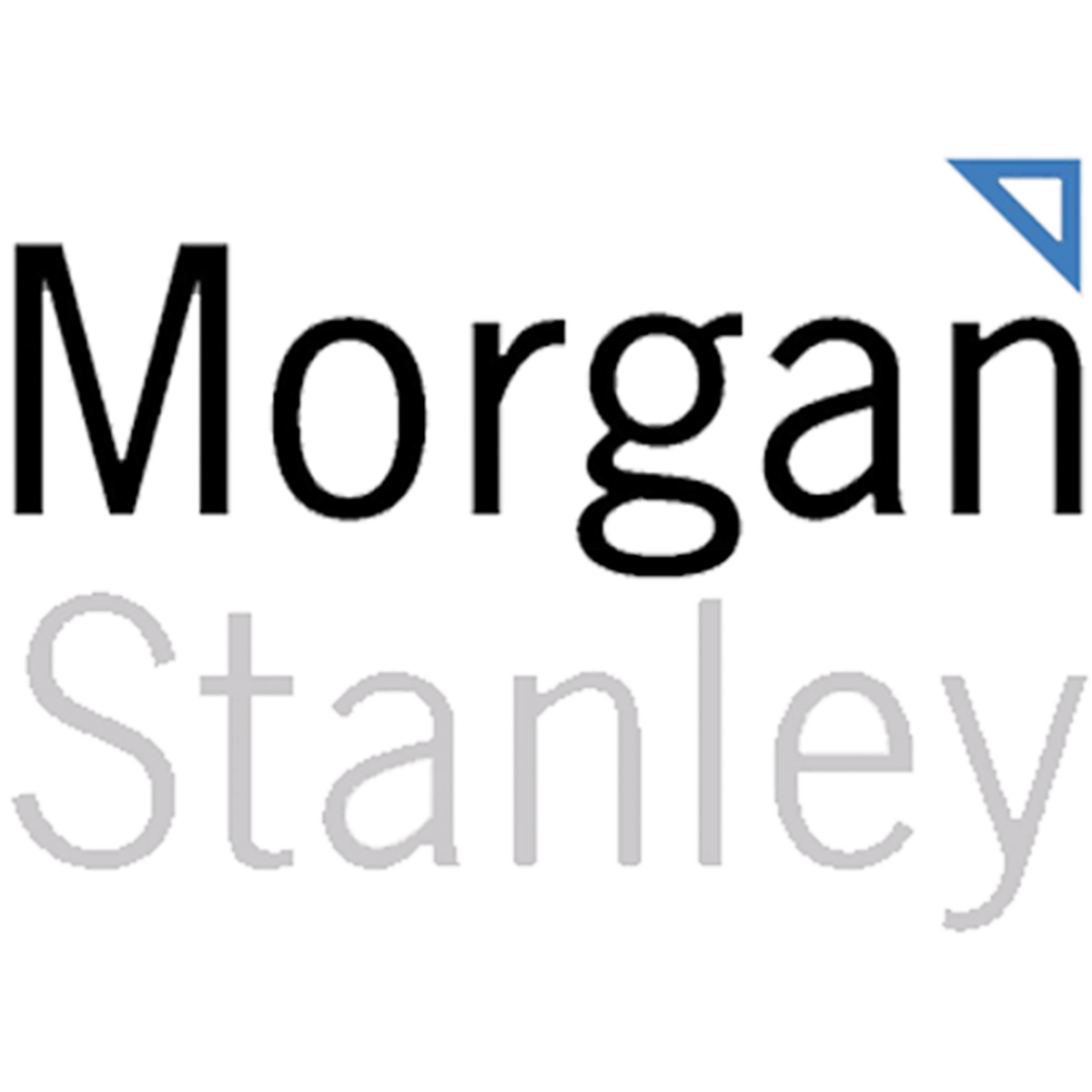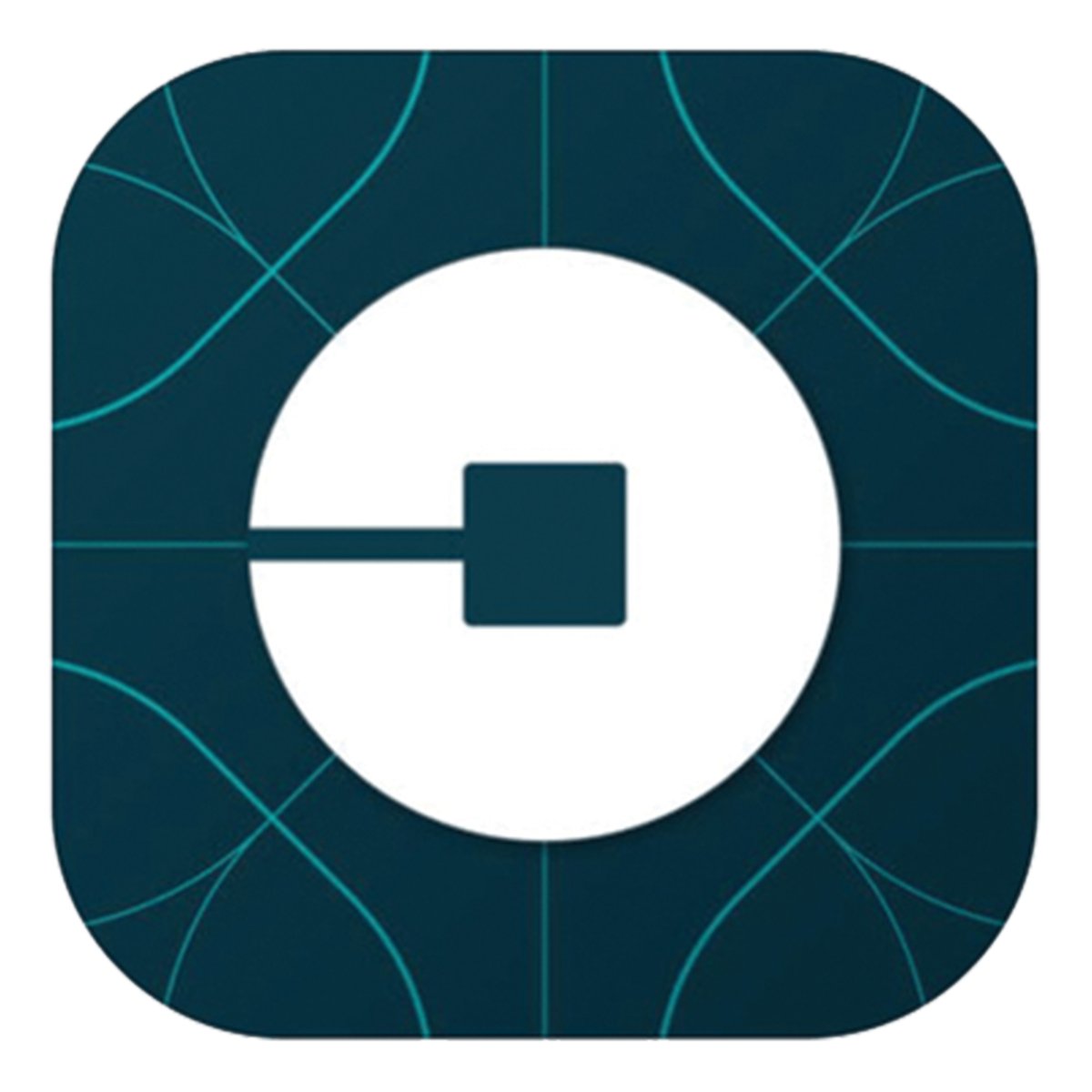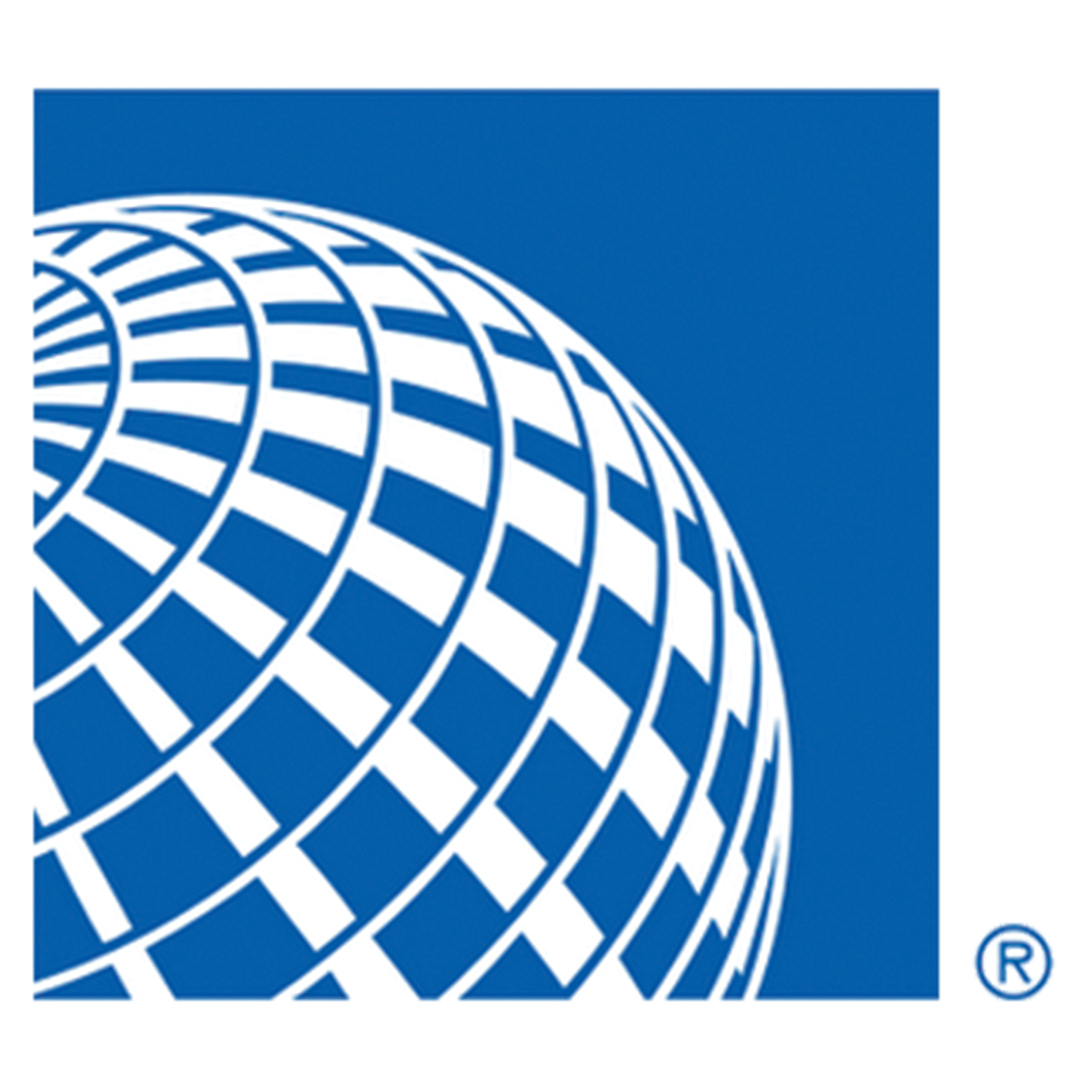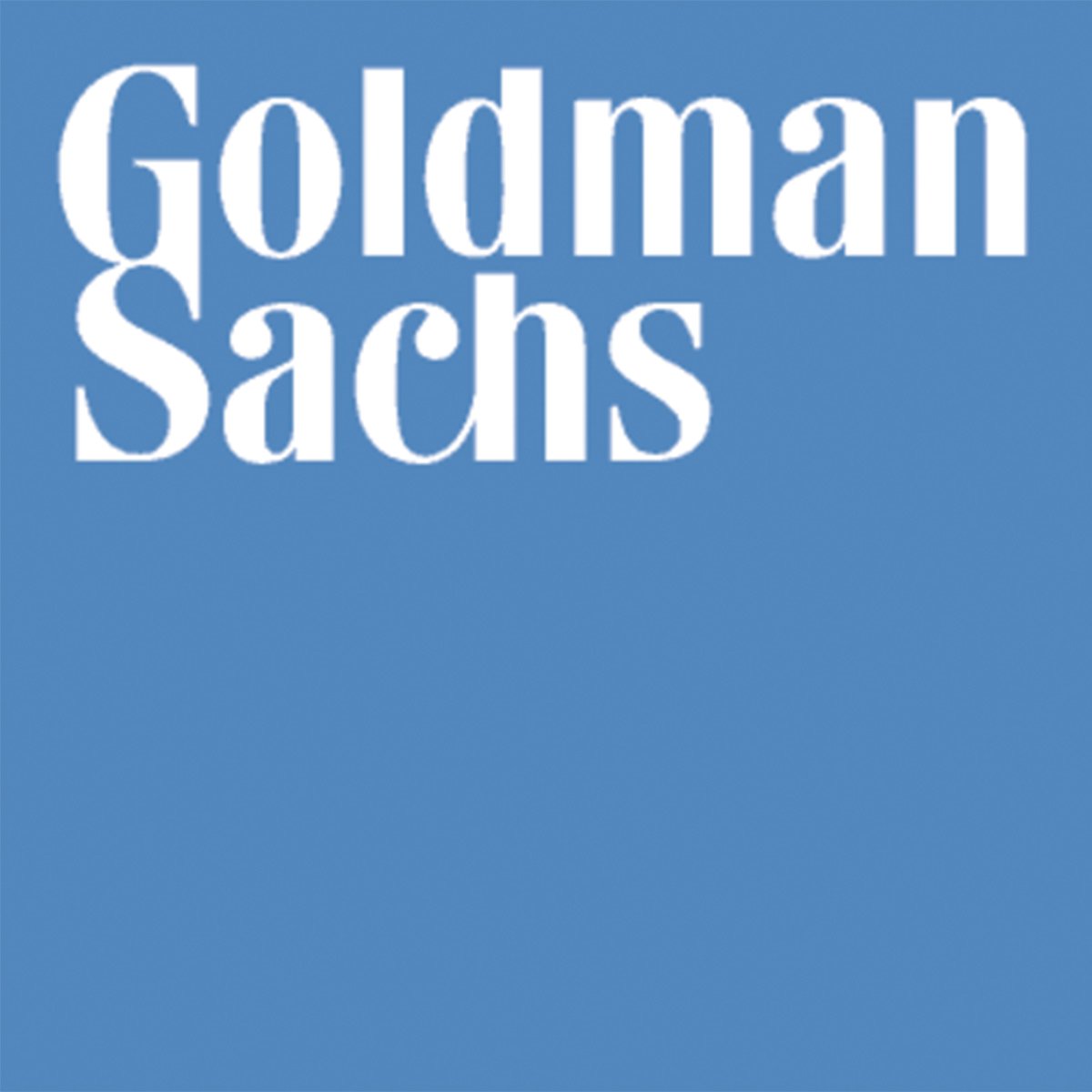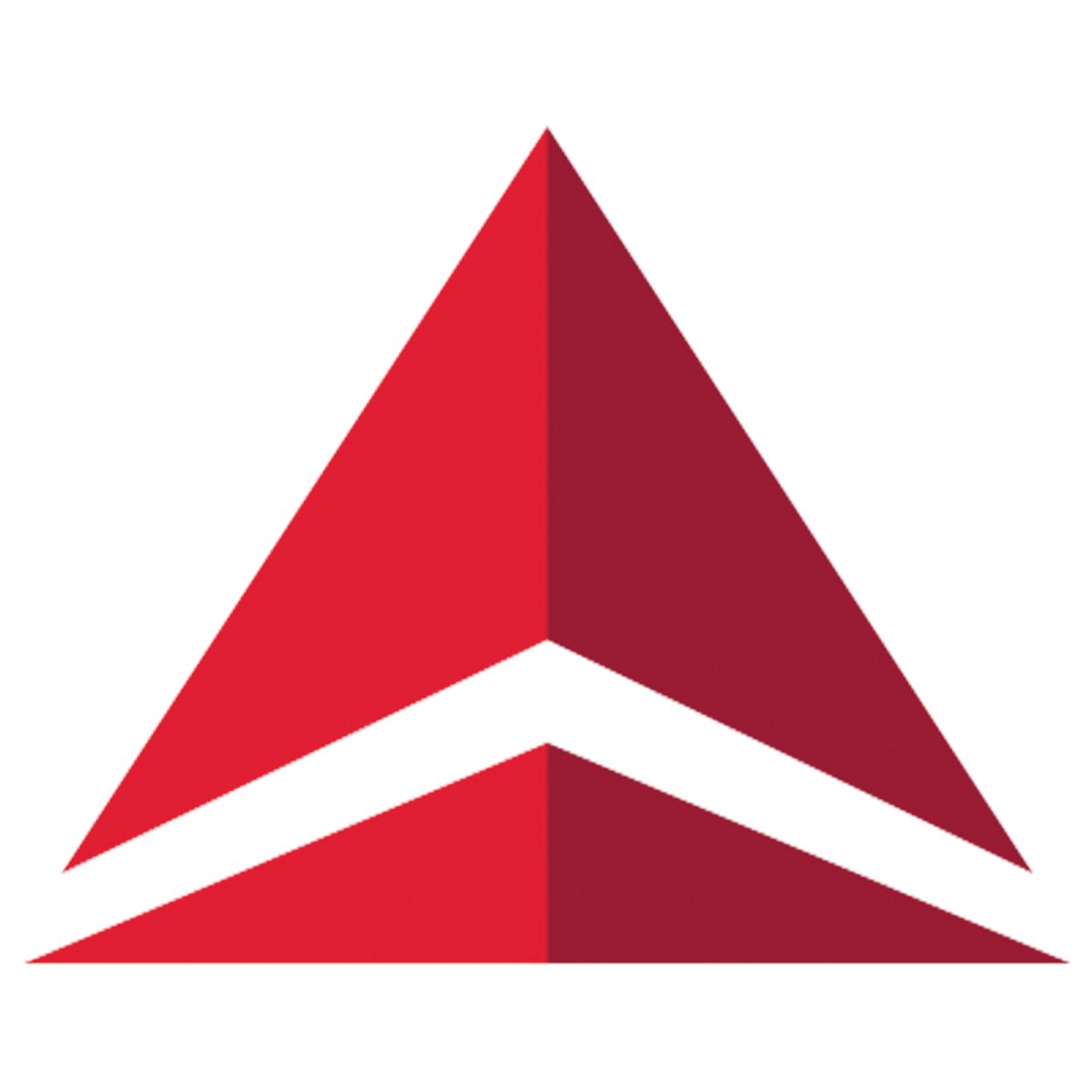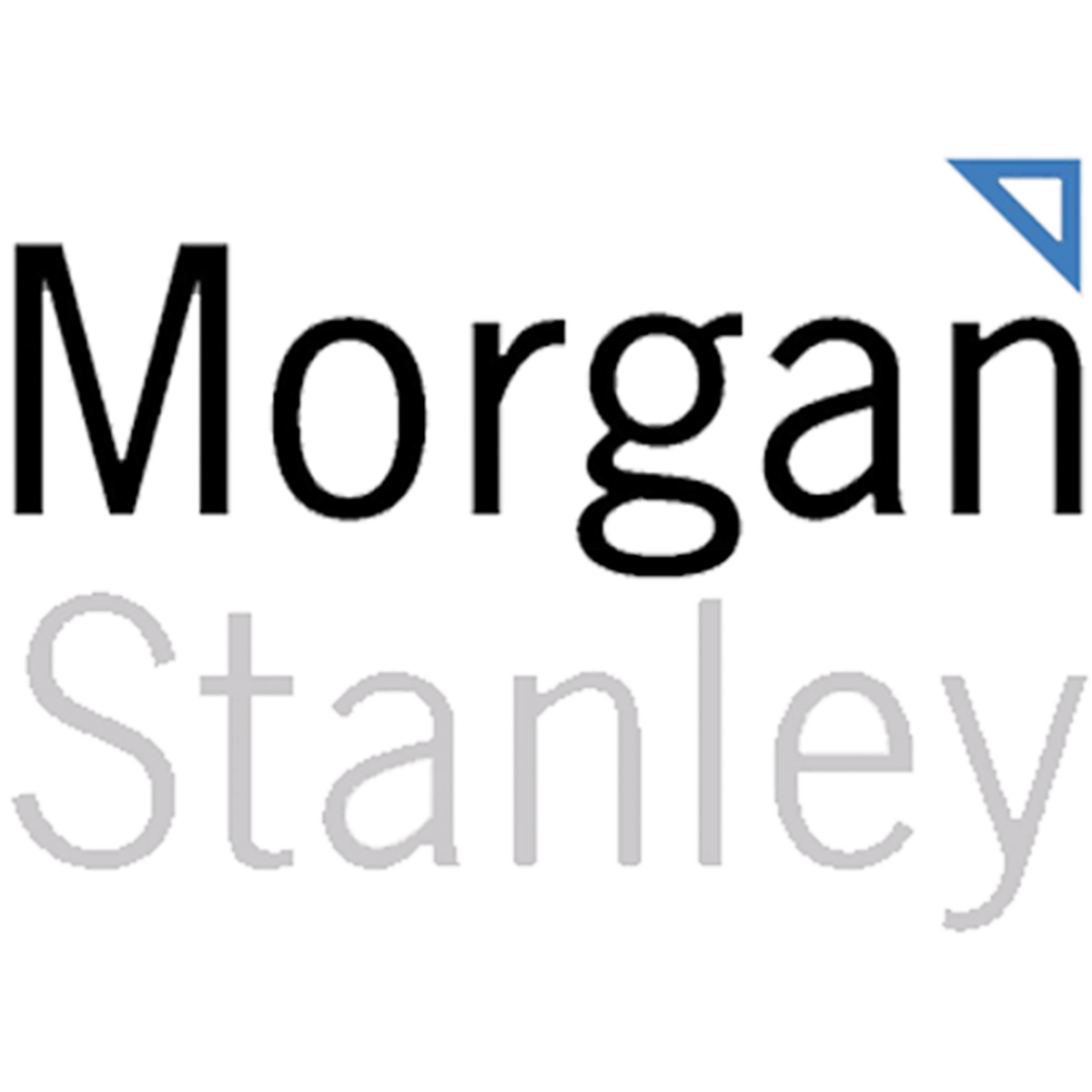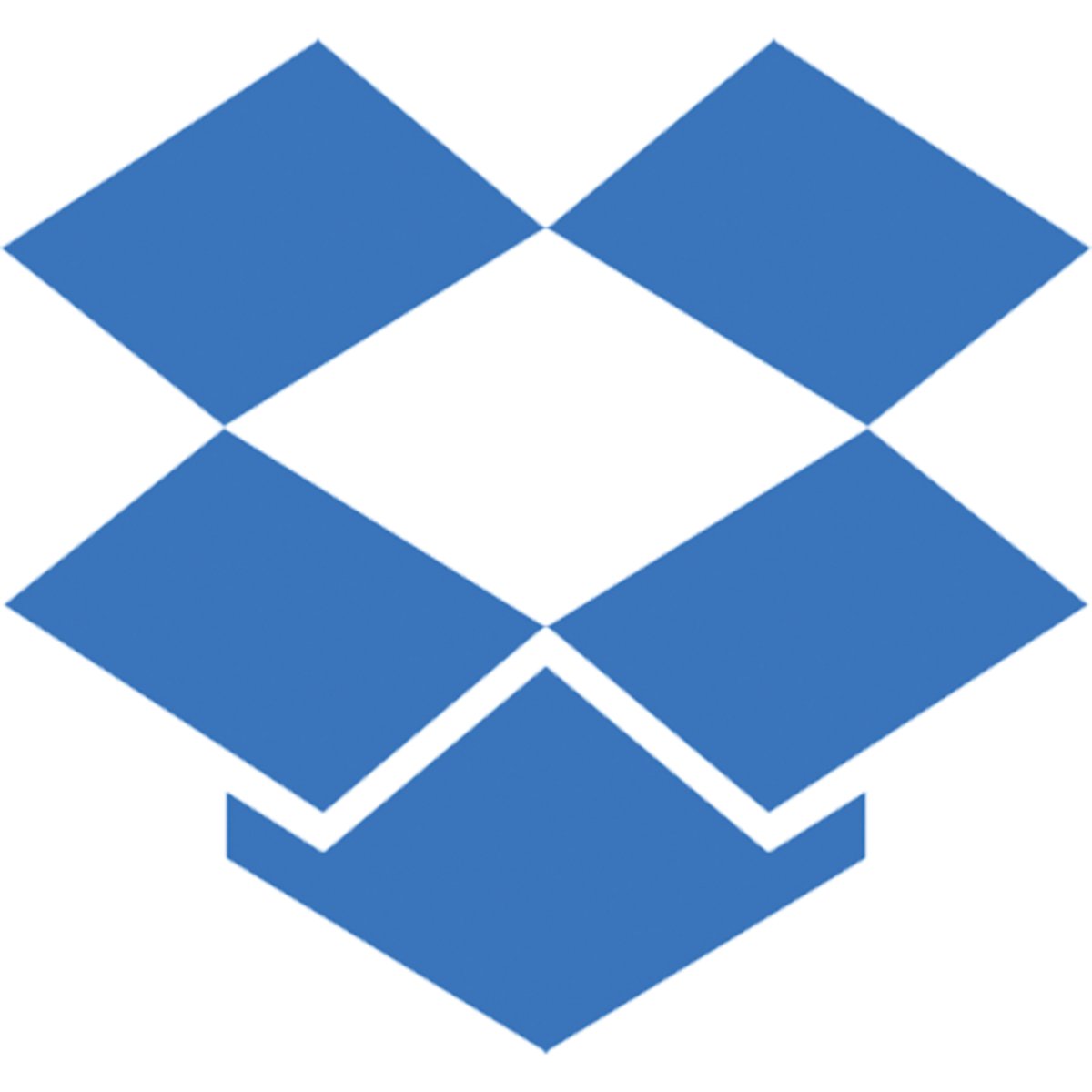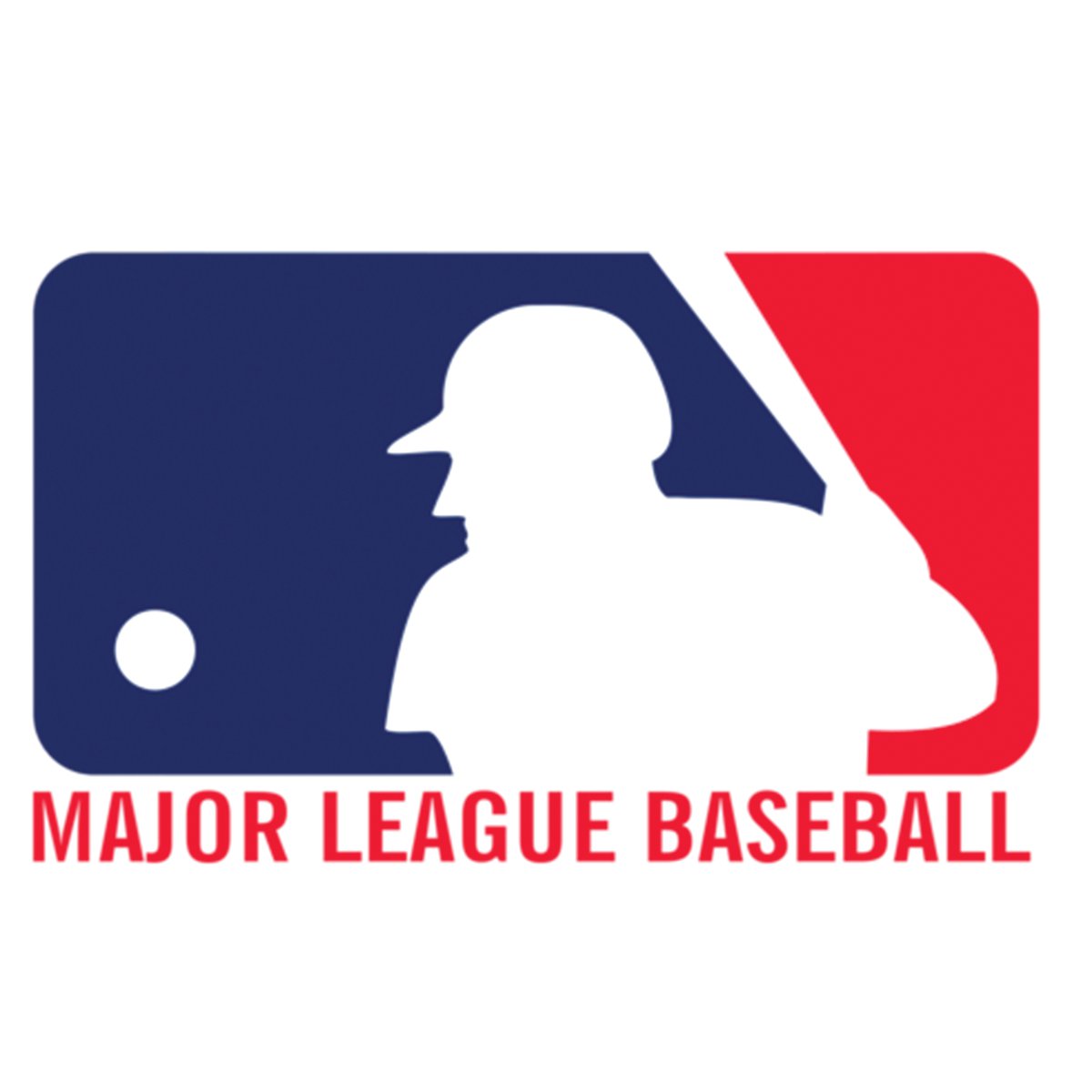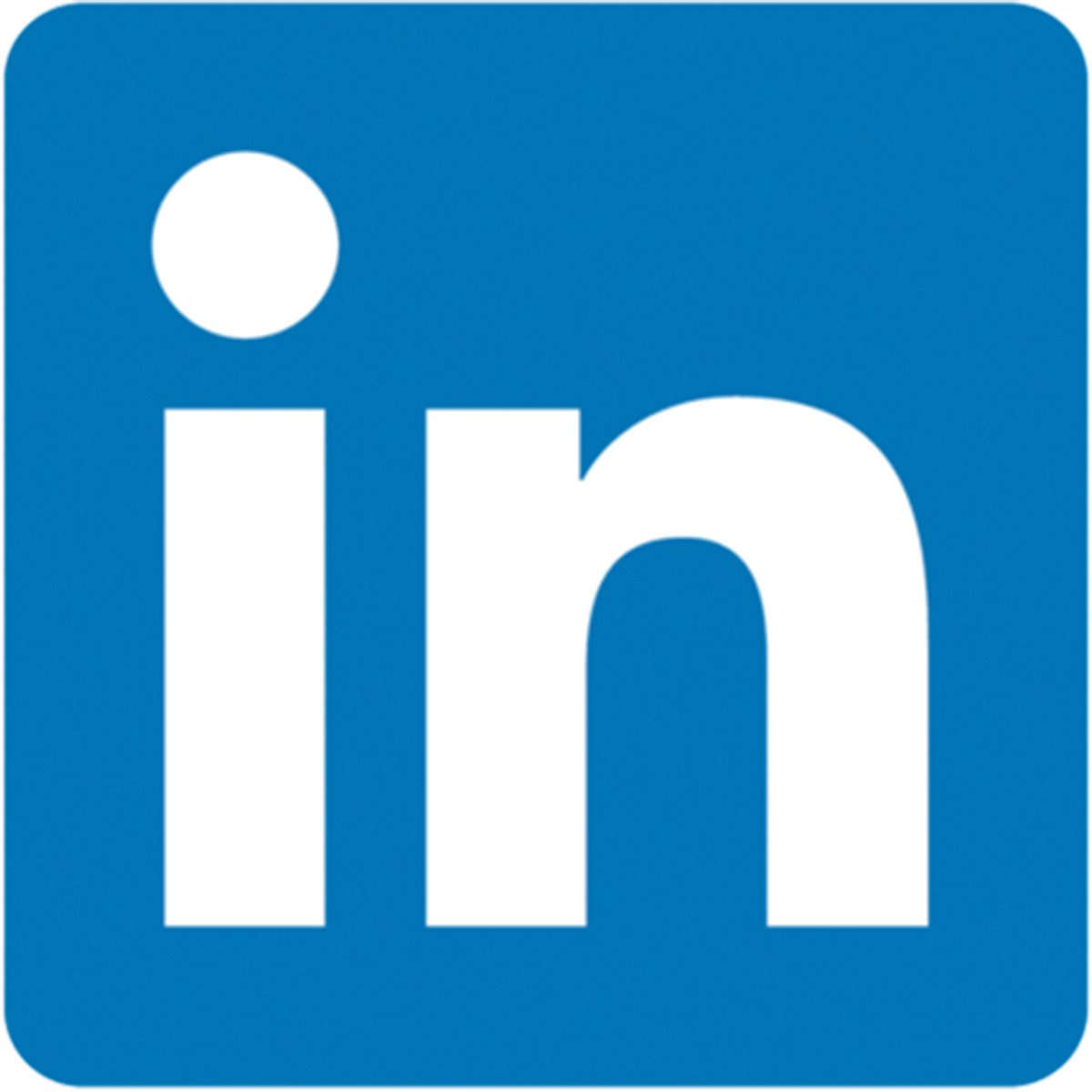 Biggest Differences
Of the most divisive logos, these are the ones each group liked best, marketers on the left and consumers on the right.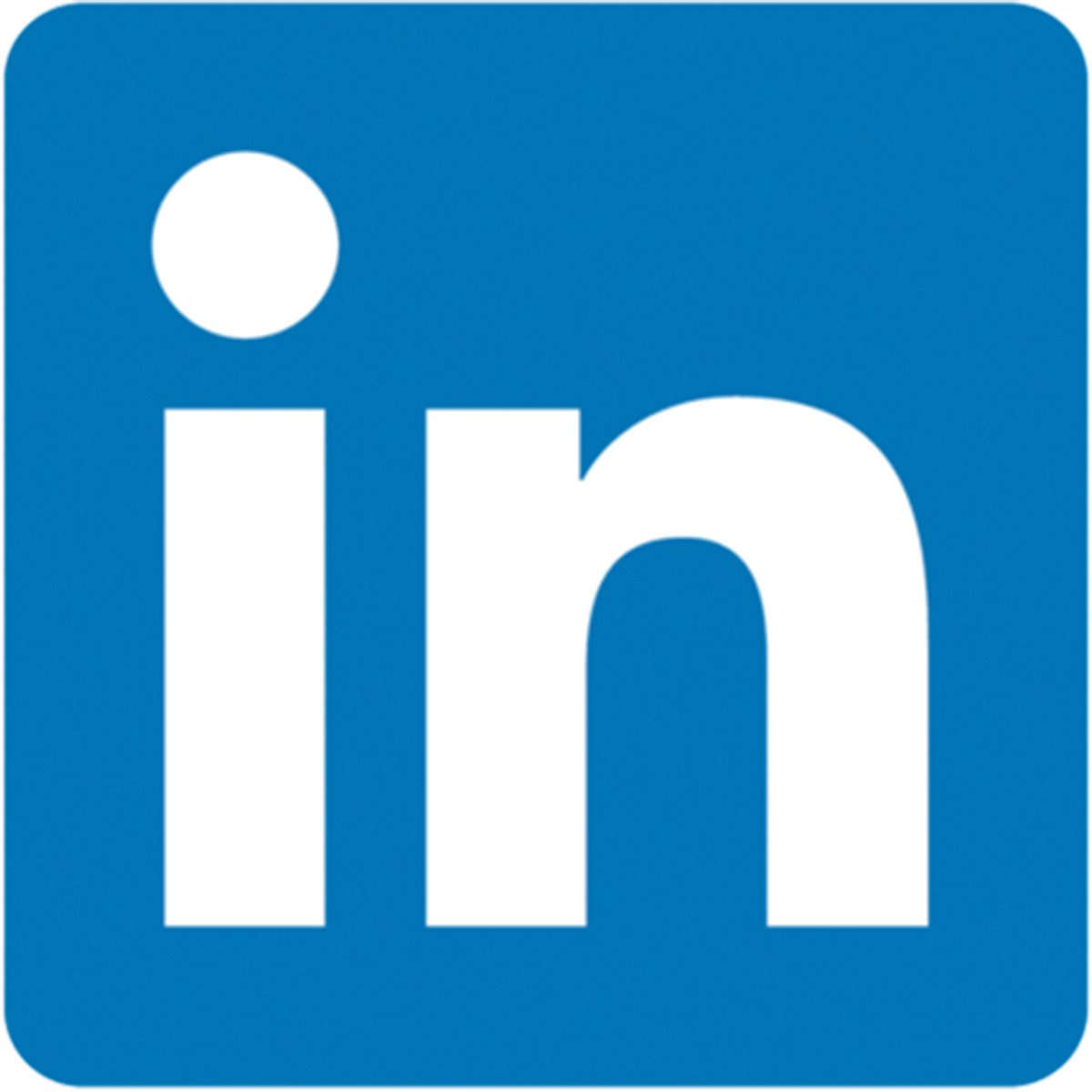 LinkedIn
"Makes you an insider," one branding expert says in the survey.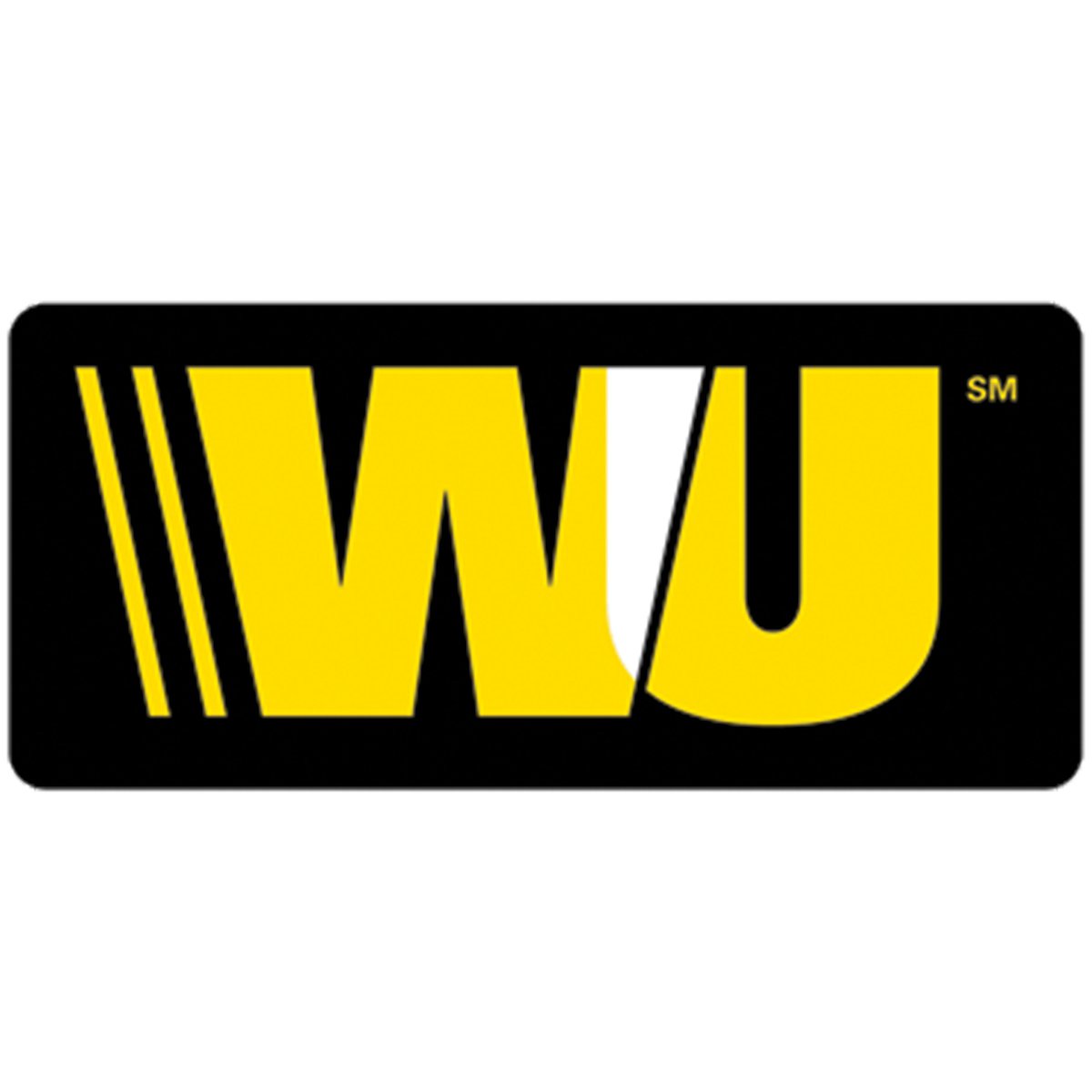 Western Union
"Bright but busy"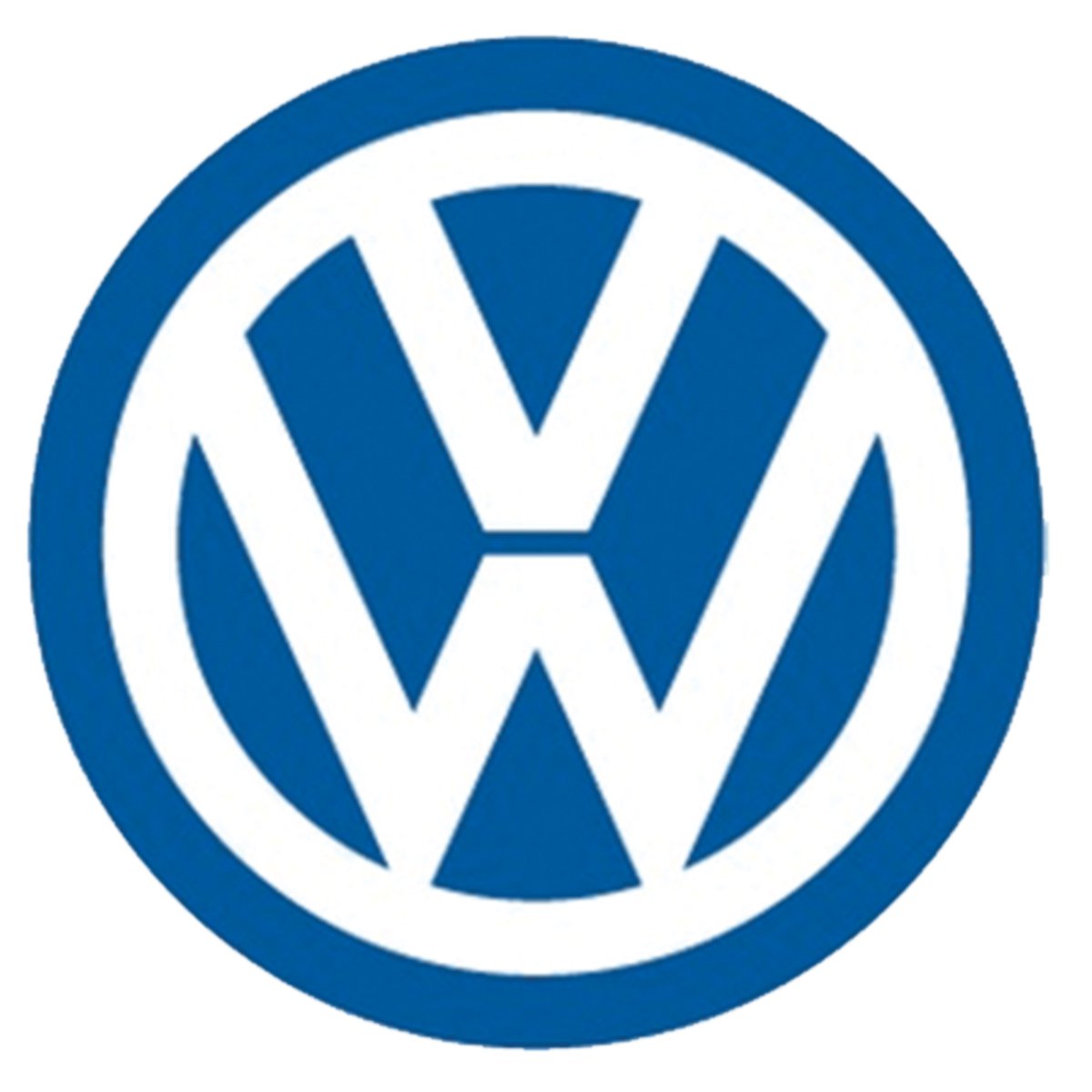 Volkswagen
"Retro but still relevant"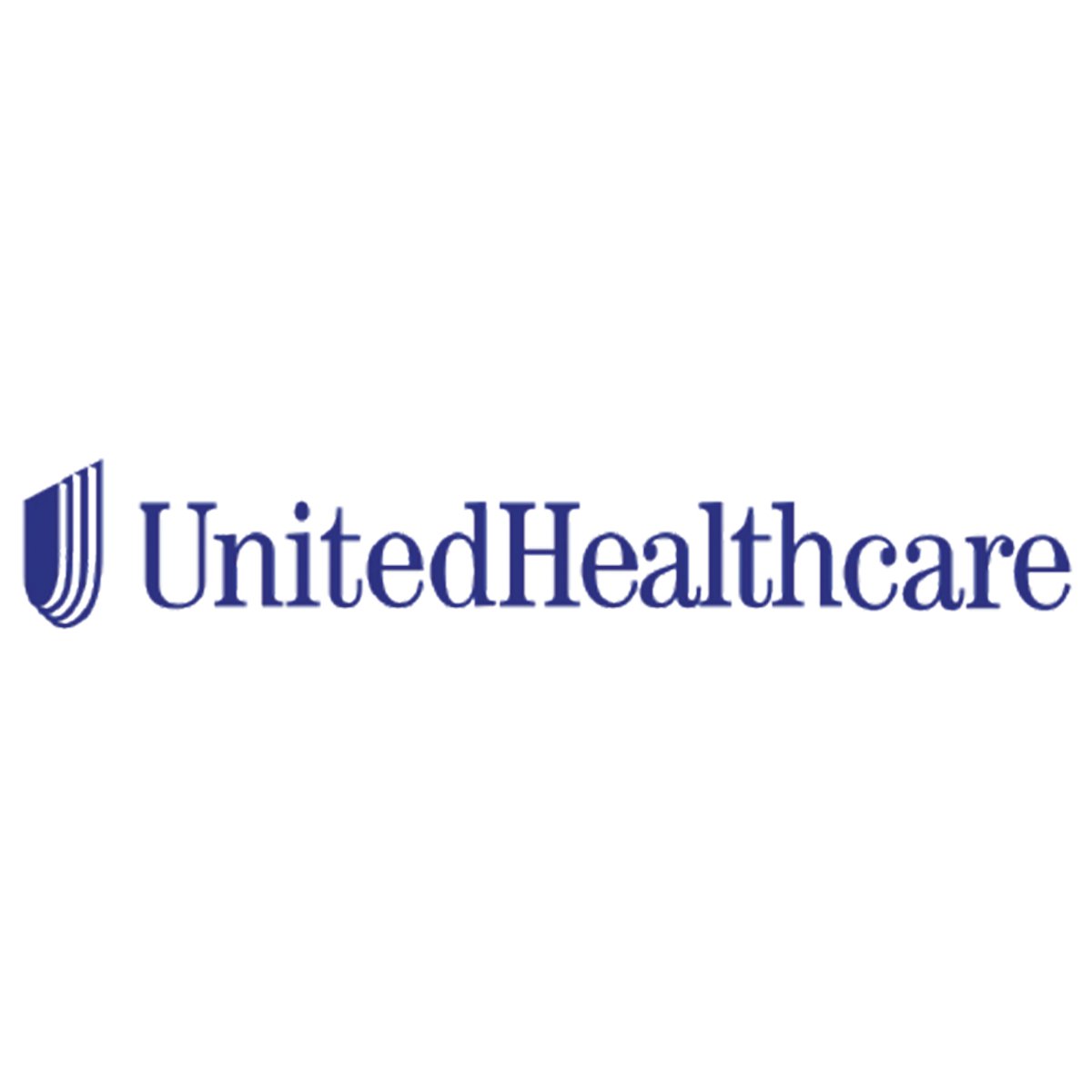 UnitedHealthcare
"Very forward"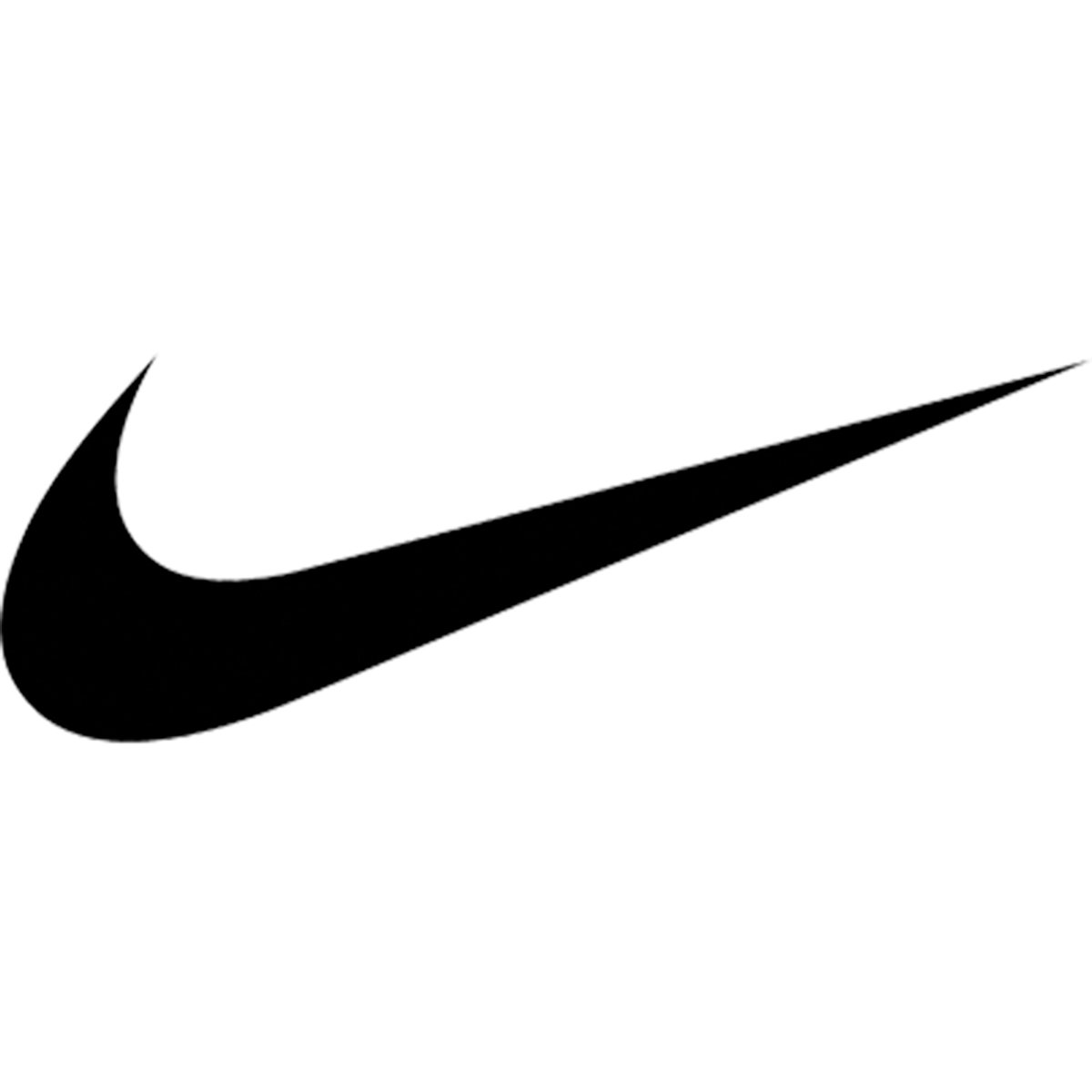 Nike
"Less is more. Still great"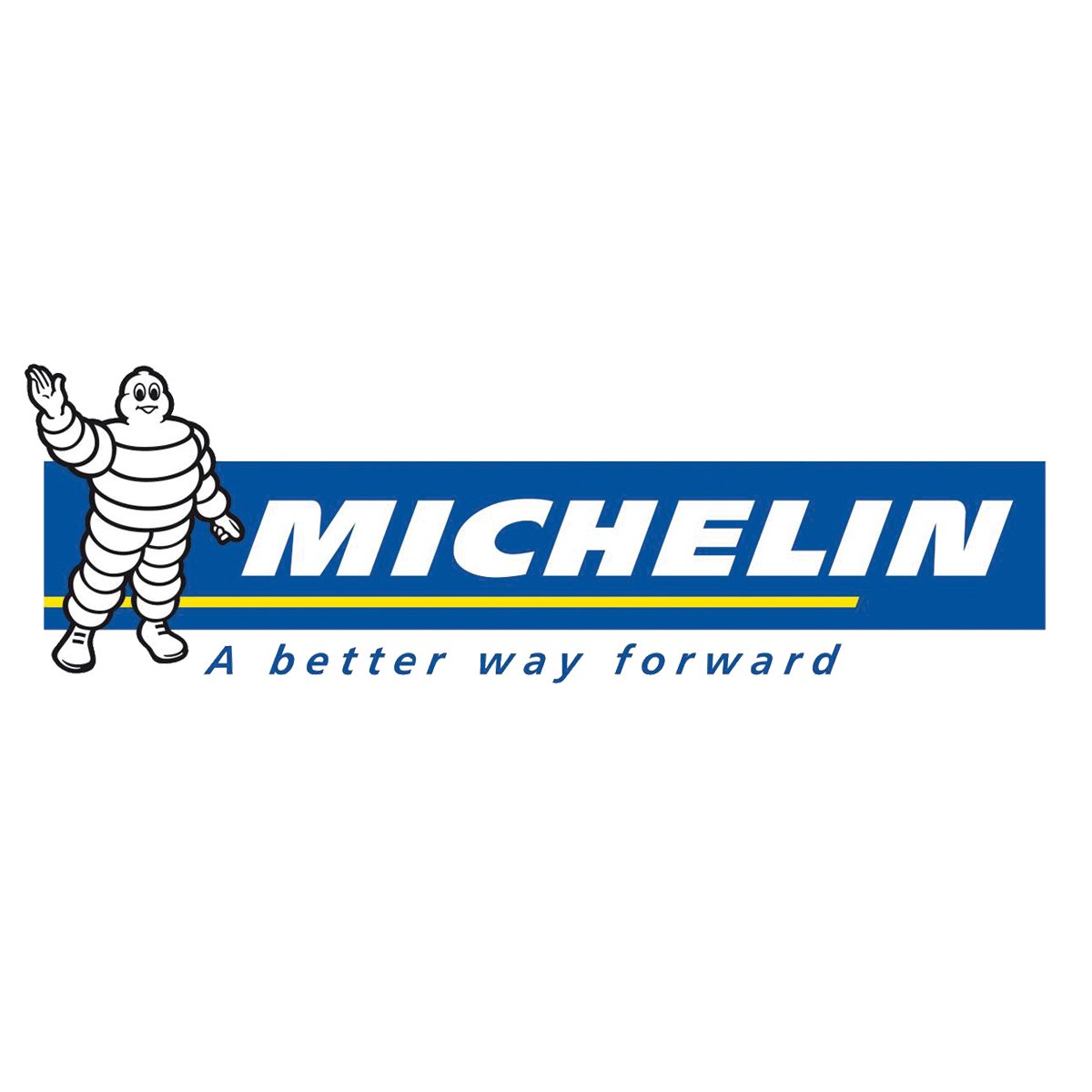 Michelin
"Easy to remember"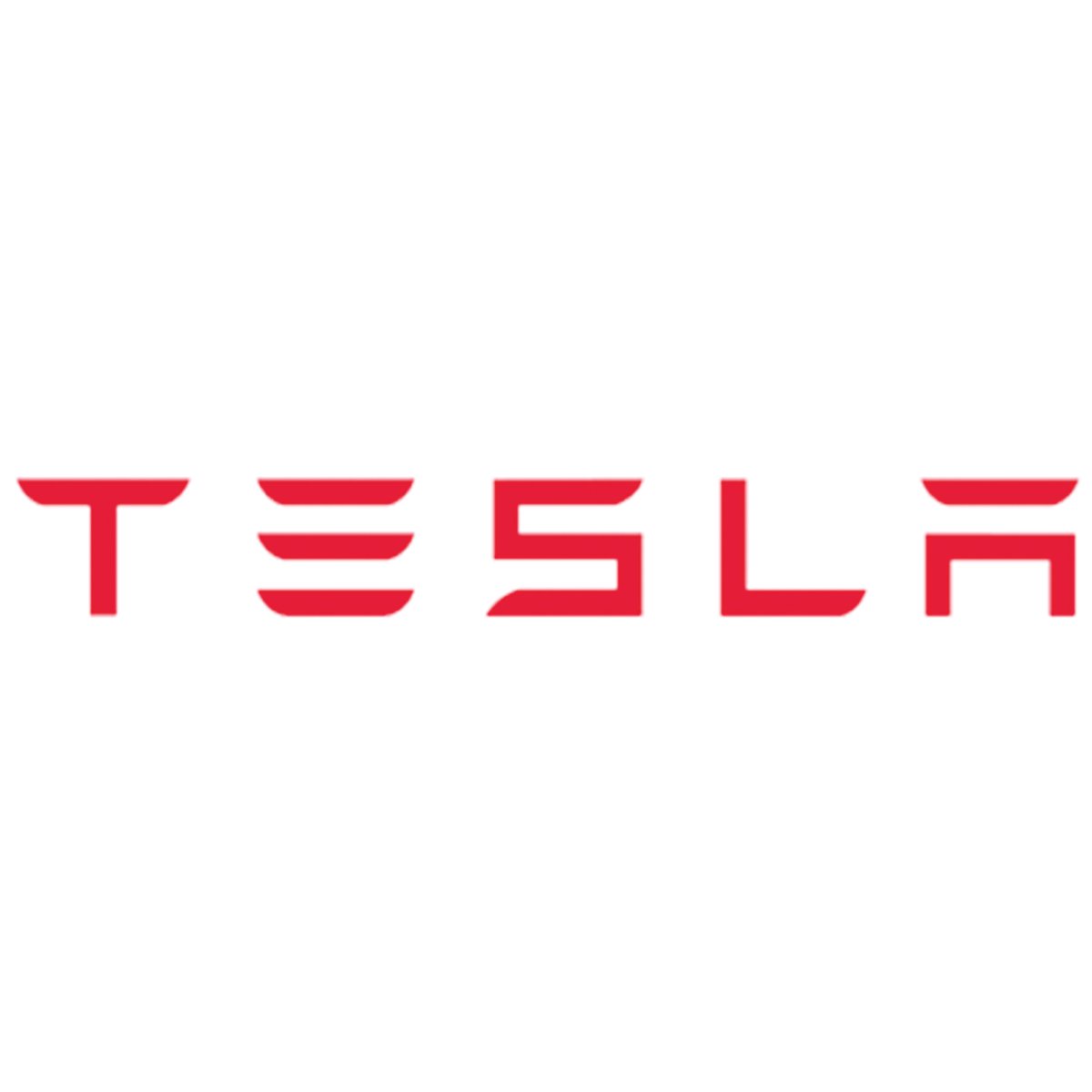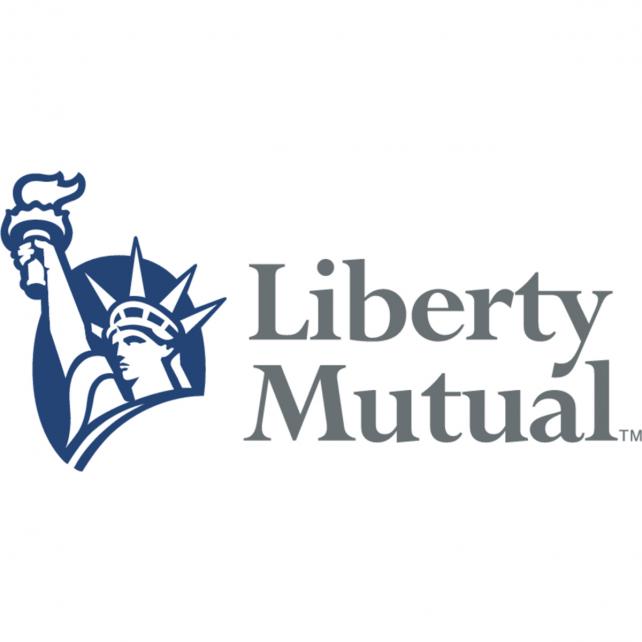 Liberty Mutual
"Patriotic"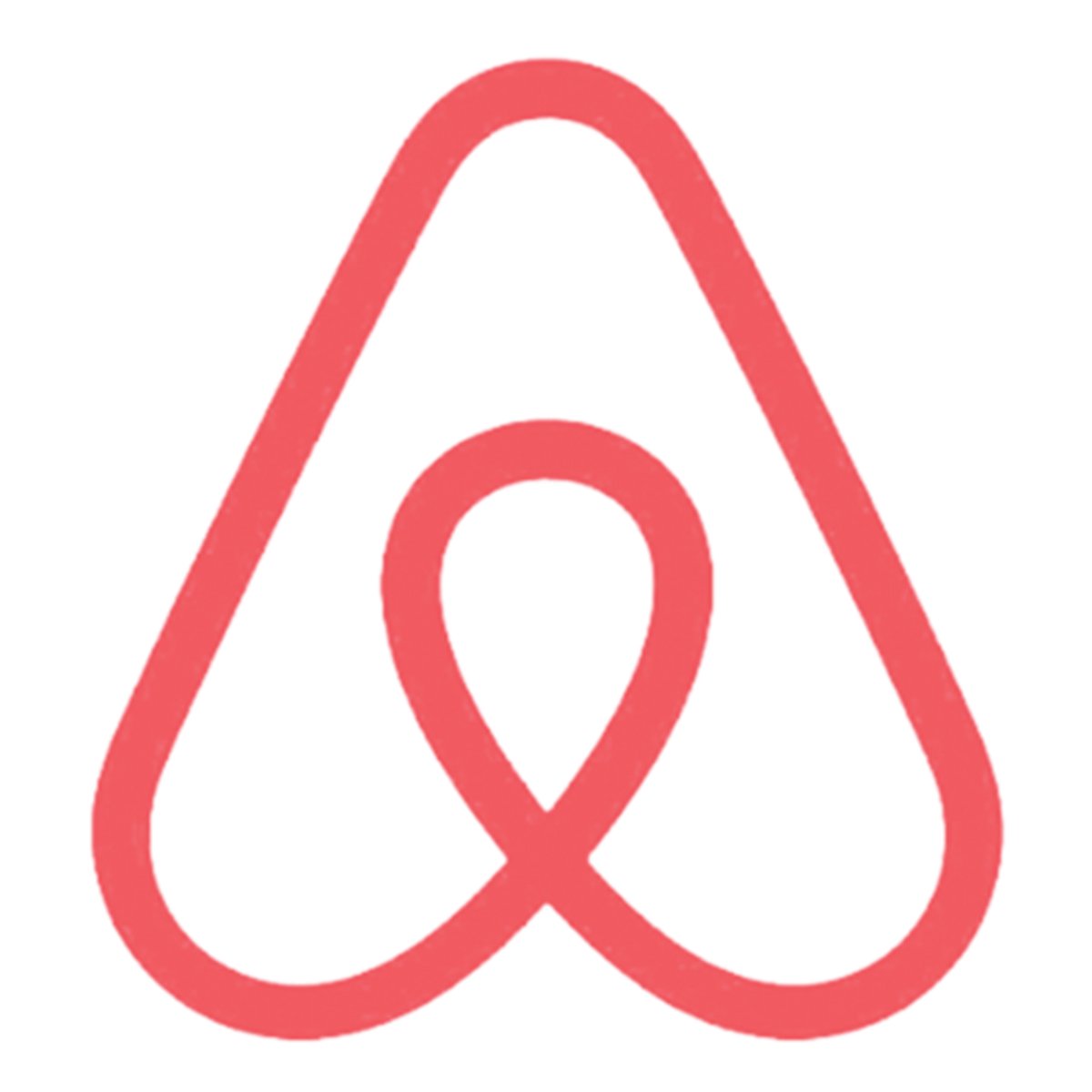 Airbnb
"Taking me on an adventure"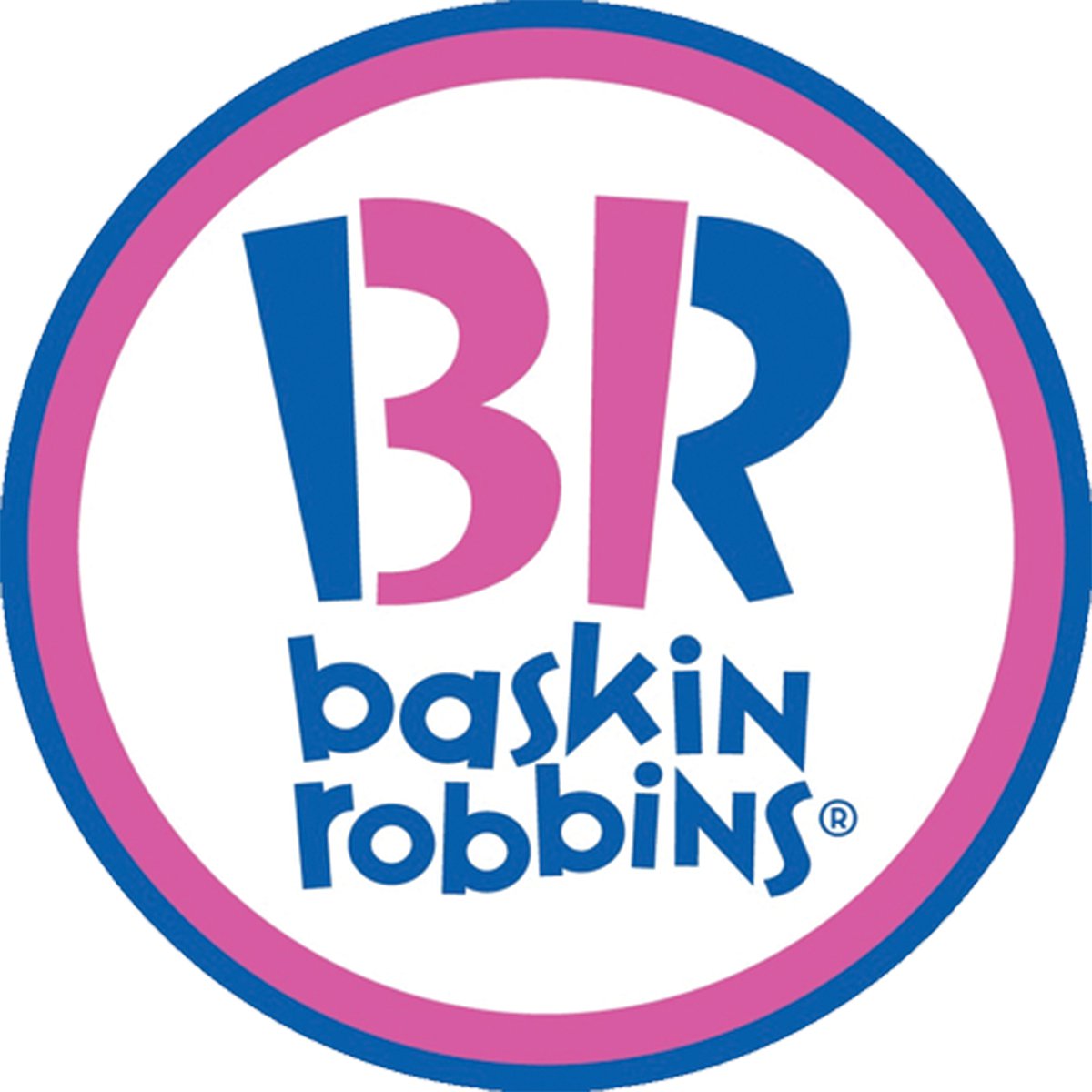 Baskin Robbins
"It brings back memories"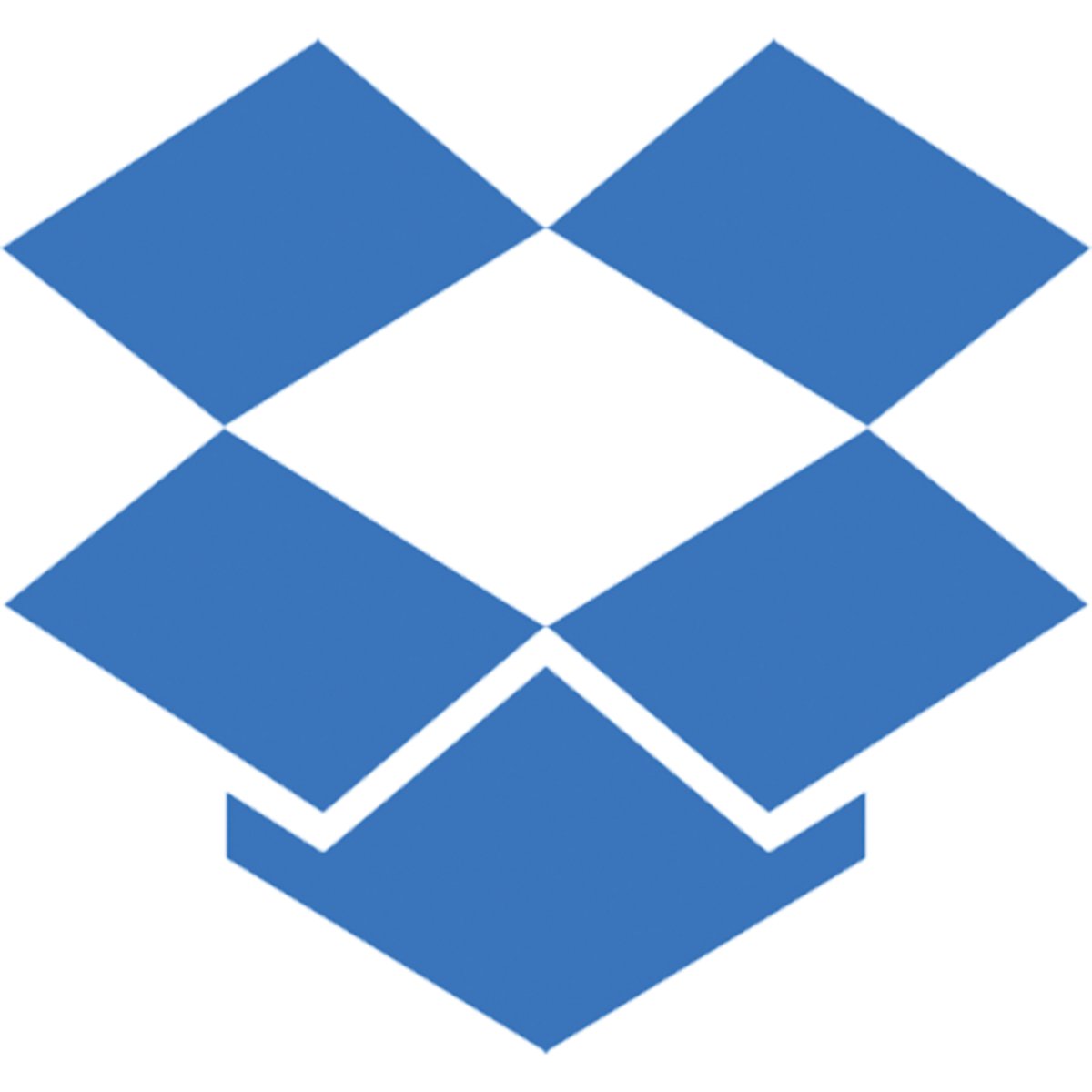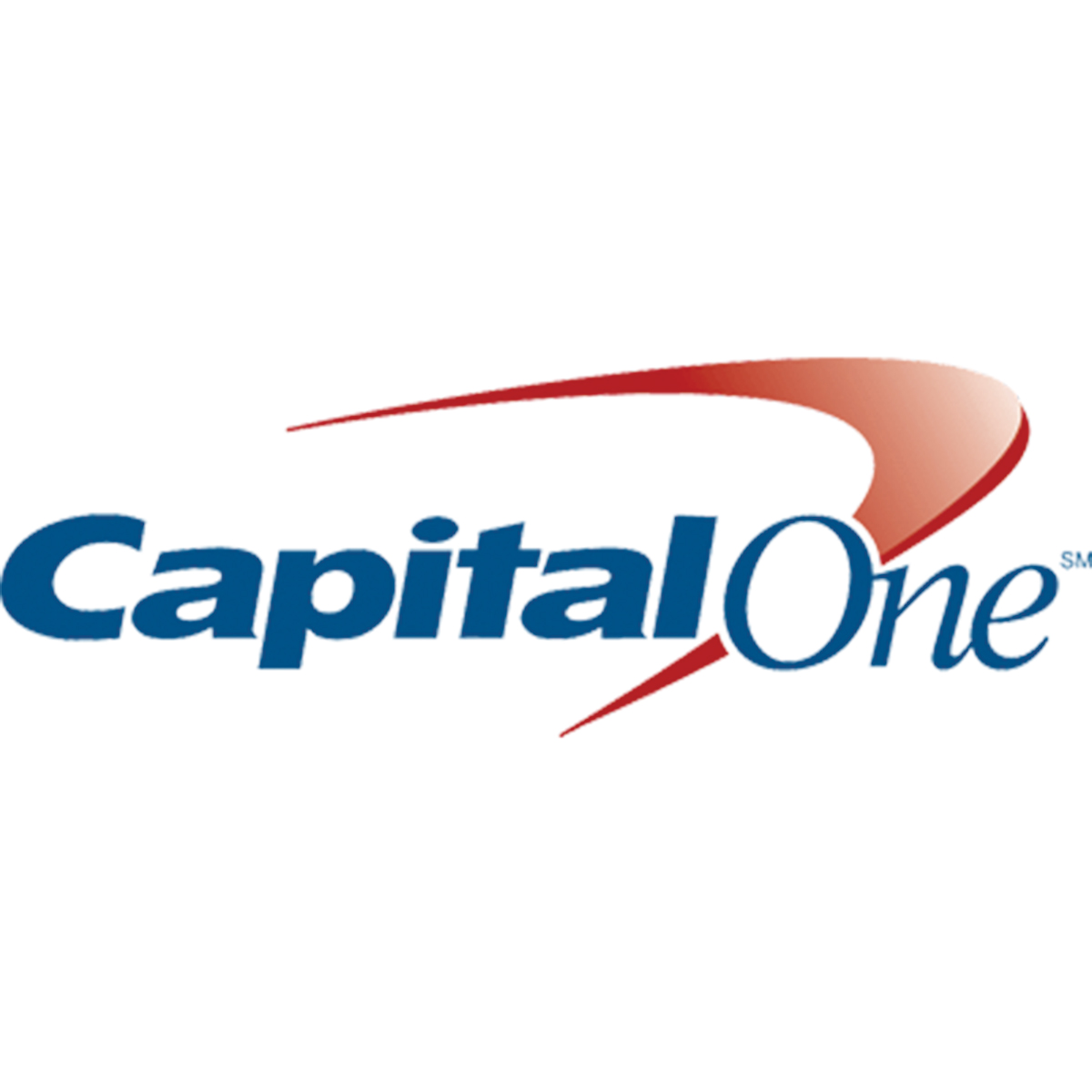 Capital One
"Professional"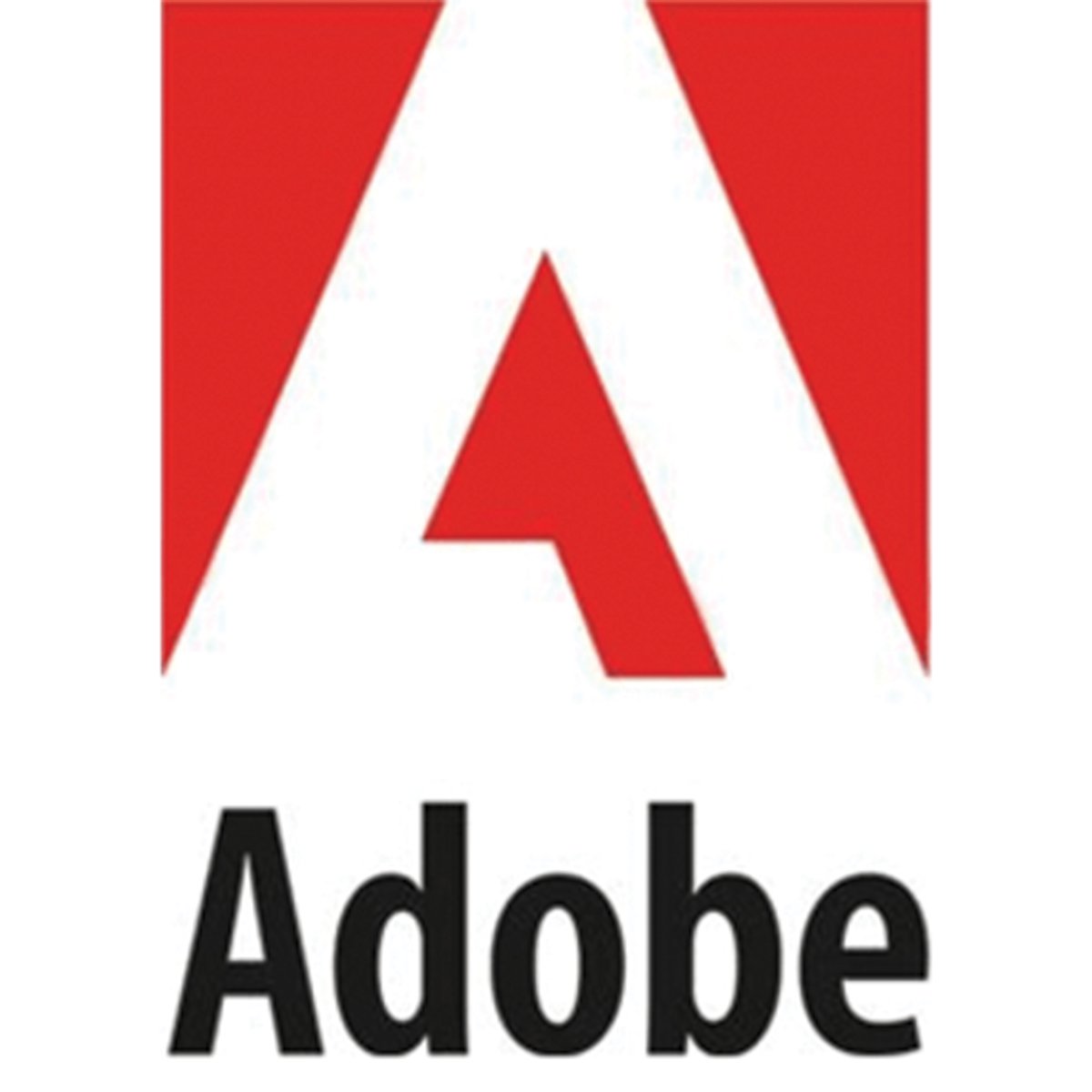 Adobe
"Artsy and technical"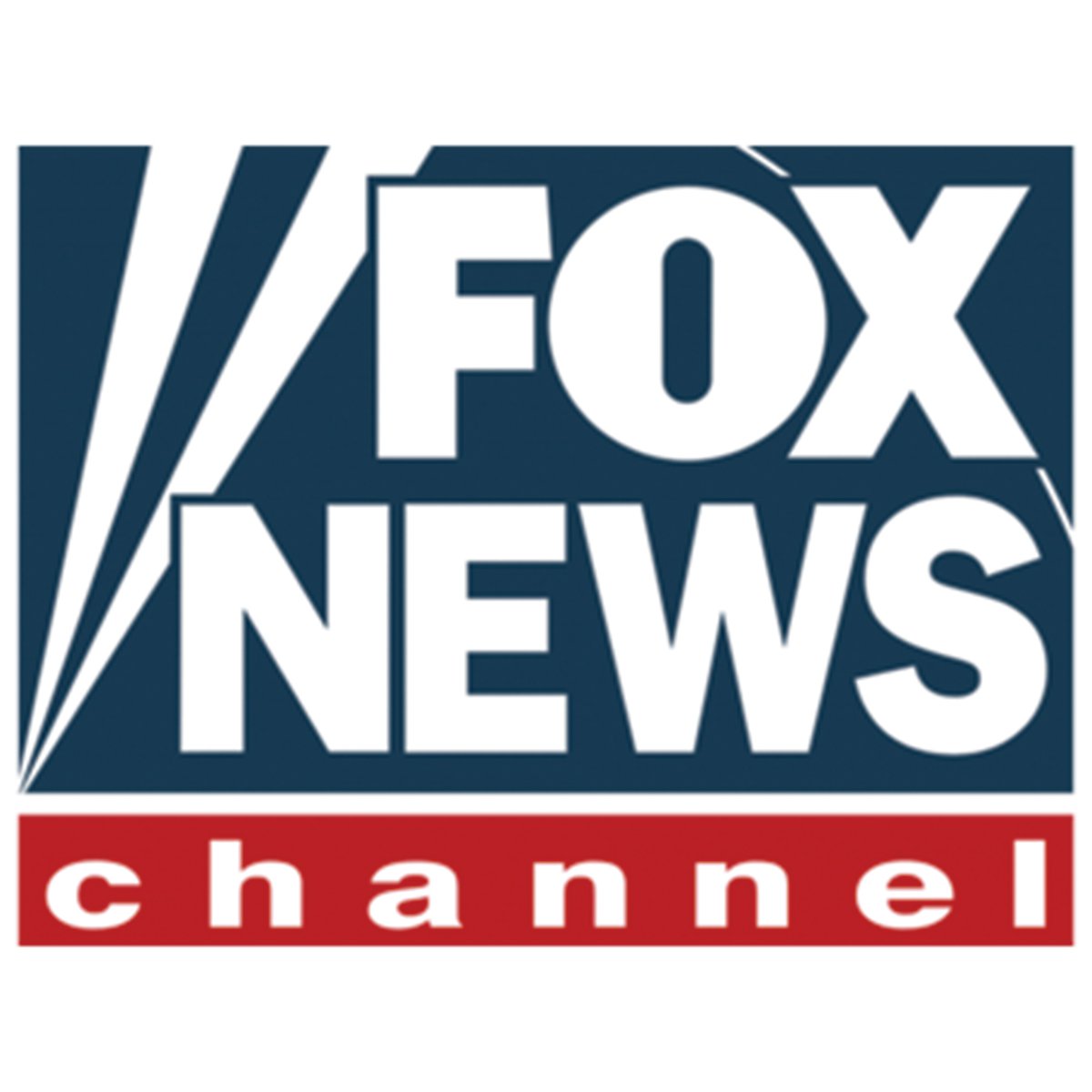 Fox News Channel
"Red, white and blue"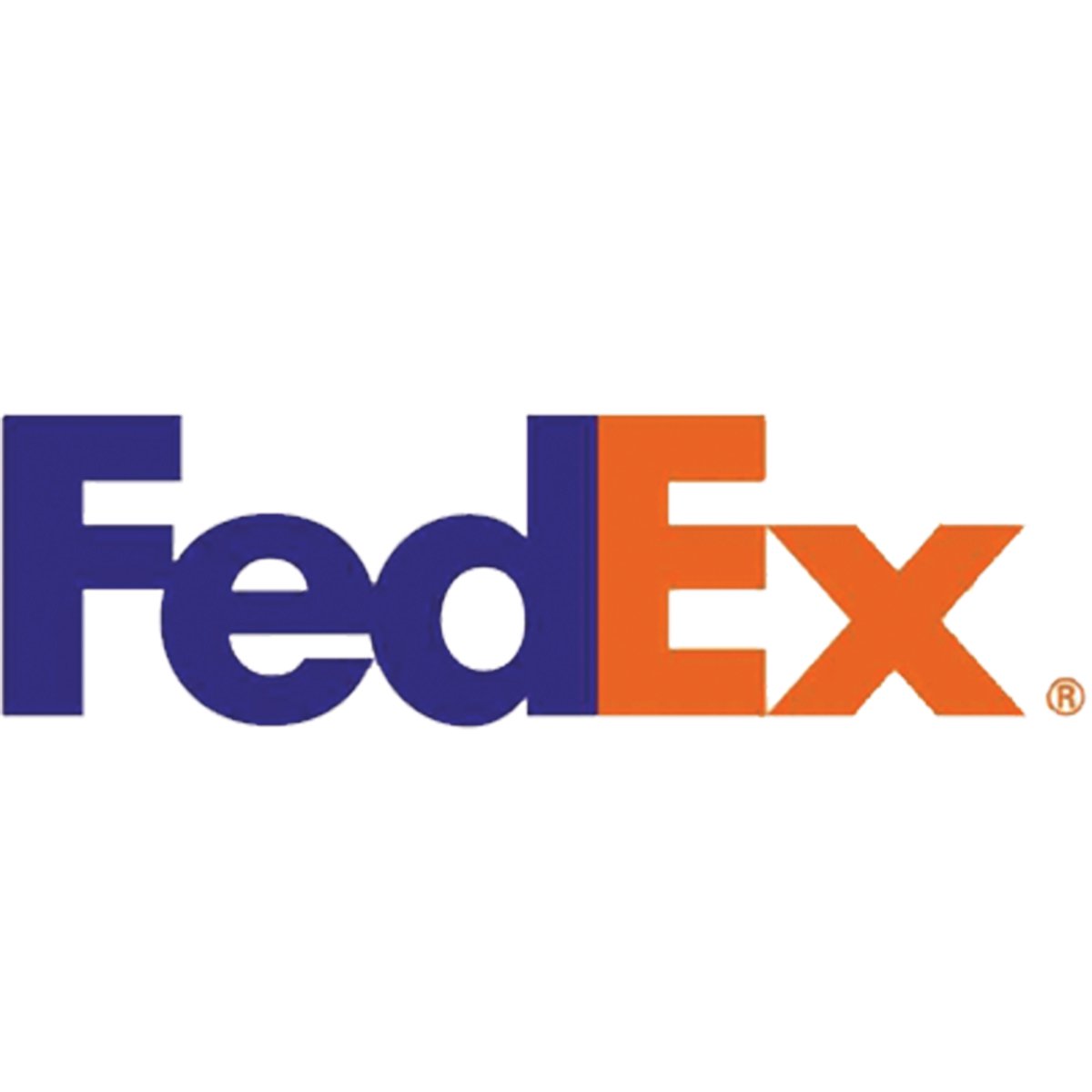 FedEx
"Bulky Futura masterpiece"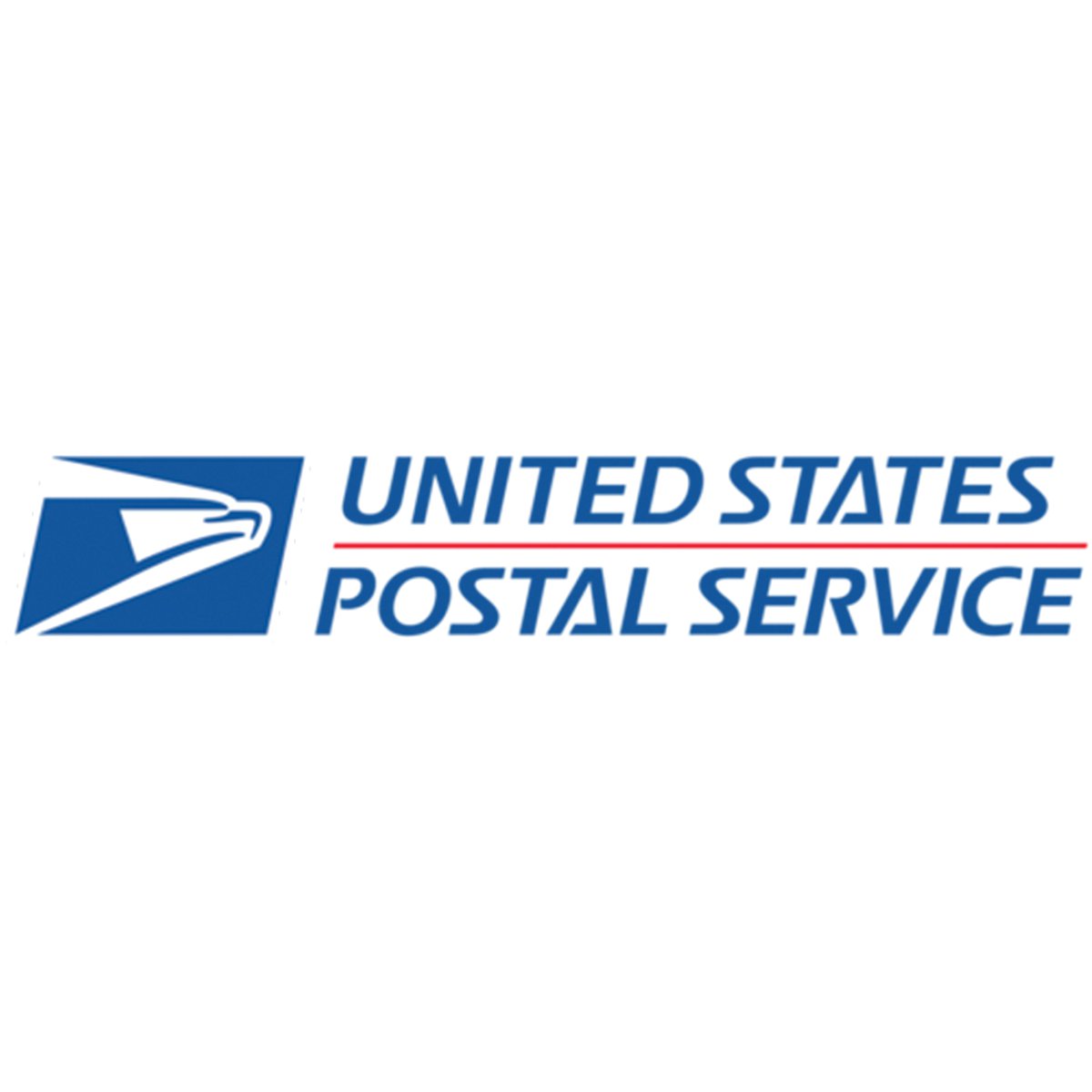 USPS
"A sense of movement"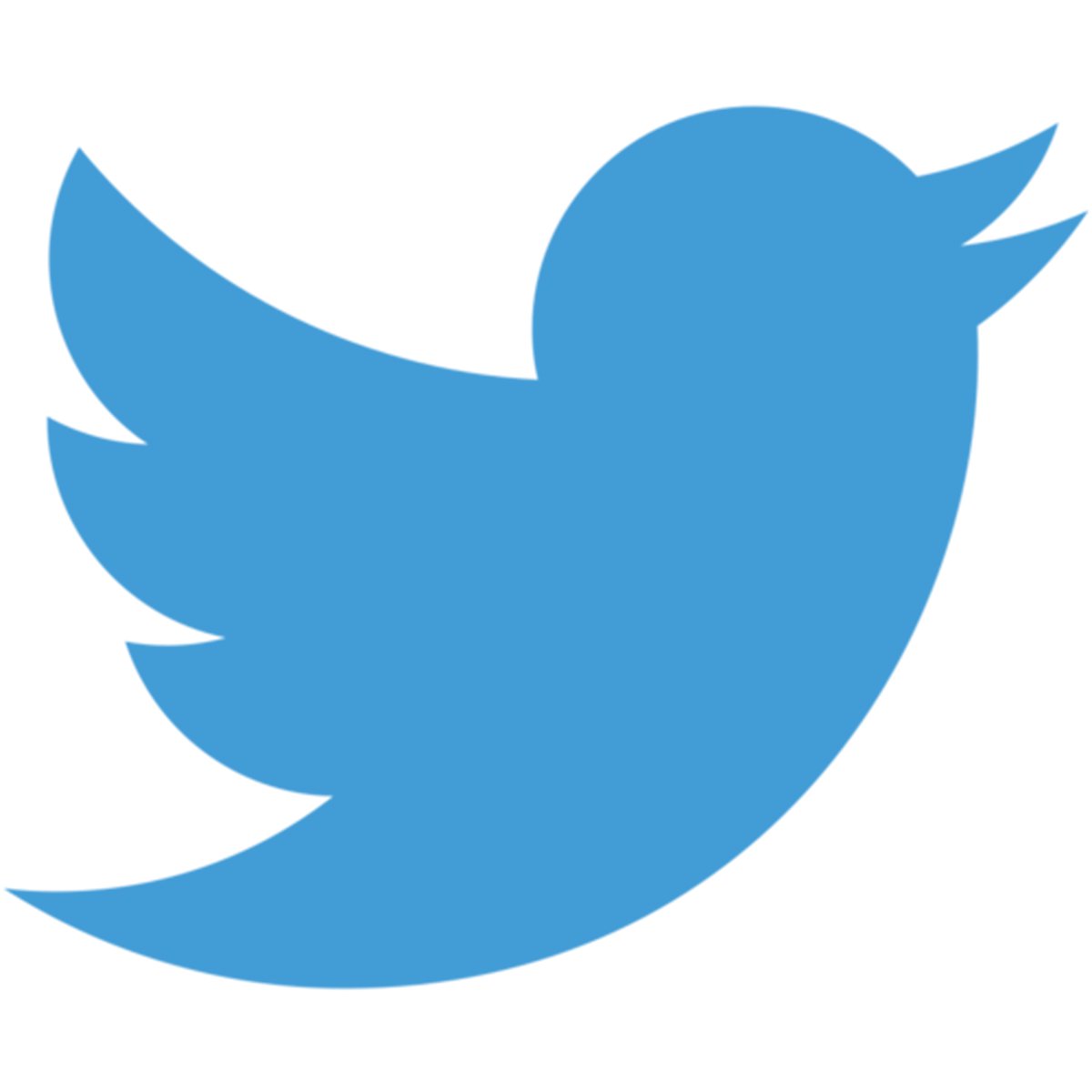 Twitter
"Does what it says on the tin"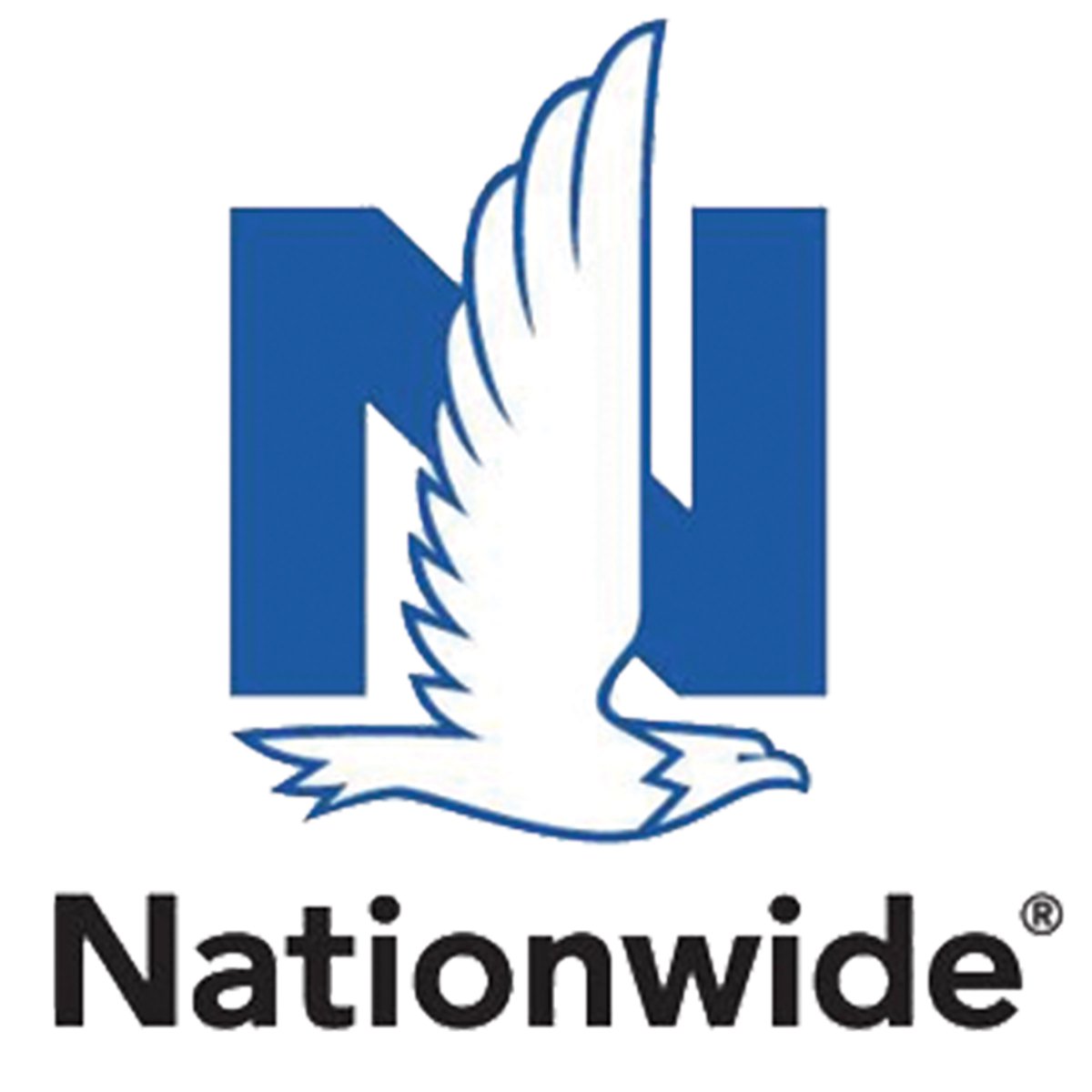 Nationwide
"Shows strength"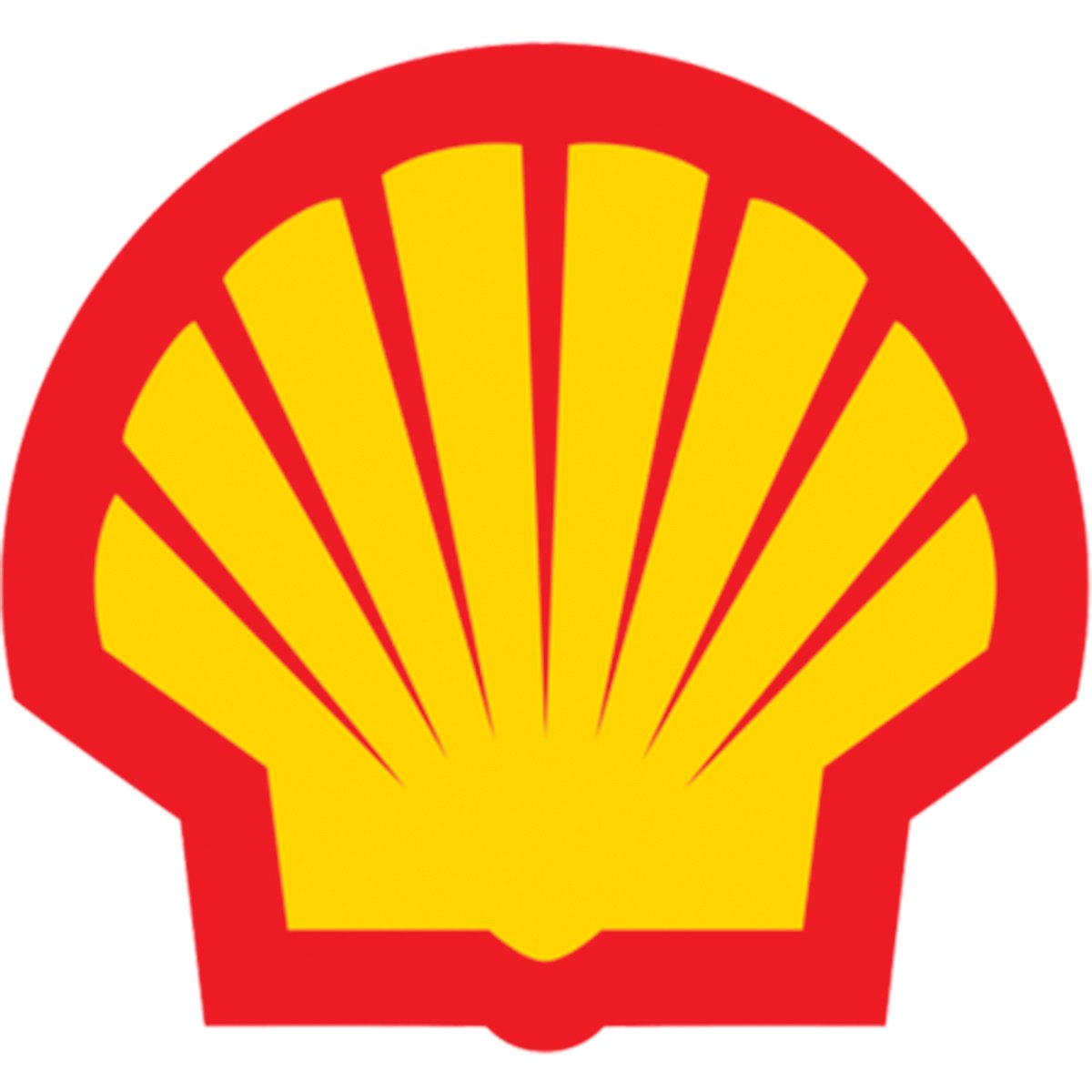 Shell
"Story told in a single icon"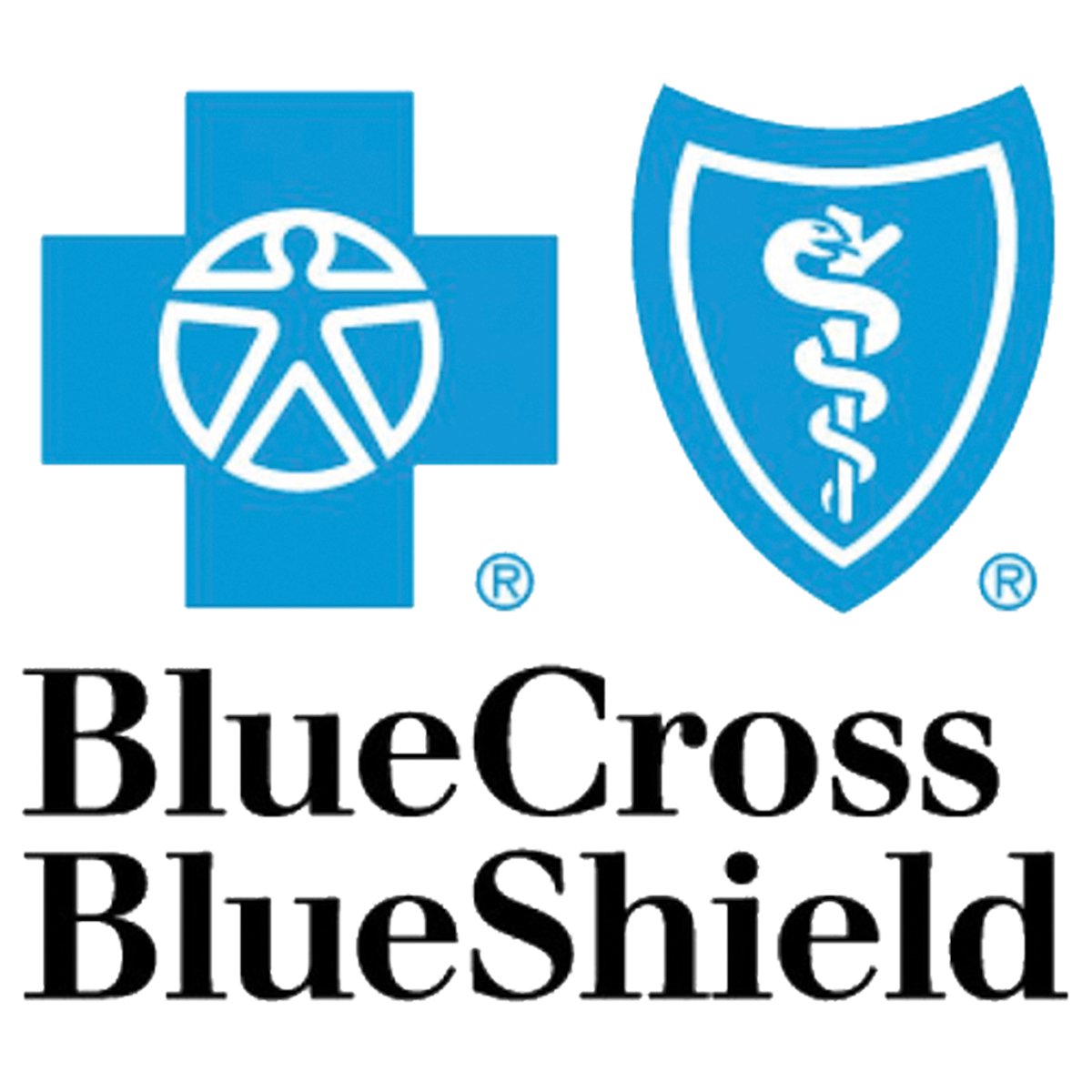 Blue Cross Blue Shield
"Means medicine"
SOURCE: Morning Consult for Ad Age. In online surveys this month, 1,296 branding professionals and 2,201 consumers rated selections from 189 logos from 1 (poor) to 5 (excellent). *Respondents were shown Dropbox and Gerber logos from before their modest mid-month updates.