Walking in lockstep is harder than it looks; it requires coordination and intuition about the person walking beside you. And it's not any easier for three ad sales executives from competing TV empires to do.
It's a warm, sunny day in April, following several days of rain. Fox Networks Group's Joe Marchese, Turner's Donna Speciale and Viacom's Sean Moran are on the roof of the WorkHouse office space in midtown Manhattan, trying to perfect walking toward our photographer's camera. It takes more than two dozen takes to coordinate three steps forward. Marchese's hands won't relax and Moran is pacing just a touch too fast, while Speciale, situated ever so slightly in front of the other two, tries to give cues.
"Good thing we aren't doing this in the rain," cracked Marchese. "I can just imagine the headline: 'TV Networks Brace for Storm.' "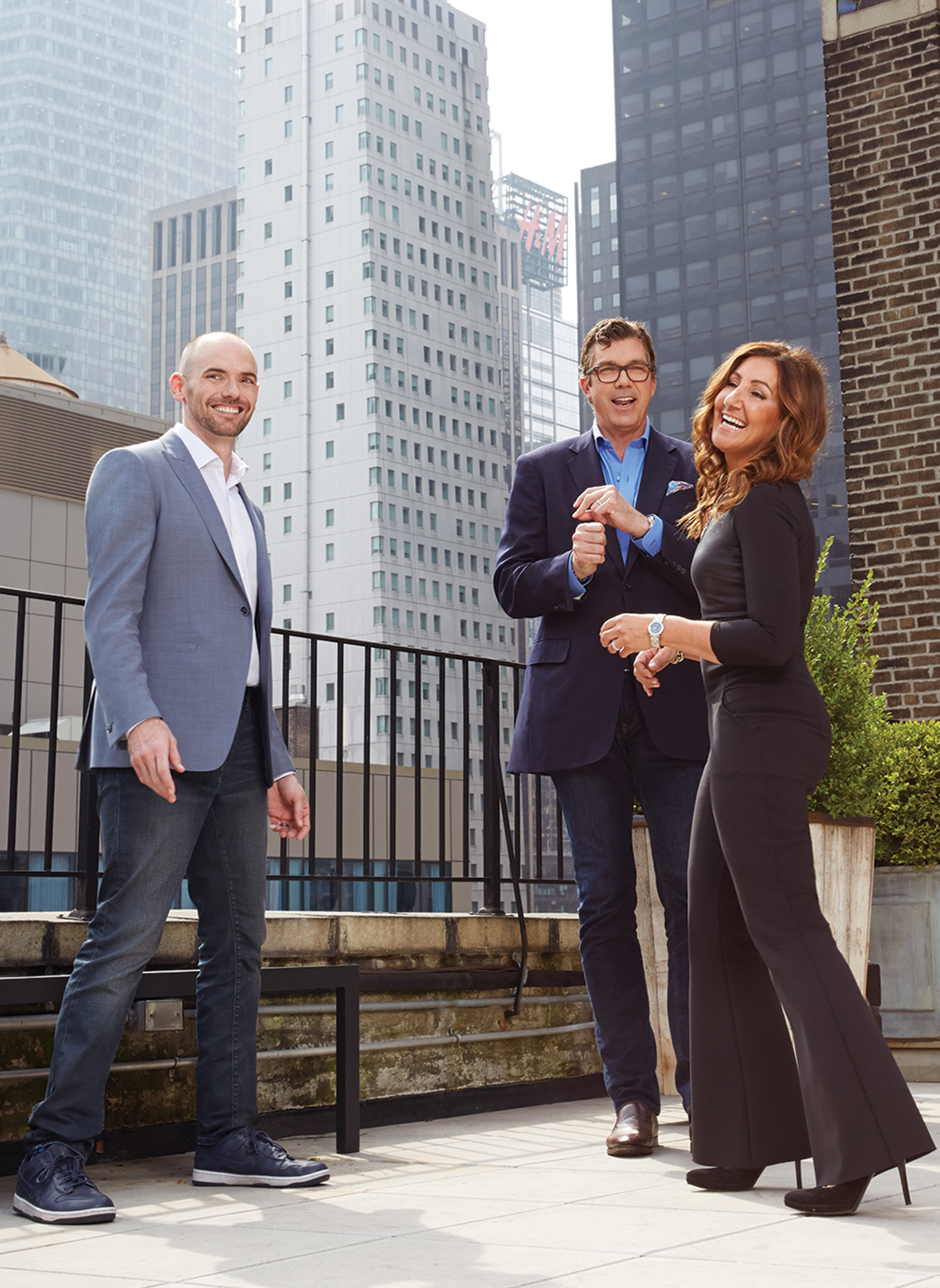 About that storm ...
Even a few years ago, it would have been impossible to imagine rival executives from three top TV conglomerates joking together just weeks before the upfronts, the industry's annual battle for ad dollars in the new season. But these network groups are no longer each other's greatest threat. They are at the mercy of viewers who are increasingly watching content in places where they can skip ads or there are no ads at all. Among the key 18-to-49-year-old demographic, the big four broadcasters are on track to end the season down 10% in commercial viewing in the three days after a show airs, the measure known as C3. Cable is bracing for a 7% decline. And there are new challenges in the form of Google and Facebook, which are stealing ad dollars by wooing marketers with the ability to precisely target consumers using sophisticated data and technology. For the first time, last year digital ad dollars in the United States surpassed TV, according to Magna.
So TV networks can either keep competing for a bigger slice of a smaller pie, or they can try to grow the total by working together.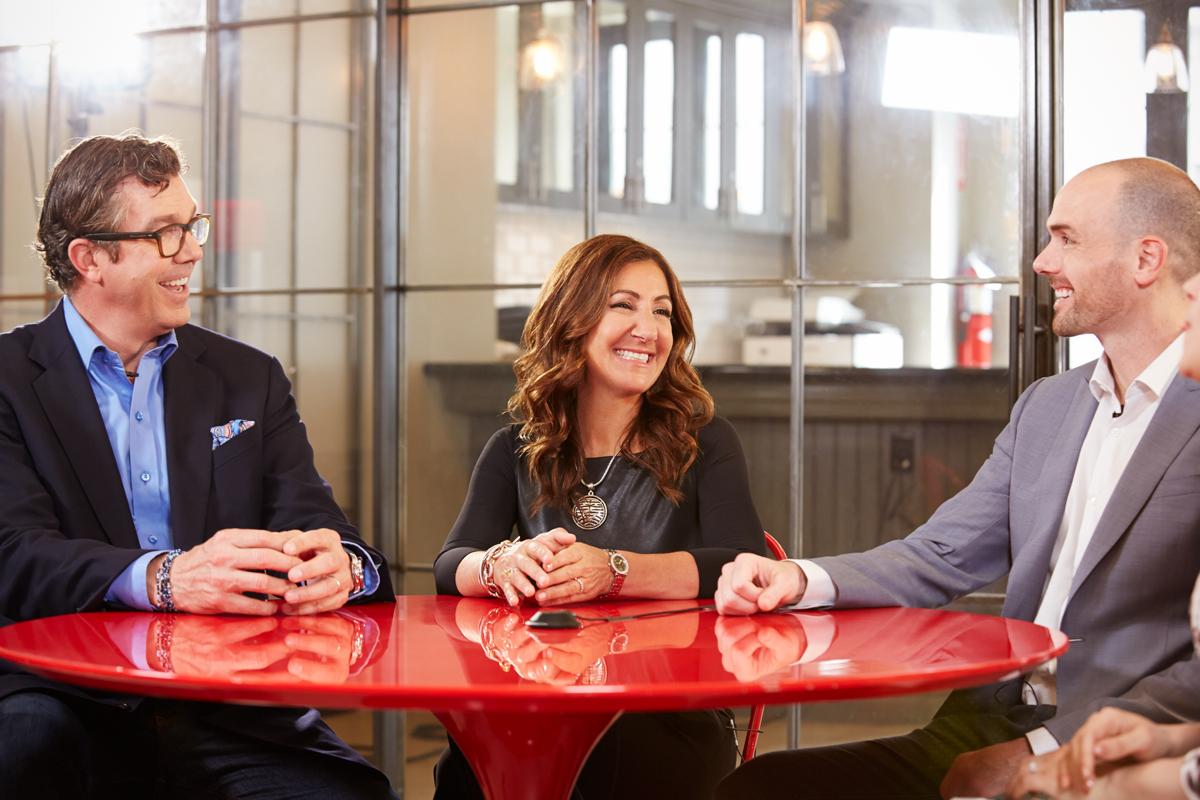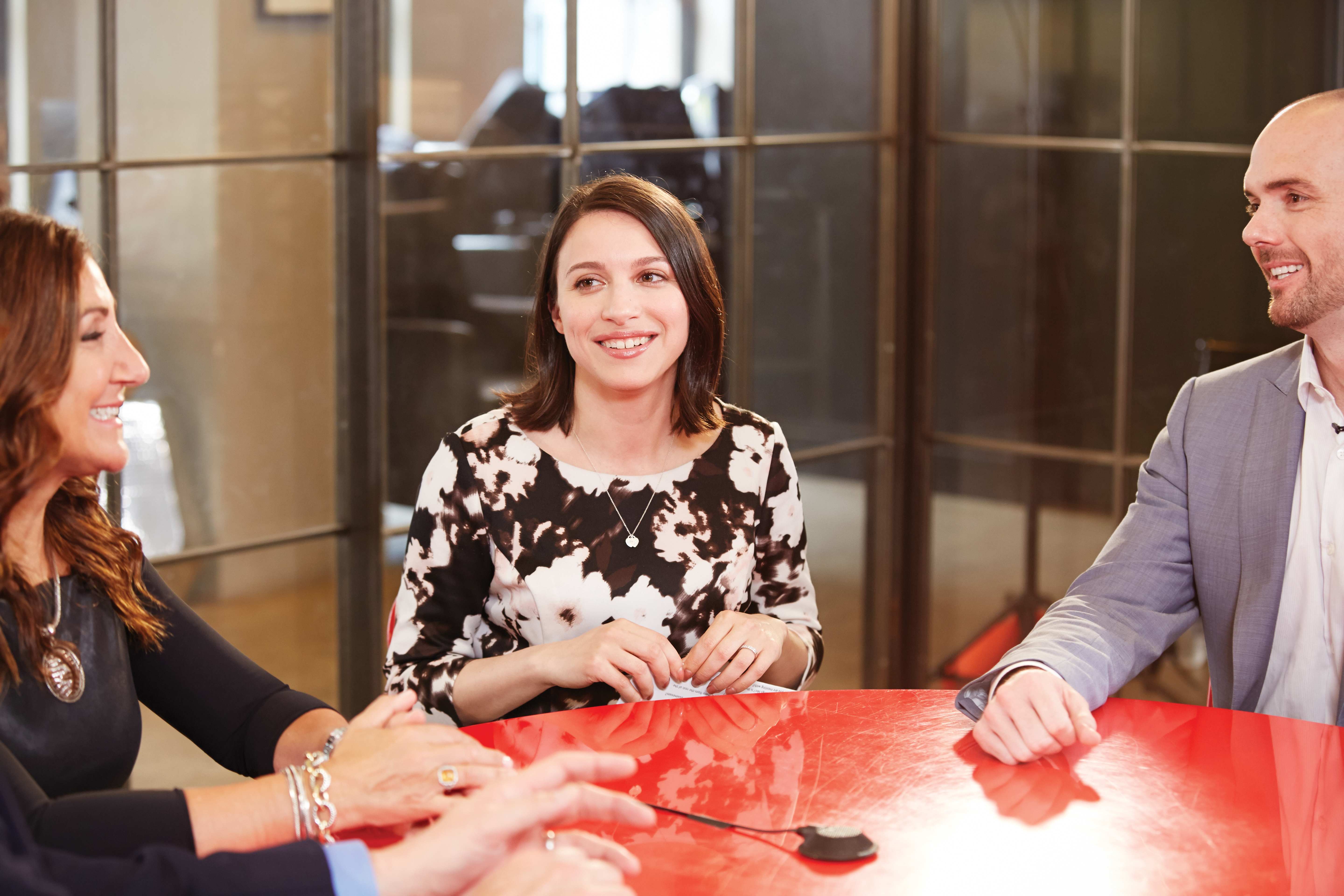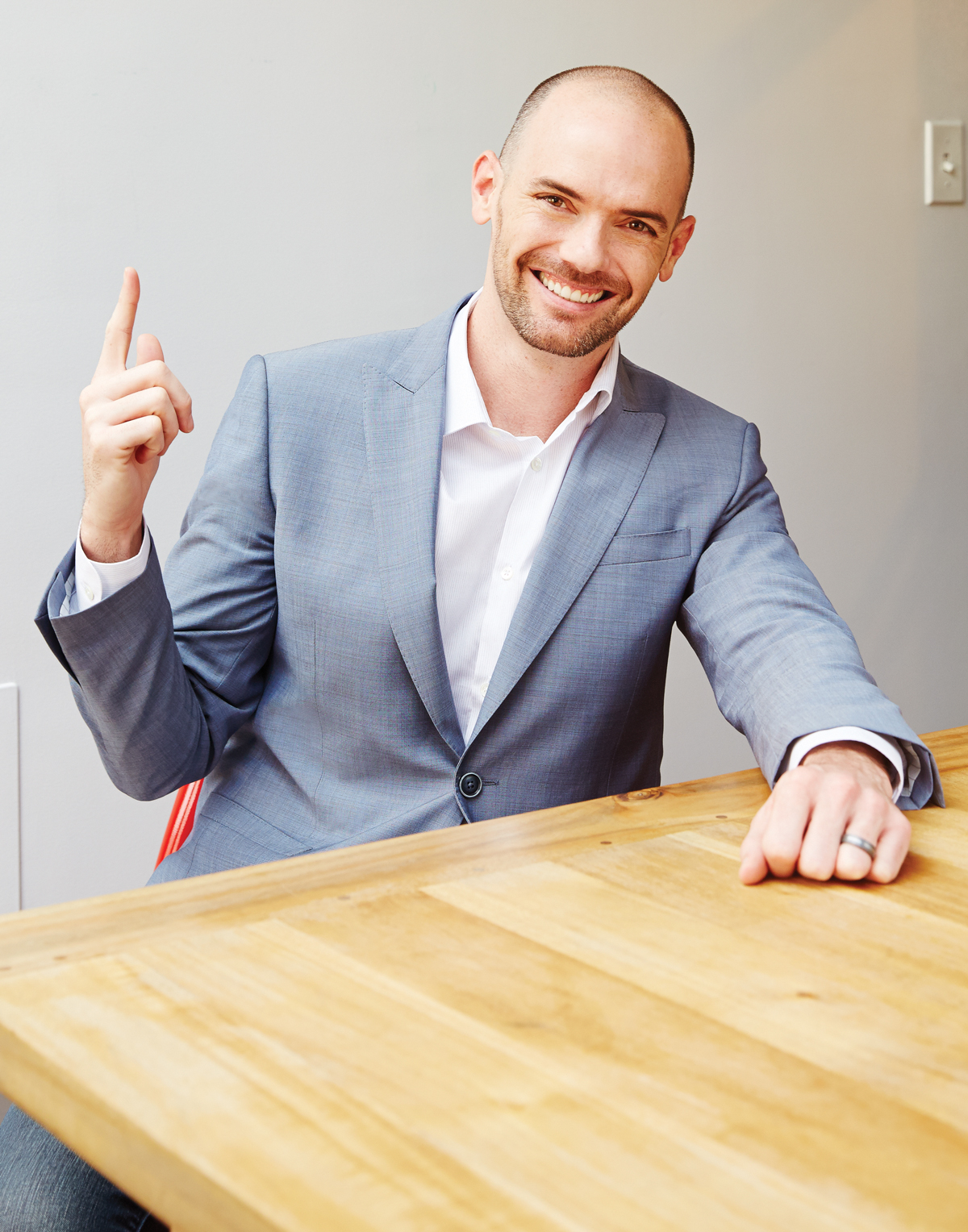 "We started putting up walled gardens against each other to try to get some competitive advantage and it made the entire industry harder for people to buy than digital."
--Joe Marchese, president of advertising revenue, Fox Networks Group
Turner, Fox and Viacom are choosing collaboration. The network groups, whose channels include TBS, FX and MTV, said in March that they were forming a consortium called OpenAP to help standardize data-driven audience buying on TV, allowing marketers to more easily buy their inventory in a way that better resembles the way they purchase digital ads.
"We have to do this. It's not an option," said Speciale, president of ad sales at Turner.
"We can stay in our walled garden a little longer and that could benefit each one of us to a certain extent, but if we're going to move the needle forward, we had to do something," added Moran, who took over as head of ad sales at Viacom last year.
OpenAP is surely not the ultimate cure for the challenges plaguing the industry. Its true objectives are being hammered out and will only succeed if other networks sign up. And such collaboration arguably would have done more good before digital became a bigger ad business than TV. Asked why this is the right time for something like OpenAP, Marchese said, "Because we didn't do it five years ago."
In a show of support for Marchese's outlook, Fox last week named him president for all advertising revenue, its top sales job.
Why Marchese Matters
+
(Click for more)
Fox Networks Group last week promoted Joe Marchese to president of advertising revenue from president of advanced ad products. While Marchese had long been the favorite in the marketplace to assume the post vacated by Toby Byrne last September, he isn't a traditional choice: A co-founder of the ad tech firm TrueX, which Fox acquired in February 2015, he's been vocal about the need for the TV industry to clean up the ad model by reducing commercial loads and delivering messages that are more relevant and interesting to viewers.
His ascent suggests that Fox, which has been without a clear ad sales leader for eight months, will experiment with new ad formats, like the engagement model that asks viewers to interact with a commercial at the top of streaming shows in return for an ad-free or reduced commercial experience. "If you can improve the consumer experience enough, brands can become the heroes again," Marchese said.
But in order to do that, the industry "has to be willing to look beyond traditional metrics." Still, a lot depends on marketers. Don't expect legacy pricing and deals to change overnight—and only a small number of marketers will initially buy into the tests around ad products and commercial loads. —Jeanine Poggi
Perhaps more important than any possible advances in targeting TV audiences for advertisers, however, the OpenAP effort suggests that a new wave of cooperation among longtime TV rivals in other key areas could be on the horizon. And we won't have to wait long for these partnerships to emerge.
NBC Universal and Fox have just forged a partnership, for example, to find a way to measure ads on living-room TVs or mobile devices, in traditional viewing or over the internet. They have hired Moat, the analytics company recently acquired by Oracle, to apply its technology to web viewing and to coordinate tech integrations to track linear viewing.
Late though they may be, the moves are coming at an opportune moment, when digital media is under assault by marketers fed up with problems like fraud, ads that appear off the screen and content that no brand wants to be caught dead supporting. That's giving TV networks an opening to argue that they can offer the same targeted reach on the same big scale of digital, along with the premium, brand-safe content that has been TV's cornerstone.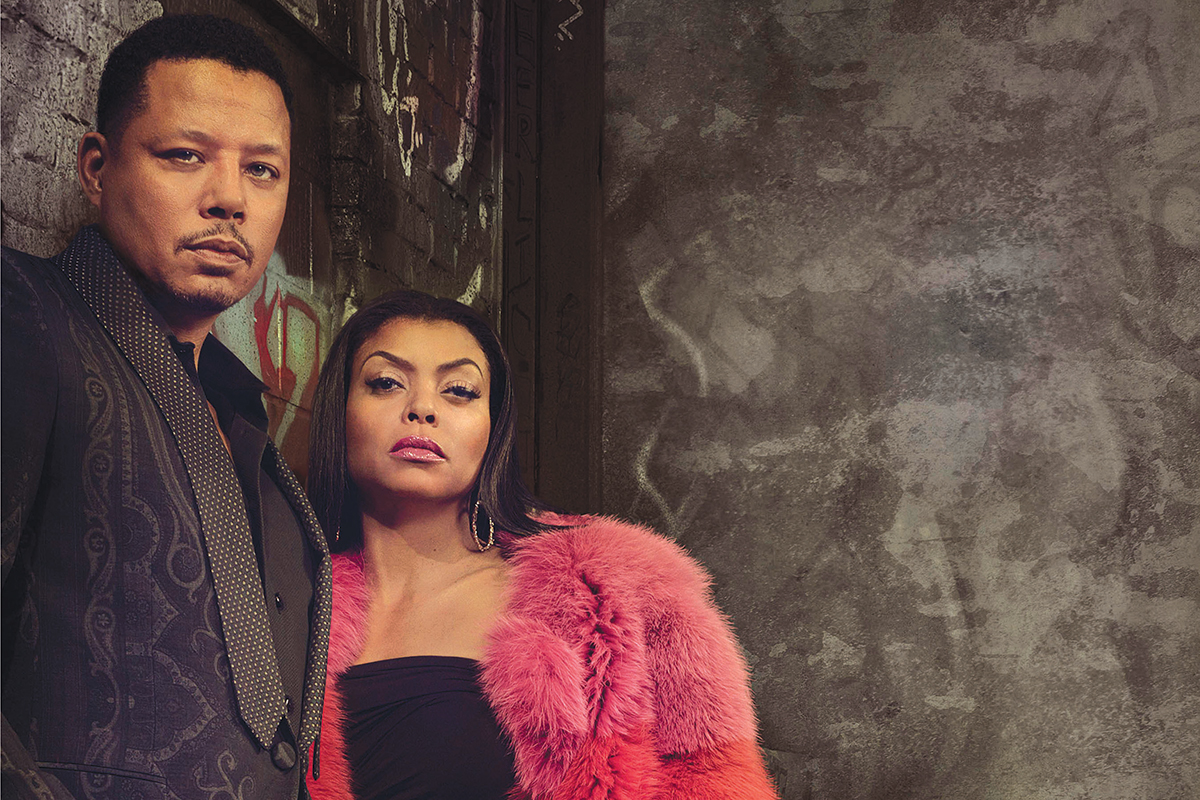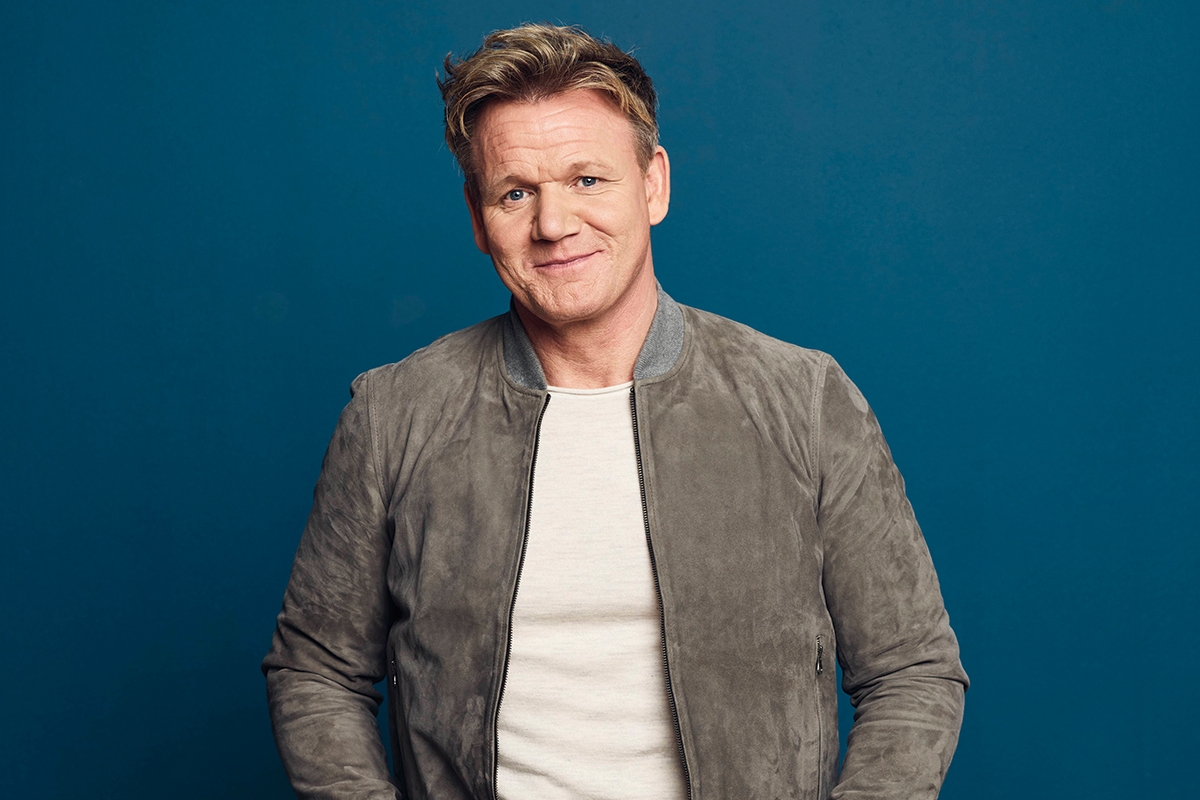 Some other strange bedfellows have emerged in this molten media landscape: NBC Universal is working with Condé Nast and Vox Media to pool their digital inventory available in a private marketplace, National Geographic partnered with digital publishers including Mashable for a new digital network, and Discovery Communications invested $100 million in a holding company of digital networks that include Thrillist and NowThis.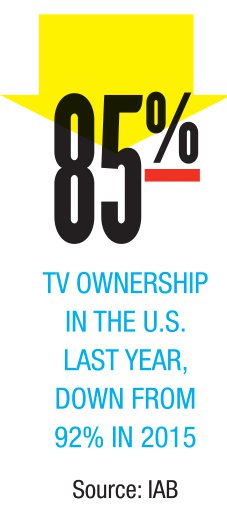 TV networks have only rarely played nicely with each other on something significant. It took until 2015 for the Cabletelevision Advertising Bureau, a trade group that advocated cable to advertisers and agencies, to invite broadcast networks in. (It's now the Video Advertising Bureau.) The last big collective achievement came in 2007, when the industry agreed to start doing business based on commercial ratings instead of program ratings. But even when TV networks have tried to work together in recent years, they've remained myopic.
Realizing that digital publishers had monopolized the conversation, executives from broadcast networks decided to come together during Advertising Week 2014 to assert their voice. Jo Ann Ross, president of ad sales at CBS, kicked off the gathering by joking about the rare show of unity among the five broadcasters. But behind the scenes, it was a challenge to get the competing executives onstage together at the same time, according to a person who worked on the event.
TV vs. Digital U.S. Ad Revenue
Source: Magna
Then again, TV's dominance was undoubted for decades. It was the best, and really the only, way to reach large audiences quickly. And they were all selling essentially one thing: 30-second spots, which for the most part were reliably measured by Nielsen.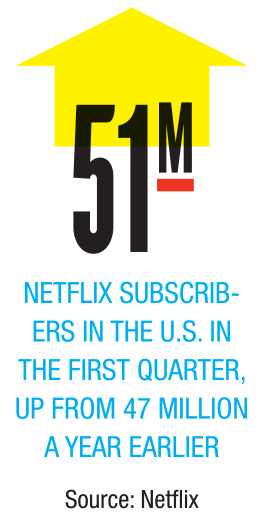 Those same standards don't exist for new ways of doing business, like new ad formats or targeting audiences beyond Nielsen age and sex demographics.
"Male, female; we had a standard currency," Marchese said. "And then we started putting up walled gardens against each other to try to get some competitive advantage and it made the entire industry harder for people to buy than digital."
With so much in flux, there are now at least several more areas ripe for TV team-ups.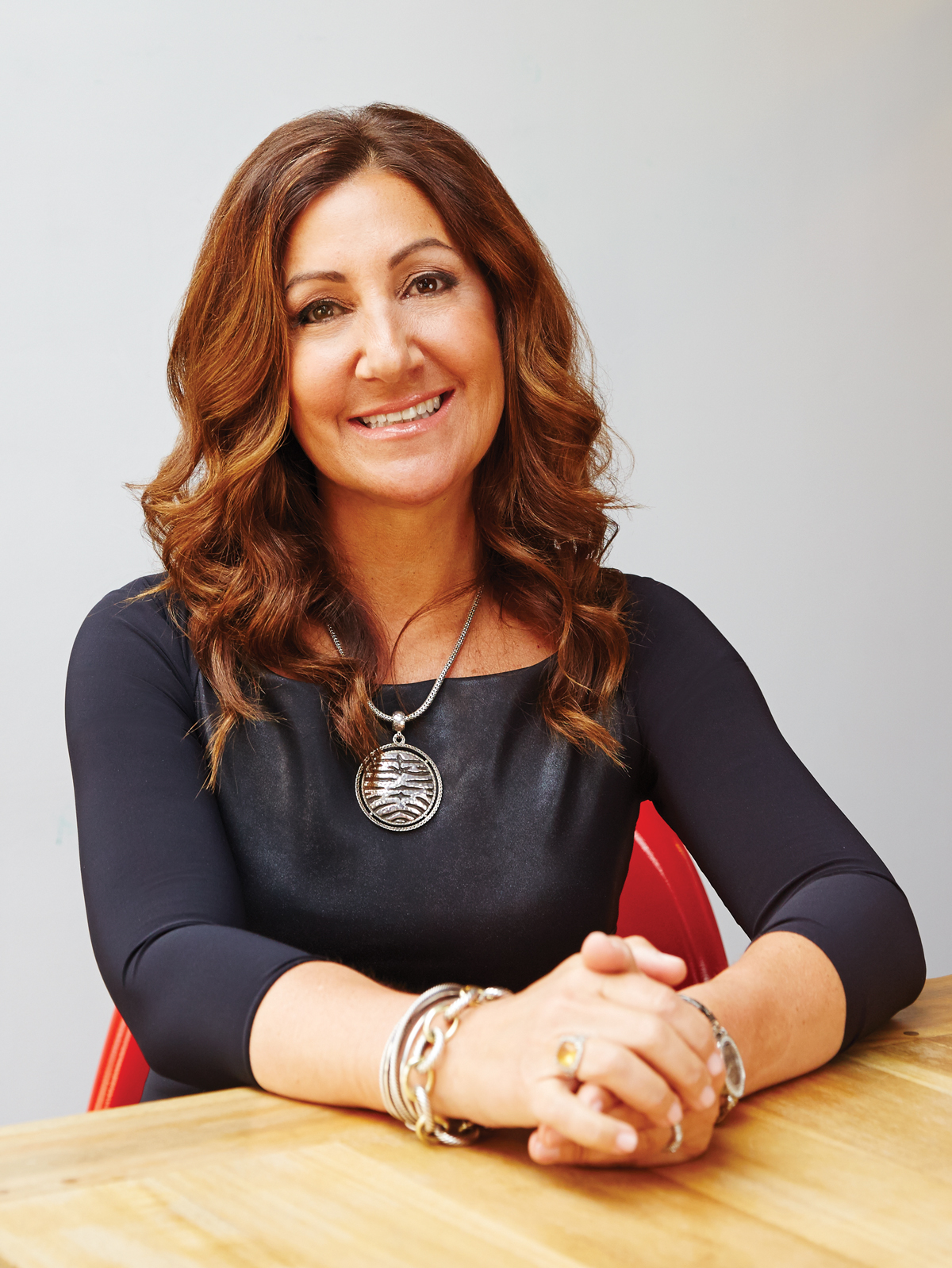 "We still have our competitive advantage."
--Donna Speciale, president of ad sales, Turner Broadcasting
Over the past few years, several networks have been working to reduce ad loads while making the commercials that remain more relevant and interesting to the consumer. This has led to a rush of experiments with taking over whole commercial breaks, branded content, live commercials and ads in networks' streaming video that ask viewers to engage before a show in exchange for an ad-free or limited commercial experience after. For these trials to become more than one-off activations, Marchese said, the industry will need to collaborate to standardize the new approaches that work.
Some industry leaders predict that we may even see some networks outsource their ad sales to others, a common practice in digital. But Speciale said, "There are no current plans of that nature with OpenAP."
To answer the steady decline in traditional TV ratings, several network groups have been working individually on products that let marketers buy audiences more finely tailored than Nielsen's age and sex demographics allow. They've got fewer ratings points to sell, they argue, but those points are getting more valuable because they're delivering target customers more precisely than ever before—and deserving of higher prices. In theory, the economics should work out for both sides. But marketers aren't yet convinced.
The process has also been a bit of a hassle. In the four years since Viacom and Turner began using data to target audiences in some form, Moran and Speciale say, advertiser adoption has grown, with many buyers coming back a second or third time. But buying targeted audiences in a big way has been complicated because each network group has its own technology and uses different data sets.
The idea is for OpenAP is to rectify this by allowing for consistent matching between the TV network groups' audiences and the targets that advertisers build using their own data. It's also designed to consolidate results after the fact, providing total impressions delivered against specific targets instead of making buyers tally up each network to get a complete picture. But it stops short of being a buying platform.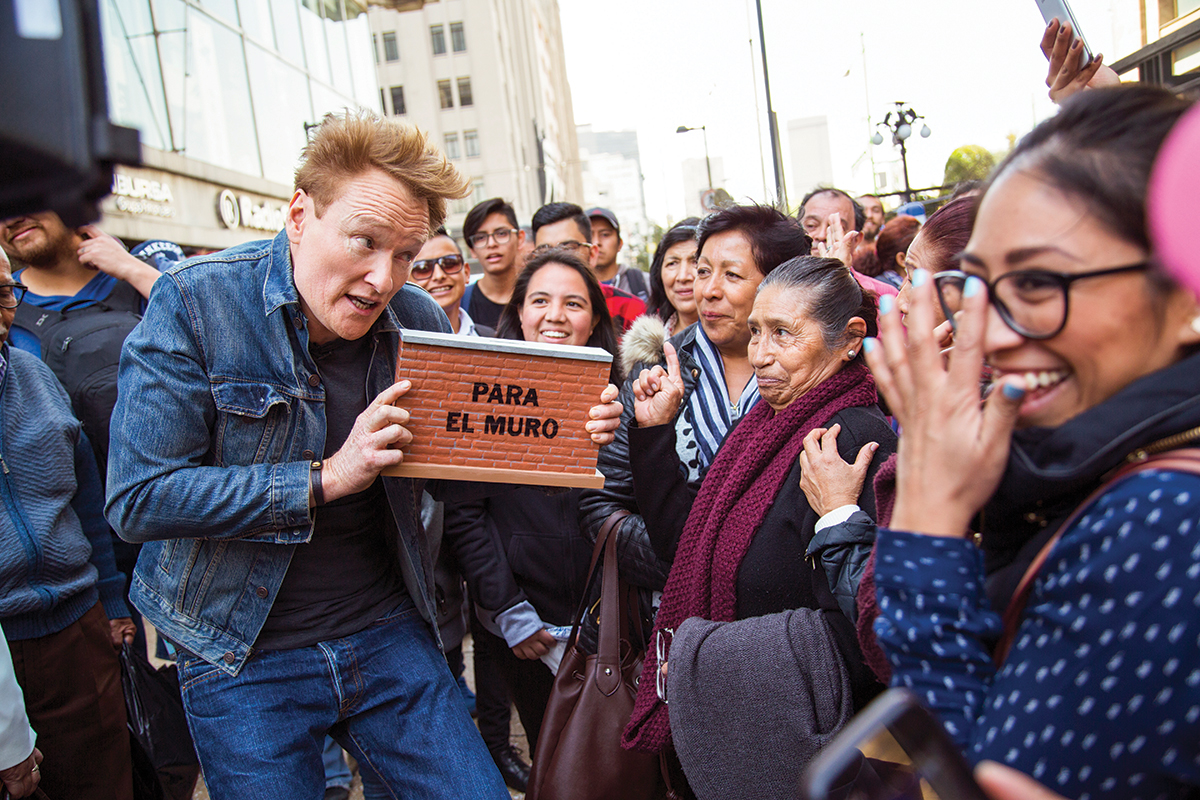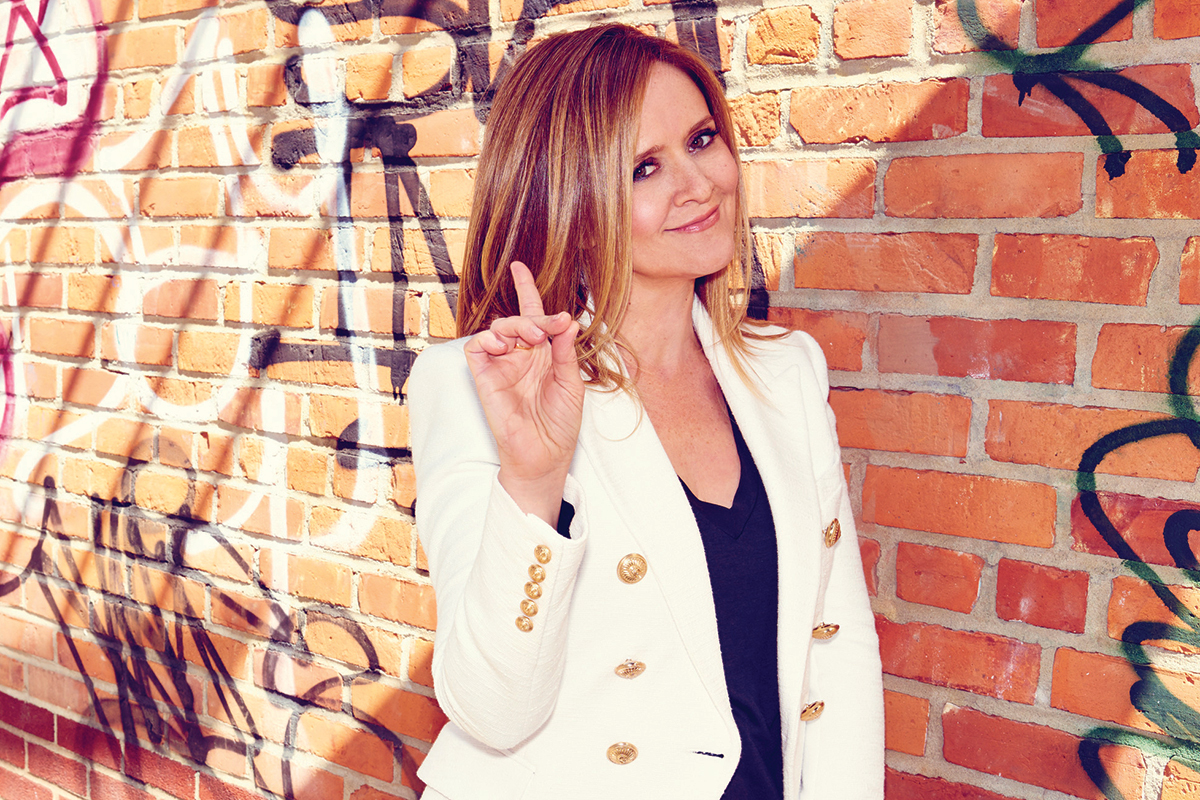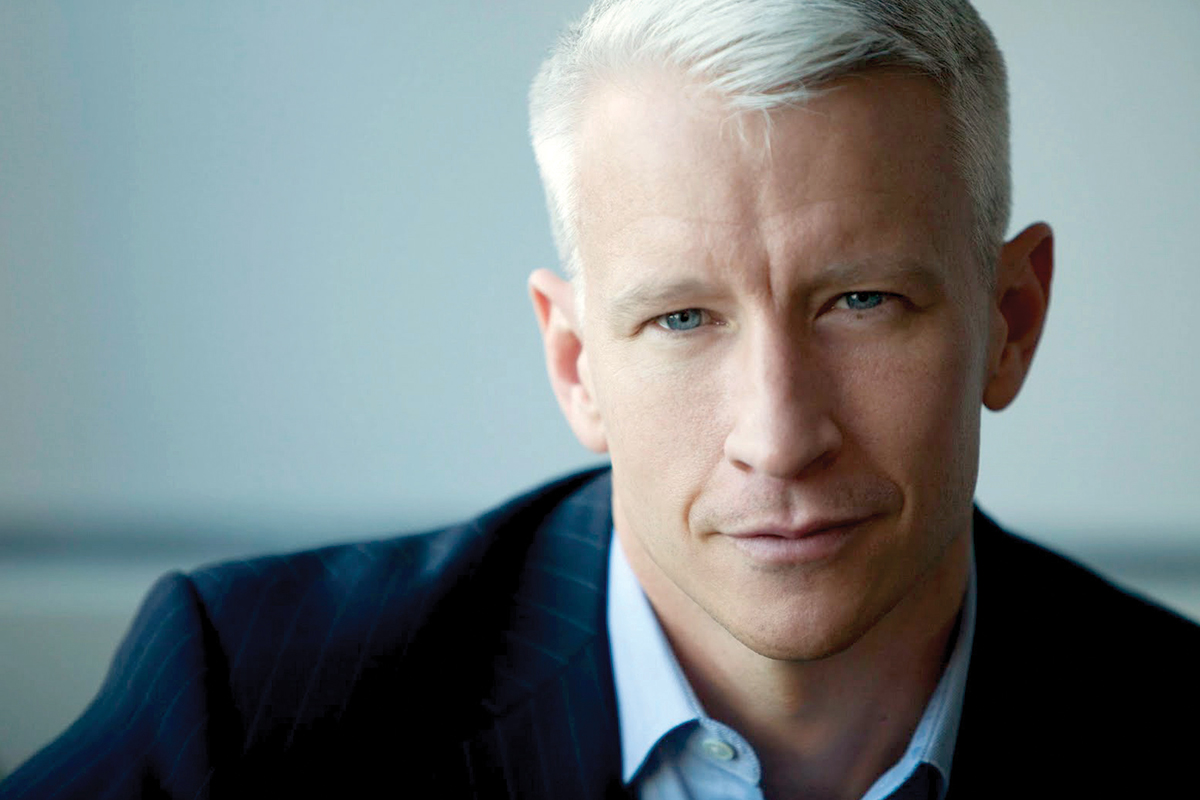 Some buyers say OpenAP fixes the wrong issue. David Campanelli, exec VP-managing partner video investment at Horizon Media, said he doesn't have a problem getting specific audience targets for clients across networks, even if it is more laborious. The bigger challenge is that "the data isn't perfect," Campanelli said, and not ready to be used to set guarantees. "The sample size is often small, making it not reliable," he said. Some agency executives also believe advertisers aren't wise to share with sellers which networks, shows and parts of day are most effective for them, because it just gives networks the ability to then raise prices on that same inventory.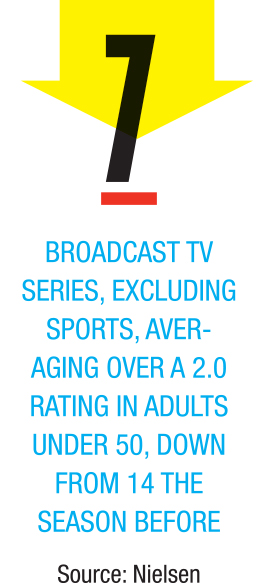 Rino Scanzoni, executive chairman and CEO of GroupM's addressable TV group Modi Media and barter group Midas Exchange, said it is the responsibility of the media agencies to find the inventory that is most efficient for the client, without tipping their hands to the seller.
Speciale counters that brands aren't really paying more, since more precise targeting means they can buy less ad time. Targeting also represents a move toward making TV advertising incorporate outcomes instead of just viewers, she said.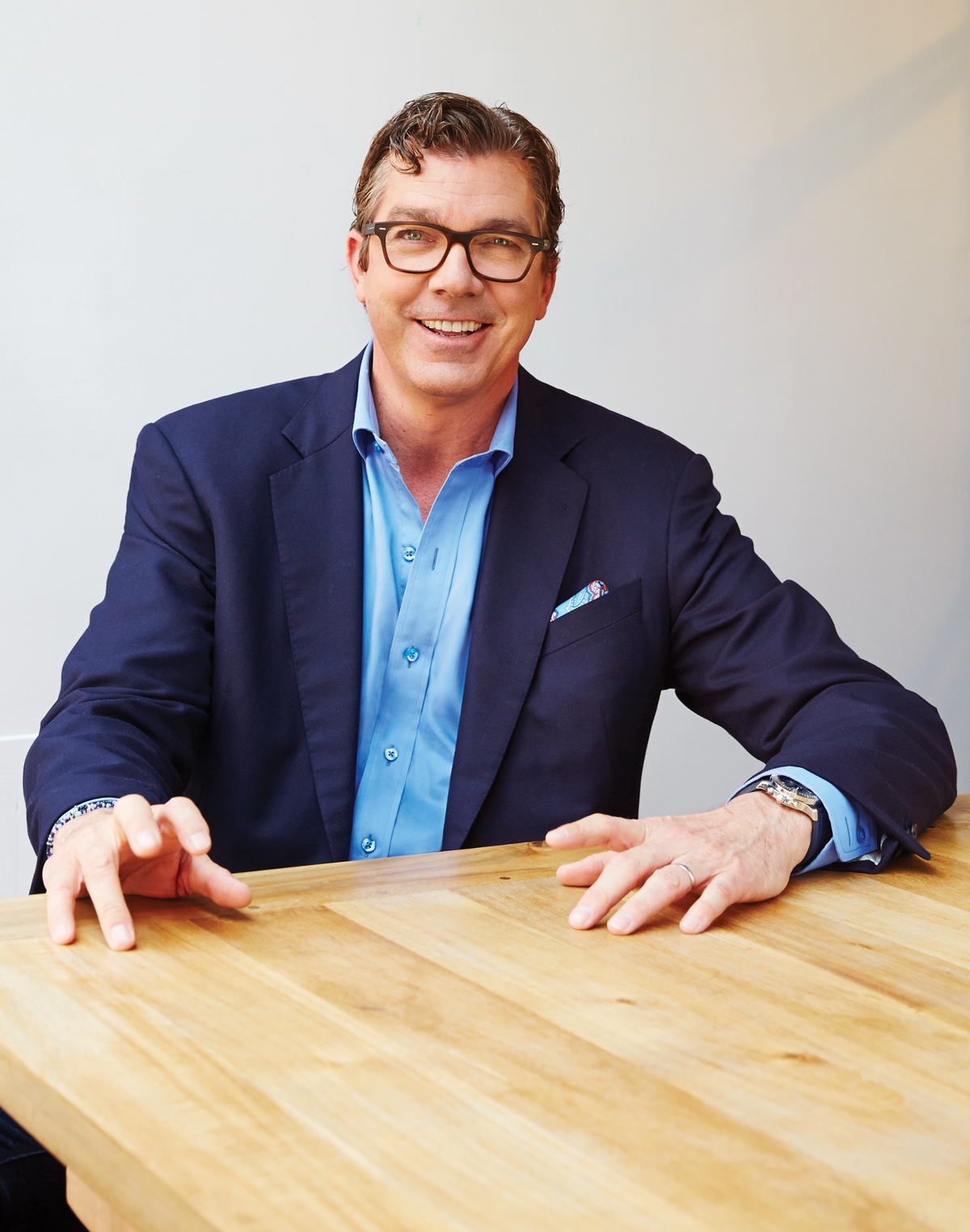 "We can stay in our walled garden a little longer ... but if we're going to move the needle forward, we had to do something."
--Sean Moran, head of marketing and partner solutions, Viacom
The consortium acknowledges that OpenAP in its current form is only the first step. If OpenAP will affect whether TV competitors cooperate in the future, the industry's support now will play in whether OpenAP reaches its goals.
Its members have been meeting with other networks to bring them into the fold. At first there's some hesitancy among rival executives, Moran said. "But by the end of the conversation, there's a lot of head nodding."
While most TV network executives say they are open to joining the consortium, there are still plenty of questions surrounding the need for such a platform.
"OpenAP certainly isn't going to solve all TV industry problems, but if more money is moving into TV, that's good for all of us," said Peter Olsen, exec VP-national ad sales, A&E Networks.
OpenAP's founders said they expect at least one more network to join in time to make a splash at the Cannes International Festival of Creativity next month, and Moran predicted that there will be eight more executives sitting around the table by next year.
Sales leaders from CBS, Discovery Communications, A&E Networks, Scripps Networks and ESPN all expressed a willingness to evaluate opportunities to work together to move the industry forward on things like data-informed sales. But none would go so far as to say that he or she was close to joining the group. And many were hesitant to discuss OpenAP publicly. Representatives from NBC Universal and ABC declined to comment.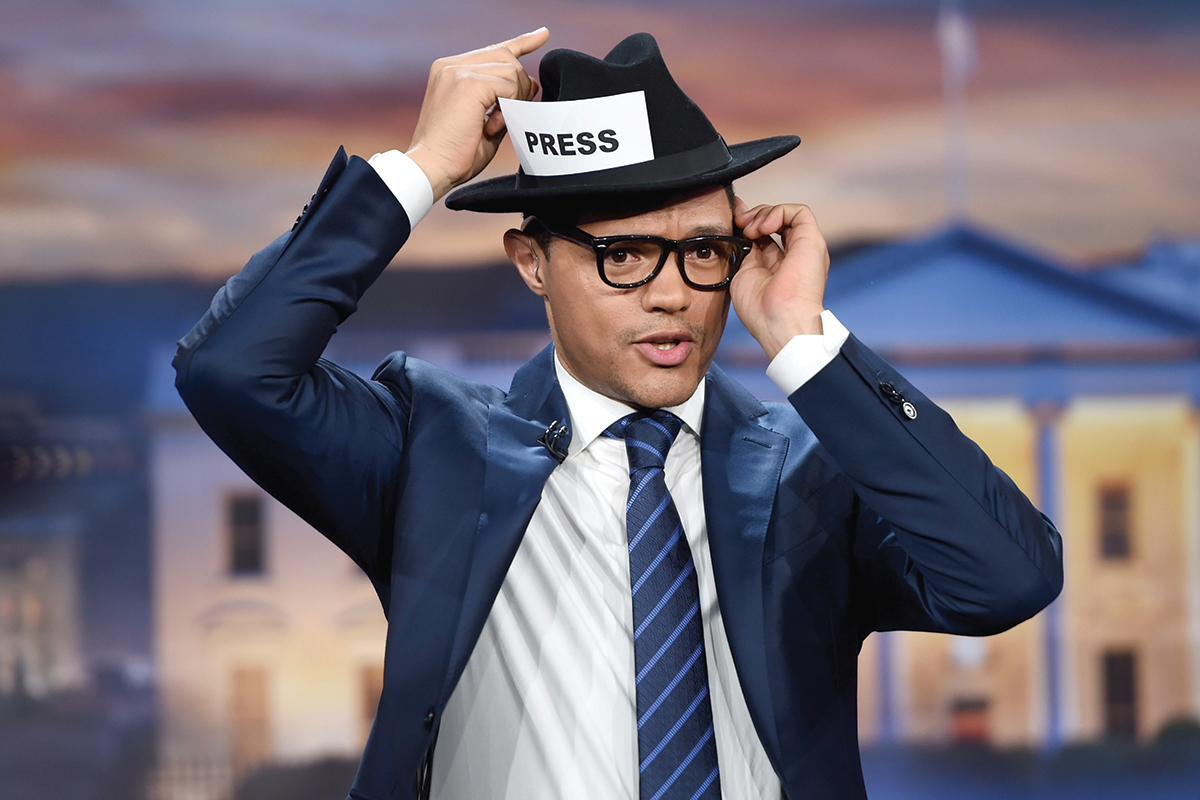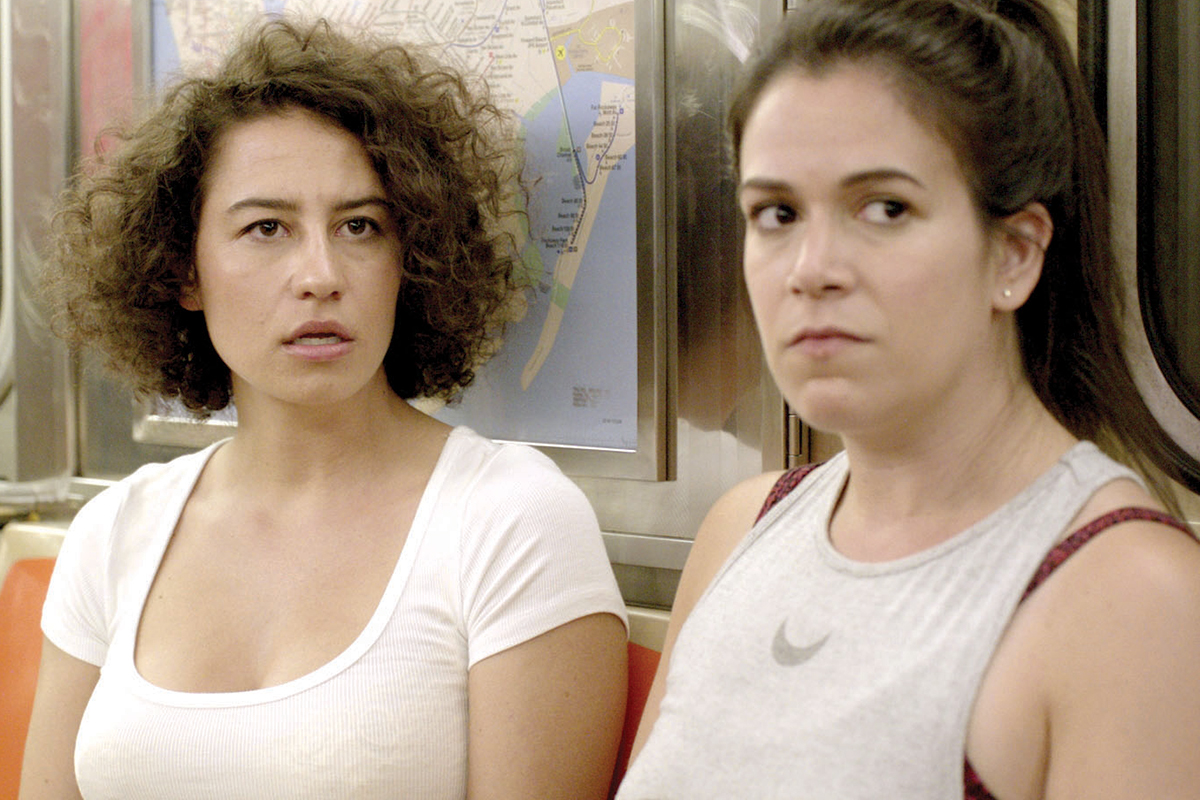 One of the biggest hurdles is the fear among some that the consortium may favor its founding partners. Some also question the meat of the platform, suggesting it's primarily a talking point for Turner, Viacom and Fox.
But the founding members insist there is no favoritism. "Our three companies have each invested in this consortium, so we feel it's right that every participant do the same," Speciale said. "Additional publishers who join will have the option to contribute at the same level and have completely equal status in the consortium if they decide to pursue that level of membership."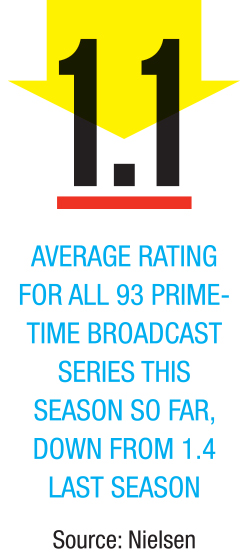 Given the history of tension between network groups, it's not shocking that other competitors would be skeptical. But when sitting down with Speciale, Moran and Marchese, there's a surprising naturalness and comfort in their interactions. Moran repeatedly said he is having a lot of fun. "We get in trouble for having fun," he added. But Moran also admitted that there was some initial awkwardness when they met about a year ago to first discuss working together. (It also required the presence of plenty of lawyers to ensure there was no colluding.)
"There's a trust, there's a rhythm that was developed," Moran said. "If that had not worked right away and there were different intentions that were felt ..."
"That would have never worked," Speciale chimes in.
"... We probably wouldn't be talking to you right now," Moran finishes.
But for all the "fun" they are having, Speciale acknowledged that they mostly remain adversaries. "We still have our competitive advantage," she said.
And come July 4 or thereafter, they will all still rush to claim victory over rivals with the price increases they got from advertisers at the upfronts.
Photography by Tim Soter for Advertising Age. Thumbnail illustration by Ryan Snook. Web production by Chen Wu.