2017 Agency of the Year
Anomaly
By E.J. Schultz
When asked about his agency's business approach, Anomaly partner Jason DeLand likes to quote retired Army Gen. Eric Shinseki: "If you don't like change, you are going to like irrelevance even less."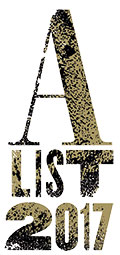 In 2016, no agency confronted the changing forces rattling the agency industry better than Anomaly. The MDC Partners shop's work in data analytics, intellectual property and multicultural insights not only pushed, but obliterated the boundaries in which mainstream creative agencies typically operate.
Anomaly's revenue jumped 44%, fueled by a perfect 14-for-14 record on new-business pitches. New clients include Apple's Beats by Dre, Campbell Soup Co., Sonos, Coty and Coca-Cola Co., the last of which hired Anomaly to handle communications strategy for its 2018 World Cup sponsorship. Anomaly added business from existing clients such as Diageo and Hershey Co. while continuing to pump out stellar work for Budweiser. And the shop challenged industry norms by launching a program called "The Last Silo," which aims to integrate Hispanic insights into every piece of work rather than isolate it as a separate practice.
Anomaly also grew its already impressive intellectual property business by investing in and helping to launch Hmbldt. The cannabis company's product, which uses science to deliver specific doses and targeted health benefits for consumers, was named by Time as one of the 25 best inventions of 2016. And in a move that could pay big dividends in 2017, Anomaly began a program called Apollo that uses in-house data collection and analysis to shape creative strategy.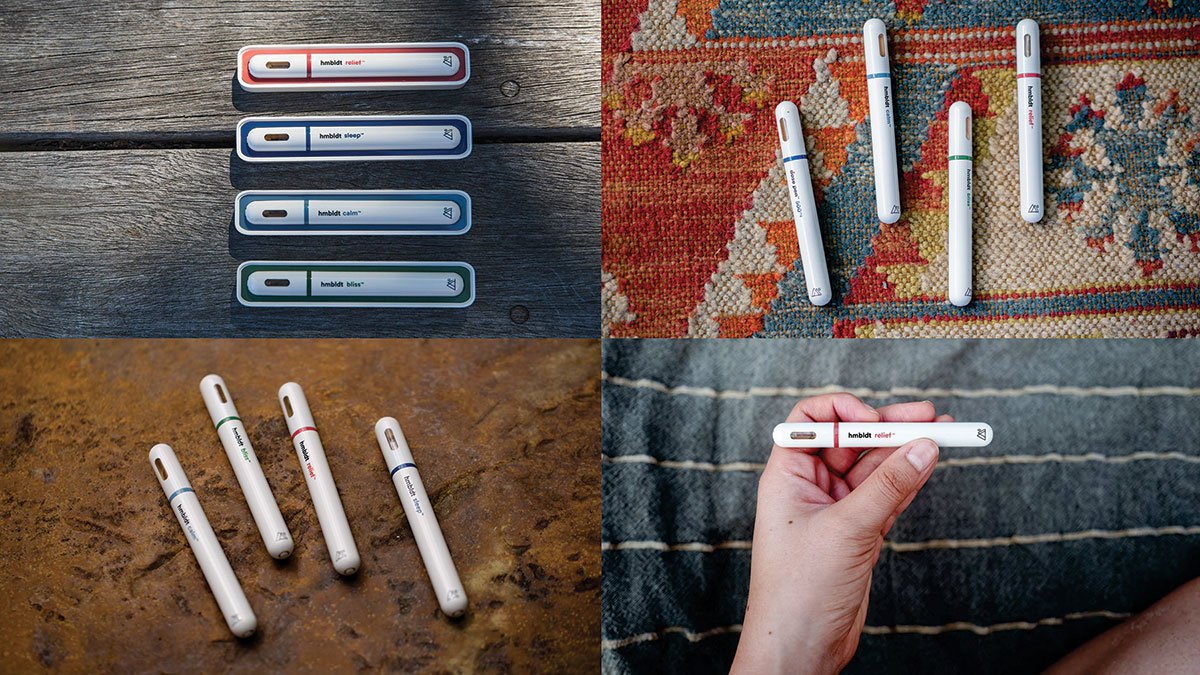 All this came as the agency increased its global office count to six, adding Los Angeles. While Anomaly did not disclose its total revenue, executives said the shop is now six times bigger than it was in 2010.
It is for these reasons that Anomaly, which has cracked Ad Age's A-List three times but never before the top spot, breaks through as our Agency of the Year.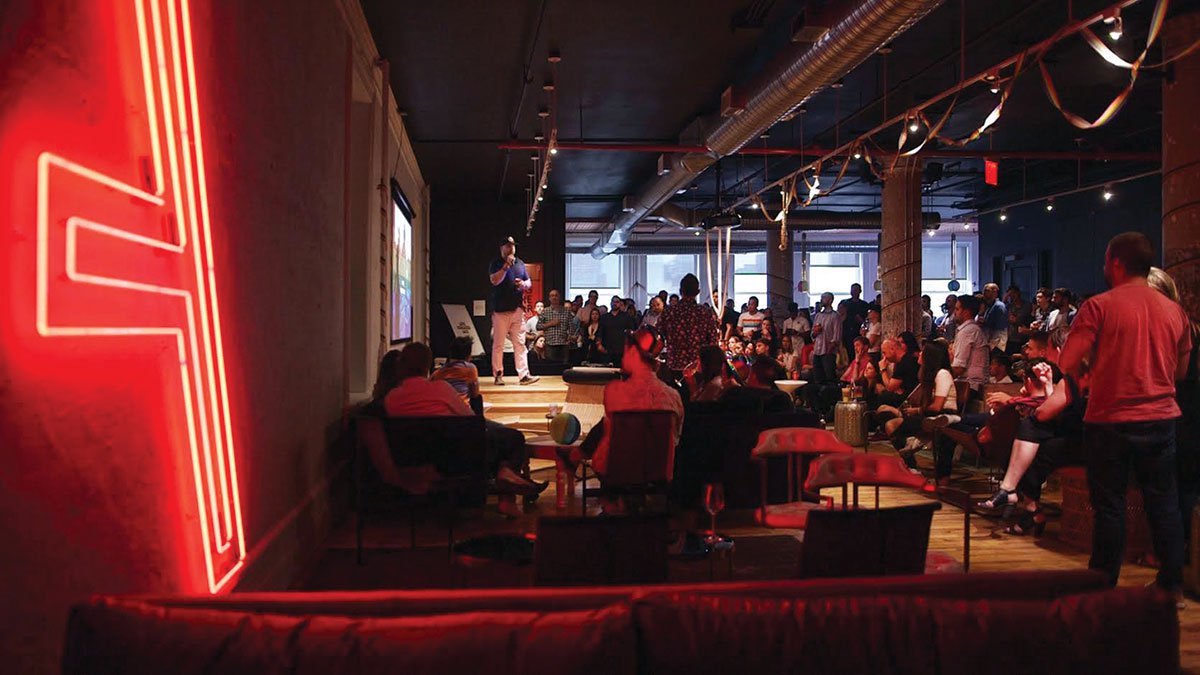 The foundation was laid in 2003 when Mr. DeLand and co-founder Carl Johnson set out to create, like the agency's name suggests, an anomaly. Rather than reflexively proposing advertising as the solution, the agency, which opened its doors in 2004, would tackle business problems with a channel-agnostic approach that could include everything from digital and social to new-product development. And clients would never be billed based on time, but by performance.
Mr. DeLand, son of a roofer and a hairdresser and who was 27 when he started Anomaly, views the ad industry as filled with "a lot of specialty agencies doing specialist-type things, siloing everything and charging for time." That "prevents innovation or change from happening," he said. "We have a much more entrepreneurial way to do business. It allows us to flex how we do things based on where things are going."
In 2016, Anomaly flexed its multicultural muscles with the start of Last Silo. It was formed to take on the conventional wisdom that Hispanic marketing must be handled by pure-play agencies or stand-alone departments in general-market shops. To oversee the effort, Anomaly poached talent from Hispanic agencies, including Giovanni Villamar of Dieste, Omar Quinones of CP&B and Mauricio Galvan of D Expósito & Partners.
Other general-market agencies have tried to seize on the growing Hispanic consumer influence, but what makes Anomaly's effort different is that it is not tied to revenue goals, Mr. Villamar said. When he was recruited, "it was a never about, 'Hey, Gio, this is a major piece of the money pie we are missing out on,'" he said. Rather, the aim is to weave cultural insights into everything Anomaly does to ensure the agency is "able to speak to everybody in this country equally, relevantly and credibly."
The new thinking fueled "Keep Walking America," an ad for Diageo's Johnnie Walker that was timed with Election Day. In English and Spanish, a voiceover recited the lyrics of Woody Guthrie's "This Land Is Your Land" against a montage of hardworking Americans, including a rancher, a factory worker, an ER doctor and a military man, all of various ethnicities. Diageo and Anomaly also made headlines by taking the unusual step of running a Spanish-language ad for Buchanan's whisky on English-language TV during the World Series.
"Anomaly understands what our brands stand for and they know how to get the message into culture in a way that brings meaning to people and gets business results," said James Thompson, chief marketing and innovation officer for Diageo North America. "The new campaigns we developed with them for Buchanan's and Johnnie Walker are striking and bold and are helping us reach new Scotch whisky drinkers in fresh and relevant ways."
Anomaly also grew its business with Google owner Alphabet Inc. by picking up the YouTube Music business. A campaign called "It's Not What We Listen To, It's Who We Are" spotlighted how music can be a lifeline for a diverse, and sometimes marginalized, set of consumers. Spots included a hijab-wearing Muslim student and a small-town teenage boy who comes home from work and dresses as a woman.
The campaign highlights "exactly the kind of lightning rod identity politics that are going crazy in the world right now," YouTube Chief Marketing Officer Danielle Tiedt told Billboard last year. "One of the reasons why we're leaning into that a little bit is because at YouTube we have such a commitment to this idea that everyone should have the freedom to belong."
Anomaly made huge gains in its intellectual property business with Hmbldt, for which it gets undisclosed royalties. The brand is projecting revenue of up to $25 million in 2017, said Mr. DeLand, who is a Hmbldt board member.
But IP isn't all about making money; it's about giving Anomaly insights about what it takes to create and grow brands. Those skills shape the agency into a better partner for its advertising clients, said Anomaly partner Karina Wilsher, the shop's former New York office chief who was recently promoted to global chief operating officer. IP "trains a very different muscle," she said, making the shop "much more well-versed" in the world of its ad clients.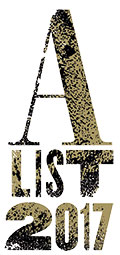 Just ask executives at Panera Bread, which hired Anomaly in 2014 as it embarked on a new effort to remove artificial flavors, sweeteners and preservatives from its offerings that is backed by a campaign called "Food as It Should Be."
"One of the things that attracted me to Anomaly is that they don't see this simply as messaging exercises," said Chris Hollander, Panera's senior VP and head of marketing. "They look at the business as if they were a true owner, versus a vendor." He added: "I wasn't looking for a straightforward creative partner, because I think in this day and age, that is too limiting."