2017 In-House Agency of the Year
Intel's Agency Inside
By Adrianne Pasquarelli
In two years, Intel has overhauled its brand image from that of a dated chipmaker to a tech innovator used by the likes of Lady Gaga. The company has won a bevy of industry awards and improved its image ranking on Millward Brown's Brand Z list to No. 51 from No. 86. Such rebirth was all possible thanks to Agency Inside, the Santa Clara, Calif.-based company's in-house agency. Steve Fund, senior VP-chief marketing officer, established the internal department in 2015 to bring more visibility to Intel's marketing operations after engaging in a similar strategy at Staples, where he worked for four years prior to joining Intel in 2014.
While the 90-person internal agency helps control costs, it also has an innate understanding of the brand's technology and how it's used, which Mr. Fund said can better fuel its marketing.
"We're sitting in the catbird's seat," he said. "We have visibility to all the things people are doing with our technology—how it works, and how to apply it—that an external agency can never have. Being on the inside lets us stay on top."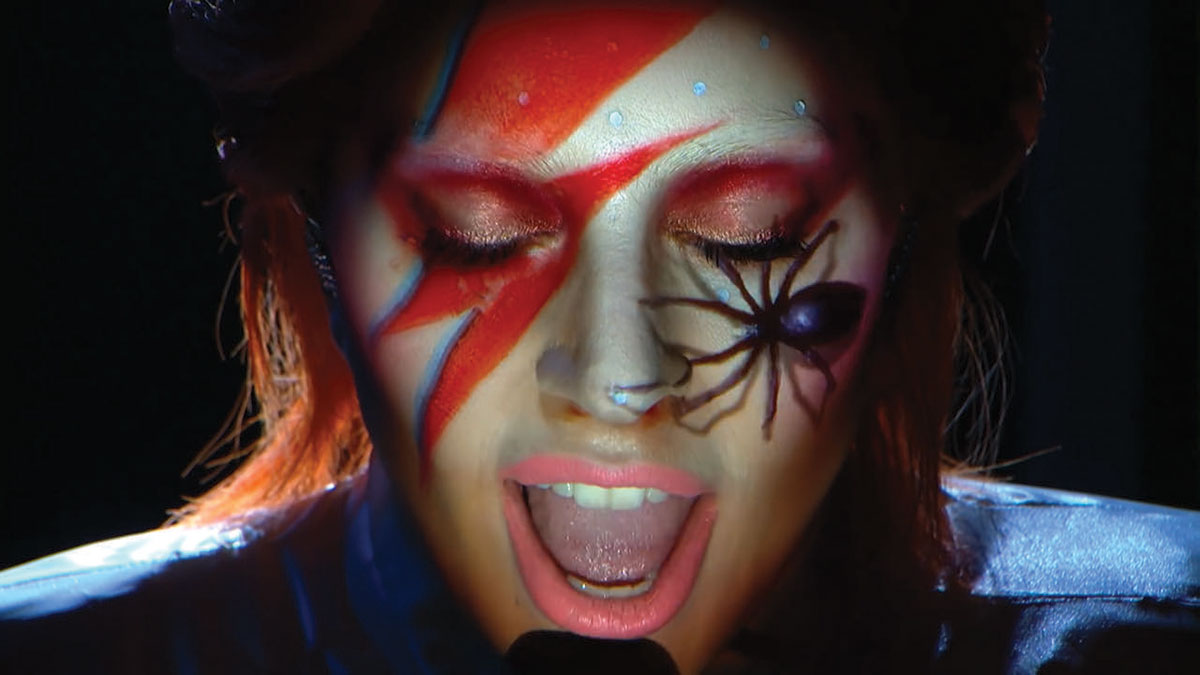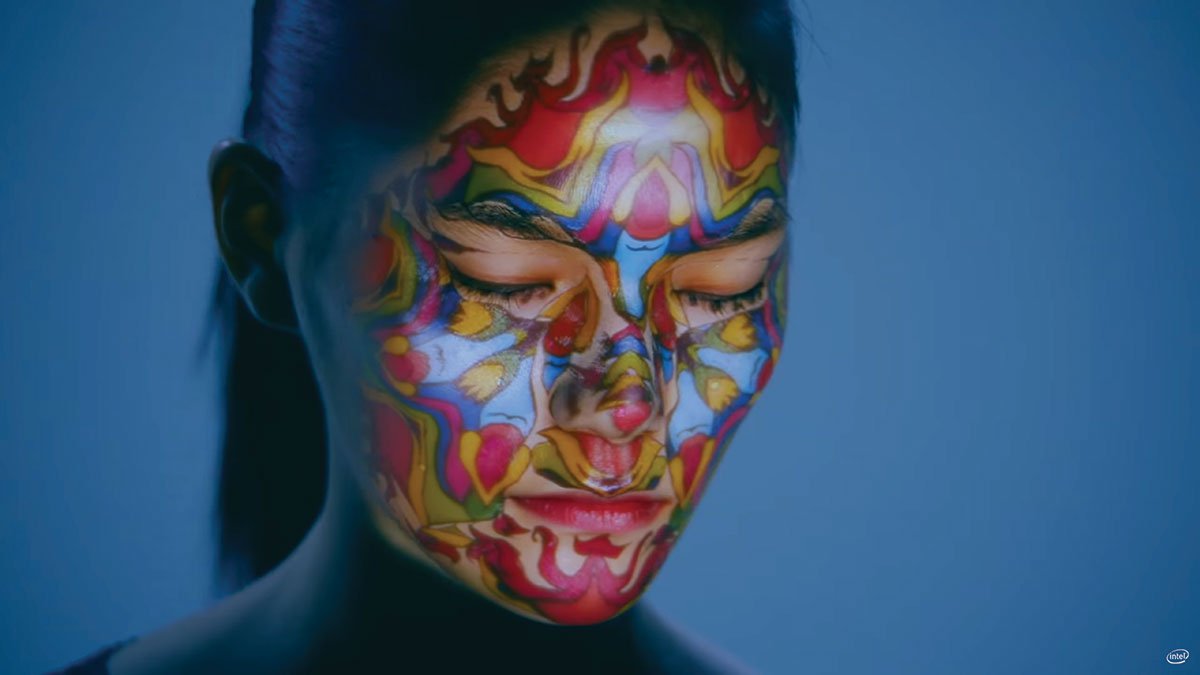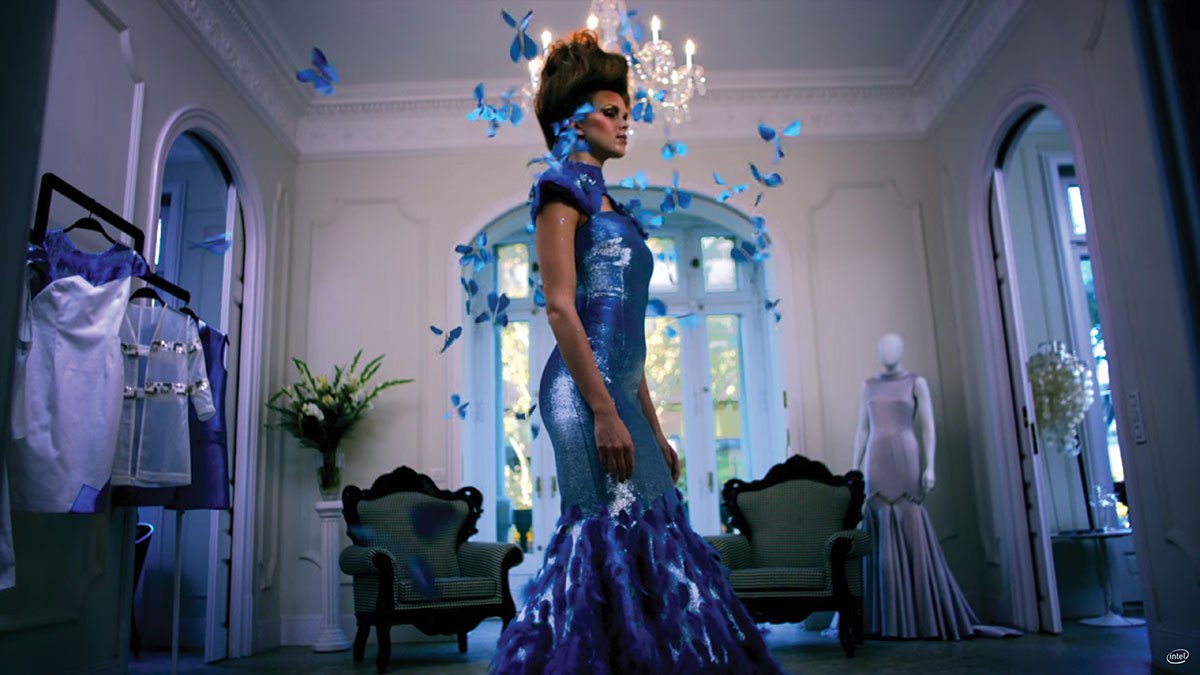 Agency Inside, which is also run by Teresa Herd, VP-global creative director, is involved every step of the way on campaigns like a new Super Bowl effort starring Tom Brady that touts the brand's 360-degree replay technology and a video series about how people around the world use Intel. The department works seamlessly with outside agencies such as McGarryBowen and TBWA\Chiat\Day, which handles Intel's business-to-business marketing.
"If it makes sense to keep it inside, we do. If there is a great idea outside, we go after," said Ms. Herd, who also works at Intel Global Production Lab, a growing production and content creation studio. "All of the agencies we work with understand the collaborative nature of how we work and embrace it."
Intel Global Production Lab operates in San Francisco, Santa Clara, Portland and the U.K. That information was misstated in a previous version of "Intel's Agency Inside."