Andrew Lok's creative energies appear boundless. He co-founded one of China's hottest local independent agencies, Civilization, where he wears many traditional agency hats, including creative director, art director, copywriter. But he also taught himself to direct and has stepped behind the camera on a number of successful branded short films. Now he's writing catchy songs for his videos, too.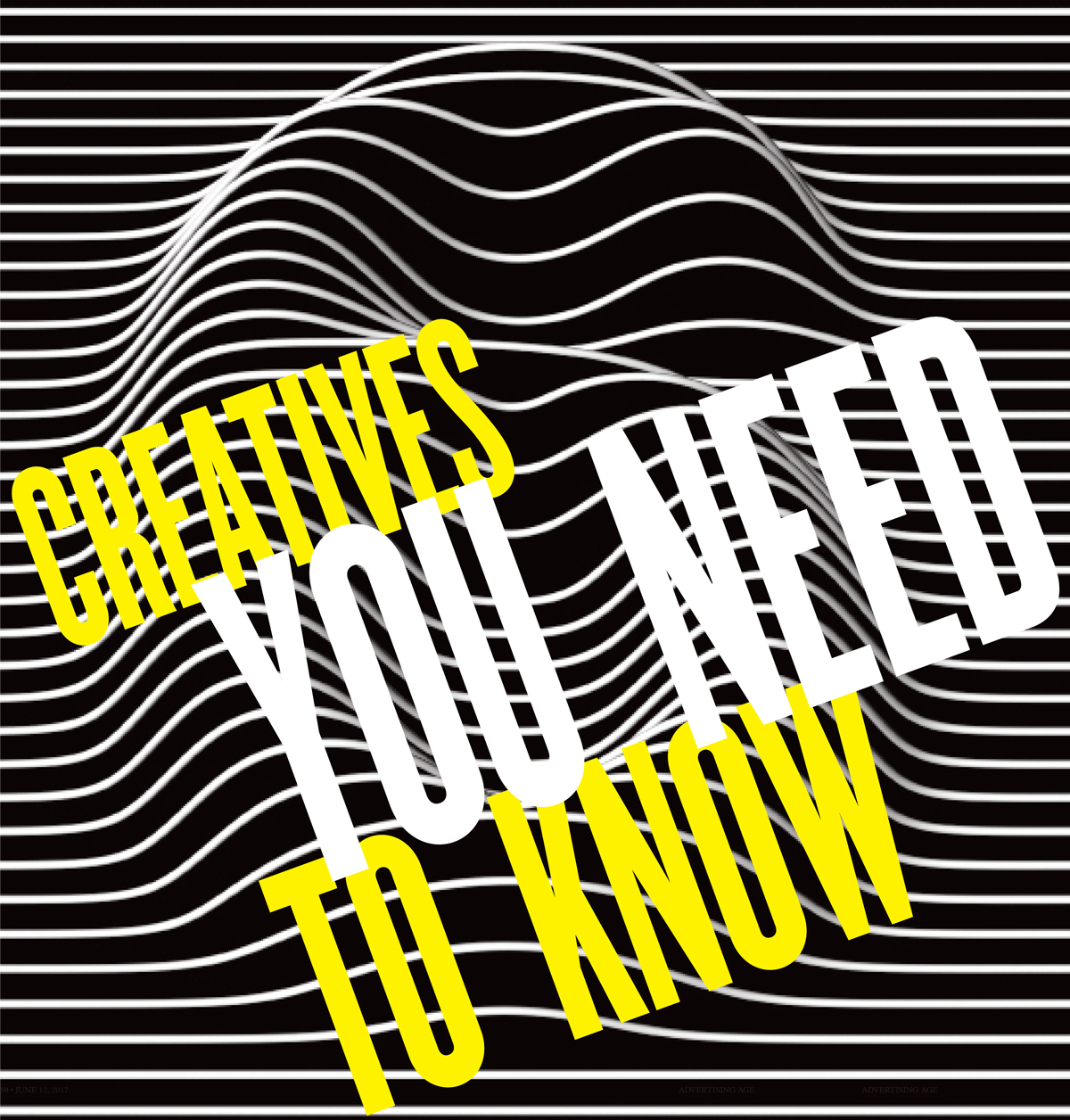 He served all those roles creating a sweeping 7-minute film about Pepsi's 36 years in China that celebrated how far the mainland has come since opening up to foreign brands in the early '80s, all set to a catchy track Lok penned himself. While Pepsi has relied heavily on celebrity endorsements in China, this more emotional spot focused on generations of ordinary young people. It had tens of millions of views in days.
Lok, 45, started his career as a reporter for United Press International in his native Singapore. When he discovered Goodby, Silverstein & Partners' 1990s copywriting for Norwegian Cruise Line, he said he "was made aware of an industry called advertising that actually paid for creative writing."
Lok came to China in 2004 and worked for Ogilvy & Mather and BBDO before co-founding Civilization in 2012. For years, Lok had wanted to try directing his scripts, but "directing seemed like a mystical art that took years of apprenticeship and tons of expensive equipment," he said. The rise of DSLR video made it more affordable, and YouTube tutorials and video essays on film analysis stood in for film school. The he got a big break directing a 12-minute tale about male friendship for AB inBev's Sedrin beer. That led PepsiCo to take a chance on his directing skills last year for Chinese New Year. His film telling the life story of a performer famous for playing a monkey king in a Chinese classic became one of China's all-time hit brand videos. Civilization is now an agency of record for PepsiCo soda and snacks in China.
Though Lok has written poetry and played guitar since he was a teenager, he didn't start songwriting until last year. "I think it was film directing that pushed a part of my brain into writing melodies that captured the mood of the scenes," he said.
One secret as a foreigner in China is to "shut up and listen," he said. "China is too big, and you can't possibly know even close to half of everything that's going on in real time. There's no better resource than your local partners, staff and clients."
The second secret is that nobody really knows what content will stick in China—not agencies, clients, consultants or the local masters of data, tech giants Alibaba, Tencent and Baidu. "So you better do your homework, trust your intuition, surround yourself with lots of local talent, make sure your production is world-class, and then be supremely confident when the work comes out."