Comedy Central : Cheesy Poofs
OhMyGod, they made Cheesy Poofs.
Published On
Jul 18, 2011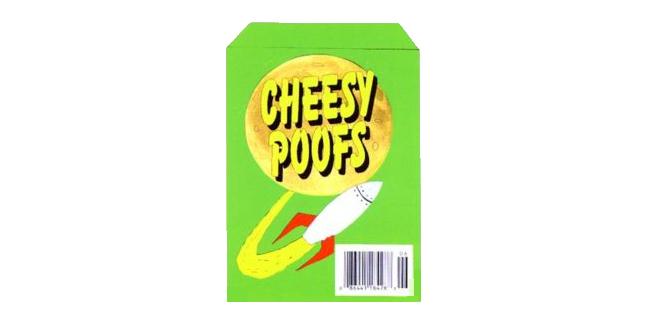 Editor's Pick
To mark the 15th anniversary of South Park, Comedy Central has teamed up with Frito-Lay to turn Cheesy Poofs, the favorite snack of Cartman, Kenny et al, into reality. Cheesy Poofs will be sold exclusively through Wal-Mart at $2.99 a bag.
The snacks form part of a wider promotional campaign, dubbed Year of the Fan, which also involves the 'Ultimate 'South Park' Fan Experience', an 15,000 square foot exhibit at Comic-Con International in San Diego this month. There, fans will be able to get Cheesy Poofs for free from a replica of the school cafeteria and create South Park-style avatars to upload to Facebook, among other activities.
There will also be a behind-the-scenes documentary about the show to run on Comedy Central in the Fall, and social media activity on Facebook, Twitter and the South Park website.
Credits
Date

Jul 18, 2011
Brand:
Client:
Need a credit fix? Contact the Creativity Editors