Ikea Hong Kong : Made Better By You
Put your own name on IKEA products.
Published On
Sep 13, 2012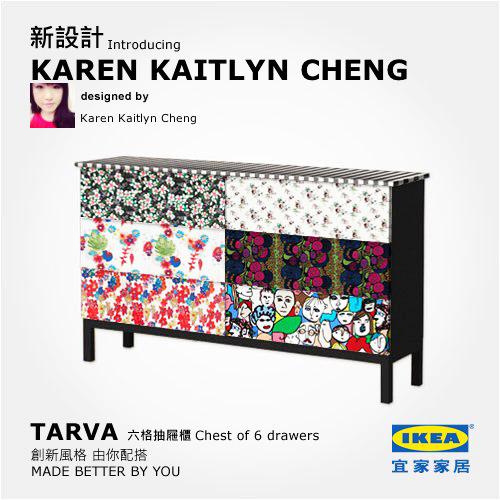 Editor's Pick
IKEA is well-known for its Swedish style product names (like the BILLY bookcase for example) but what if you could put your own name on one of its products? IKEA Hong Kong is letting customers do just that; they can customize textiles from its 2013 catalog with their own designs, and share them on Facebook under their own monikers. Agency Ogilvy & Mather Hong Kong created a Facebook app, Made Better By You, which allows users to customize one of five classic IKEA pieces, then share the hypothetical creation in their newsfeed. The campaign launched in Hong Kong on September 7 and currently more than 6,000 products have been shared. Like McCann New York's A World Without Textiles work for the brand, it focuses on the message of the 2013 catalog: 'bring your home to life with textiles'.
Credits
Date

Sep 13, 2012
Brand:
Client:
Agency:
Business Director:
Senior Digital Strategist:
Creative Strategist:
Need a credit fix? Contact the Creativity Editors