Why Is John Cho Starring in Everything?
SapientNitro Strategist William Yu Is Behind Diversity Meme
Published On
May 13, 2016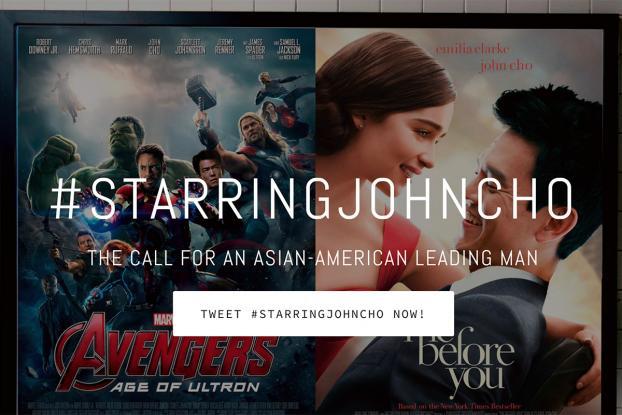 Editor's Pick
Why aren't there more Asian actors chosen for lead roles in Hollywood? That's the question that prompted William Yu, a strategist at SapientNitro in New York to create a social campaign that's now gone viral, in which Korean-American actor John Cho appears in posters for high profile movies.
Yu started the campaign at a microsite, #starringjohncho.com, and the idea of superimposing Cho's face onto those of the leading men in posters for movies like "The Avengers," "Me Before You" and "The Martian" has since become an internet meme.
Mr. Yu, who can be followed on Twitter at @starringjohncho told The Hollywood Reporter he "started the #StarringJohnCho campaign to help Hollywood and others who might have a 'perception issue' about visualizing Asian Americans in lead roles."
Meanwhile, John Cho himself approves: the actor has tweeted Mr. Yu a heart emoji.
Credits
Date

May 13, 2016
Brand:
Client:
Need a credit fix? Contact the Creativity Editors