2017 AGENCY A-LIST NO.6
BBDO
By Judann Pollock
Andrew Robertson had barely woken from foot surgery when he asked an incredulous nurse to use the bathroom. It was three days after the agency's intensive, 63-day pitch for $3 billion advertiser AT&T. He was so insistent that she wheeled a very groggy Mr. Robertson into the restroom. Mr. Robertson's son then spoke up: "He's going to check his phone."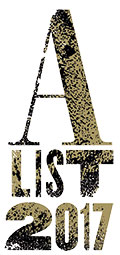 "I was standing there trying to pee and I pulled my phone out and there is a text from [Omnicom CEO] John Wren saying we won," recalls the president-CEO of BBDO. Between the news and the drugs he'd received, "It's about as high a high as I've ever had."
Snagging the consolidated account was hugely important to BBDO, which already held a big piece of AT&T's business, for reasons beyond the financial. Its data-driven approach developed with Omnicom sibling Hearts & Sciences served to shatter, once and for all, the perception of the agency as mainly a creative TV house. BBDO Chief Creative Officer David Lubars sighs exasperatedly at that outdated view. "We are doing bleeding-edge creative and winning all those Cannes Lions. When does reality catch up?"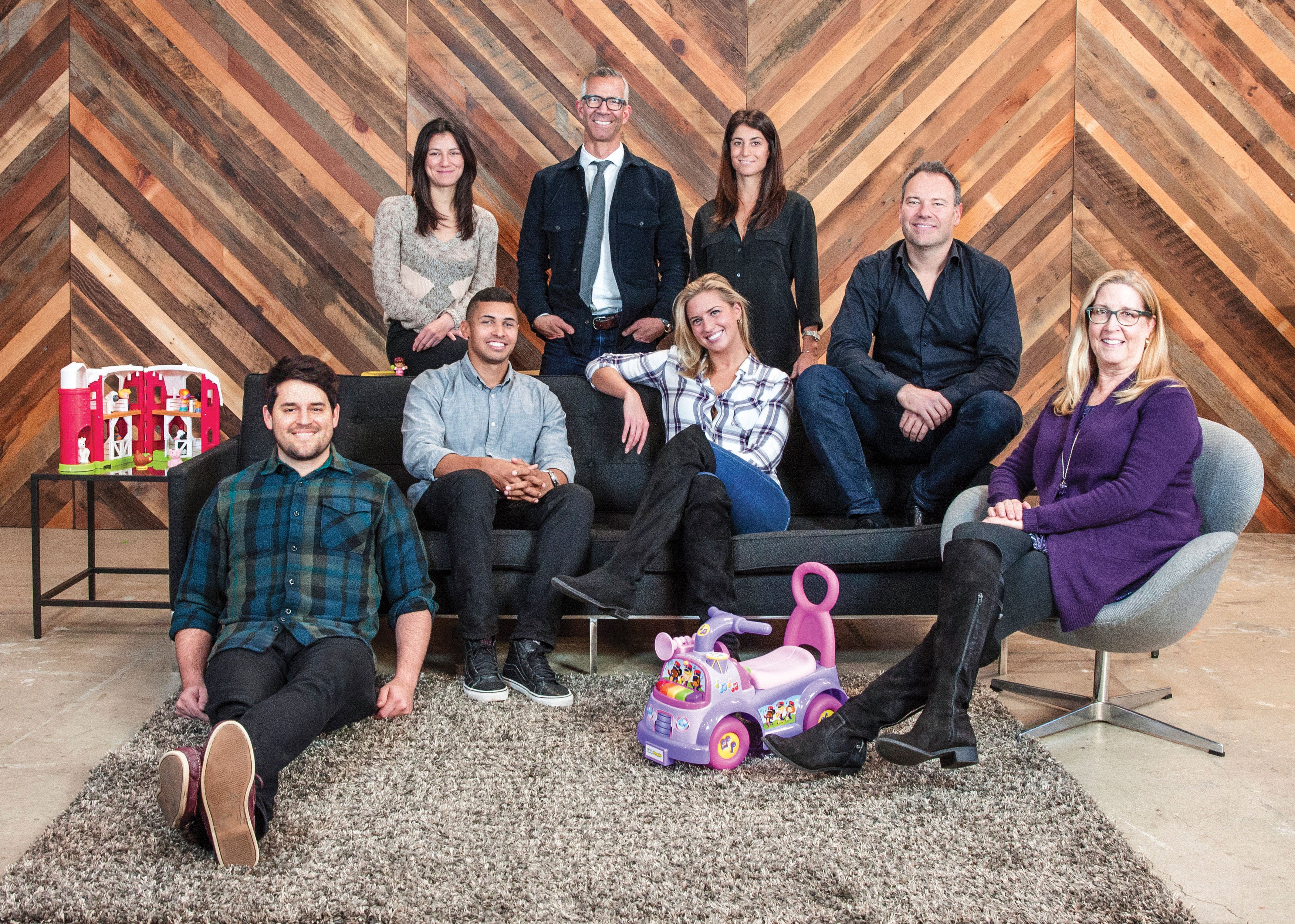 For BBDO, 2016 was the year it caught up. Its AT&T win built on laser-focused targeting and personalized messaging, along with its big-idea-driven work for GE's podcasts and "Unimpossible Missions" film series; Snapchat-centric Lowe's campaign; "You're not you when you're hungry" Snickers messaging, which extended to packaging; haunting antitexting effort for AT&T; stunning Sandy Hook Promise work that vividly showed how easy it is to miss warning signs of future gun violence—all these, among other efforts, prove the agency is the total package.
Moreover, BBDO brings results. The shop's liberating "Imagine the Possibilities" push helped reverse a three-year decline for Barbie, raising sales by double-digit percentages. Snickers sales grew 9% last year, triple the target, and "It Can Wait" has reduced distracted driving.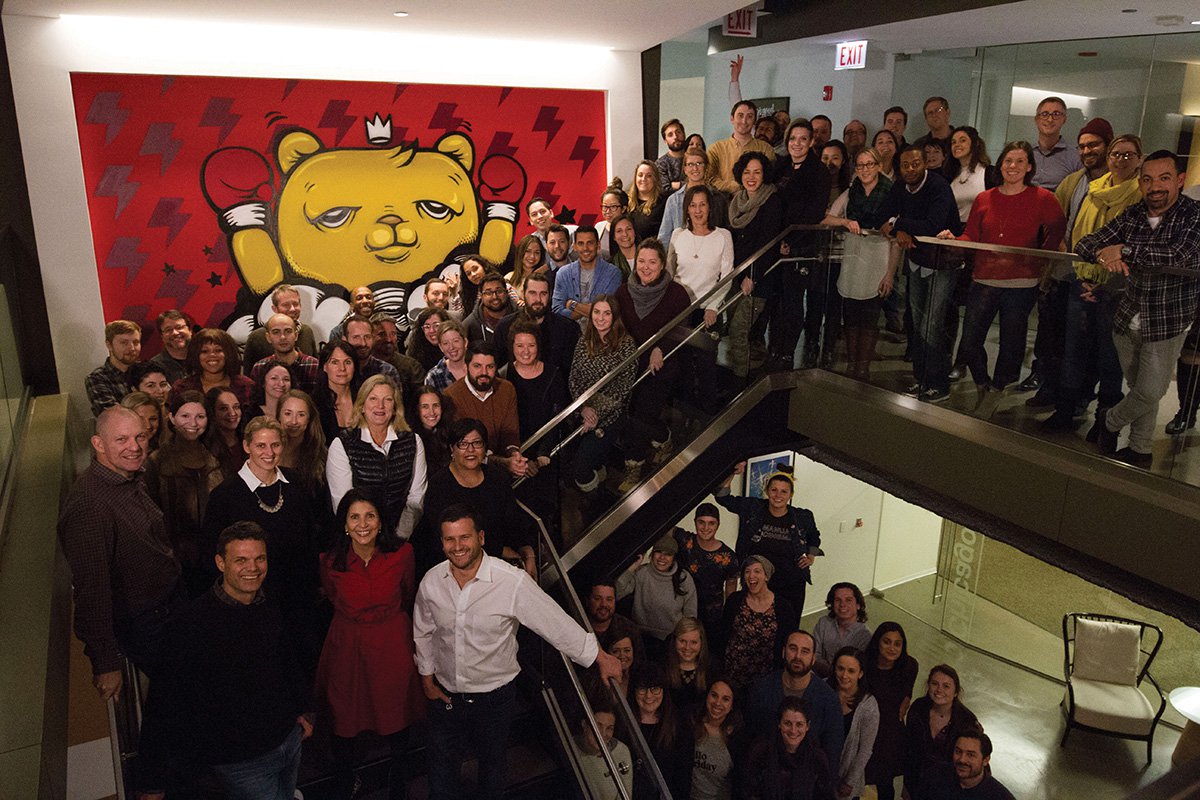 In an era when the industry is mandated to deliver "better, faster and cheaper," BBDO turned out 4,500 pieces of creative without losing sight of its mantra: "The work, the work, the work."
"You have to anchor yourself on consumer behavior and speedily go to where they are going," said Mr. Robertson. "You have to concentrate on delivering really great work where consumers are going. There is nothing magical about it, but it is very, very ruthless." With the business evolving with lightning speed, "you need people who are comfortable in chaos and fog," said Mr. Lubars.
"I applaud BBDO's ability to adapt to this Wild West of marketing without sacrificing their DNA around creativity," said Fiona Carter, chief brand officer at AT&T and herself a BBDO alumna. "It was fantastic to see them embrace data upfront in the process and really elevate their strategic and creative thinking to make sure we were reaching the right audiences and personalizing the creative," she said, calling the agency pairing with Hearts & Sciences "a transformative model."
It wasn't all about wins. BBDO had a high-profile parting with Subway. The agency declined to comment on the loss of its lead-agency status—it remains on the company's roster—other than to say "it was not a good match."
And then there is the disturbingly delightful Puppymonkeybaby, perhaps the most polarizing campaign in the last Super Bowl, dreamed up by BBDO for Mtn Dew Kickstart. "The brief was to do something really special in the Super Bowl that cut through the culture and this was designed to win in social media," said Greg Lyons, senior VP-marketing at PepsiCo. "It was the most talked-about event on the Super Bowl other than the Super Bowl itself," he said, adding that a Puppymonkeybaby GIF ranked No. 1 last year on Google. Oh, and it sold Kickstart—a lot of it. "Our sales were up 50% since a month before and after the Super Bowl," said Mr. Lyons.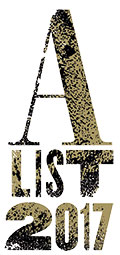 BBDO has also earned accolades from a client who has been a vocal critic of shops. In October, Brad Jakeman, president of PepsiCo Global Beverages Group, blasted agencies for their lack of diversity, saying "innovation and disruption does not come from homogeneous groups of people." Fast-forward to last week, when BBDO tapped Tara DeVeaux as its new chief marketing officer, a little more than three months after naming Sharona Sankar-King exec VP-marketing science, both African-American women. "An agency team that makes me proud 2 B a client," Mr. Jakeman tweeted. "Congrats @BBDONY @robertsonandrew #diversity #change the ratio."