Their names are Tylynne McCauley and Brian Farkas, but they're affectionately known as McFarkas. That's the moniker they now go by at 180LA, where apparently team nicknames are required. It's also where they conceived "Boost Your Voice," the remarkable campaign for Boost Mobile that converted some of the company's stores into polling stations during the 2016 presidential election, helping to empower low-income and minority communities where many of the storefronts are found.
The effort earned the Campaign of the Year award at Ad Age's inaugural Creativity Awards, as well as gold and silver pencils at the One Show. And like REI's "#OptOutside" before it, it's one of those rare brand ideas that manages to truly have social impact while amplifying the client's own message.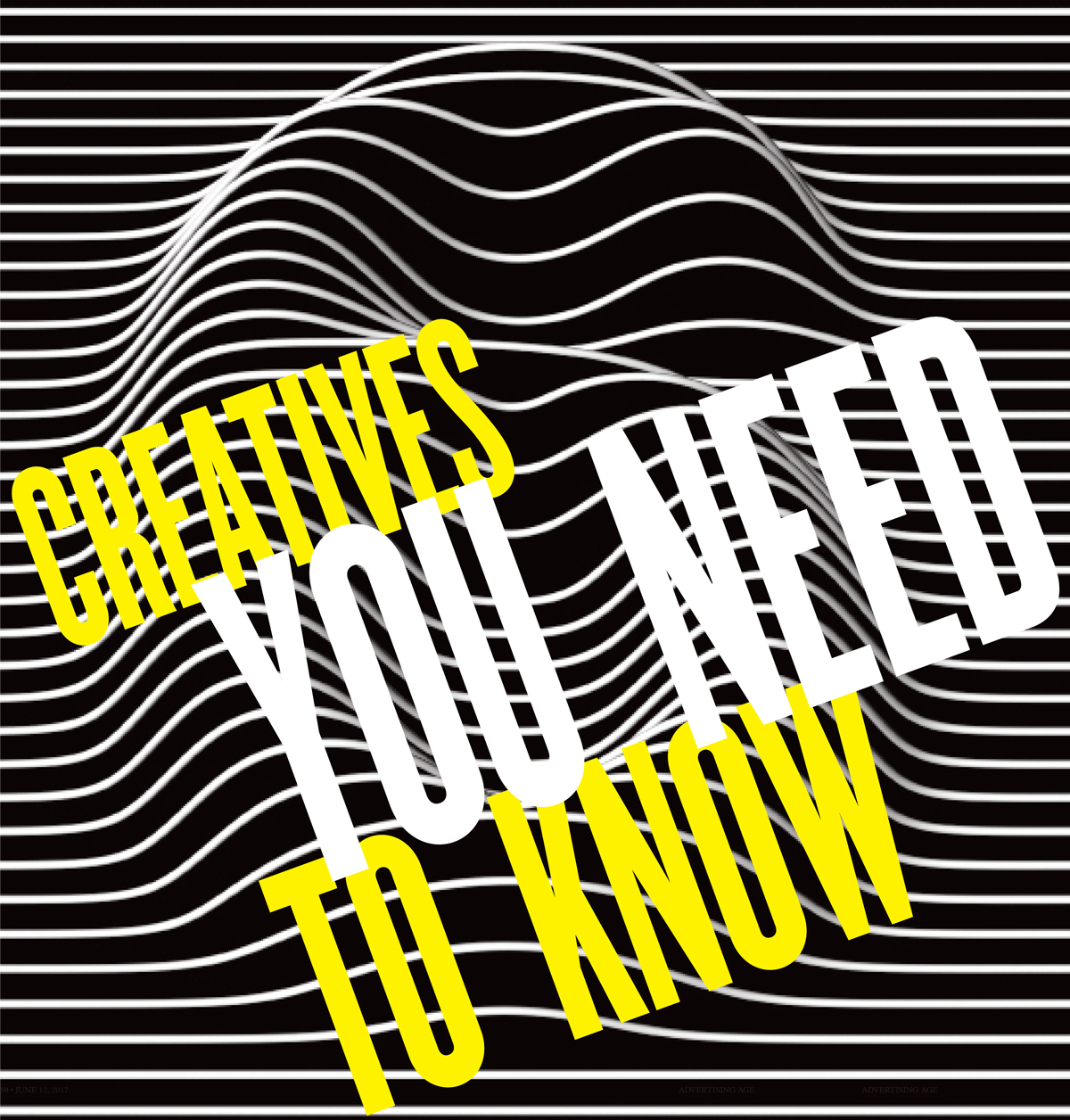 The two landed on the idea after run-of-the-mill brainstorming on the client's social media campaigns. "We were looking at big holidays and events, even little days we could concept around," McCauley said. One of those happened to be the election. "Some of our team members on Boost are from minority communities, and we started talking about voting, how some people don't vote and how it's hard to vote. 'Why?' we asked. We started researching, and it appeared to be an economic problem, one that affected low-income and minority communities, which didn't have resources to have polling places."
Farkas then recalled that he once voted at a California car dealership. That, naturally, led to the idea of doing the same at Boost outlets. Even post-Trump, they're working to keep it going. "There's a huge need, and we're thinking about the 2018 and 2020 elections, from the presidential down to local," McCauley said. "We think it behooves Boost to take this base we started and make it bigger going forward, and they're very willing."
That's just one example of the duo's world-changing ideas that seem so effortless. The team previously worked at Pitch and before that RPA, where they conceived notable social media campaigns for Honda. Among those was "Project Drive-In," the double Gold Lion-winning effort that helped save the American institution of drive-in theaters, which were increasingly going out of business during Hollywood's switch from film to digital projection.
At 180, they most recently debuted an uplifting, beautifully crafted animated tale for University of Phoenix. It took Rosie the Riveter into the digital age with the story of a single working mom whose new IT degree allowed her to build a better life for her family after automation eliminated her old job.
"If you look back at our work, it's always been about how can we connect and make people's lives better, or the world better," said McCauley. "But we try to find those opportunities that not just do good, but will also be good for the client's business."
"One thing we always try to push for is the idea of letting actions speak, over just ads, especially now that people are more distrusting of advertising than ever," added Farkas. "It's always nice to demonstrate what you're saying over just saying it."
McCauley, a copywriter, is originally from Hawaii, and Farkas, an art director, was born outside San Francisco. Both studied communications at UCLA, but they didn't meet until they landed at RPA.
McCauley describes herself as the "fiery" one, while "Brian is a never-ending fountain of optimism," she said. "Not that I'm a pessimist, but I just need to be grounded in reality a little bit."
As for their team dynamic, the duo tends toward "lively" debates, often mistaken for arguments by co-workers. "I think when we first got here, we made a lot of people uncomfortable because we were yelling all the time," said Farkas. "But that's how great creative happens."