Toyota : Camatte Concept Car for Kids
Toyota catches them while they're young.
Published On
Jun 18, 2012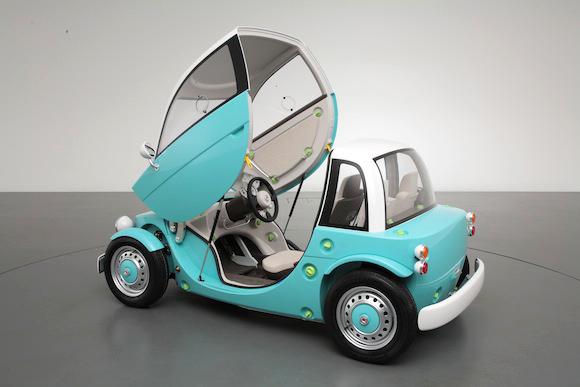 Editor's Pick
Toyota has unveiled its latest concept car - not at an auto show, however, but at the Tokyo Toy Fair. Just 2.7m long and 1.2m high, the Toyota Camatte is a concept car designed for kids - to 'introduce children to the fun of driving, customising and owning a car', according to the company.
The car boasts interchangable parts including the major body panels, the clamshell that combines the doors and roof as well as the lights, tyres and rear seats. A two pedal system means kids can operate the controls ( in places where it's legal, such as go-kart tracks) while an adult seated in one of the rear seats assists steering and braking. Toyota says it hopes the car will give families "an opportunity to really get to grips with handling car components, promoting an understanding of the structure and workings of motor vehicles to the future generation of drivers." The name Camatte was chosen as it comes from the Japanese word for 'care'.