TheSelby Gets Deep into Fashion
New Films and Book Dive Deep Into Photographer's Latest Obsession
Published On
Apr 17, 2014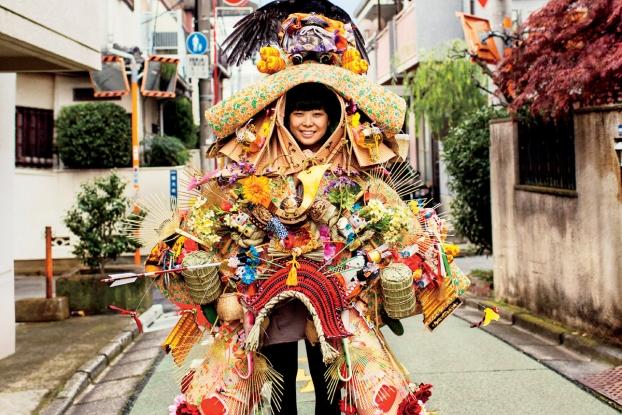 Editor's Pick
Photographer/director/illustrator Todd Selby has made a name for himself capturing creative individuals in their element, in the form of rich, highly detailed portraits that depict the artists, authors, designers and all other sorts of folks who make stuff -- immersed amidst their creations, tools and work spaces.
He's collected his works in a series of books, "The Selby is In Your Place," "Edible Selby" (which focused on chefs) and, very recently, "Fashionable Selby," which visits the workshops of some of the biggest names -- Dries Van Noten, Isabel Marant, Iris van Herpen, and more under the radar talents from the global fashion scene.
He teamed with Mother New York to create the latest volume, a vibrant, beautifully chaotic colllection that combines with Mr. Selby's illustrations, typography and even cut-out dolls. The design of the book was intended to tell two stories -- that of the fashion designers and the worlds that inspire them, and that of Mr. Selby's creative energy and the dialogue he maintains with his subjects.
To accompany the book, Mr. Selby has a directed a series of films that appear on his site, TheSelby.com, featuring color expert Audrey Louise Reynolds, and Tokyo designers Yuma Nakazato, Blackmeans, and, in the film featured here, Yoshikazu Yamagata of Writtenafterwards.