Pet Food So Tasty You'll Want to Steal It
Freshpet Teamed Up With Terri & Sandy Solution for 'A Fresh Take on Pet Food'
Published On
Aug 10, 2015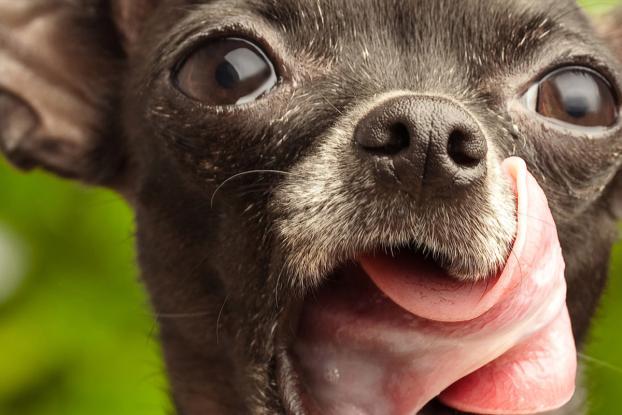 Editor's Pick
Freshpet's products will look even fresher with a new campaign from Terri & Sandy Solution.
Freshpet is a pet food brand focusing on fresh, healthy and preservative-free meals for pets, and its mission is to "improve the lives of dogs and cats everywhere through the power of fresh, natural food," according to its site. The new campaign, "A Fresh Take on Pet Food," includes the posters above, featuring inquisitive dog mugs paired with quirky messages such as, "Hands off, humans" and "We believe a fridge can spark a revolution."
A TV component kicks off August 10, followed by digital, social and in-store advertising. There will also be 15 and 30-second spots communicating Freshpet's mission and introducing its new "Fresh Baked" dry products.
Credits
Date

Aug 10, 2015
Brand:
Client:
Agency:
Need a credit fix? Contact the Creativity Editors