Mother London : Instagram Feed
Photography students get an Instagram boost.
Published On
Jul 31, 2012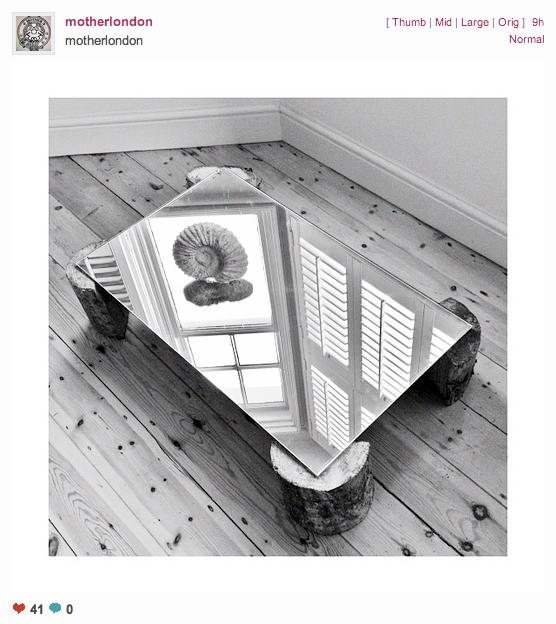 Editor's Pick
Mother London is giving a boost to emerging UK photography talent: it has launched an Instagram feed that it will hand over to a different photography student every week. The students will be given free rein to shoot whatever they like. They will come to Mother at the start of their week to collect a customised Mother iPhone, and to meet the art buying and print production teams within the agency to show their work. To see the work follow MotherLondon on Instagram.
Credits
Date

Jul 31, 2012
Brand:
Client:
Agency:
Need a credit fix? Contact the Creativity Editors