Sir Richard's Condoms : One Prophylactic Sells Another
Which prophylactic will you choose?
Published On
Aug 30, 2011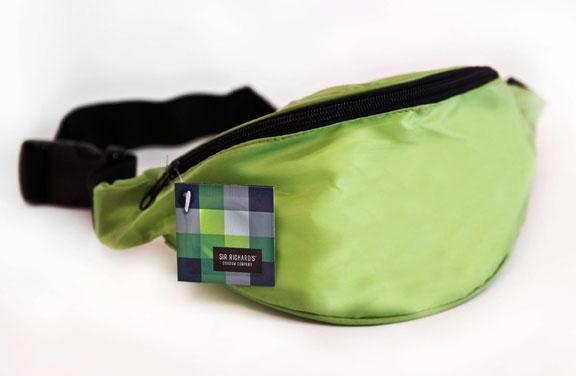 Editor's Pick
In order to drive consumers to its joint venture condom brand Sir Richard's, TDA Advertising and Design recruited the much-belittled '80s accessory, the fanny pack. The agency created a special pack and left it on bikes in major cities like N.Y., L.A., San Francisco and Boulder within a close distance to Sir Richard's retailers Whole Foods and Walgreens. The simple hang tag attached explains everything: "This is a complimentary fanny pack. When worn as a fashion accessory by a man, it makes for excellent birth control. No man has ever been seduced while wearing a fanny pack in the history of the fanny pack. In the event you prefer your birth control to involve actual intercourse, may we suggest Sir Richard's Condoms."
Credits
Date

Aug 30, 2011
Brand:
Client:
Agency:
Creative Director:
Copywriter:
Art Director:
Creative Director:
Source:
Need a credit fix? Contact the Creativity Editors