Unclassified Topic
The Most Influential Women in Advertising
Ad Age Honors 100 Who Have Shaped the Industry in the Past, Present -- and Will Do So in the Future
Letter From the Editor
Ad Age's first cover, on Jan. 11, 1930, featured a woman: Dr. Louise Stanley, chief of the bureau of home economics of the Department of Agriculture. The story covered a speech Ms. Stanley gave to the Union League Club, urging food marketers to inject "the housewife's point of view" into their advertising.
She was the first of many women in the pages of Ad Age over its 82-year history, which makes us uniquely qualified to curate this list of the 100 Most Influential Women in Advertising. This intense research task drew upon numerous outside sources; our own pages and back issues; and Radcliffe College, where we combed the archives of the century-old Advertising Women of New York.We also tapped into the expertise of our beat reporters and requested nominations from readers online, which reaped some 400 responses.
What you see before you wasn't easy to compile -- we could have readily expanded the list to accommodate numerous other deserving women who have also contributed to the history and vitality of this industry. Therefore, we expect the list to generate some debate -- and that's a good thing because it only serves to elevate the conversation about women in the advertising industry.
Google's 18th employee, Susan Wojciki, built its search and text-ad businesses into a nearly $40 billion behemoth.
The first black woman creative director at JWT, Caroline Jones held top positions at BBDO and other general-market shops before founding Caroline Jones Inc.
Laura Desmond is the only female CEO running a global media agency network with three agencies -- and controls some of the biggest multibillion-dollar ad budgets in the world.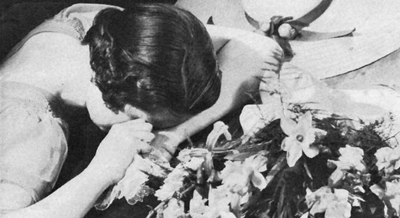 See how the portrayal of women has evolved -- or in some cases, not -- over the past 100 years. Read More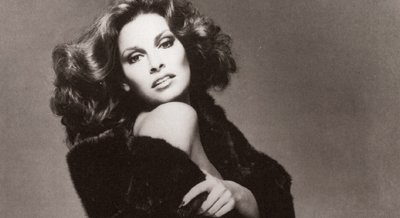 Since the first female-owned shop opened in 1880, women have been shaping ads for other women, but those campaigns may have ended up working against them. Read More
In a world where some CMOs still complain about lack of C-suite respect, Anne Finucane is considered a key trusted adviser to Bank of America's CEO. Here's why.
Helen Landsdowne Resor has been called the first female copywriter, but she could also be called advertising's first feminist.
Linda Yaccorino has never lacked for bold moves, but today she is arguably at the start of a job that may well define her career.
Viveca Chan says her company is unique not only for being an international Chinese ad agency -- its independent status gives the management team special insights on marketers' needs.
When Columbia Sportswear launched a campaign presenting Gert Boyle, the company's chairman, as the bullheaded overseer of innovative, durable products, it wasn't terribly far from the truth.