Creativity Innovators
Anomaly New York
By Emma Hall
Thanks to a year of diverse, compelling and original work, Anomaly New York's place on the Innovators list was nonnegotiable.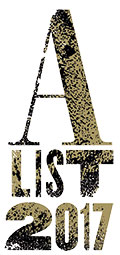 The agency expressed its creativity in many forms during 2016, from blockbuster ads and Super Bowl surprises to new products that successfully fulfilled the company's founding mission of having intellectual property at its core.
Under the creative leadership of Managing Partner and ECD Eric Segal, Anomaly New York made a strong start to the year by putting in a great performance at the Super Bowl.
For Squarespace, the agency recruited comedians Key and Peele to live-chat the entire game. Despite the fact they couldn't legally mention any of the players -- or even the event itself -- this alternative commentary drove more than half a million people to the site, of whom 88% were new visitors.
As part of Budweiser's Super Bowl efforts, the game's nacho eaters saw British A-list actress Helen Mirren chowing down on a cheeseburger and drinking a beer while telling people "not to be a pillock" and to drink responsibly. The "doing good" also extended with a $1 donation to safe ride programs for every use of the #GiveADamn hashtag.
Anomaly New York launched YouTube's new music streaming service with a campaign that made it stand out from established competitors by showing that it understands music is "not just what we listen to but who we are."
The series of ads for YouTube Music made heroes of diverse and sometimes marginalized people for whom music is a lifeline. Stars included a small-town teenage boy who comes home from work and dresses as a woman, as well as a hijab-wearing Muslim student.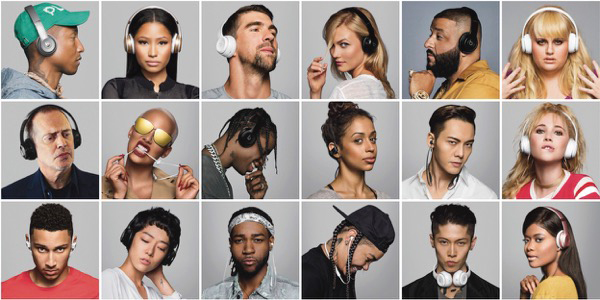 To finish the year, Anomaly New York made a powerful film for Diageo's Johnnie Walker. Set to Woody Guthrie's classic folk tune "This Land Is Your Land," the film illustrated the famous "Keep Walking" tag through the lens of the hardworking citizens of modern-day America, including a not-so-subtle reference to Donald Trump's wall.
Part of the epic Johnnie Walker film's task was to reverse a decline in popularity with multicultural consumers, who were brought on board by the inclusive line "Keep Walking America" and a Hispanic voiceover. The campaign was a good opportunity to demonstrate the abilities of Last Silo, Anomaly New York's effort to weave multicultural thinking into everything it does, which new hire Mauricio Galvan spearheads creatively.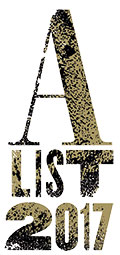 While continually innovating for clients, Anomaly New York also innovated for itself with the launch of premium cannabis brand Hmbldt, which was named one of the 25 best inventions of 2016 by Time. The agency devised the branding for Hmbldt, which is focused on the therapeutic use of cannabis and consistent dosage, as well as product innovation and design.
The agency's creative reach grew in the U.S. with a new L.A. office, which opened with a bang: the superb spot for Beats' next-generation wireless headphones. It featured stars including Nicki Minaj, Michael Phelps, Steve Buscemi, Karlie Kloss and Pharrell Williams delighting in their wireless freedom as they sing along to Disney's Pinocchio classic "I've Got No Strings."