We present the winners of our 2015 Awards Report, highlighting the most creatively celebrated companies and personalities of the year.
As you'll see in our roundup below, Leo Burnett had a remarkable year. Propelled largely by the stellar run of Always' "Like a Girl" throughout the awards circuit, the company claimed most of the top prizes across this year's major categories. It was a huge year for women, too -- they claimed the #1 seat in all of the most awarded people rankings, from CCO to director.
The annual report tallies the results from the nine most-respected industry awards shows: Art Directors Club, Association of Independent Commercial Producers, the Andy Awards, the Cannes International Festival of Creativity, the Clios, D&AD, The One Show, the Webby Awards and the Festival of Media.
Each award won is assigned a point value according to the weight and preciousness of the honor. Those point totals then determine the most-awarded companies, campaigns and people, across a number of categories.
See the full lists and winning work here, including the 25 most-celebrated advertisers, as well as the top ten lists of the most-awarded agencies, campaigns, creative directors, networks, directors, production companies and more.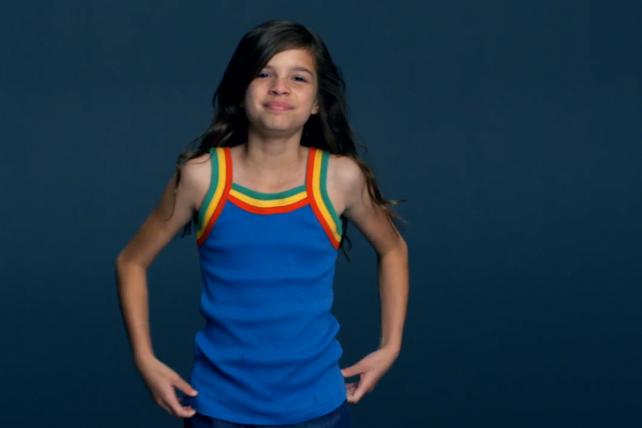 Procter & Gamble Co.
Most Awarded Advertiser
P
rocter & Gamble rose to the #1 spot this year, buoyed largely by the performance of Always' "Like a Girl," with wins for other brands including Old Spice, Crest, Tide and Luvs.
Photo Courtesy of Procter & Gamble.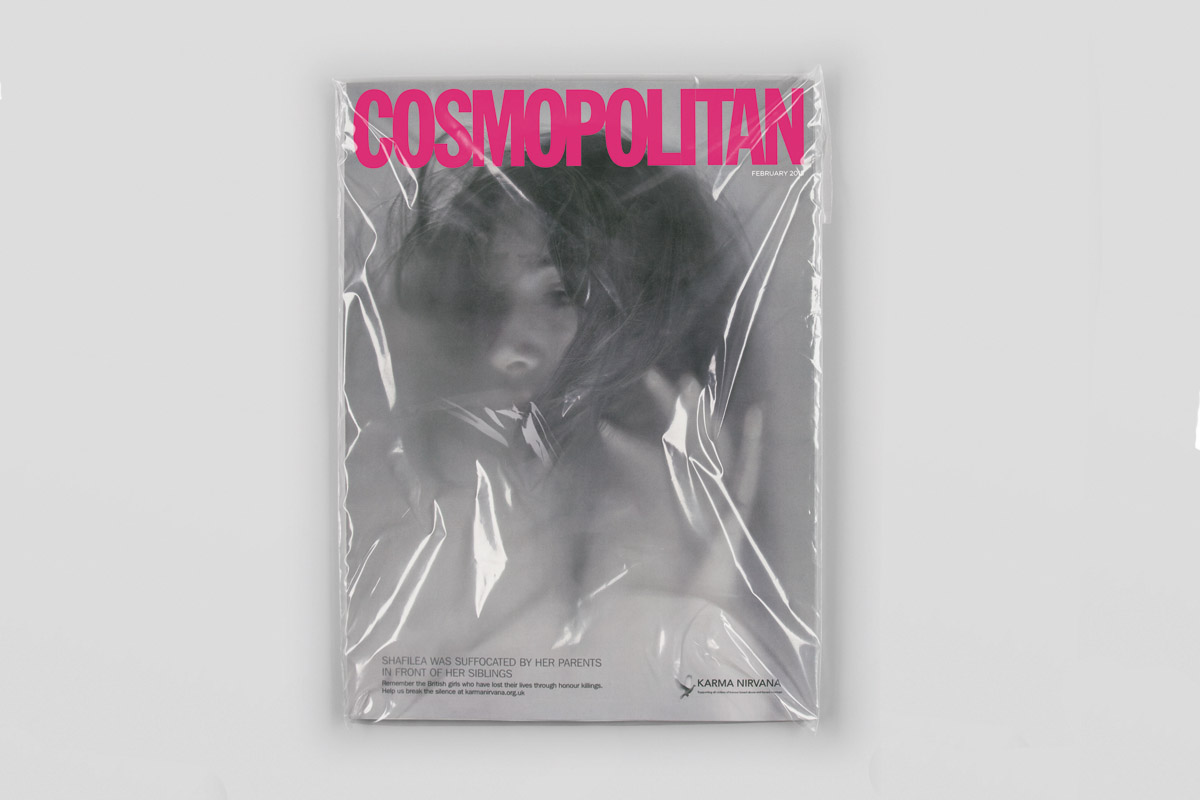 Leo Burnett, London
Most Awarded Agency
L
eo Burnett London earned numerous plaudits for Always' "Like a Girl," alongside its fellow shops in Chicago and Toronto. But awarded campaigns for Kellogg's, Amnesty International and the riveting Cosmopolitan cover from Karma Nirvana propelled it past its sibling agencies to the #1 seat.
Photo Courtesy of Cosmopolitan U.K.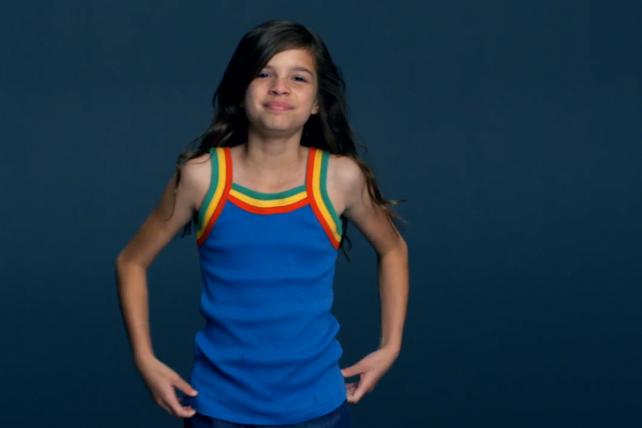 Always "#LikeAGirl"
Most Awarded Campaign
I
t's not surprising that Always "Like a Girl" topped the most-awarded campaign chart. The viral hit, which has now earned more than 60 million views on YouTube, won plaudits aplenty, from the PR Grand Prix and more than a dozen other Lions at Cannes (including the PR Grand Prix) to multiple D&AD awards, including the coveted Black Pencil.
Photo Courtesy of Procter & Gamble.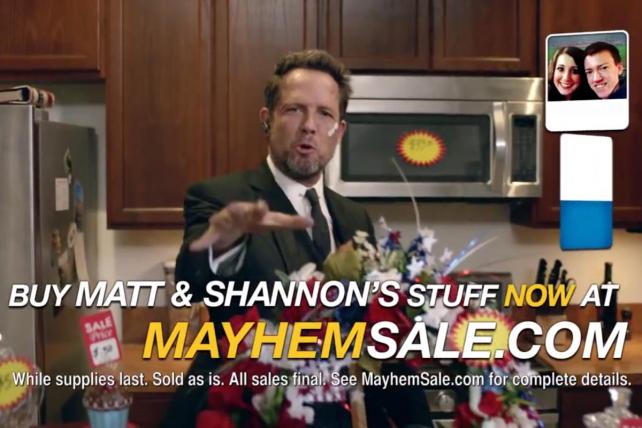 Most Awarded Agency Network
L

eo Burnett
topped the 2015 chart, with stellar performance around the network. Always' "Like a Girl" gave it a big boost, but work for clients including Allstate, McDonald's, Jeep, Amnesty International and Samsung also helped it to rise to the top spot.
Photo Courtesy of Allstate.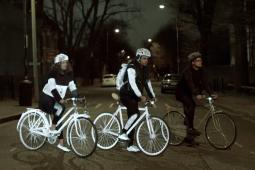 WPP
Most Awarded Agency Company
W
PP was back on top in 2015, reclaiming the #1 spot Omnicom captured last year. Big winners included Volvo's "Lifepaint," out of
Grey
London, which earned double Grand Prix at Cannes, Vodafone's Red Light Application (Y&R Team Red), Burger King's "Proud Whopper," (David), Nike's "House of Mamba" (AKQA), SoundCloud's "Berlin Wall of Sound" (Grey, Berlin) and States United to Prevent Gun Violence's "Gun Shop" (Grey, New York).
Photo Courtesy of Volvo.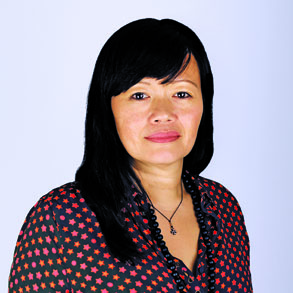 Judy John
Most Awarded Chief Creative Officer/Creative Director
L
eo Burnett's Judy John was 2015's most awarded chief creative officer and creative director. As in other categories in this report, the performance of Always' "Like a Girl" gave her a huge lift, but work for brands including Ikea and Canadian broadcaster TSN also helped her nab top seats as most awarded chief creative officer and most celebrated creative director.
Photo Courtesy of Leo Burnett.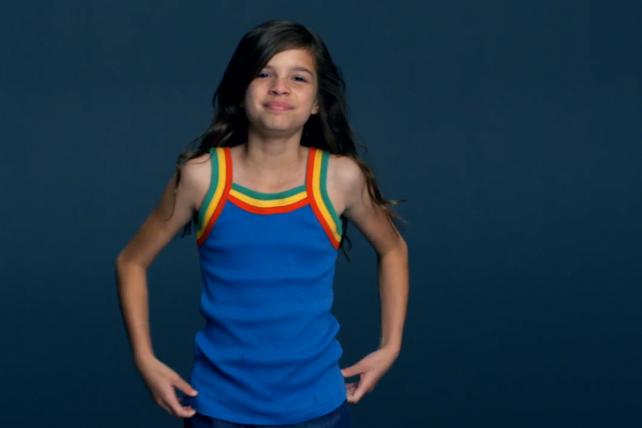 Hmi Hmi Gibbs and Nick Bygraves
Most Awarded Art Directors
A
lways does it again. Leo Burnett Chicago's Hmi Hmi Gibbs and Holler London's Nick Bygraves tied at the top of the art directors chart for their fine work on the highly decorated "Like a Girl."
Photo Courtesy of Procter & Gamble.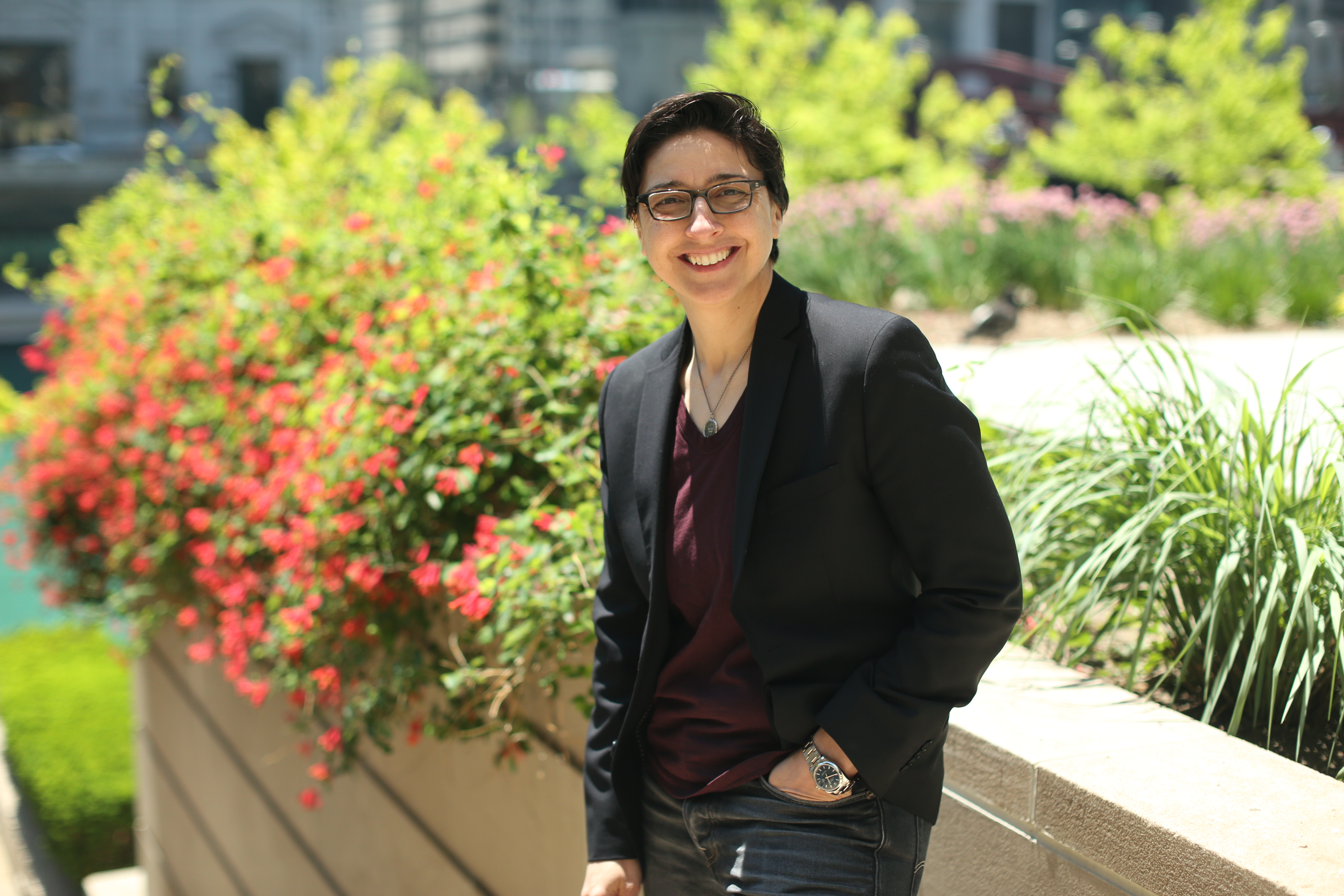 AJ Hassan and Angel Capobianco
Most Awarded Copywriters
D
ejavu? "Like a Girl" also propelled Leo Burnett Chicago's AJ Hassan and former Holler London writer Angel Capobianco to most awarded copywriter slot.
Photo Courtesy of Leo Burnett.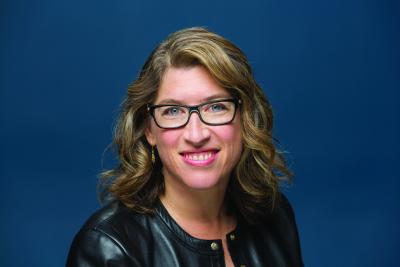 Lauren Greenfield
Most Awarded Director
L
auren Greenfield of
Chelsea Pictures
is the first woman to top this chart. She was already well-reputed for her films such as "Queen of Versailles" and photography books like "Girl Culture," but Always'' "Like a Girl" made her the talk of popular culture and also earned her the #1 director spot in our report.
Photo Courtesy of Chelsea Pictures.
Most Awarded Production Company
S
muggler didn't produce Always' "Like a Girl," but the company did turn out other awards magnets including Under Armour's "I Will What I Want," Gatorade's "Made in NY," Samsung's "Every Day Is One" and Newcastle's "If We Made It" and "If We Won."
Photo Courtesy of Under Armour.