A twist on gym-vertising.
Published On
Jan 04, 2012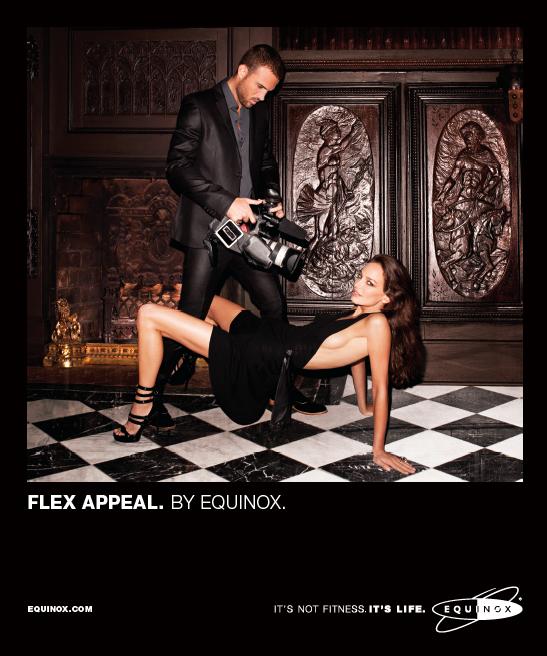 Editor's Pick
Equinox gyms launch the second installment "By Equinox" campaign with a series of print ads shot by Terry Richardson that tell the story of a secret society gathering in a Gothic Revival chateau. Each image captures a moment that has been made possible by Equinox.
Richardson also shot the first installment of the campaign. The aesthetic is "baroque and sophisticated," according to Equinox ECD Bianca Kosoy, combined with Richardson's trademark '70s vibe.