She's back. Fresh off her first big win after a 15-month doping ban from tennis, Maria Sharapova is still a prolific spokeswoman and megabrand in her own right. Inside her plans to ace the next chapter.
By Brian Braiker
Photography by Robert Trachtenberg
Published on October 30, 2017
Maria Sharapova doesn't need the heels to command a space. But they don't hurt either.
A full 6'2" in her bare feet, the tennis icon towers above the room in stilettos that are easily four inches tall. She's wearing a blazing red pantsuit as she strikes a series of power poses for the camera in a photo shoot that will yield the image on the cover of this magazine. She has come to Ad Age, in part, to announce a new partnership with architect Dan Meis, best known for designing sports facilities like the Staples Center in Los Angeles and Safeco Field in Seattle. Together the two have formed an as-yet-unnamed business to design health and wellness facilities (and tennis courts) for hotels and resorts around the world.
The shoot is humming along predictably when a marketer for Kia, who also happens to be in the building, walks into the room with a friend.
"That red looks great," he says. "It's a Kia color!"
"Yes, thanks," she says, a wry smile spreading across her face. "I prefer it on my Porsche."
"But he's with Kia," the friend insists.
"And I'm with Porsche," she says, playfully but firmly shutting things down.
Sharapova is not just the face of numerous brands. She's a brand and businesswoman herself, as competitively committed to her employers (including, yes, Porsche) and her own businesses as she is to her grass game.
"I become really passionate about the product and that's made my partnerships special in many forms," she says. "If someone says something bad about the product, I take it personally. Anyone can just show up at your call time for the photo shoot if you're the face of the campaign. I really like knowing what's behind the scenes."
"I become really passionate about the product and that's made my partnerships special. ... If someone says something bad about the product, I take it personally."
Maria Sharapova
That kind of dedication has not only led to wins on the court: Sharapova is one of only 10 women to win a career Grand Slam in tennis and is an Olympic silver medalist. She was also the world's highest-paid female athlete for 11 straight years, from 2005-2015. While she has been outmatched in career highlights by rival Serena Williams, Sharapova is having another moment now: On Oct. 15, Sharapova, who came into the Tianjin Open in China on a wild-card entry, beat Aryna Sabalenka to claim her first Women's Tennis Association title since a 15-month doping ban took her away from the sport she's played professionally since the age of 14.
Now 30, Sharapova added the line "bestselling author" to her resume in September with the release of her memoir, "Unstoppable: My Life So Far." To call herself unstoppable at the tail end of a ban for using meldonium, a heart medication outlawed in January 2016, is equal parts defiant and taunting. It's also vigorously on-brand. Critics like fellow players Eugenie Bouchard and Andy Murray have said she's had too easy a time getting back onto the circuit. Sharapova declines to answer them directly.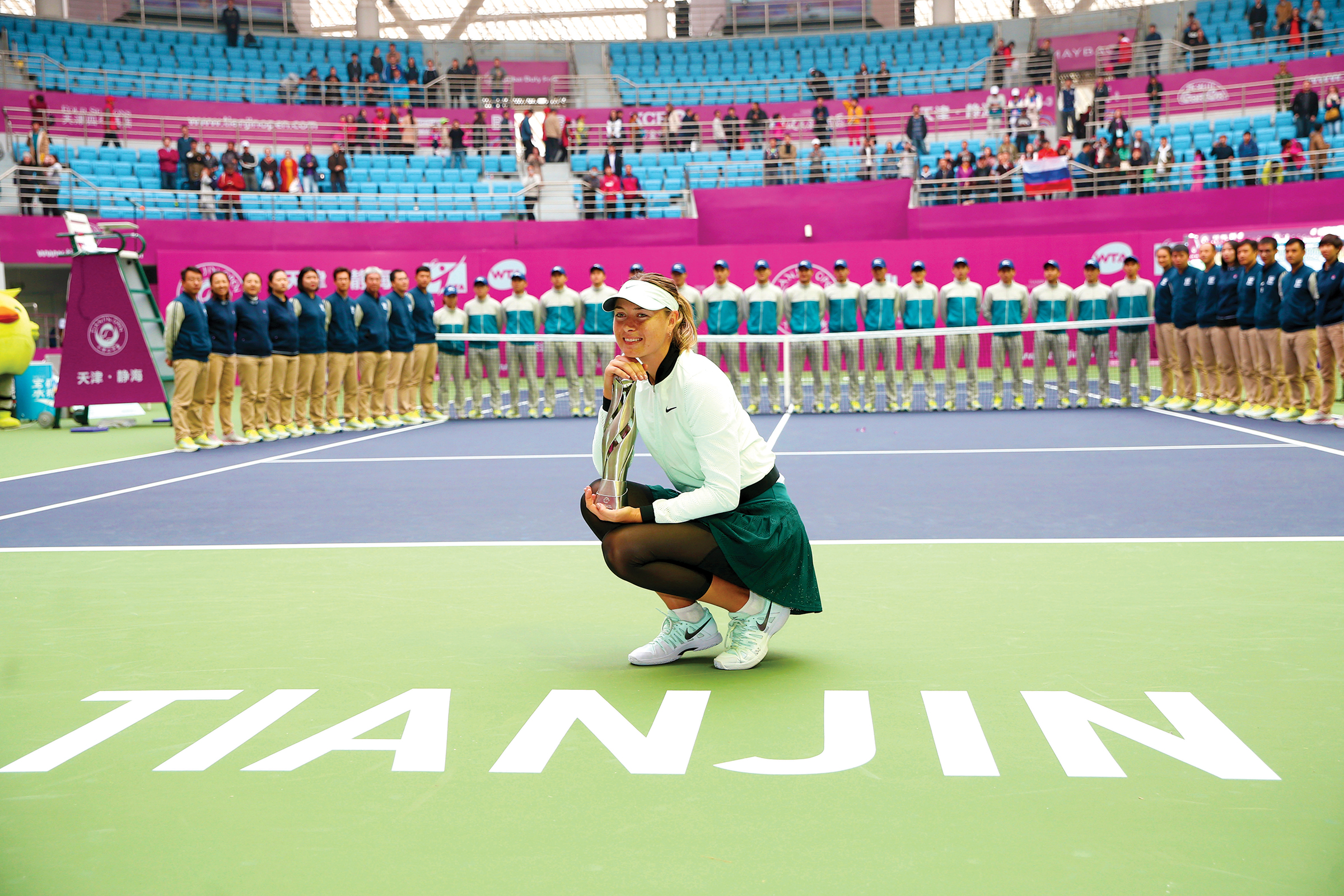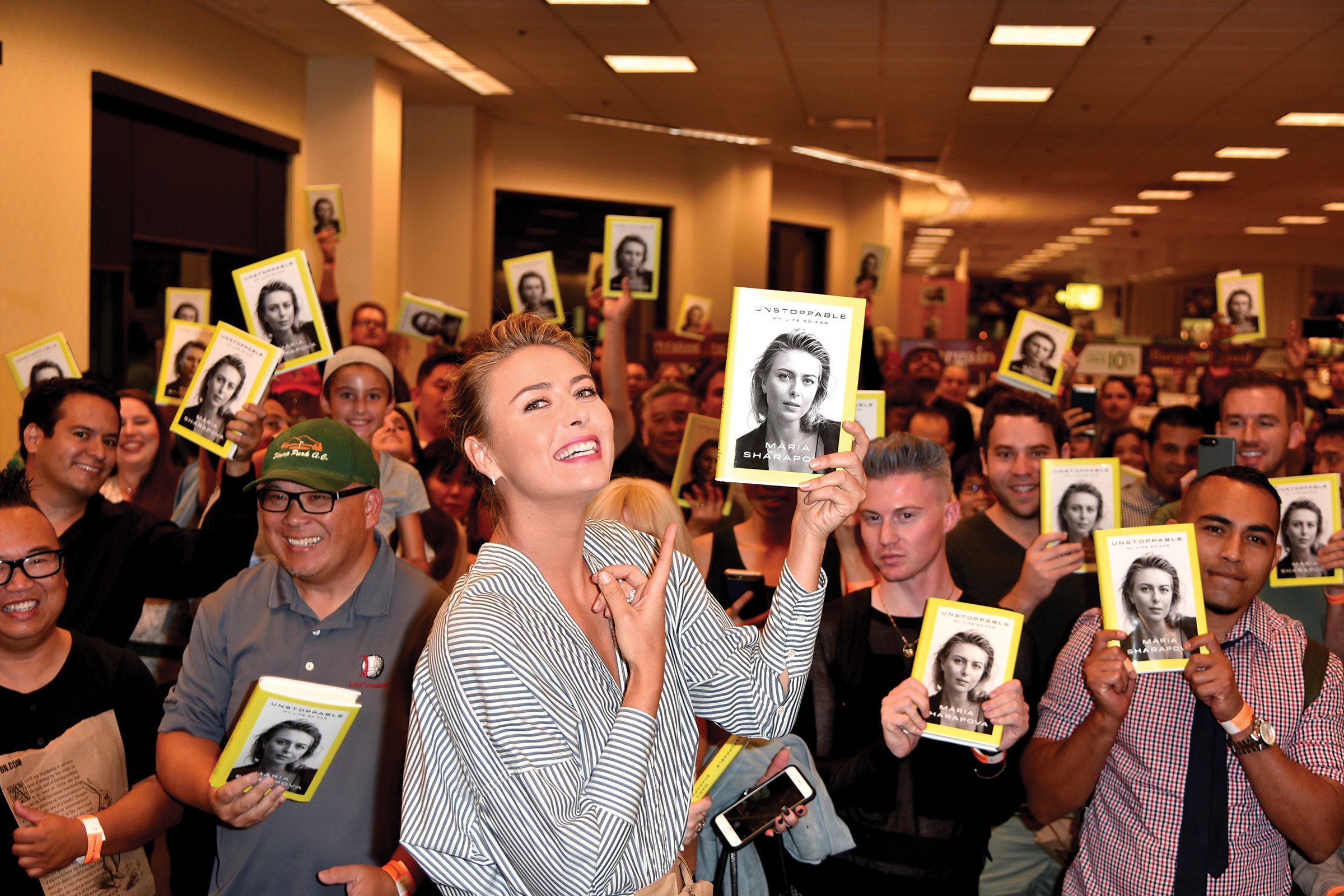 "I've done a lot of talking through my career with my racket. That's always been the most important type of communication," she says. "This felt like a step in the right direction, a comeback unlike any I could have expected."
Sharapova has been world-famous since the age of 17, when she upset Williams in the 2004 Wimbledon final. She joked at the time she would like to endorse a chocolate brand. Today she runs a candy company, Sugarpova, which makes gummies and chocolates. It is expected to generate $10 million to $12 million in sales this year, with all proceeds for the rest of the year going to victims of Hurricane Maria, according to a spokesman. Sugarpova's chocolate line, which launched earlier this year, will be arriving this month on shelves in Marshalls, TJ Maxx, Tuesday Morning and Burlington Coat Factory.
She's been the face of Sony Ericsson, Evian, Honda, Head rackets, Tag Heuer, Canon, Porsche, Land Rover, Avon Luck and Samsung, among others. Tired of looking like "clones" of other women players, she began working with Nike on designs for dresses for her to play in (and not initially commercially available) in 2006; later iterations of the project were sold in stores. In 2009 she collaborated with Cole Haan on a line of ballet flats that within two years became one of the top-selling items for the brand. In 2014 she became the co-owner of face-cream brand Supergoop.
Sharapovalia
A brief and woefully incomplete timeline of Maria Sharapova's side hustles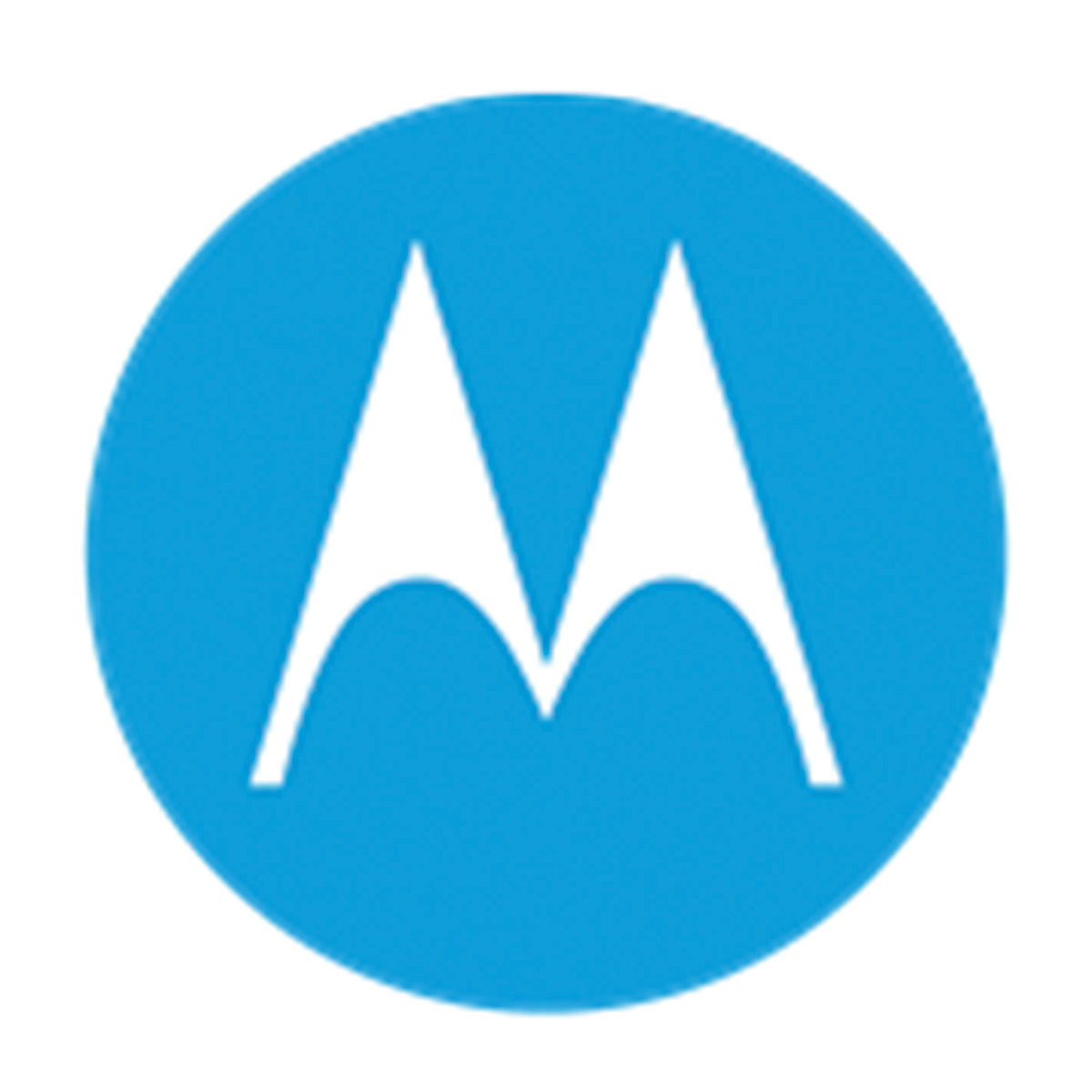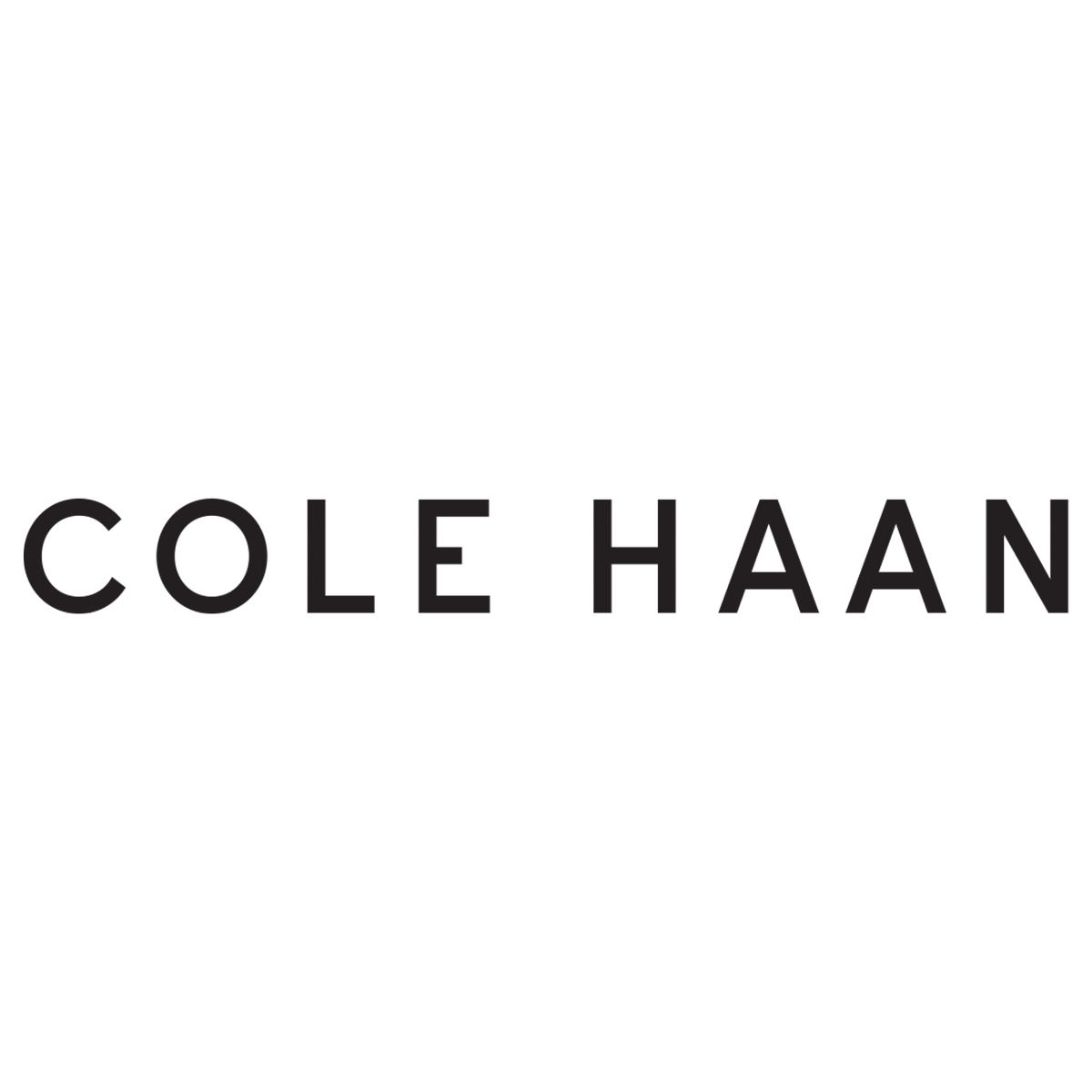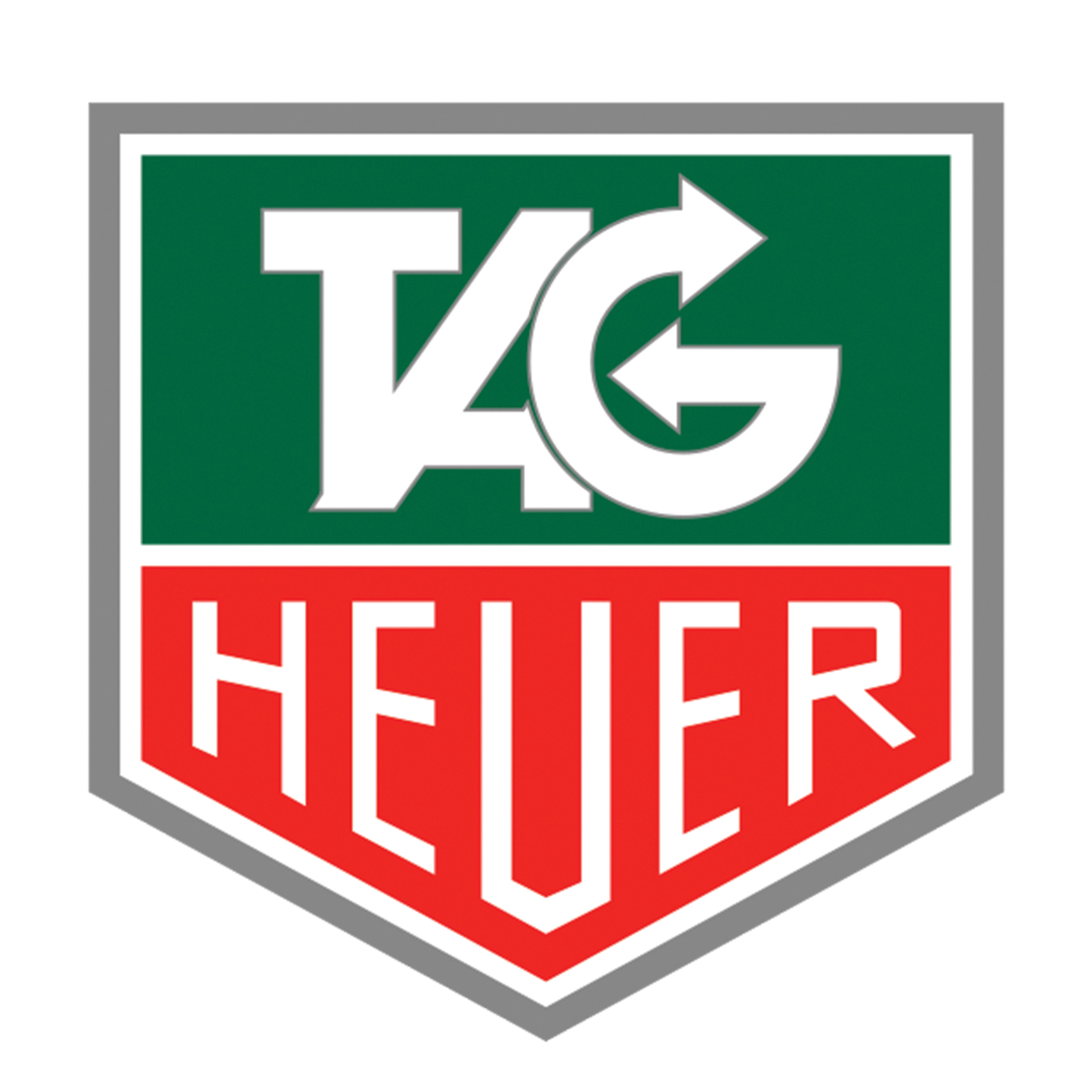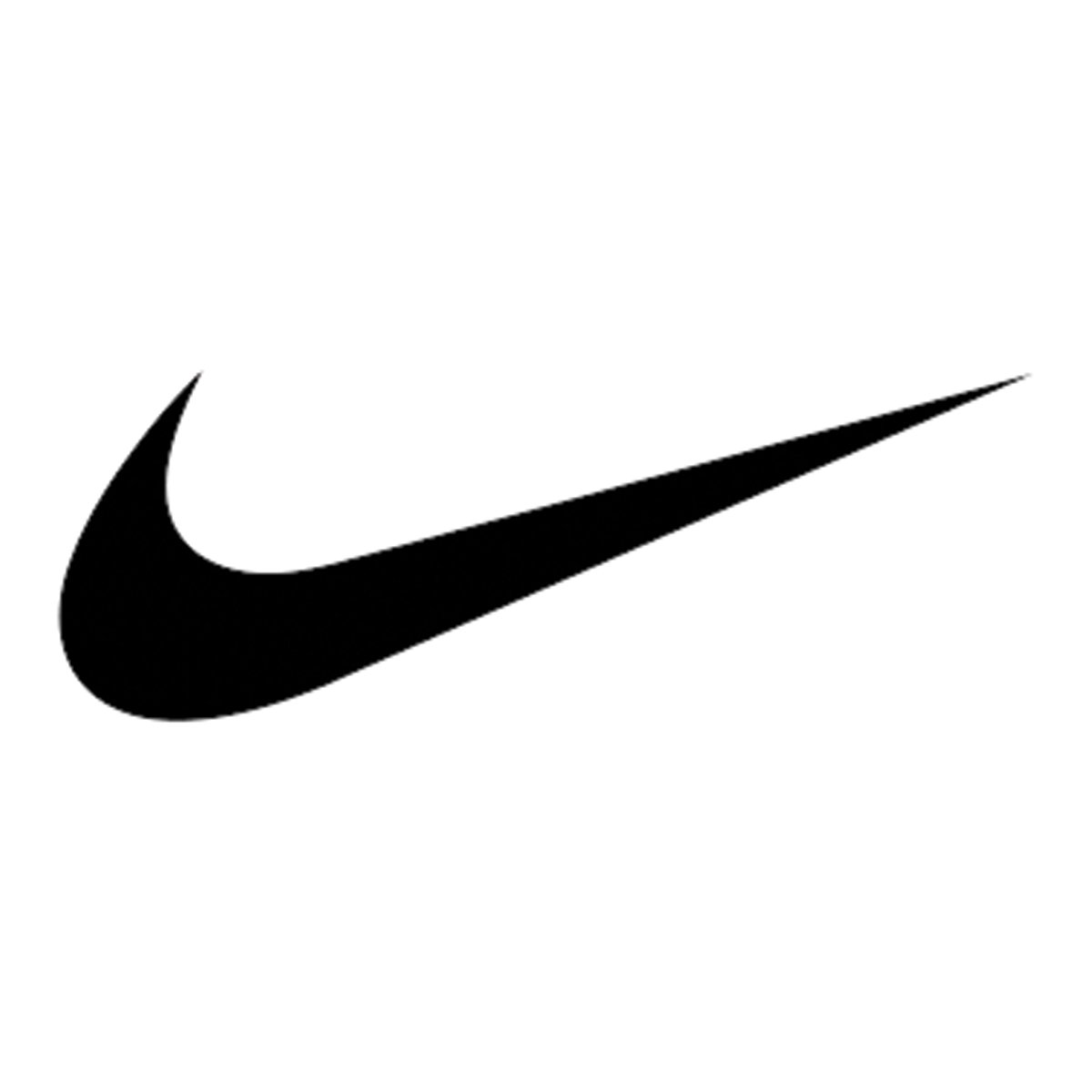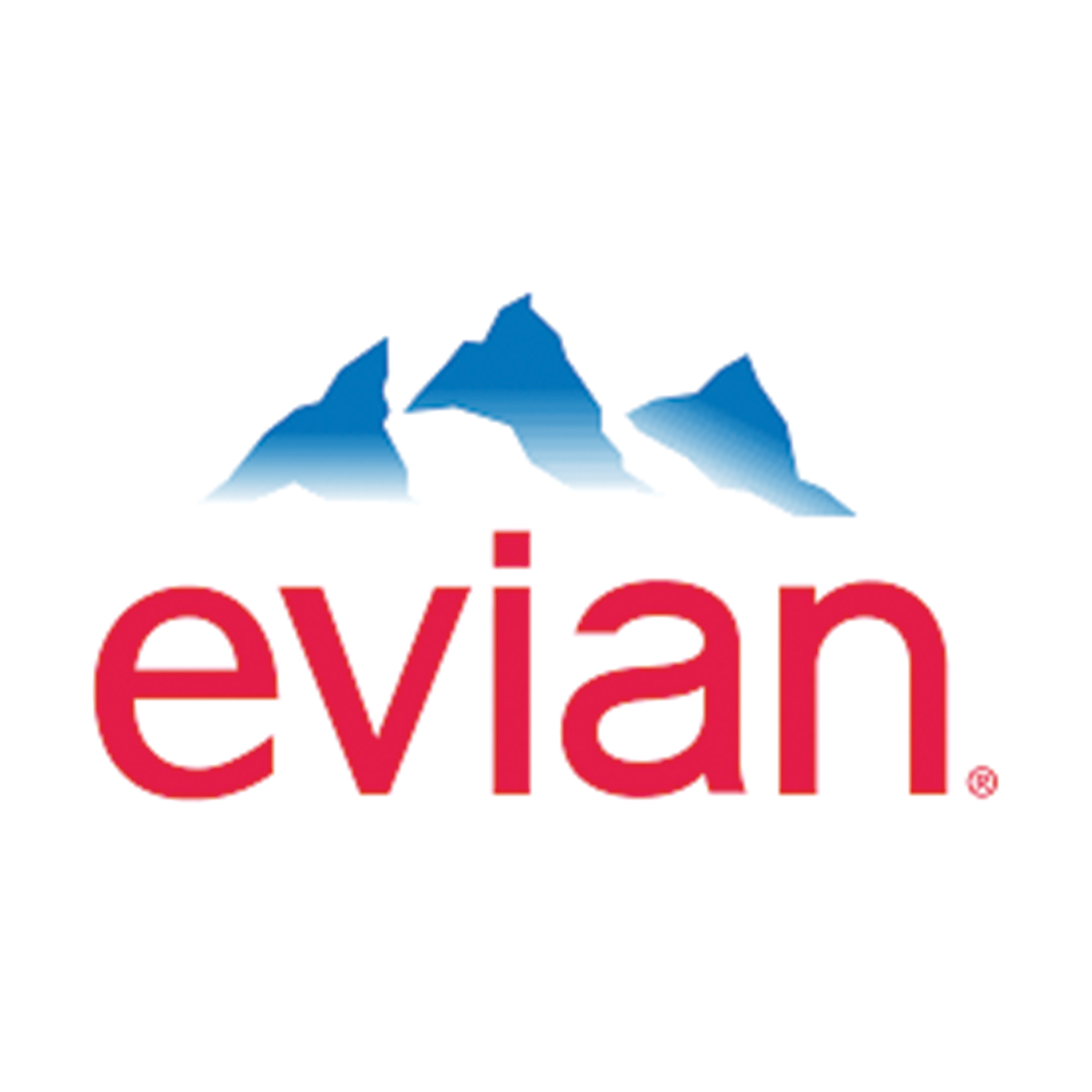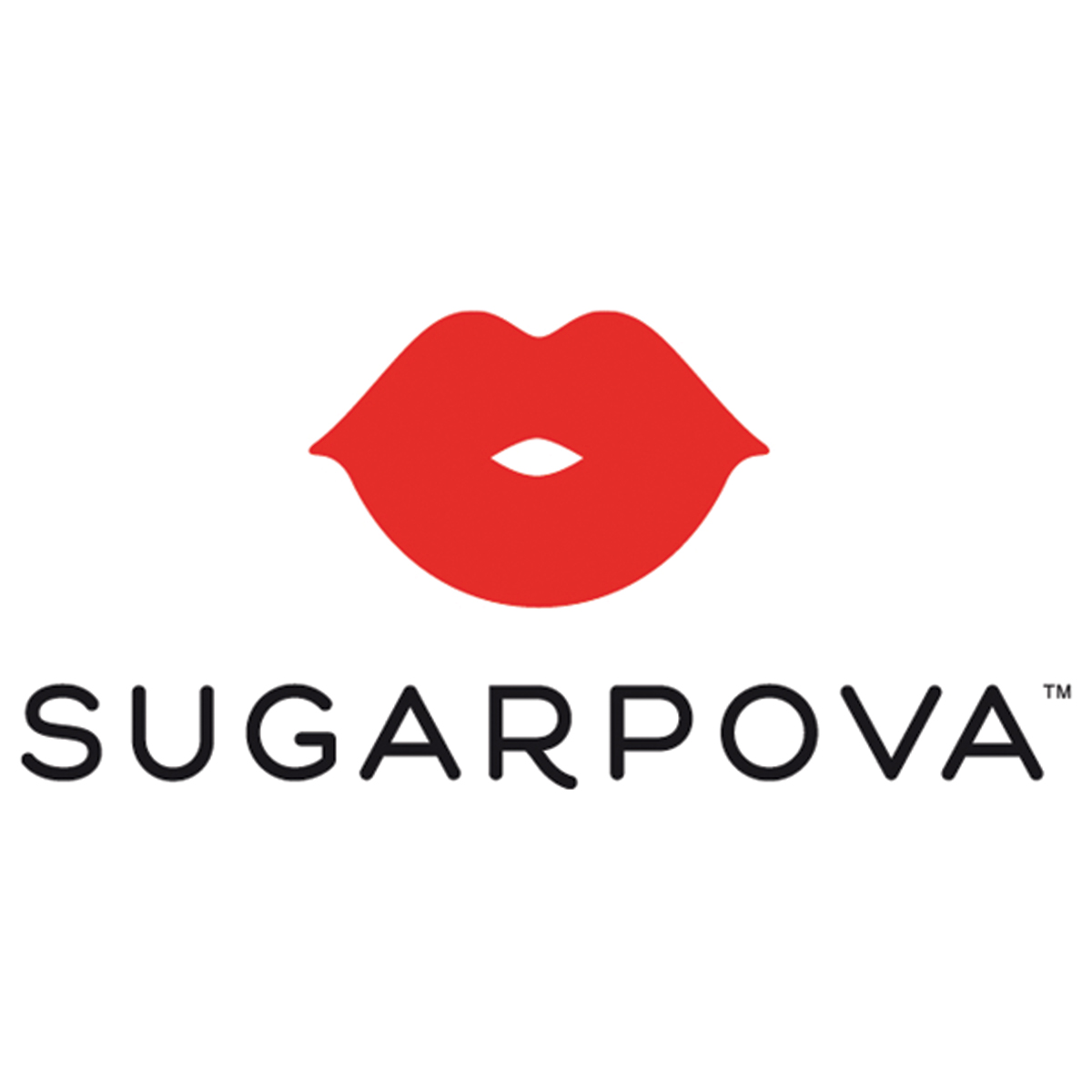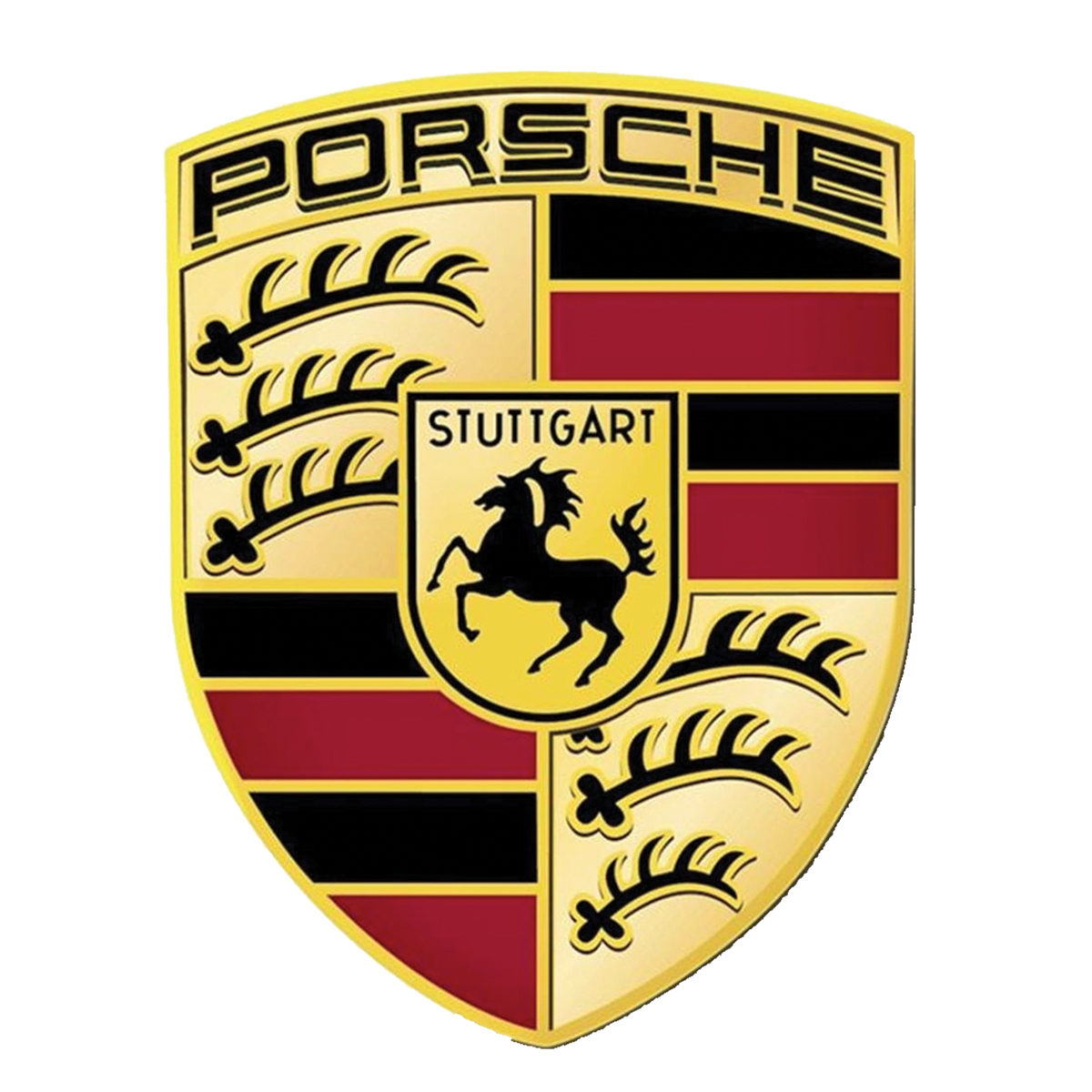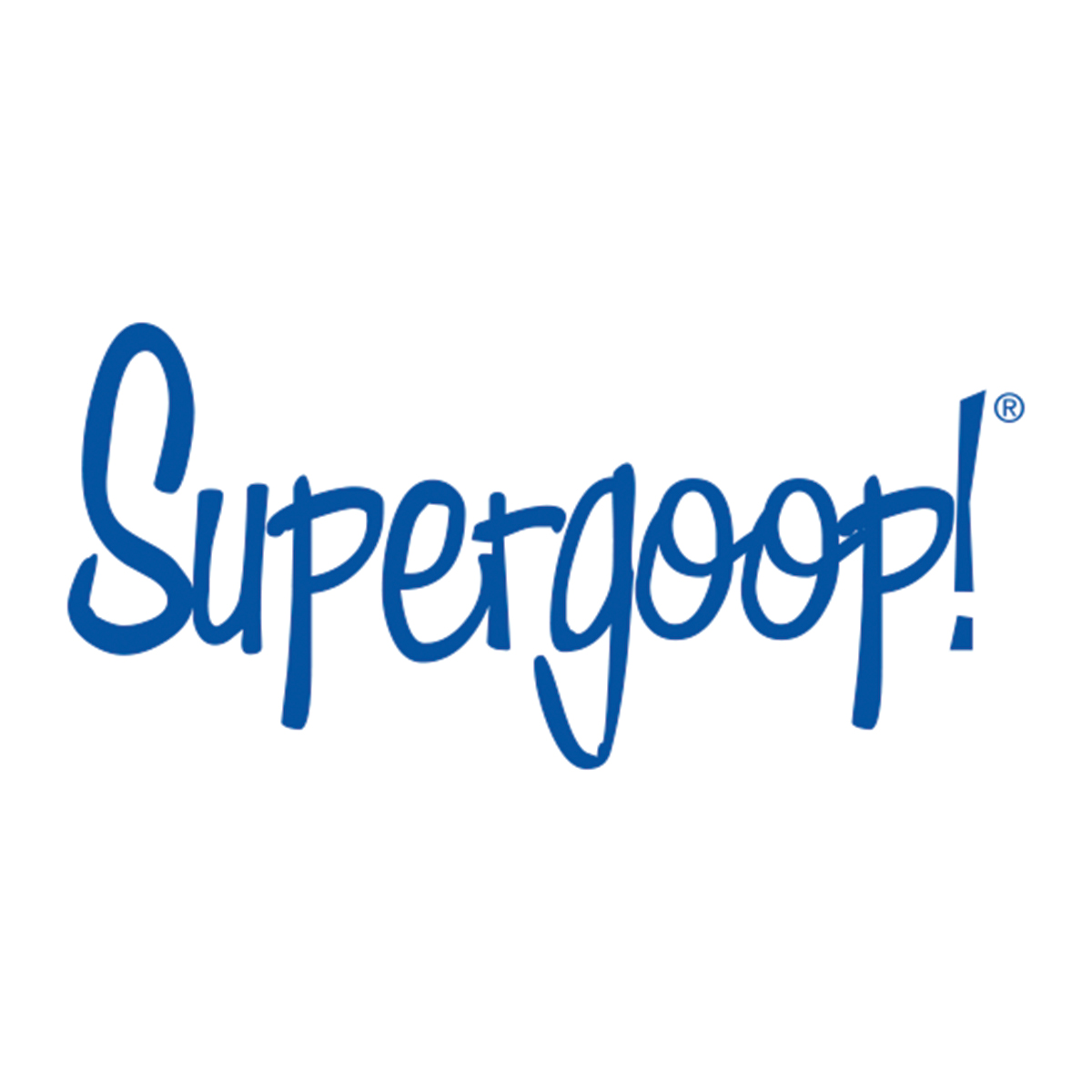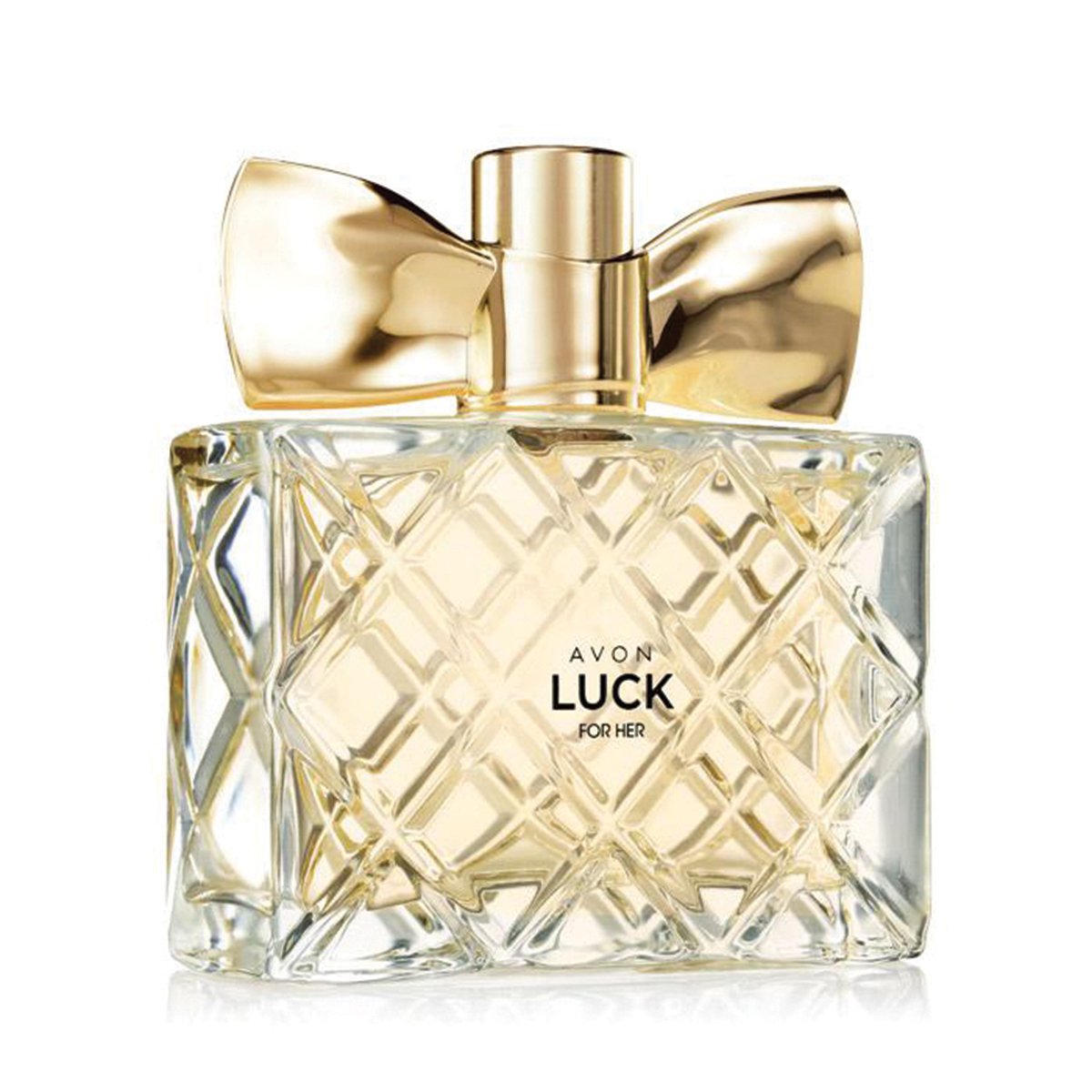 Sharapova reps both Nike and Tiffany, two seemingly disparate brands. But in 2015 she tweeted a picture of herself holding a Nike T-shirt emblazoned with the text: GIRL'S BEST FRIEND. Her caption deftly serviced the two sponsors with one gag: "I thought Diamonds were a girls best friend?! #falseadvertisement #JUSTDOIT #withdiamonds." It certainly doesn't upset brands either that she routinely tweets shout-outs to her 7.4 million Twitter followers.
Her Instagram account (2.8 million followers) is equal parts minimalist design porn, glam selfies and self-deprecation. Before the Ad Age shoot she pauses to snap a Boomerang for one of her Instagram Stories as she shimmies down the hall. She tweets a second one. "It's all about content now," says Adir Abergel, her hair stylist. "It's fucking exhausting."
But it's also what got Meis to pick up the phone and call her last year. "I was struck by the fact that she really was interested in design," he says. "There's a clean, modern attitude. A mix of cold materials, but then married with warm woods and interesting landscaping."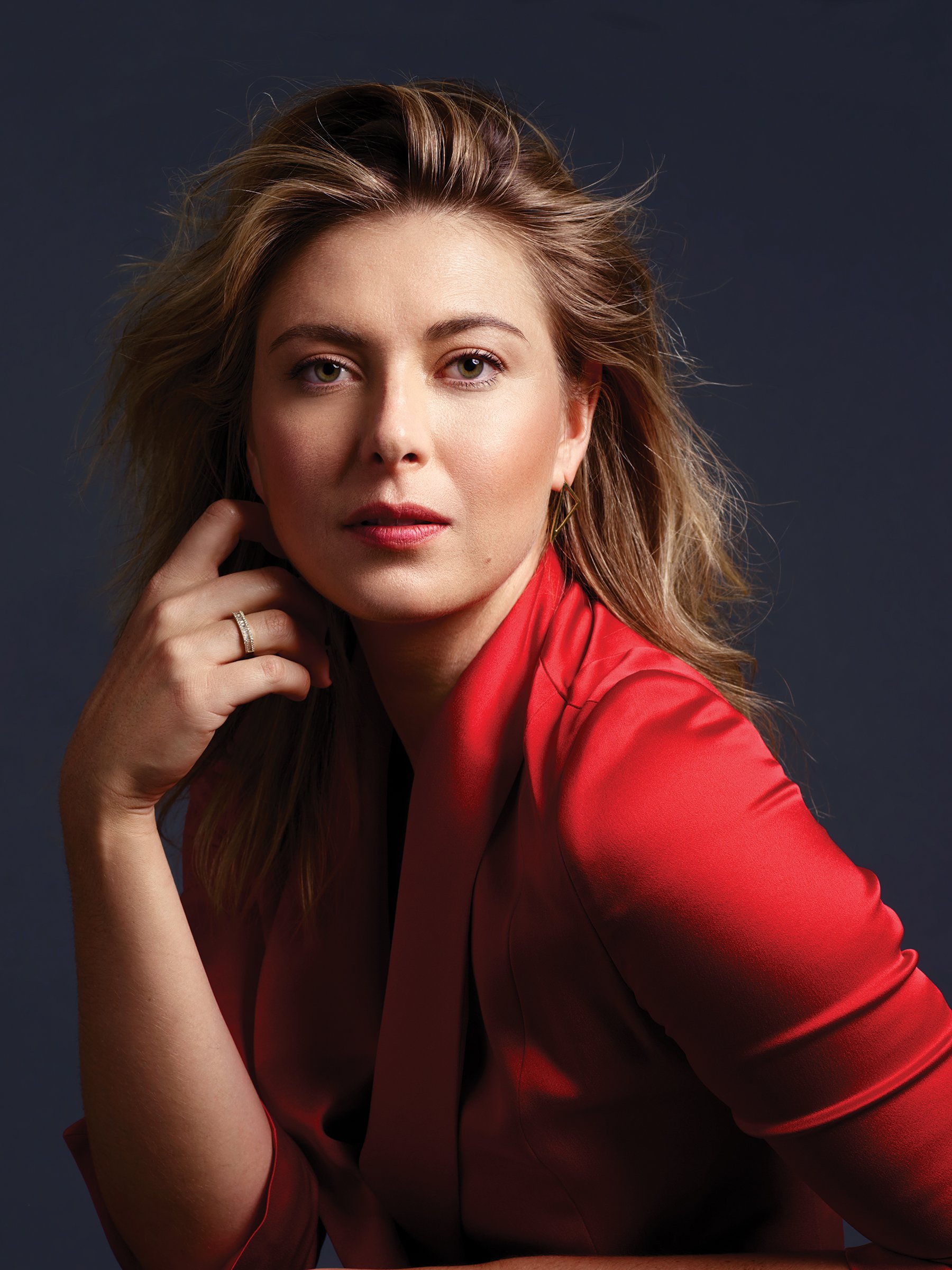 The main bullet points of Sharapova's personal history have been told in countless profiles and in her own memoir. But some of them bear repeating quickly here. A Russian native, Sharapova first picked up a racket at the age of 4 in her hometown of Sochi. By the time she was 6, she was spotted by Martina Navratilova, who told Sharapova's father Yuri that she was gifted. Shortly thereafter Sharapova and her dad moved to Florida so she could train at Nick Bollettieri's elite Tennis Academy—her mother would join them two years later—with only $700, borrowed from her grandparents, and without speaking a word of English. She signed her first deal with Nike at 11.
Tennis is a lonely game. In its purest form, it's a single person pitted against another. There are no teammates and few breaks. It's a mental and physical grind. For Sharapova, whose father worked odd jobs those first few years while she trained as a child, the solitude was compounded by having few peers around. Today she has a reputation among fellow players for being aloof. Perhaps that comes from always knowing what she wanted. In an HBO "Real Sports" clip from around 2001 an interviewer asks a young Sharapova: "If you had a choice between winning Wimbledon or making $20 million in endorsements, what would you choose?" The teenager doesn't blink. "I would want to win Wimbledon, because then the millions will come."
And come they have. She laughs, thinking back to that interview today. "I thought it was such a stupid question," she says. The only way to win Wimbledon is to be the best, she says. You have to earn it. There are a lot of ways to make a million.
"She is savvy, boy. There is nobody like her," says Mary Carillo, the former pro tennis player and current reporter for NBC Sports and NBC Olympics. "Nobody competes like she does. And she's competitive in everything she does, including being this super-brand. From a very tender age she understood she could and would be a brand."
Carillo first met Sharapova when she was a 9-year-old prodigy at coach Bollettieri's Tennis Academy. "'You just gotta watch this Russian kid. Remember this name,'" she recalls him saying then, mimicking his distinctive rasp.
Carillo remembered. When the Winter Olympics came to Sochi in 2014, she and her NBC crew asked to shadow Sharapova, who was to be an ambassador to the Olympics, returning as a hometown hero. All the ingredients were in place for the perfect Olympics heartstring story. "As soon as the camera came on, she understood every single part of what we needed. She was the perfect sound bite. She was affable. She was funny," Carillo says. She was also, to use Carillo's word, a "wisenheimer."
A day later, Sharapova happened to walk by the editing bay and grilled Carillo on every aspect that goes into creating a news magazine segment. "I never respected her more than I did those couple of days in Sochi. She just gets what you need and how to deliver it," says Carillo. "It was a revelation."
Sharapova is not exactly well-loved by her peers on the court. She and Williams, 36, have traded barbs—both veiled and explicit—since Sharapova upset her in 2004. (The two have crossed paths a total of 21 times, with Williams defeating Sharapova in 19 of those matches.) "Serena and I should be friends: We love the same thing, we have the same passion," Sharapova writes in her memoir. "But we are not friends—not at all."
Her on-court grunting annoys opponents. She's not what you would call warm and cuddly. She is resented for her off-court side hustles. Then there was the doping ban. Upon Sharapova's return, fellow player Bouchard called her "a cheater."
For her part, Sharapova has consistently maintained a certain obliviousness since testing positive for meldonium, which she says she took for years because of a magnesium deficiency and a family history of diabetes. When she was issued a two-year suspension by the International Tennis Federation after testing positive at the 2016 Australian Open, she appealed the length of the ban immediately (though not the guilty verdict). The ban was reduced to 15 months.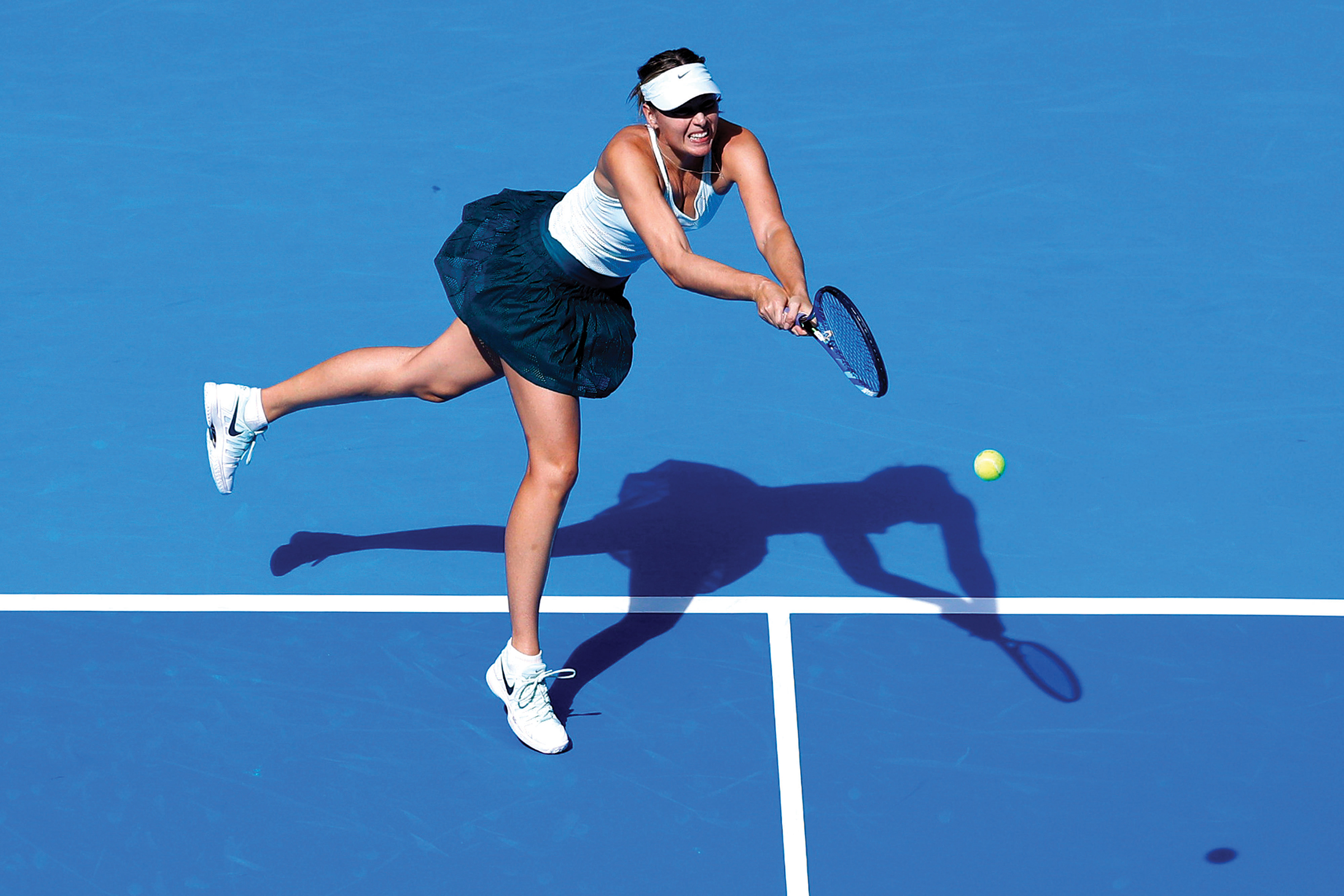 Hers was a textbook case of crisis management: She held a news conference instantly, acknowledged taking the drug and explained her reasons. When her ban was reduced to 15 months, her racket sponsor, Head, tweeted its congrats along with the hashtag #WeStoodWithMaria. "We are proud to have stood by Maria for the right reasons throughout these difficult times," the company said in a statement.
Some sponsors kept her at arm's length at first—Porsche, Nike and Tag Heuer noncommittally said they would monitor the story. They weren't gone long: Sharapova's U.S. Open return last month was capped with her wearing a black Nike ensemble.
Nobody can be an elite athlete forever. At 30, Sharapova may have some fight in her yet, but her 15 months in exile forced her to think hard about life after tennis. "The goals remain the same: Grand Slams," she says. "But I gave myself a chance to breathe. I like being in unfamiliar territory."
In some ways she was prepared for a forced hiatus from the sport. In 2008 she suffered a potentially career-ending rotator cuff injury that required surgery. She was out of the game for nine months and missed two Grand Slam tournaments. She used the time to her advantage, though, capitalizing on it to achieve her lifelong dream of running her own business. She came up with the germ of the idea for what would become Sugarpova, her wholly owned candy brand, which would launch in 2012. Financials on the private company are hard to come by, but she says she wants to expand into home goods, sleep and loungewear.
"When you're working for a big brand, at the end of the day they make the big decisions," says Sharapova. "When you employ a team, you're on your own. You're paying for everyone. That's what we call investment. In tennis, all those months of training, no one is paying for that. You are investing in yourself. In business it's pretty much the same thing: Rewards are not always immediate."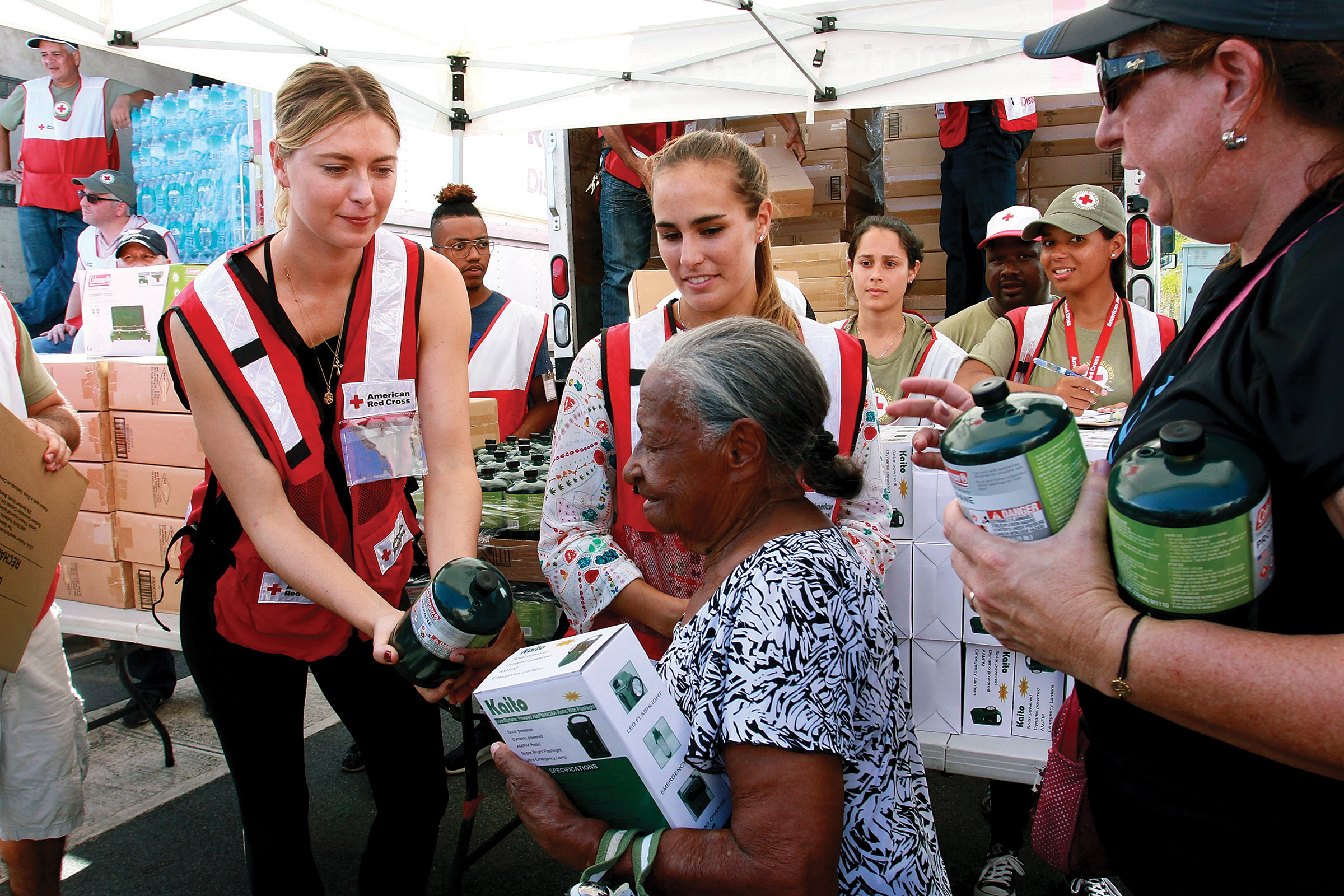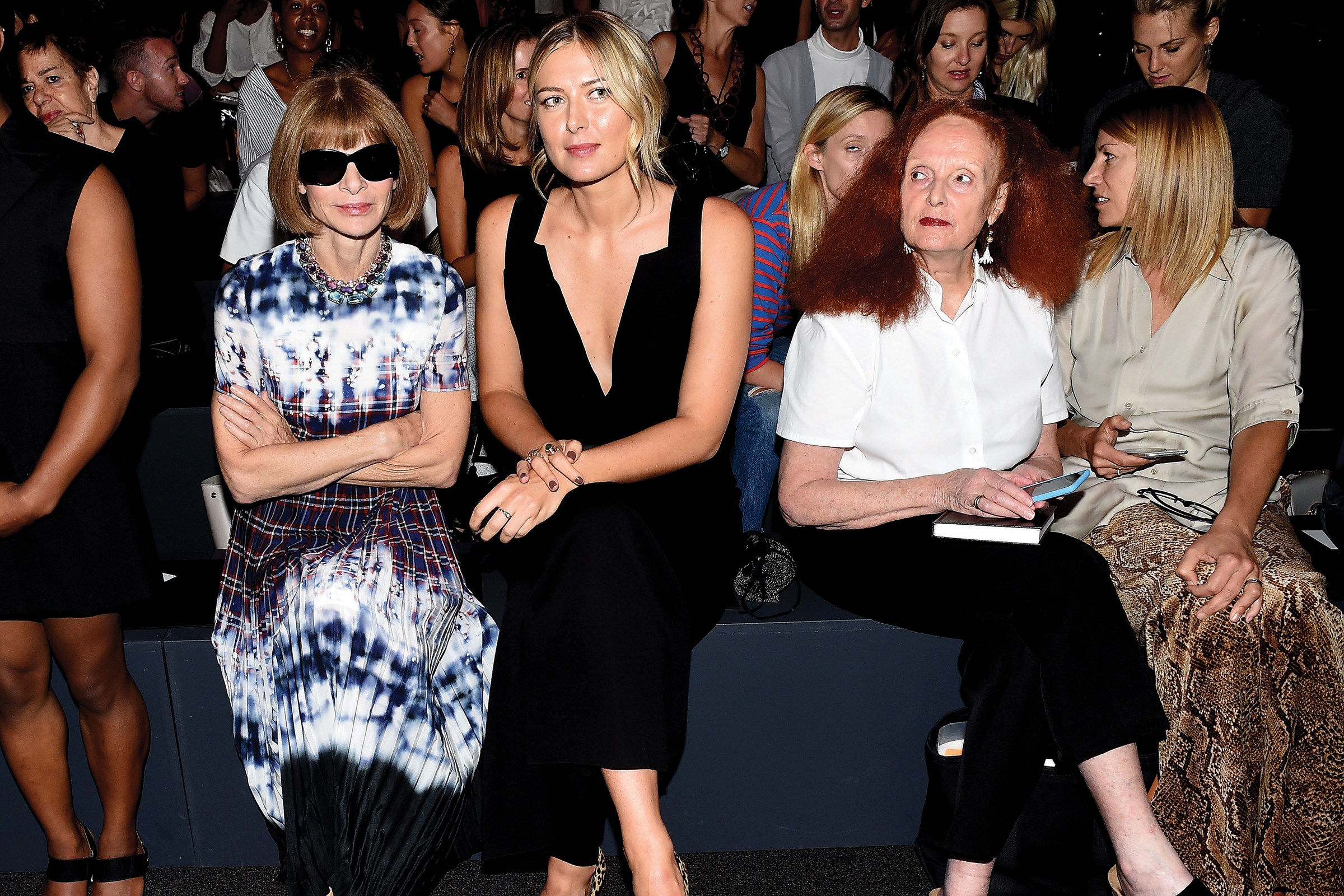 This time around, during her ban, she was approached by Meis, the architect who was taken by her Instagram aesthetic. His pitch to Sharapova: Let's do for tennis and training what Ian Schrager did for hotels in creating the boutique category. "One of the niches we carved in the marketplace early was to think about the fan experience. We didn't think about the perspective of the athletes," Meis says. "And I really see her brand as being about tenacity and this comeback has been really inspirational. She has a lot of that Nike vibe: Just do it, keep at it. That allows this idea to go beyond tennis."
Their venture will look to revamp the drab hotel gym experience and create upscale, modern stand-alone fitness and tennis facilities. Sharapova has some experience with building already: She project-managed the construction of her own home in Manhattan Beach, just south of Los Angeles. "I interviewed so many architects just to understand their approach and how they worked. I had a vision of what that space could be and what it would look like," she says. "People have a lot of terrible experiences [with contractors]. It was just a fun project for me. I would attend every meeting, I would go to that space in that lot, lay materials and sketches all over the ground, and there were holes, and I loved everything about it."
What she didn't love everything about were the training facilities she grew up in, the bloodless barracks she would travel through for years. "Very stale. You look at these tennis facilities and they're just awful," she says. "There's opportunity there."
Of course Sharapova has been seeing opportunity since she was the young teen who said she'd choose Wimbledon over riches. "The mindset that I carried as such a young girl has carried through my whole life," she says. "Not just tennis."
Web production by Chen Wu. Hair by Adir Abergel, Makeup by Fiona Stiles, Styling by Cher Coulter